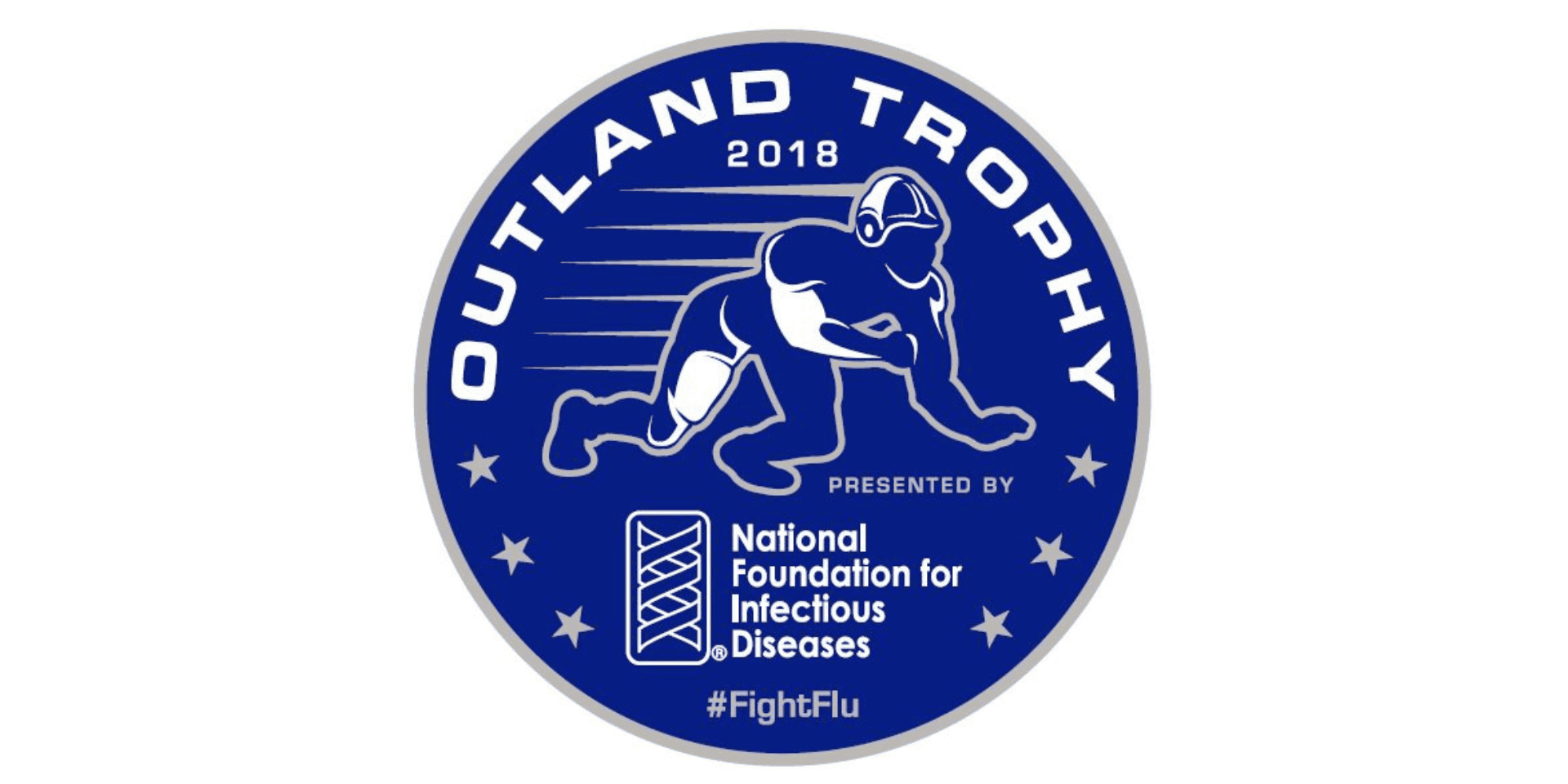 Influenza (flu) is a highly contagious viral infection of the nose, throat, and lungs that occurs most often in the late fall, winter, and early spring. It is a serious infection that affects up to 20% of the US population annually. Each year, more than 200,000 individuals are hospitalized and 3,000-49,000 deaths occur from flu and related complications. Getting an annual flu vaccine is the most effective way to prevent flu and reduce the risk of related complications. The Centers for Disease Control and Prevention (CDC) recommends a "Take 3" approach to flu prevention.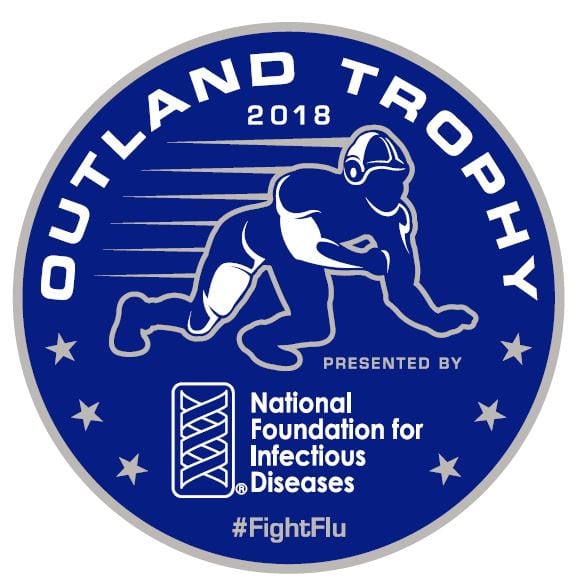 To raise awareness about the importance of flu prevention, the National Foundation for Infectious Diseases (NFID) has partnered with the Football Writers Association of America (FWAA) to present the 2018 Outland Trophy, awarded to the top interior lineman in college football. As part of the campaign, timed to coincide with the 2018-2019 college football season, Joe Thomas, 2006 Outland Trophy winner and former Cleveland Browns player, will serve as the Outland Trophy #FightFlu ambassador.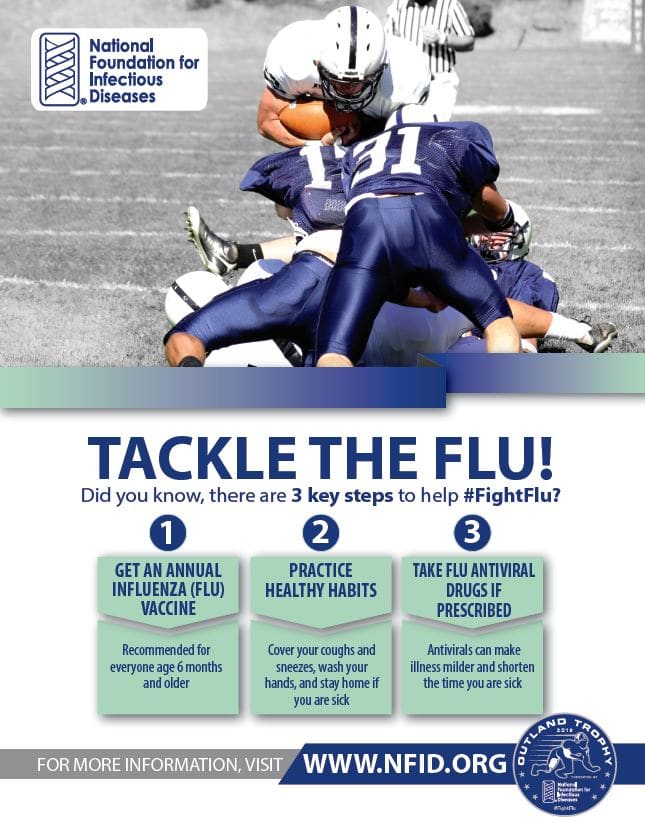 As part of the public awareness campaign, the award has been rebranded as the Outland Trophy presented by the National Foundation for Infectious Diseases. The social media hashtag #FightFlu will be visible on all Outland Trophy promotional materials. An ad urging fans to "Tackle the Flu!" will be included in game-day programs at 1,200+ college football games, post-season Bowl games, playoff games, the national championship game, as well as select NFL and NBA team yearbooks.
Thomas will announce the 2018 recipient on ESPN during the College Football Awards on December 6, 2018, live from the College Football Hall of Fame in Atlanta, GA—which coincides with National Influenza Vaccination Week. The official presentation to the 2018 Outland Trophy winner will be made at an awards dinner in Omaha, NE on January 9, 2019.
The NFID partnership with the Outland Trophy offers a timely platform to promote the importance of flu prevention and remind college football fans all across the US  that annual flu vaccination is recommended for all individuals age six months and older
-Marla Dalton, CAE, NFID Executive Director & CEO
Additional information about the partnership between NFID, FWAA, and the Outland Trophy is featured in the July 23, 2018 NFID press release, The Outland Trophy Joins Forces with the National Foundation for Infectious Diseases for a Public Awareness Campaign to Help #FightFlu.
To learn more about the importance of annual flu prevention, visit www.nfid.org/flu and view these additional resources:
To join the conversation, follow NFID (@NFIDvaccines), Joe Thomas (@joethomas73) and the Outland Trophy (@outlandtrophy) on Twitter using the hashtag #FightFlu, like NFID and Outland Trophy on Facebook, follow NFID on Instagram, join the NFID Linkedin Group, and subscribe to receive future NFID Updates.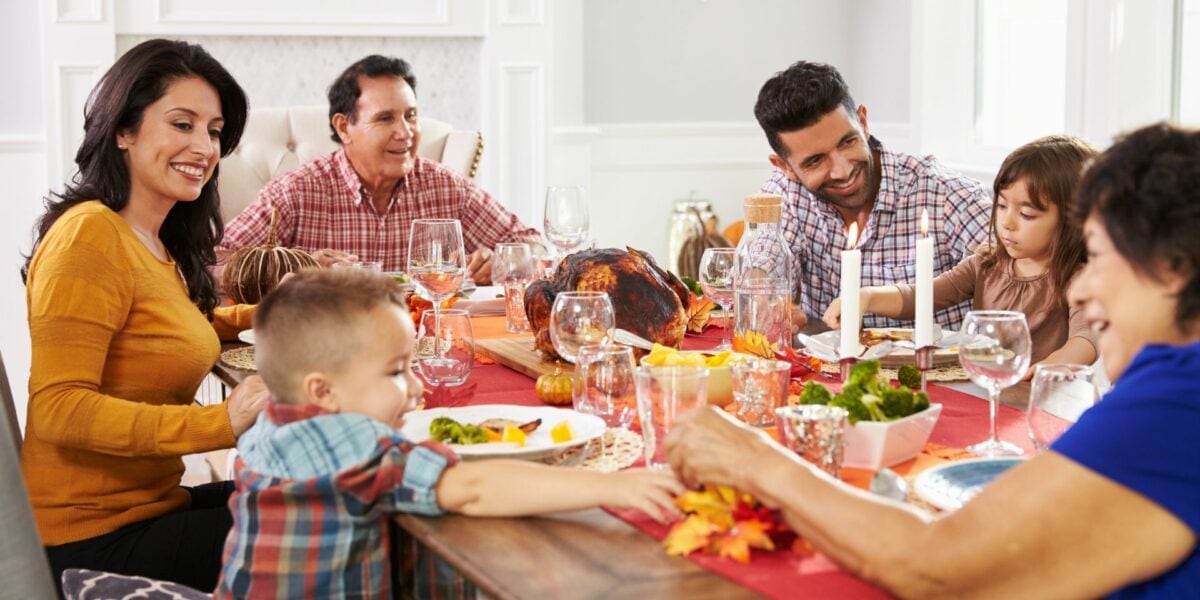 The time to deal with vaccine misinformation is immediately. And the way to deal with it is through building connections and expressing empathy.