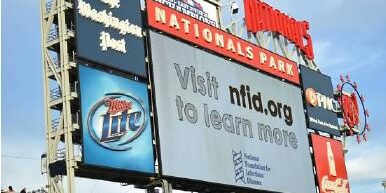 How will you celebrate Independence Day?
For some, it's about wearing red, white, and blue and heading to a local fireworks show. For others, it's a time to focus on the importance of freedom from vaccine-preventable diseases. And with disease outbreaks currently at an all-time high, reminding others of the importance of vaccination is more important than ever. Just like wearing sunscreen and handling fireworks with caution, getting vaccinated is an important way to keep you and your family safe this summer. To find out which vaccines you need, take the adult vaccination quiz. And don't forget, before you head out on vacation this summer make sure to check with your healthcare professional to ensure you are up-to-date on all recommended vaccines.
NFID will be celebrating Independence Day by recognizing vaccinated individuals through a new contest. The winner will receive two tickets to the 3rd Annual Influenza Awareness Night with the Washington Nationals! We encourage all to celebrate freedom from disease this July 4th by entering the contest. Contest rules are as follows:
Follow NFID on Twitter (@nfidvaccines) and Facebook (https://www.facebook.com/nfidvaccines)
Then post your story with a photo or image on Facebook or Twitter telling us how vaccine-preventable diseases have impacted you and your family and how you make vaccination a priority
Use the hashtag #GetVaccinated in your post
Make sure your profile is set to public so your posts can be viewed
The winner will be selected at random and announced on NFID's Facebook and Twitter accounts on Friday, July 11.
This contest is valid only in the United States. No purchase is necessary to enter or win.The contest will be open from July 3-10, 2014. One entry per person. The winner will be selected and announced on July 11, 2014. NFID may use submitted stories in future publications. Tickets are valid for the Washington Nationals home game on Tuesday, September 9, 2014 at 7:05 PM ET against the Atlanta Braves. Winners will be contacted directly for ticket delivery arrangements.
To join the conversation, follow us on Twitter (@nfidvaccines) and like us on Facebook, using the hashtag #GetVaccinated. Discounted tickets to the 9/9/14 Nationals game may also be purchased online.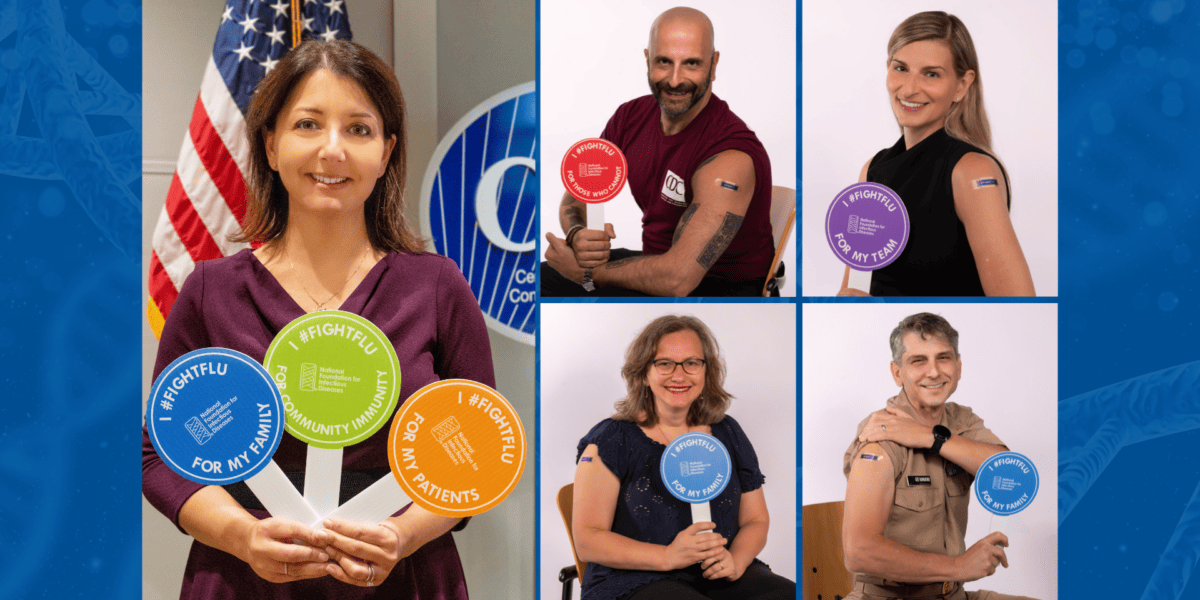 CDC guest post on the importance of disease prevention and leading by example to help protect against flu, COVID-19, and RSV