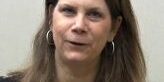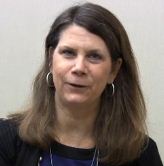 There is the old adage "Something old, something new, something borrowed…" While this is typically found in the world of weddings, last week also saw it in the world of vaccines.
First is the "old"…North Carolina is currently experiencing an outbreak of measles. The count is now up to 19 affected in several different counties. The outbreak has been traced to an unvaccinated individual who recently retruned from India, highlighting the fact that infectious diseases know no borders. This outbreak has prompted the state to offer a free clinic where residents can get am MMR vaccine. A licensed vaccine to prevent measles first became available in 1963, with an improved vaccine in 1968. Vaccines for the mumps and rubella (German measles) became available in 1967 and 1969, respectively. The three vaccines (for mumps, measles, and rubella) were combined in 1971 to become the measles-mumps-rubella (MMR) vaccine. This outbreak comes just a few weeks after a much larger outbreak in Wales, clearly demonstrating that this 'old' disease is unfortunately, still a current public health concern.
As for "new", recent outbreaks of H7N9 avian flu have prompted scientists to quickly develop a comprehensive vaccine agains the virulent strain of the virus. At the recent NFID Annual Conference on Vaccine Research, Dr. Kathleen M. Neuzil from Program for Appropriate Technology in Health (PATH) spoke with Infectious Disease News regarding the new influenza strain. You can watch the full interview here.
Both of these situations remind us that both the past and the future are ever-present in the vaccine world.
To join the conversation, follow us on Twitter (@nfidvaccines) and use the hashtag #ACVR.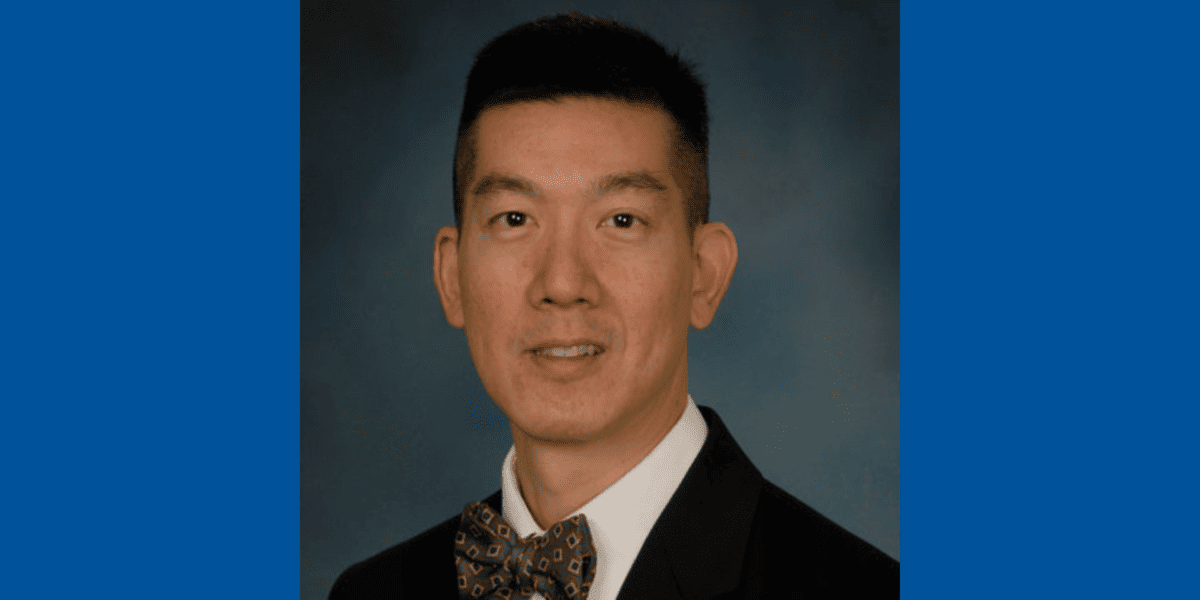 By 2030, the number of adults age 65 years and older in the United States is expected to grow to 71 million—at least 20 percent of the total population. It is particularly important during this stage of life to maintain healthy lifestyles and habits. Receiving recommended immunizations is an essential part of that process.,,