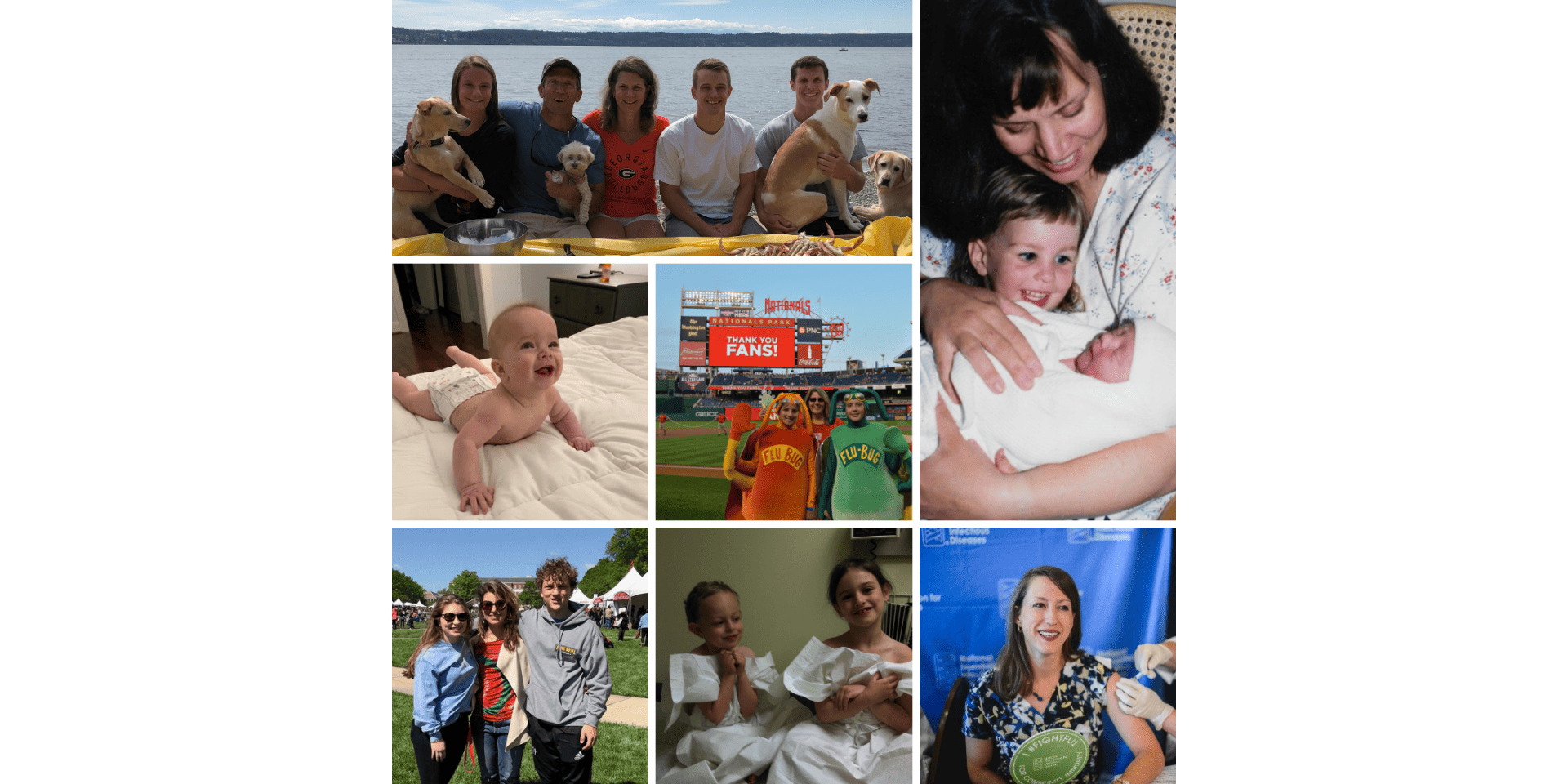 On Mother's Day, the National Foundation for Infectious Diseases (NFID) is celebrating mothers everywhere who protect their families from vaccine-preventable diseases. In that spirit, we asked mothers (and grandmothers) serving on the NFID Board of Directors to share their thoughts on the importance of vaccination for the whole family.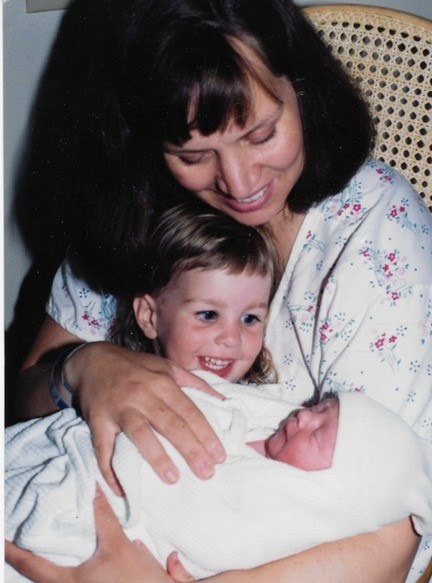 I spent my pediatric nursing undergraduate years working in a children's hospital on an infectious disease unit. This was pre-Hib (Haemophilus influenzae type b) vaccine when I spent my shifts holding very sick babies for spinal taps. Some of those babies died. Some went home completely deaf. Some were forever changed from Hib brain infection. I was never so relieved than the day my girls started on their vaccines.
—Patricia A. Stinchfield, RN, MS, CPNP, CIC, Children's Minnesota, NFID Vice President
---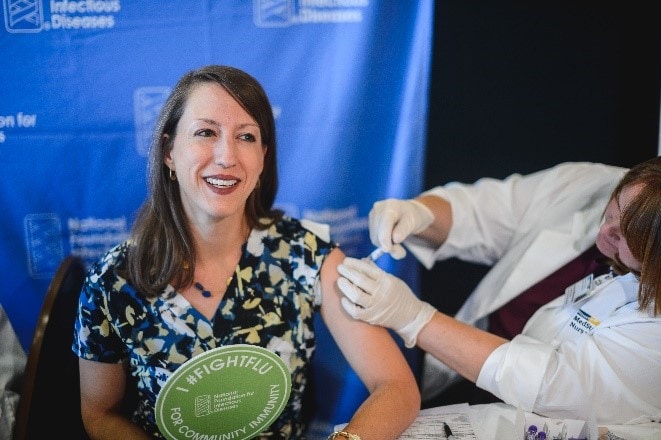 These days, vaccines are especially important to us because I'm a cancer patient. I worry a lot about catching the flu since my immune system is weakened. When my son went to college last fall, he texted us a few weeks later to let us know he'd just gotten his flu shot at one of the college clinics. He said he did it to protect me.
—Cynthia Pellegrini, March of Dimes
---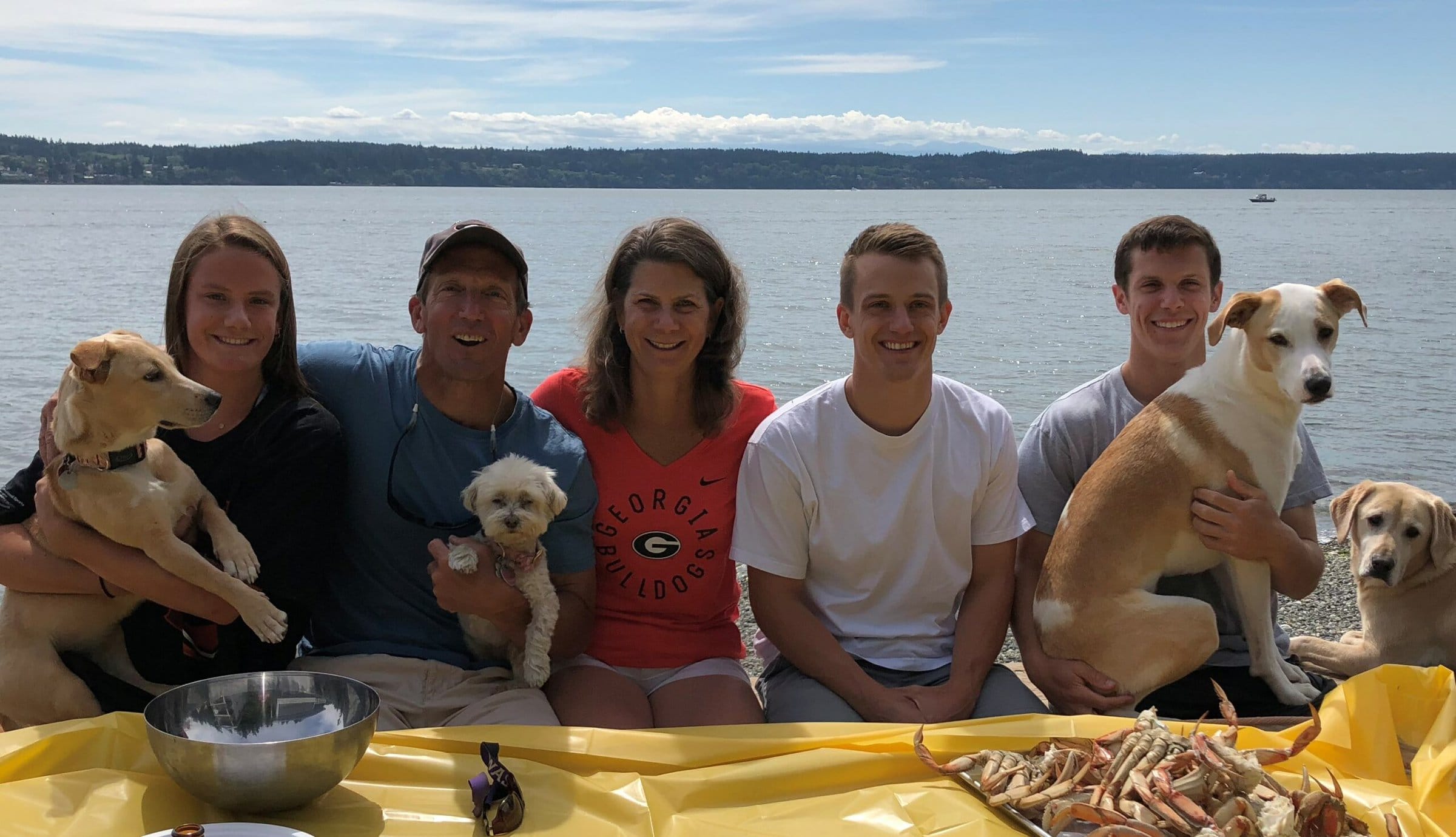 My family and I are always on the go. Vaccines keep us healthy so we can spend our time doing the activities we love. An added bonus is that we don't spread diseases to my husband's elderly parents or to the babies in our extended family. My children learned at a young age that not everyone enjoys our level of health and vitality, and we need to play our role in protecting others.
—Kathleen M. Neuzil, MD, MPH, Center for Vaccine Development, University of Maryland School of Medicine
---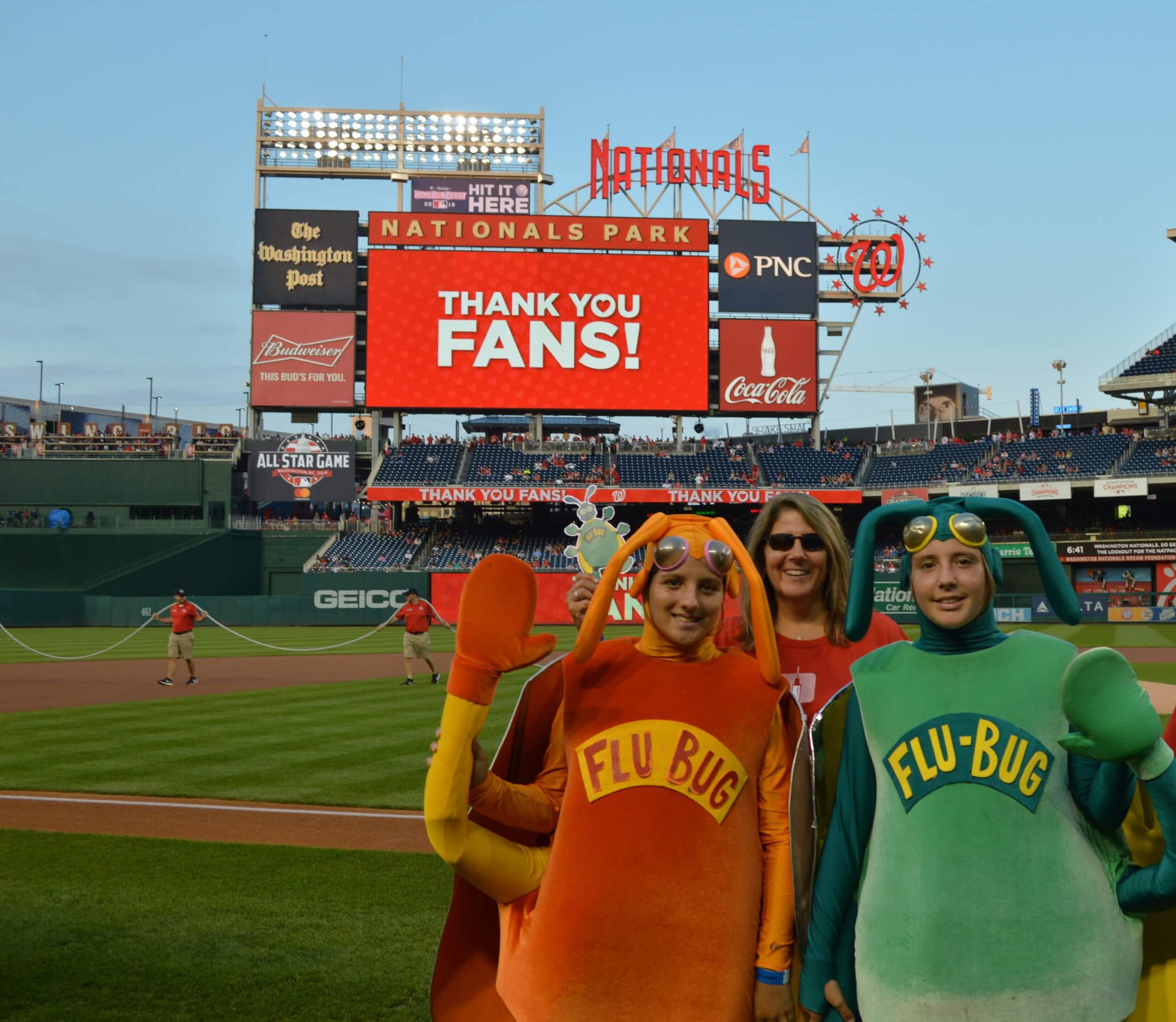 As the mother of active twin girls, I try to protect them as much as possible. Although we love taking certain risks together, there are some risks that I am just not prepared to take, including not getting them vaccinated against preventable diseases. Staying active and healthy is important to all of us, and in addition to the usual debates over how much screen time is too much, our dinner conversations often include the importance of vaccines to help prevent serious health problems. They have clearly become advocates and from time to time, can even be found spreading awareness as flu bugs at NFID public outreach events!
—Marla Dalton, PE, CAE, NFID Executive Director & CEO
---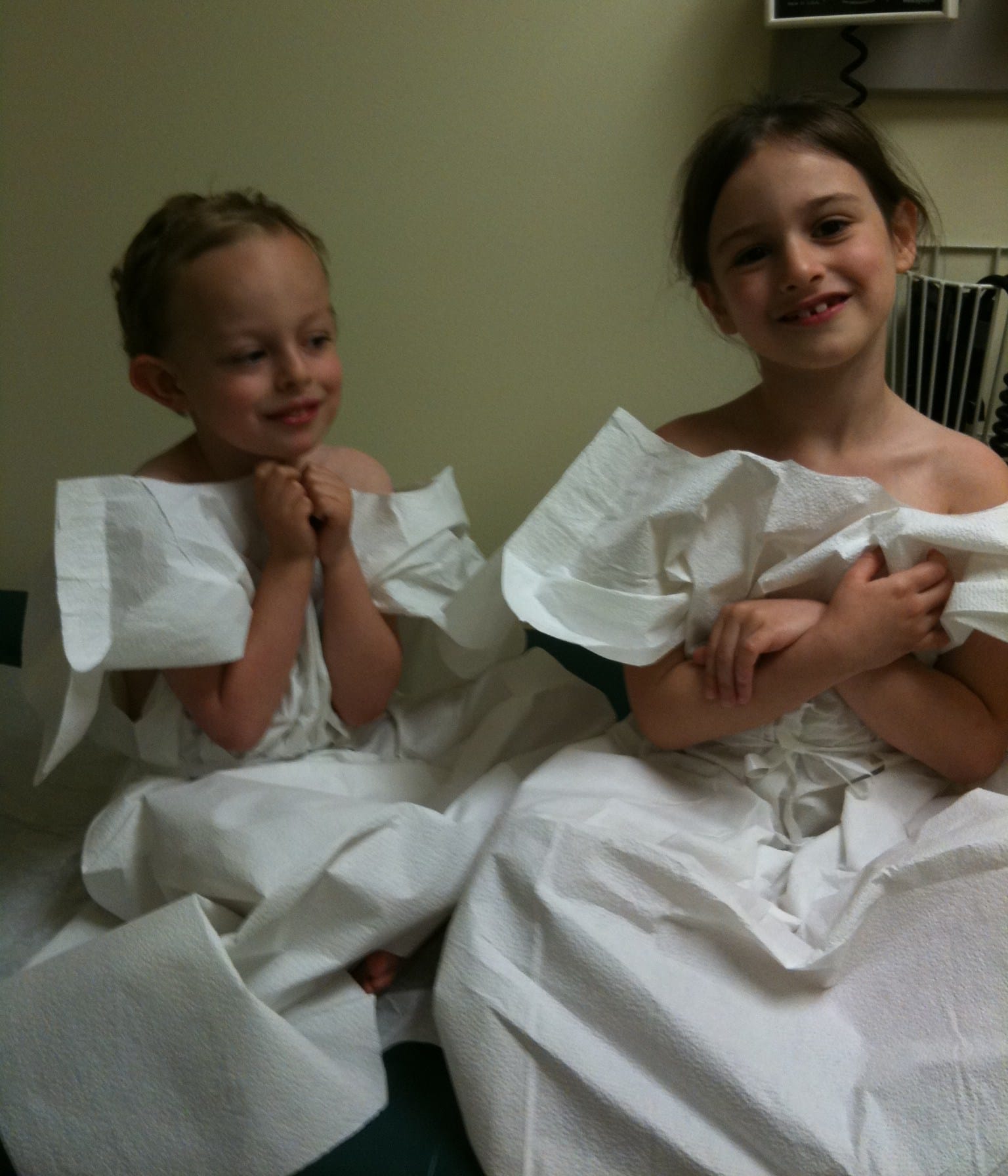 Why would I want my kids to have chickenpox or measles or polio? The recent measles outbreaks are a reminder of what an individual decision to not vaccinate can mean for other families. In a recent hospital meeting, someone asked what we should tell kids who are immunosuppressed from an organ transplant or leukemia about going to school if there has been a measles case: The answer was they should stay home. It is sad to think that these kids, who have already been through so much, would be unable to go to school.
—Sara E. Cosgrove, MD, Johns Hopkins University School of Medicine
---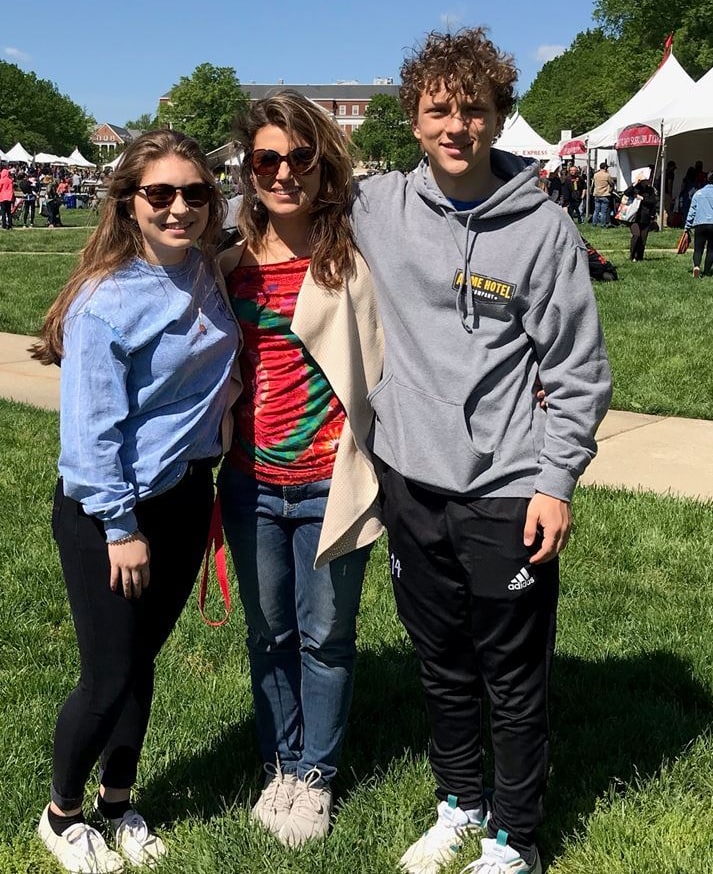 As a mother of two, I feel so lucky to live in an era when vaccines can protect my children from devastating diseases such as measles, polio, tetanus, and rotavirus. Vaccinating my children not only helped them stay healthy, but also indirectly protected our community by not spreading these diseases to individuals who are not able to take vaccines (such as infants or the immune-suppressed.)
—Cristina Cassetti, PhD, National Institute of Allergy and Infectious Diseases, National Institutes of Health, NFID Federal Liaison
---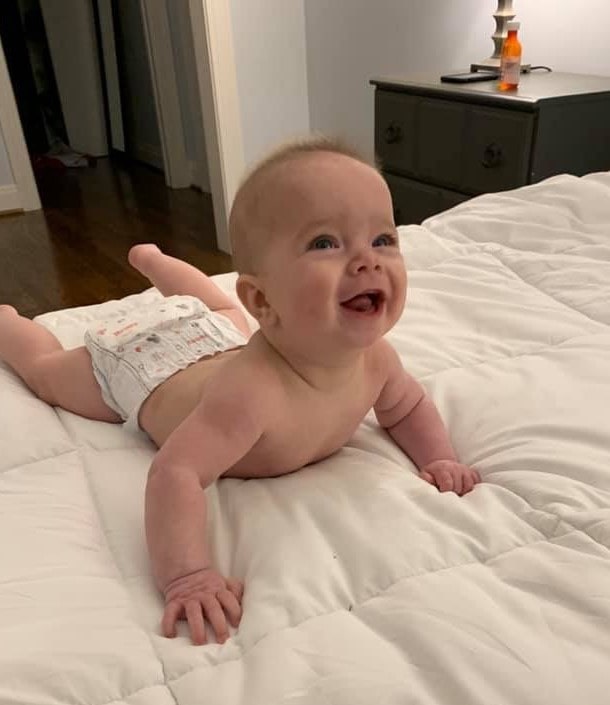 We know that vaccination saves lives. It is that simple. Since children often cannot speak for themselves, they have to rely on adults to make sound decisions for their health and safety. Protecting them from illness that can result in devastating harm, and even death, is our role as responsible members of society. I have had parents question whether or not children receive too many vaccines at a small age. I remind them about the marvelous capabilities of our immune system to use vaccines for development of immunity. We should be more fearful of the disease than the vaccine.—Ruth M. Carrico, PhD, DNP, FNP-C, CIC, University of Louisville School of Medicine
To join the conversation and get the latest news on infectious diseases, follow NFID on Twitter, like us on Facebook, follow us on Instagram, join the NFID Linkedin Group, and subscribe to NFID Updates.

No related posts are published at this time.