The National Foundation for Infectious Diseases (NFID) will host more than 350 healthcare and research professionals from around the world at the 2019 Annual Conference on Vaccinology Research (ACVR) on April 3-5, 2019 in Baltimore, MD. Leading global experts will share cutting-edge research on addressing vaccine hesitancy and new vaccines to prevent Zika, dengue, influenza, and antimicrobial resistance. Register now to take advantage of opportunities to network with colleagues and hear career insights from leading women in vaccinology
Inspiring Keynotes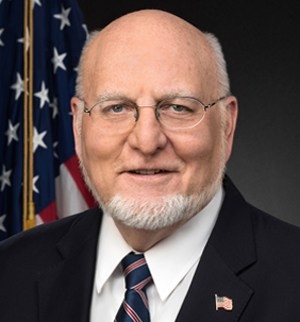 Centers for Disease Control and Prevention (CDC) Priorities for 2019 & Beyond: Wednesday, April 3, 2019
Robert Redfield, MD, CDC Director, will open the conference with a presentation on current and future priorities for disease control and prevention. His background in HIV research during his tenure with the US Army Medical Corps, where he founded the Department of Retroviral Research within the US Military HIV Research Program, as well as experience providing HIV care to patients in the Batimore/DC community will influence this highly anticipated opening keynote session.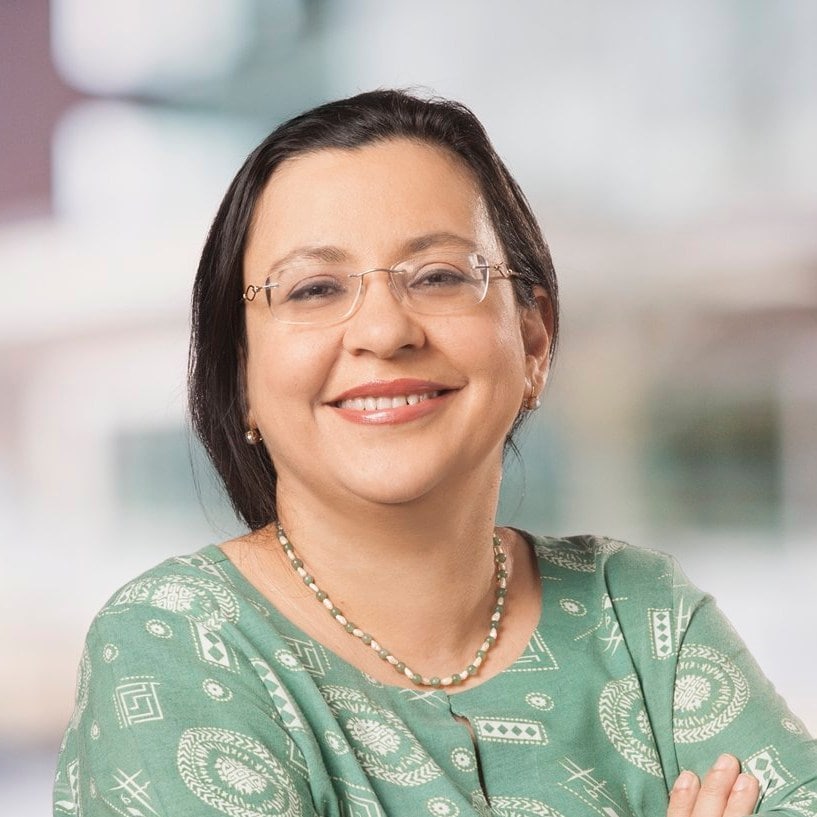 Vaccines as a Tool toward Typhoid Elimination: Thursday, April 4, 2019
Anita Zaidi, MBBS, SM, Director of Vaccine Development, Surveillance, and Enteric and Diarrheal Diseases and Co-Director, Maternal Newborn Child Health Discovery and Tools Program in Global Health at the Bill & Melinda Gates Foundation, will describe ongoing efforts to support surveillance networks and advance the development of safe, affordable, and effective vaccines to eliminate typhoid as a public health problem by 2035.
Recognizing Women in Vaccinology: Panel Discussion and Reception
Join us for the inaugural Women in Vaccinology Panel Discussion featuring Kathryn M. Edwards, MD, Julie Gerberding, MD, MPH, Anne Schuchat, MD (RADM, USPHS, RET), and Anita K. M. Zaidi, MBBS, SM. Panelists will share experiences related to their contributions to the field of vaccinology including successes as well as lessons learned throughout their careers. Read more about the important impact of women in vaccinology.
Featured sessions covering the breadth of vaccinology include:
Career Development Workshop
Communications & Vaccine Hesitancy
Controlled Human Challenge Model: Influenza Case Study
Defining Correlates of Protection
Evolving Epidemiology of Invasive Pneumococcal Disease (IPD) in Post-PCV Era
Flavivirus Vaccine Updates: Zika, Yellow Fever, Dengue, & Other Neglected Tropical Diseases
Rapidly Responding to Pathogen "X"
Role of Research in Vaccine Policy
Structure-Guided Immunogen Design
Study Design: Statistical Challenges in Vaccinology
Vaccine Adverse Events
Vaccines in the Pipeline to Combat Antimicrobial Resistance
View the detailed agenda at www.nfid.org/acvr and register now!
Andrew J. Pollard, FMedSci, University of Oxford
To join the conversation and get the latest news on infectious diseases, follow NFID on Twitter using the hashtag #ACVR, like us on Facebook, follow us on Instagram, join the NFID Linkedin Group, and subscribe to NFID Updates.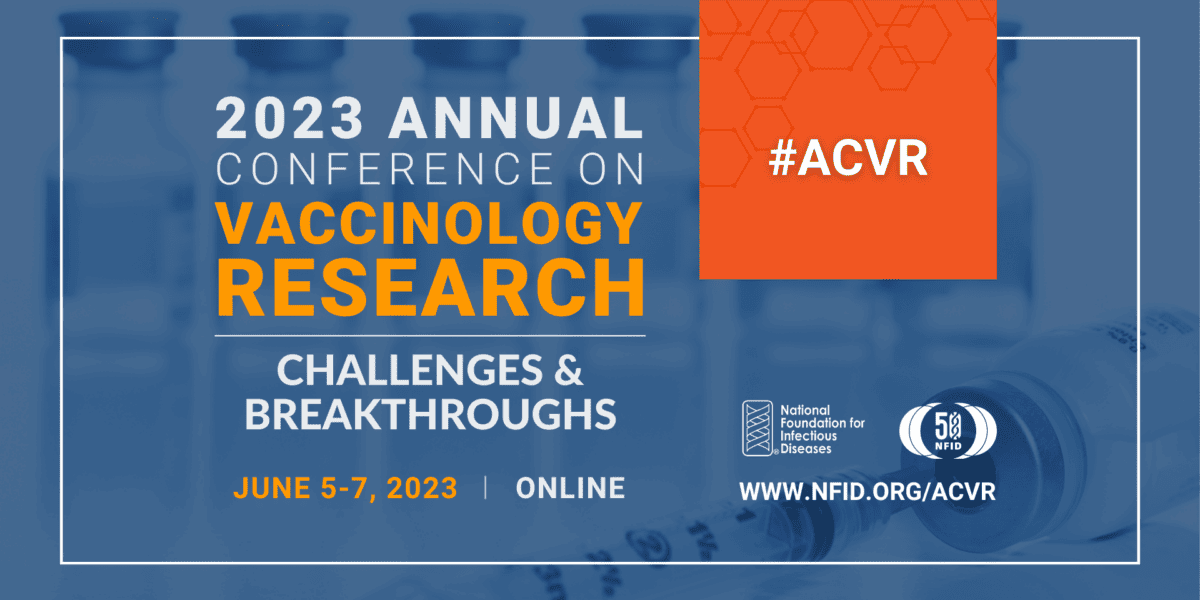 The 2023 ACVR featured new scientific findings on COVID-19, respiratory syncytial virus (RSV), influenza, and more, as decades of research are paying off