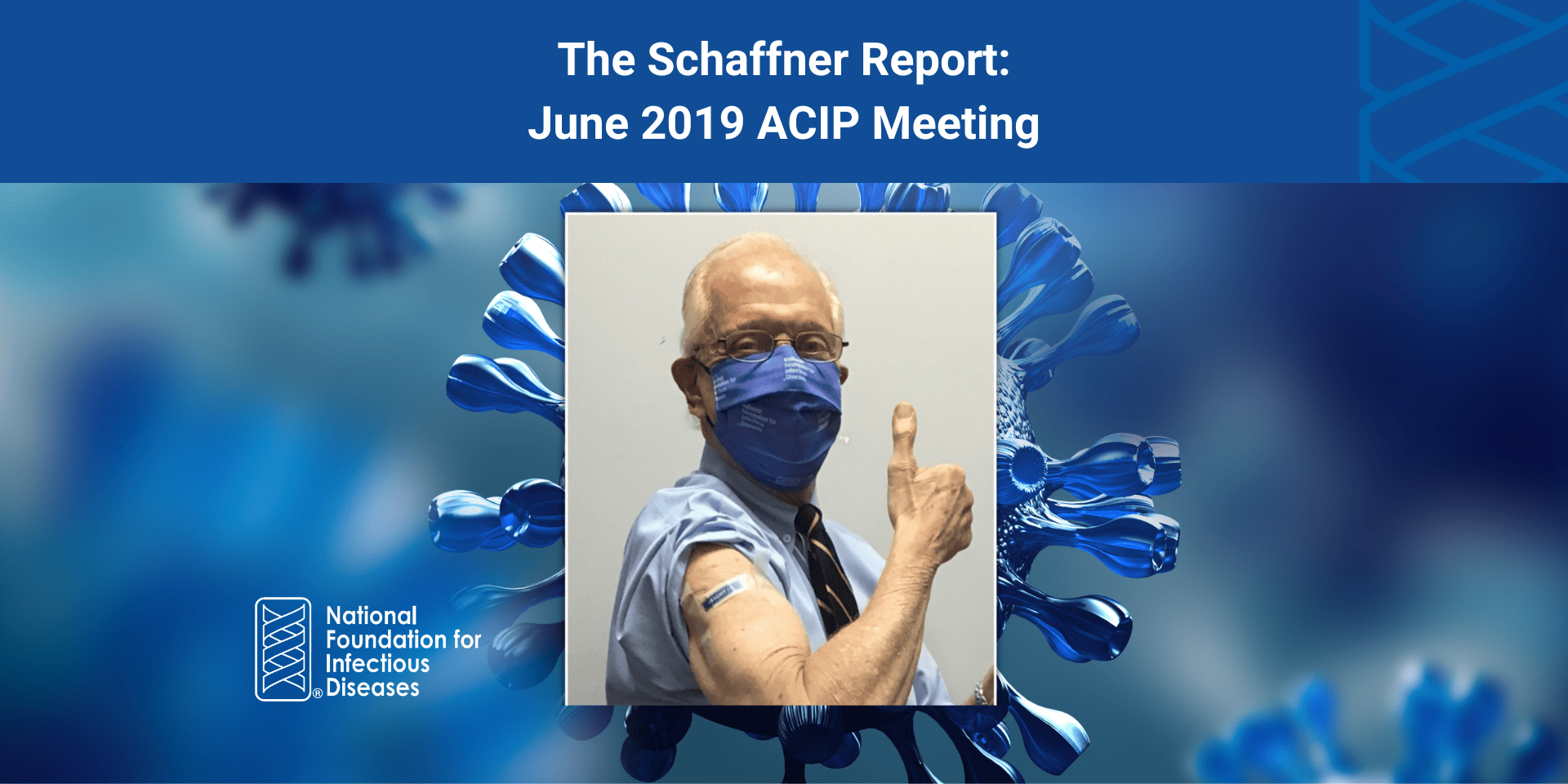 The Advisory Committee on Immunization Practices (ACIP) is a group of medical and public health experts that develop recommendations on the use of vaccines to control disease in the US. ACIP recommended several changes to US immunization schedules during the June 2019 meeting. Recommendations made by ACIP do not become official policy until published in the Morbidity and Mortality Weekly Report (MMWR).
ACIP voted to expand the recommendations for human papillomavirus (HPV) vaccine to include males through age 26 years who were not previously vaccinated, thus harmonizing the catch-up recommendations for males and females. For individuals age 27-45 years who were not adequately vaccinated, ACIP recommends vaccination based on shared clinical decision-making, meaning that patients should talk to a healthcare professional about whether they should be vaccinated against HPV. The primary focus of HPV vaccination continues to be on early adolescents age 11-12 years.
William Schaffner, MD, medical director of the National Foundation for Infectious Diseases (NFID), talks with NFID Executive Director and CEO Marla Dalton, CAE, about the impact of the changes on patients and healthcare professionals:
Other changes recommended by ACIP include:
Pneumococcal Vaccines: ACIP recommends PCV13 for immunocompetent adults age 65 years and older on the basis of shared clinical decision-making. All adults 65 years and older should receive a dose of PPSV23. Note: The change applies only to immunocompetent adults age 65 and older. Immunocompromised adults age 65 and older and other adults who have risk factors for pneumococcal disease should continue to receive PCV13 followed by PPSV23.
Hepatitis A Vaccines: Unimmunized children age 13-17 years should receive catch-up hepatitis A vaccination. Individuals, age 12 months or older, with HIV are also recommended for vaccination.
Meningococcal Vaccines: For individuals age 10 years and older with complement deficiency, complement inhibitor use, asplenia, or who are microbiologists, ACIP recommends a MenB booster dose 1 year after completion of the MenB primary series followed by MenB booster doses every 2–3 years thereafter, for as long as increased risk remains. During an outbreak, ACIP recommends a one-time MenB booster dose if it has been more than one year since completion of a MenB primary series. A booster dose interval of at least 6 months may be considered by public health officials.
To learn more about the updated immunization recommendations, register for the free NFID webinar, Updates from June 2019 ACIP Meeting, on July 18, 2019 at 12:00 PM ET.
To join the conversation and get the latest news on infectious diseases, follow NFID on Twitter, like us on Facebook, follow us on Instagram, join the NFID Linkedin Group, and subscribe to receive future NFID Updates.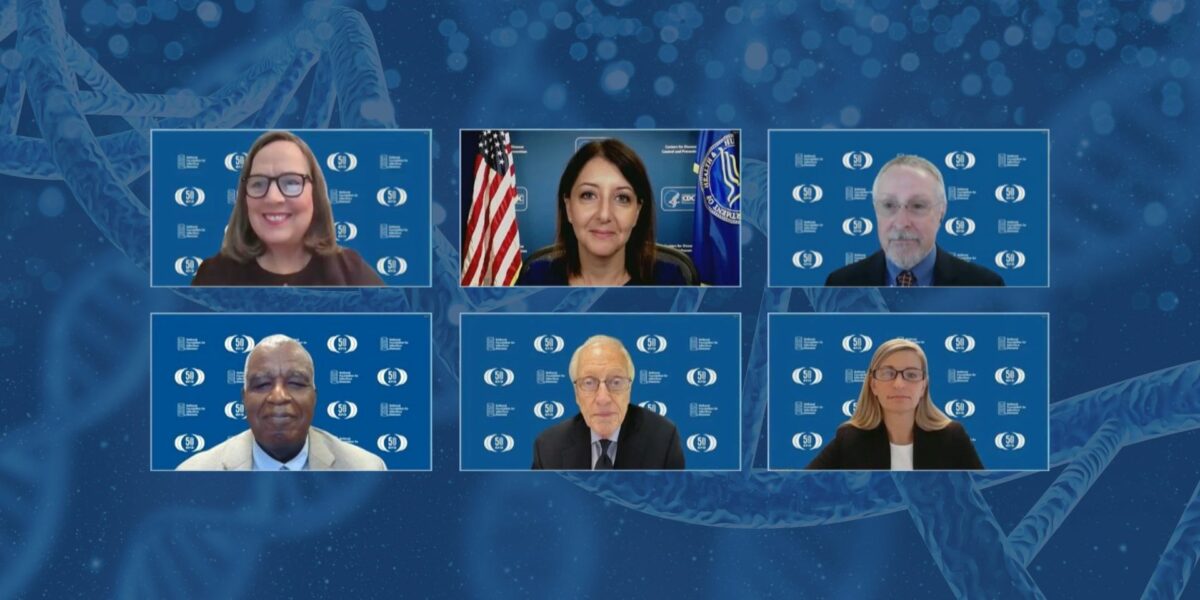 Leading national experts at the 2023 National Foundation for Infectious Diseases (NFID) Annual News Conference: Preventing Disease this Fall and Winter emphasized the importance of vaccination to help prevent disease and protect public health …