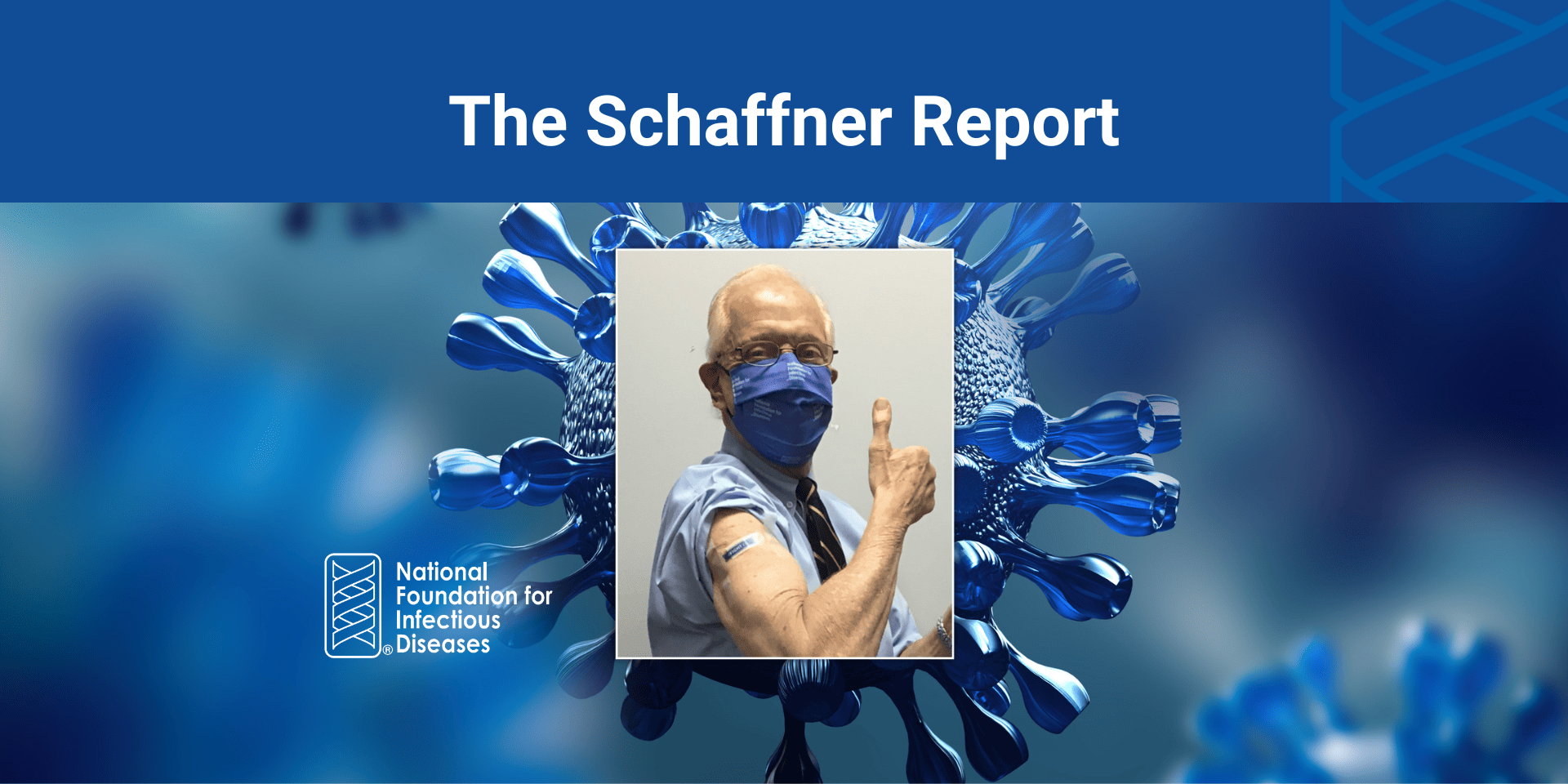 The US has taken another big step forward in responding to the COVID-19 pandemic with vaccines now approved for children age 6 months and older. Many parents and healthcare professionals (HCPs) have been eagerly anticipating this development, while others may still be on the fence.
What should parents and healthcare professionals know about the new vaccine options? Do infants and young children really need to be vaccinated and if so, why? What about those children who have already had COVID-19?
In this final episode of the Schaffner Report, William Schaffner, MD, medical director of the National Foundation for Infectious Diseases (NFID) answers these questions and more as he talks with NFID Executive Director and CEO Marla Dalton, CAE, about the implications for parents and HCPs alike.
 The equation shows that the risks of COVID-19 vastly exceed the risks of side effects from the vaccines and we now we have a means of preventing the most serious aspects of COVID-19 for every age 6 months and older … it's a very exciting time.

NFID Medical Director William Schaffner, MD
Do Children Need To Be Vaccinated against COVID-19?
Although COVID-19 tends to be milder in children compared with adults, it can still make some children very sick. In some cases, complications from COVID-19 can lead to hospitalization, or even death. Since the start of the pandemic, COVID-19 has been a leading cause of death among children age 6 months-4 years in the US, and more than 20,000 young children have been hospitalized.
Learn more about COVID-19 vaccination for children.
Information about COVID-19 vaccines is changing rapidly. View the latest information on COVID-19 vaccination from the Centers for Disease Control and Prevention (CDC).
Although this is the final episode of the Schaffner Report, NFID will be launching a new podcast series this summer, which will feature the wisdom and insights of many leading experts in the field. We hope you will continue to join us for these undoubtedly stimulating conversations.
To join the conversation and get the latest news on infectious diseases, follow NFID on Twitter using the hashtags #COVID-19 and #StopTheSpread, like us on Facebook, follow us on Instagram, visit us on LinkedIn, and subscribe to receive future NFID Updates.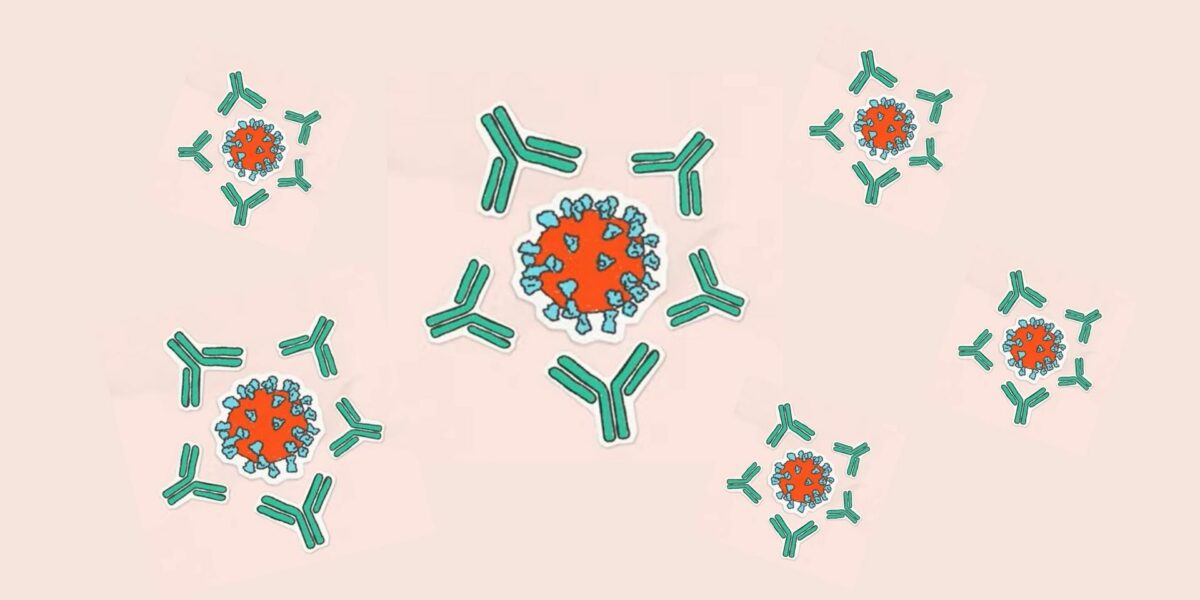 As diseases continue to emerge, reemerge, and evolve, the development and use of advanced interventions such as monoclonal antibodies are critical for protecting public health …