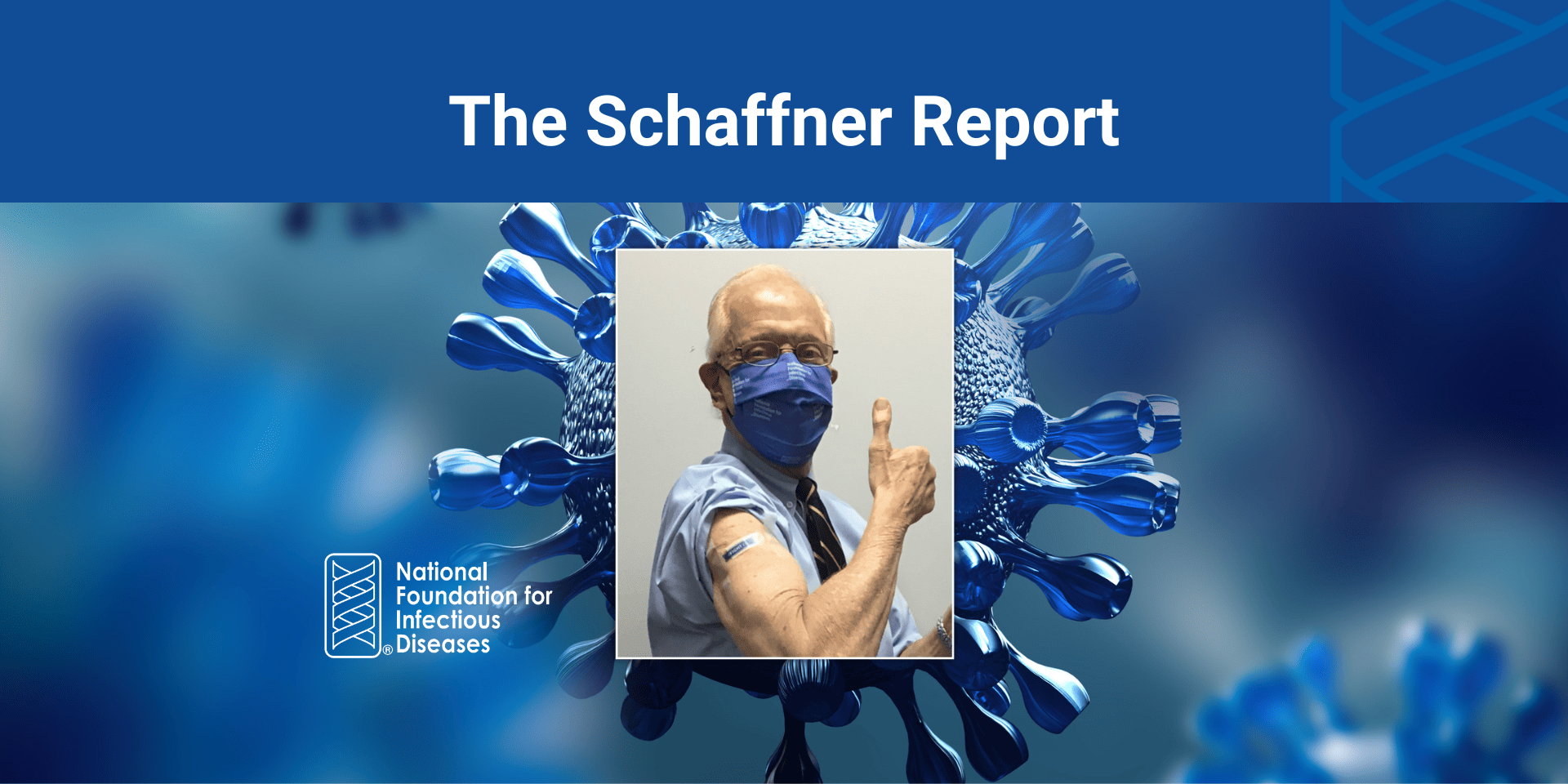 Millions of US adults are newly eligible for COVID-19 booster shots, and—at long last—children age 5-11 years can now get vaccinated against COVID-19. In this episode of the Schaffner Report, NFID Medical Director William Schaffner, MD, talks with NFID Executive Director & CEO Marla Dalton to help put it all into context.
Dr. Schaffner clarifies who should vs. who may receive a COVID-19 booster shot. He also addresses updates on mixing and matching vaccines as well as questions and concerns about COVID-19 vaccines for children.
---
Help Spread Awareness About COVID-19 Vaccines
To join the conversation and get the latest news on infectious diseases, follow NFID on Twitter using the hashtags #COVID-19 #StopTheSpread, like us on Facebook, follow us on Instagram, visit us on LinkedIn, and subscribe to receive future NFID Updates.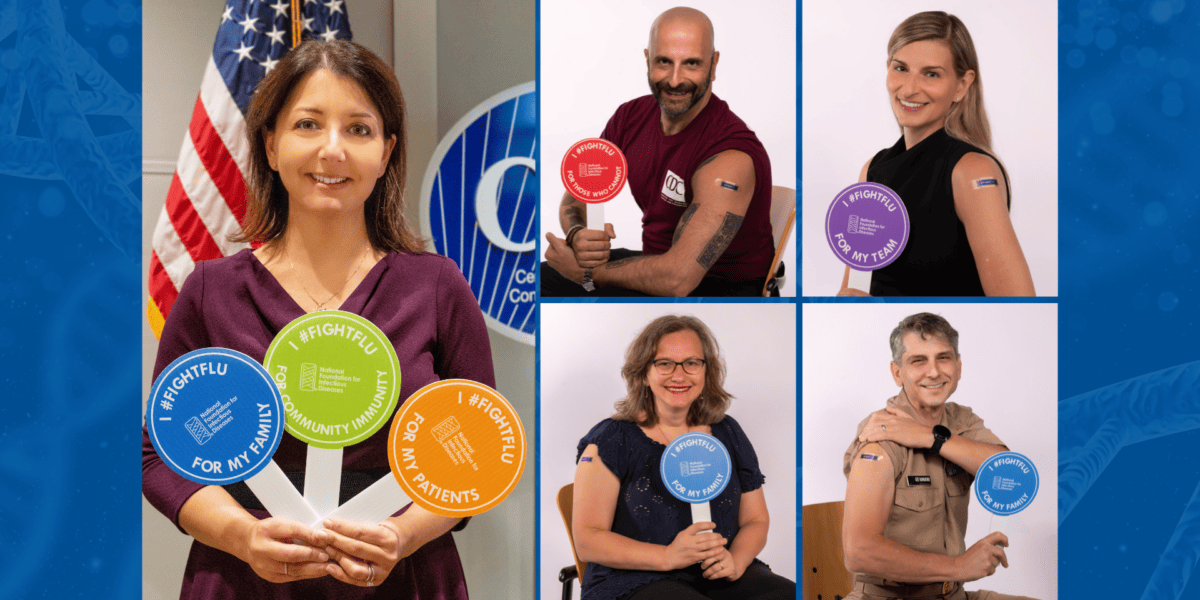 CDC guest post on the importance of disease prevention and leading by example to help protect against flu, COVID-19, and RSV