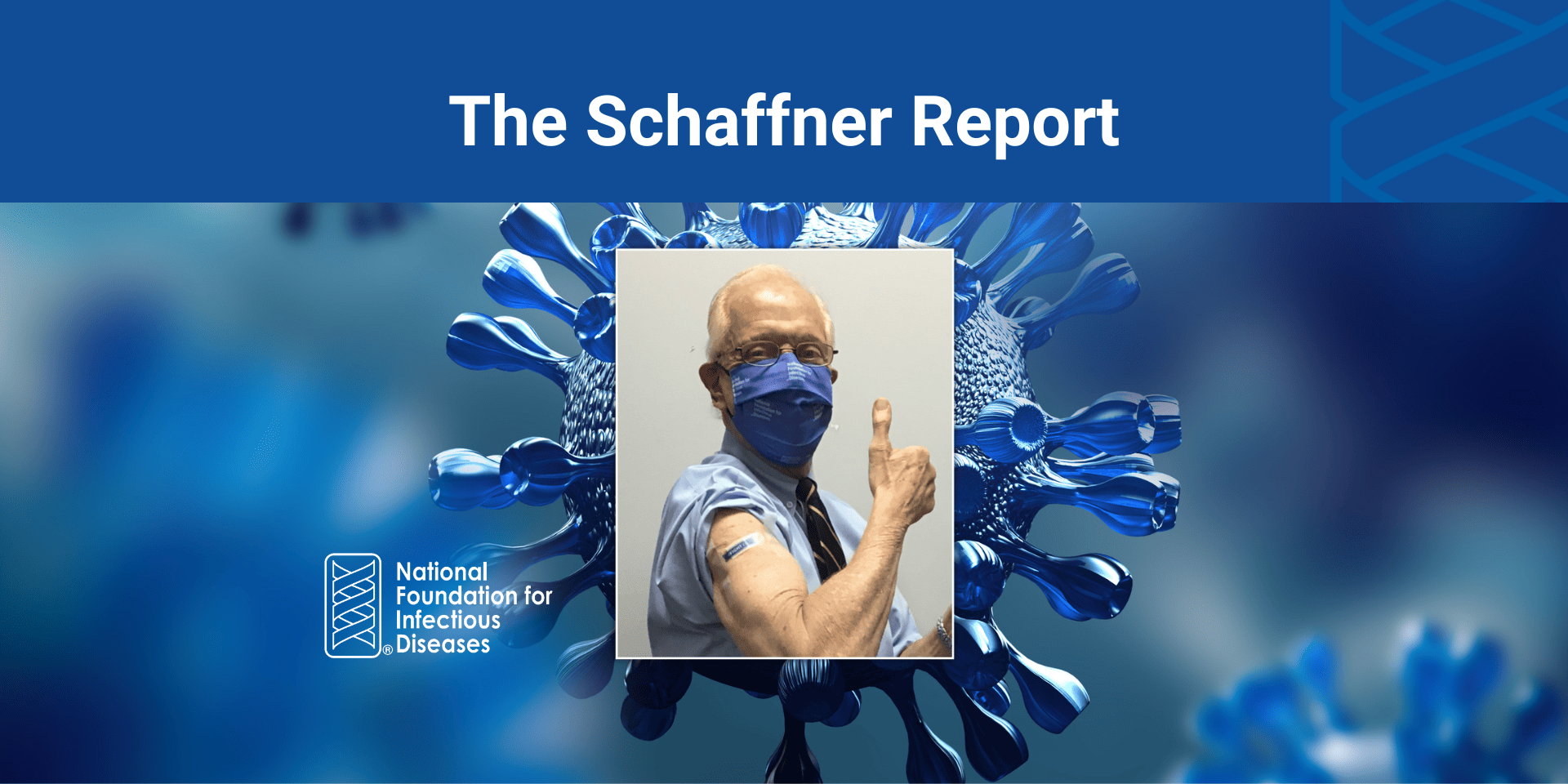 Although the US may have fallen short of the ambitious goal of vaccinating 70 percent of the population by July 4, 2021, those states and communities with high vaccination rates are seeing declines in cases and deaths due to COVID-19. Are we nearing the end of the pandemic, or does the Delta variant threaten the progress made thus far?
In this episode of the Schaffner Report, Marla Dalton, Executive Director and CEO of the National Foundation for Infectious Diseases (NFID) talks with NFID Medical Director William Schaffner, MD, about current issues regarding the ongoing COVID-19 pandemic.
---
To learn more about COVID-19, view Frequently Asked Questions about COVID-19 and Frequently Asked Questions About COVID-19 Vaccines.
The NFID Keep Up The Rates campaign encourages all individuals to receive recommended vaccines that may have been delayed during the COVID-19 pandemic. Download these infographics to learn more about routine vaccinations you and your family may need.
To join the conversation and get the latest news on infectious diseases, follow NFID on Twitter using the hashtags #COVID-19 #StopTheSpread, like us on Facebook, follow us on Instagram, visit us on LinkedIn, and subscribe to receive future NFID Updates.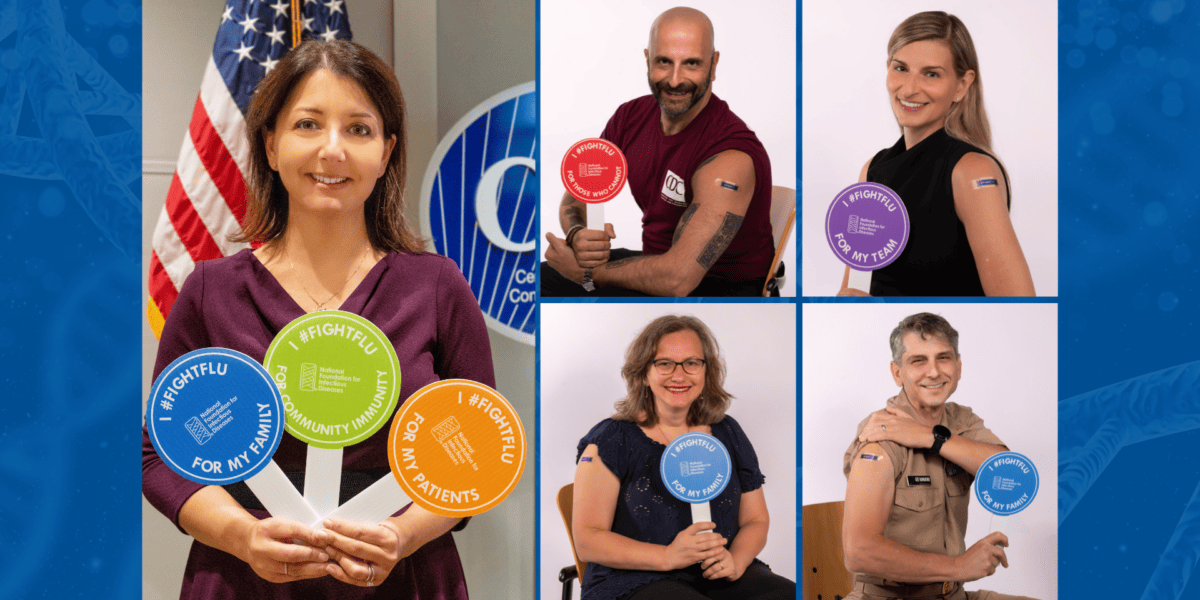 CDC guest post on the importance of disease prevention and leading by example to help protect against flu, COVID-19, and RSV