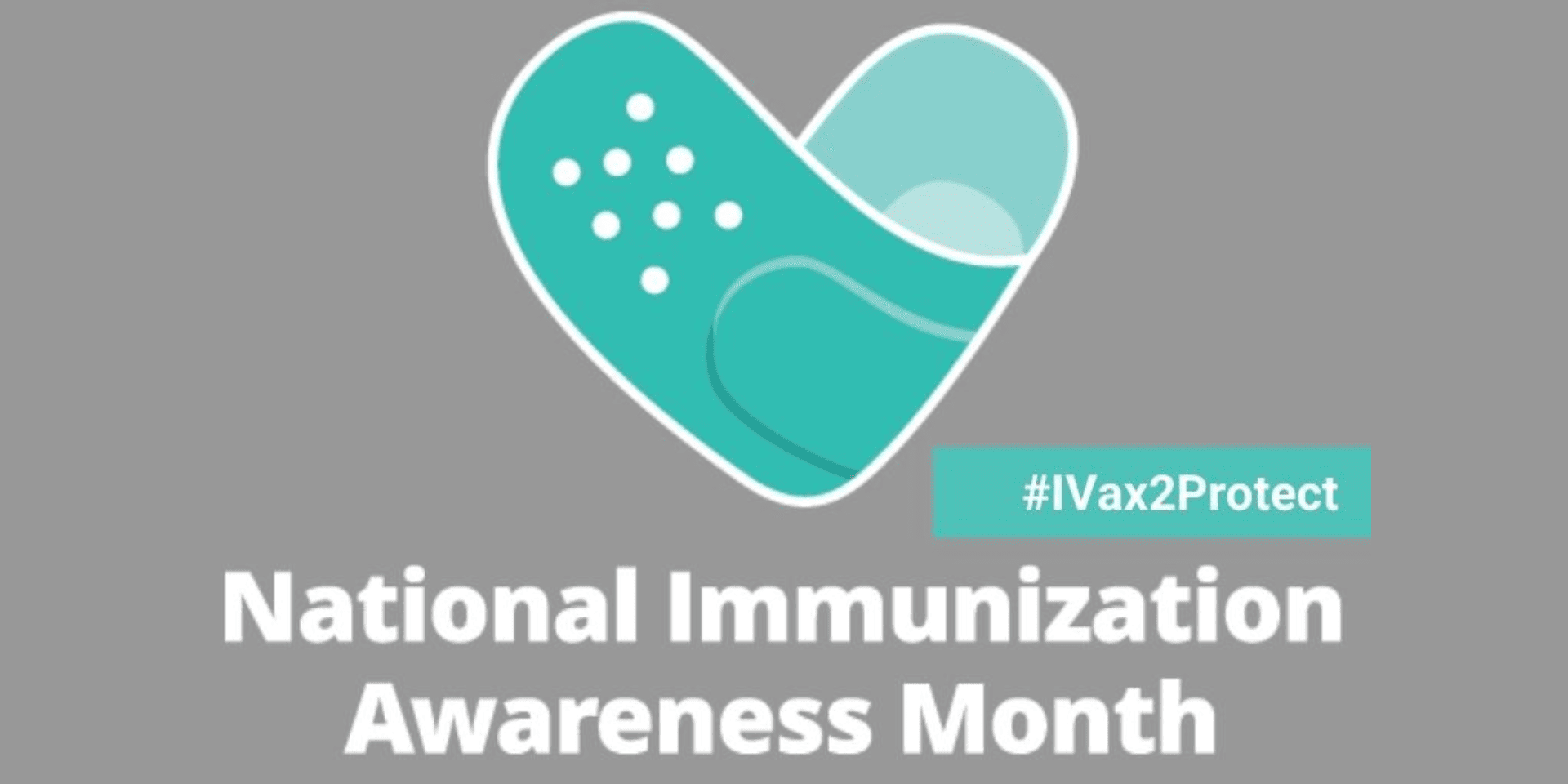 As National Immunization Awareness Month (NIAM) comes to an end, the National Foundation for Infectious Diseases (NFID) has compiled a list of partner resources that can be used throughout the year to raise awareness about vaccine-preventable diseases and the importance of disease prevention:
---
According to the Adult Vaccine Access Coalition (AVAC), the US spends $26.5 billion annually treating 4 vaccine-preventable diseases in adults age 50 years and older: influenza (flu), pneumococcal disease, pertussis (whooping cough), and shingles. AVAC has developed graphics and social media posts to call attention to health disparities and raise awareness about the costs of vaccine-preventable diseases.

---
Recommendations from healthcare professionals have a big impact on vaccination rates. Developed in collaboration with the AMGA Rise to Immunize™ campaign, this new animated video and factsheet are designed to help healthcare professionals make strong vaccine recommendations.
---
Vaccinating young children helps build immunity before children are exposed to potentially serious diseases. But vaccines are not just for children. The Centers for Disease Control and Prevention offers graphics, videos, factsheets, and other resources to highlight the importance of vaccination across the lifespan.
---
It is easy to take the value of vaccines for granted, but this chart from Vaccinate Your Family on the impact of vaccines says it best. For example, before vaccines became available, there were more than 530,000 cases of measles in the US each year; in 2020, there were 13 cases. Take a moment to reflect and appreciate how far the US has come since the mid-20th century.
---
According to Voices for Vaccines, among US children vaccinated in the last 20 years, vaccines will prevent 21 million hospitalizations and more than 700,00 deaths. Throughout NIAM, Voices for Vaccines spotlighted the work of those in public health communities, and helped raise awareness about diseases that vaccines prevent.

NIAM Webinars from NFID
These complimentary NFID webinars are now available on demand at www.nfid.org/webinars.
Monkeypox Updates features NFID Medical Director William Schaffner, MD, and Captain Agam Rao, MD, of the Centers for Disease Control and Prevention (CDC) discussing the current monkeypox outbreak in the US including public health impacts of the disease along with prevention and treatment strategies.
The Benefits of Maternal Immunization: 2-For-1 Approach to Disease Prevention features NFID Medical Director William Schaffner, MD, moderating a discussion with Kevin A. Ault, MD, of Western Michigan University Homer Stryker MD School of Medicine, and Flor Muñoz, MD, MSc, of Baylor College of Medicine, on the importance of maternal immunization in protecting both mother and baby, and best practices for making strong vaccine recommendations.
---
Share Additional Resources
Know of other valuable tools and resources focused on raising awareness about the importance of vaccination? Share them in the comment section below.
To join the fight against preventable diseases, support NFID with a donation at: www.nfid.org/donate.
To join the conversation and get the latest news on infectious diseases, follow NFID on Twitter using the hashtags #GetVaccinated and #IVax2Protect, like us on Facebook, follow us on Instagram, visit us on LinkedIn, and subscribe to receive future NFID Updates.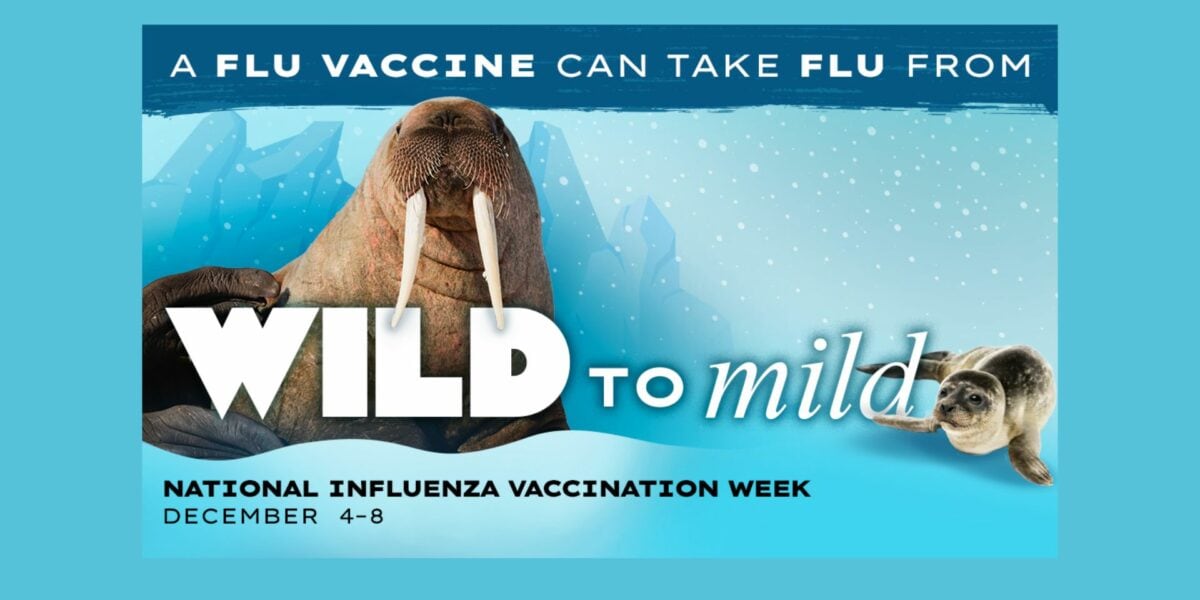 With flu activity on the rise and vaccination rates lagging across the US, NFID is reminding everyone age 6 months and older to get vaccinated against flu