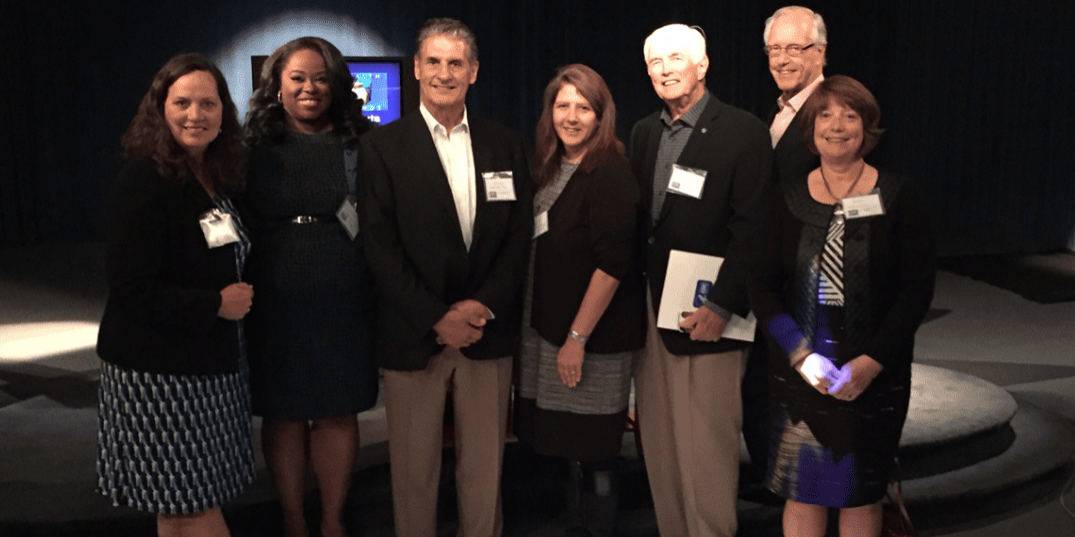 Leveraging the longstanding partnership between the National Foundation for Infectious Diseases (NFID) and the Centers for Disease Control and Prevention (CDC) strengthens the efforts of both organizations to educate healthcare professionals and the public about the causes, prevention, and treatment of infectious diseases. CDC representatives have played a significant role in NFID public outreach and professional education activities for many years, and NFID continues to play a role in CDC activities. For example, William Schaffner, MD, NFID medical director, serves as NFID liaison to the Advisory Committee on Immunization Practices (ACIP).
In conjunction with the recent ACIP meeting in Atlanta, NFID leadership took a special 'behind the scenes' tour of CDC headquarters and spent time with key CDC leaders discussing opportunities for collaboration. The visit included a stop at the CDC Broadcasting Studios in the Global Communications Center as well as tour of one of the Influenza Division Laboratories. Board members in attendance included Ruth M. Carrico, PhD, APRN, CIC; Richard J. Duma, MD, PhD; William Schaffner, MD; Patricia (Patsy) Stinchfield, MS, CPNP, CIC; Cynthia G. Whitney, MD, MPH; NFID president Patrick Joseph, MD, and executive director Marla Dalton, CAE. Photos from the tour are featured in the gallery below.
Through its many strategic partnerships, NFID works with a wide range of organizations to reduce the burden of infectious diseases in the US and amplify important messaging with 'one strong voice.'
To join the conversation, follow NFID (@NFIDvaccines) on Twitter, like NFID on Facebook, join the NFID Linkedin Group, and subscribe to NFID Updates.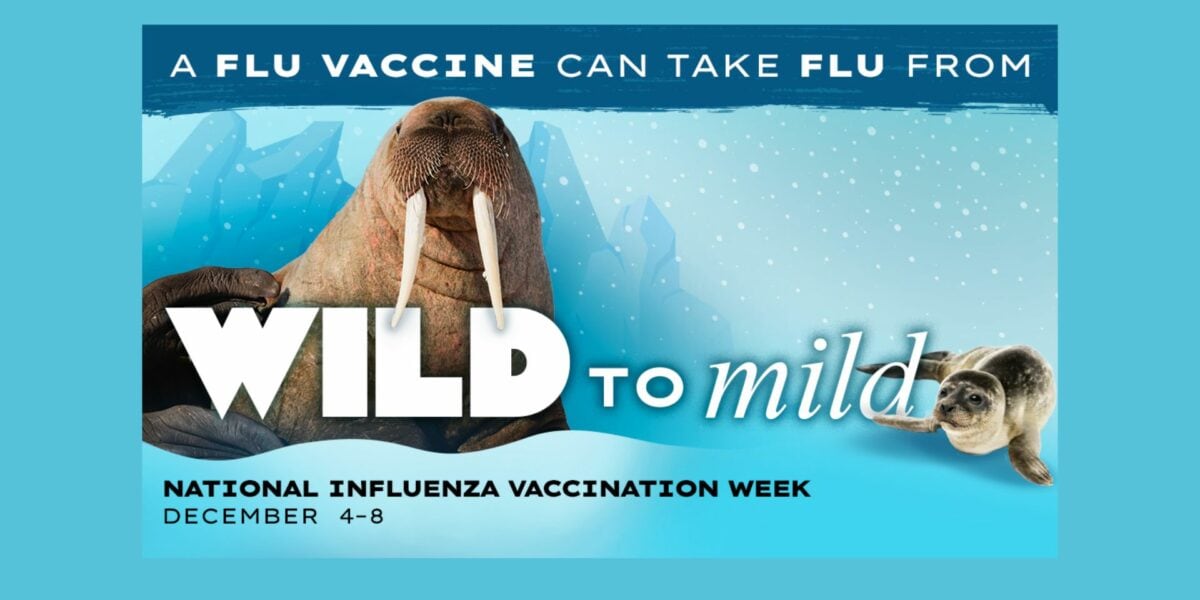 With flu activity on the rise and vaccination rates lagging across the US, NFID is reminding everyone age 6 months and older to get vaccinated against flu