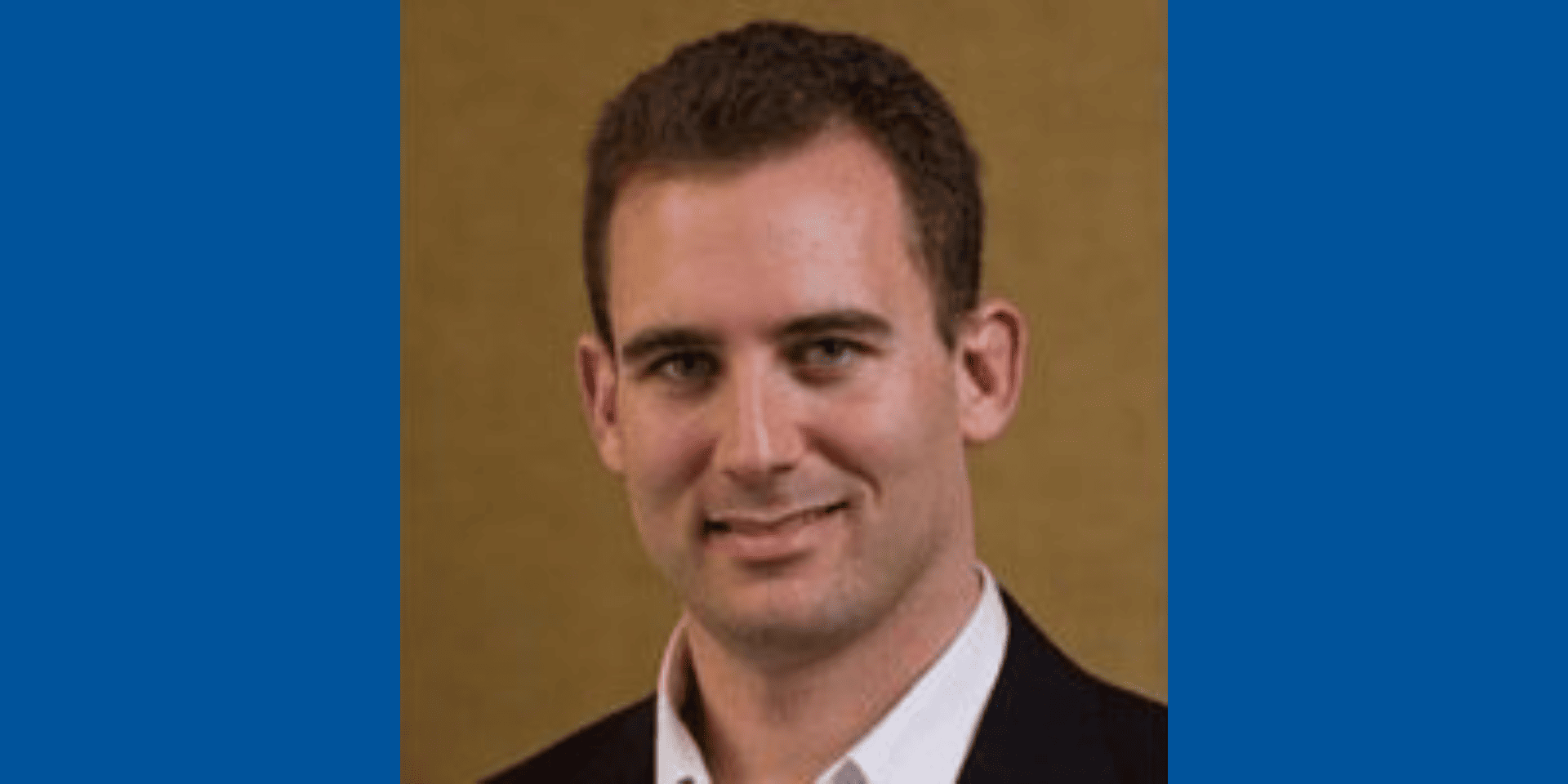 The Maurice R. Hilleman Early-Stage Career Investigator Award is awarded by the National Foundation for Infectious Diseases (NFID) every year to a "promising scientist in the early stages of their careers in any field of vaccinology, from basic research, through pre-clinical and clinical studies, manufacturing, and production, to related research in public health, agriculture, health delivery, policy, and regulatory matters." The award provides $10,000 to support research activities at the awardee's institution as well as a travel stipend and complimentary registration to attend the following year's Annual Conference on Vaccine Research.
The 2011 award was presented to Raphael Simon, PhD, an assistant professor at the University of Maryland School of Medicine and the Center for Vaccine Development in Baltimore, MD. Winning the award was significant to him as it was, "a tremendous honor to be selected for this highly prestigious award by the award committee that is comprised of global leaders in infectious disease and vaccine research, as well as from among a highly accomplished group of other young scientists. It is also a reminder of the extraordinary accomplishments and contributions by Dr. Maurice Hilleman that serve as inspiration for all young vaccinologists. On the professional level, it is invaluable recognition of the strong potential for a career in research that bolsters applications for research funding support and career advancement."
Dr. Simon has used the $10,000 award funds to support his continued research. "This has been extraordinarily helpful, as independent funding at an early stage is difficult to achieve, and this award markedly augments the ability to advance exploratory projects."
The award can mean a lot to a scientist in the early stages of their career. According to Dr. Simon, "inclusion in this select group, even as a finalist, is a notable honor. I encourage continued participation and engagement with NFID, as a valued member of the vaccine research community."
Learn more about the 17th Annual Conference on Vaccine Research, scheduled for April 28-30, 2014 in Bethesda, MD. Register by March 17th to save $100!

To join the conversation, follow us on Twitter (@nfidvaccines) and use the hashtag #ACVR, like us on Facebook, and join the NFID Linkedin Group.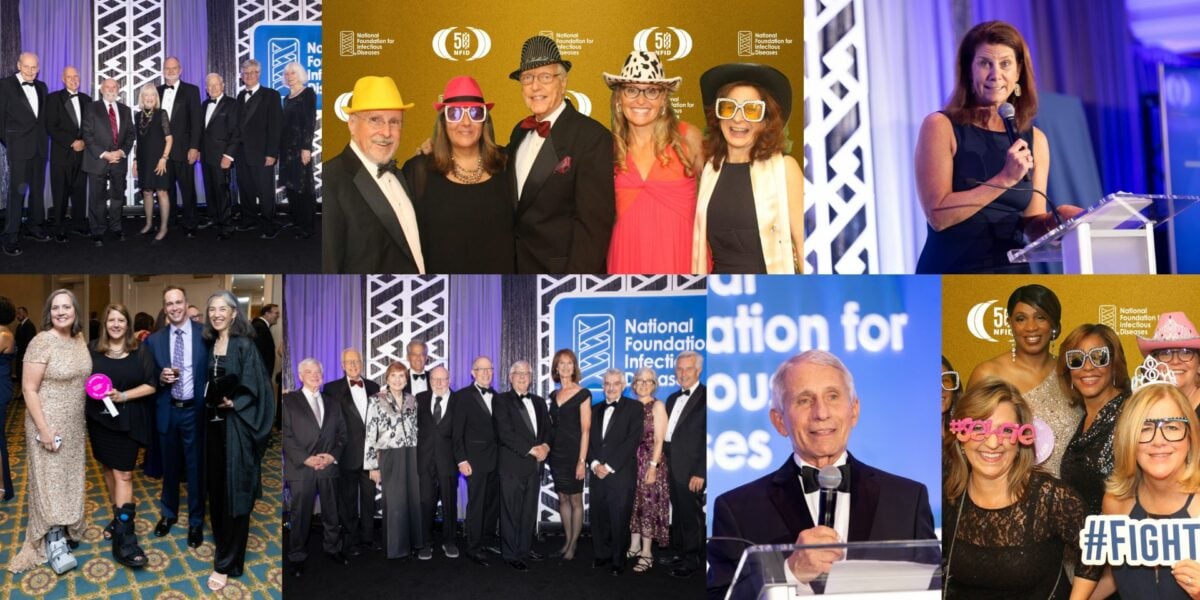 The stars of public health gathered together for the star-studded NFID 50th Anniversary Gala, including more than 20 past recipients of the prestigious NFID awards