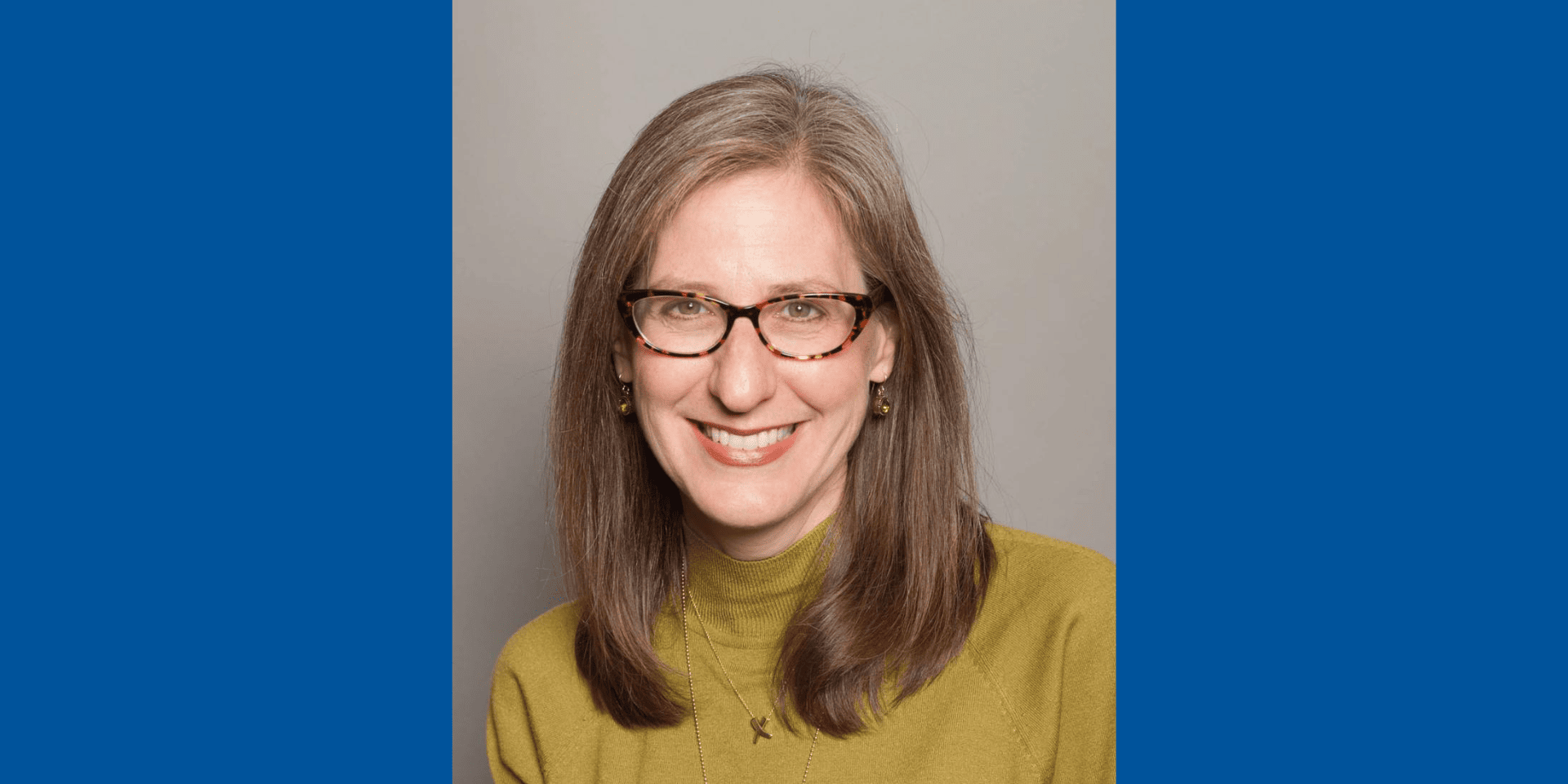 A special thank you to Amy B. Middleman, MD, MPH, MSEd, Associate Professor of Pediatrics and Chief, Section of Adolescent Medicine at University of Oklahoma Health Sciences Center, for this interview focused on best practices for increasing adolescent vaccination rates.
For additional tips and strategies on improving adolescent vaccination uptake, register to attend the NFID Spring 2015 Clinical Vaccinology Course in Denver, CO on March 13-15, 2015.
To join the conversation, follow Amy Middleman (@OKCTeen) and NFID (@nfidvaccines) on Twitter, like us on Facebook, and join the NFID Linkedin Group.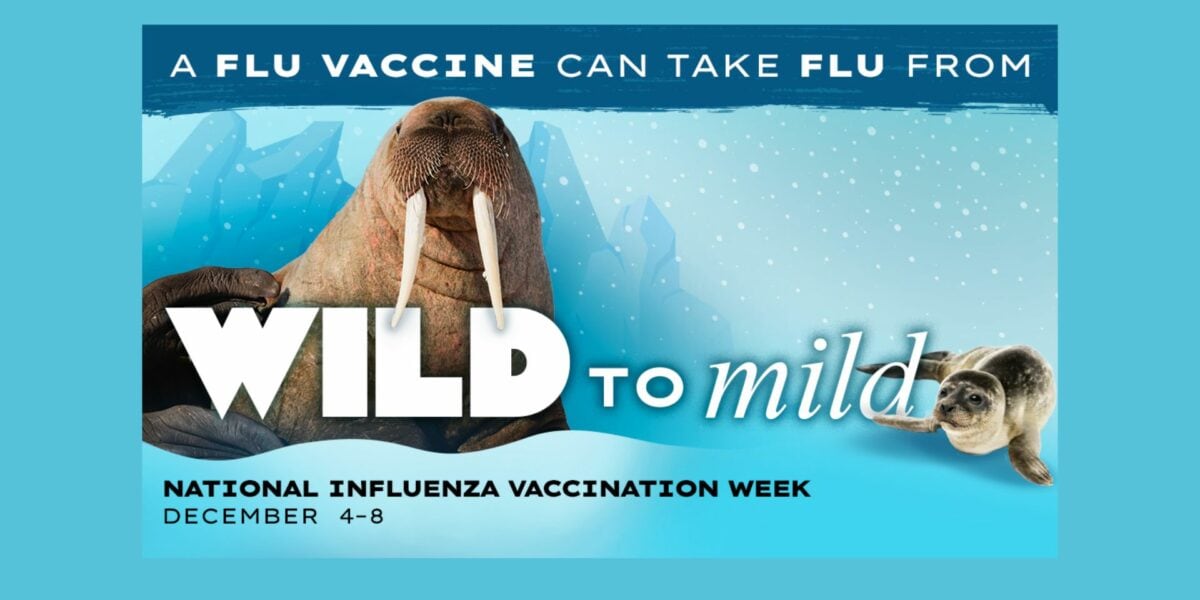 With flu activity on the rise and vaccination rates lagging across the US, NFID is reminding everyone age 6 months and older to get vaccinated against flu