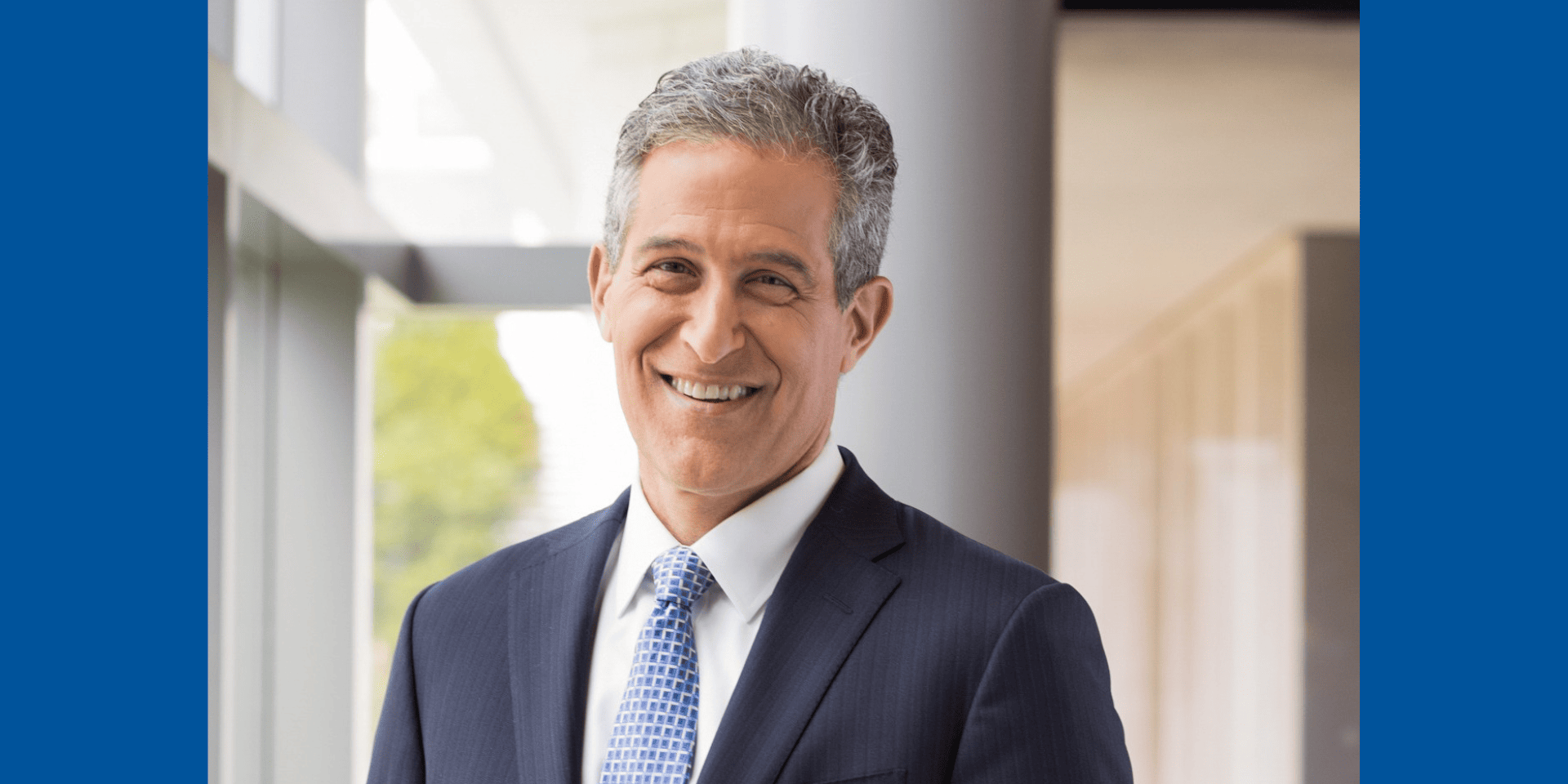 The National Foundation for Infectious Diseases (NFID) will celebrate three infectious disease heroes on May 9, 2019 at the 2019 Annual Awards Dinner in Washington, DC: Jeremy Farrar, FRS, of the Wellcome Trust (Jimmy and Rosalynn Carter Humanitarian Award); Anne A. Gershon, MD, of the Columbia University Vagelos College of Physicians and Surgeons (Maxwell Finland Award for Scientific Achievement); and Richard E. Besser, MD, of the Robert Wood Johnson Foundation (John P. Utz Leadership Award). This is the first in a three-part series profiling the inspirational work of the 2019 awardees.
"It was a time of great fear and uncertainty—a new potential pandemic during a period of political transition." That is how Richard E. Besser, MD describes his time as Acting Director of the Centers for Disease Control and Prevention (CDC). It was 2009, the start of the H1N1 influenza pandemic. The Obama administration had been in place for just 100 days, and the new Secretary of Health and Human Services had not yet been confirmed. "An important part of my responsibility was to lead up to the Executive Branch," Dr. Besser says, "to speak to the importance of science in driving decision-making, and to ensure that CDC played its established role as the lead for public health emergency response."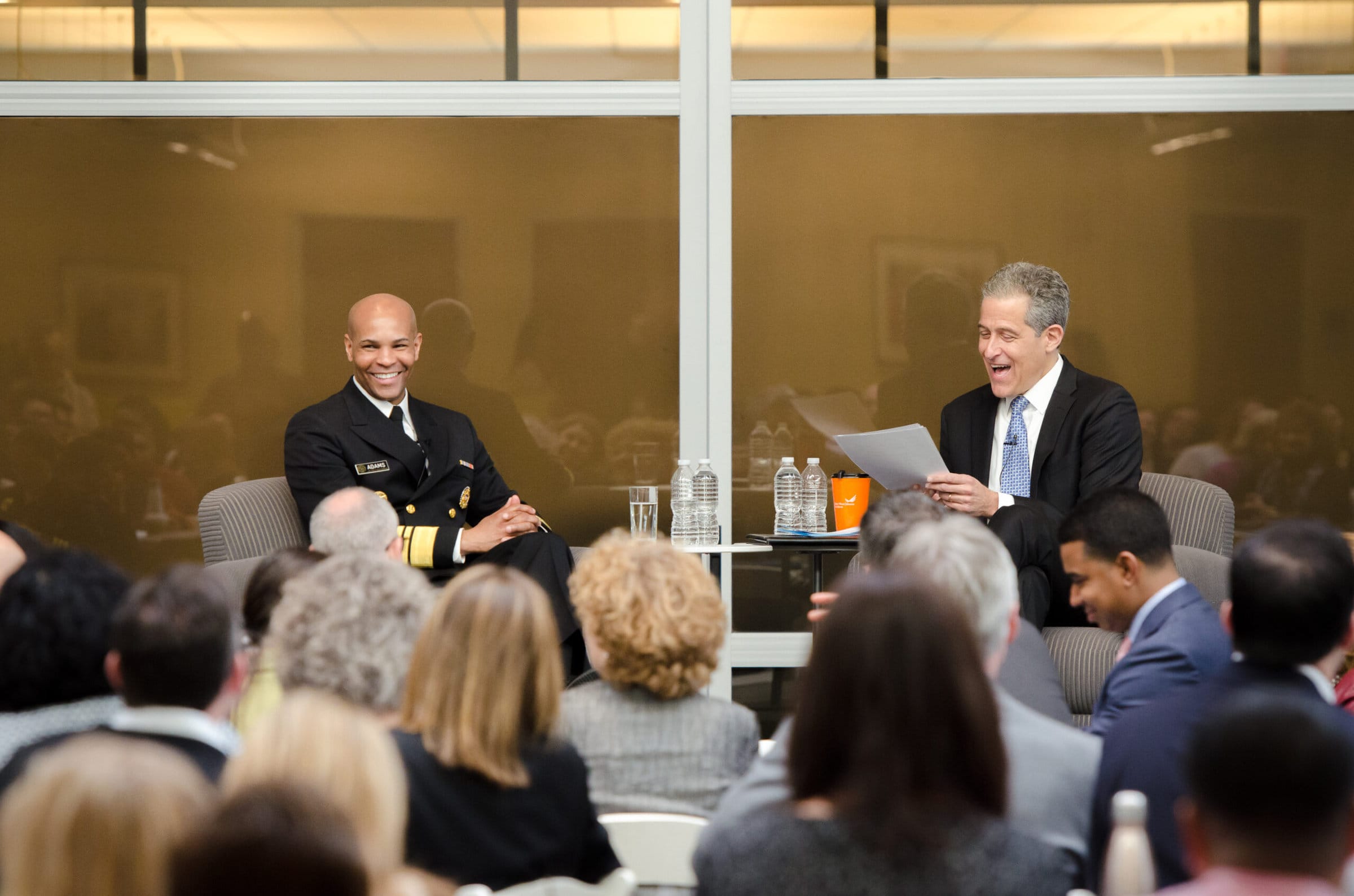 CDC was widely praised for its work during the H1N1 pandemic. For his leadership, Dr. Besser received the Surgeon General's Medallion. "I was incredibly proud of the performance of public health at all levels: federal, state, local, tribal, and territorial." Dr. Besser says, "We used communication in a very intentional way to let the public know what was going on, what we knew, what we didn't know, how we were trying to get answers, and what people could do to protect their health. That was how we built trust."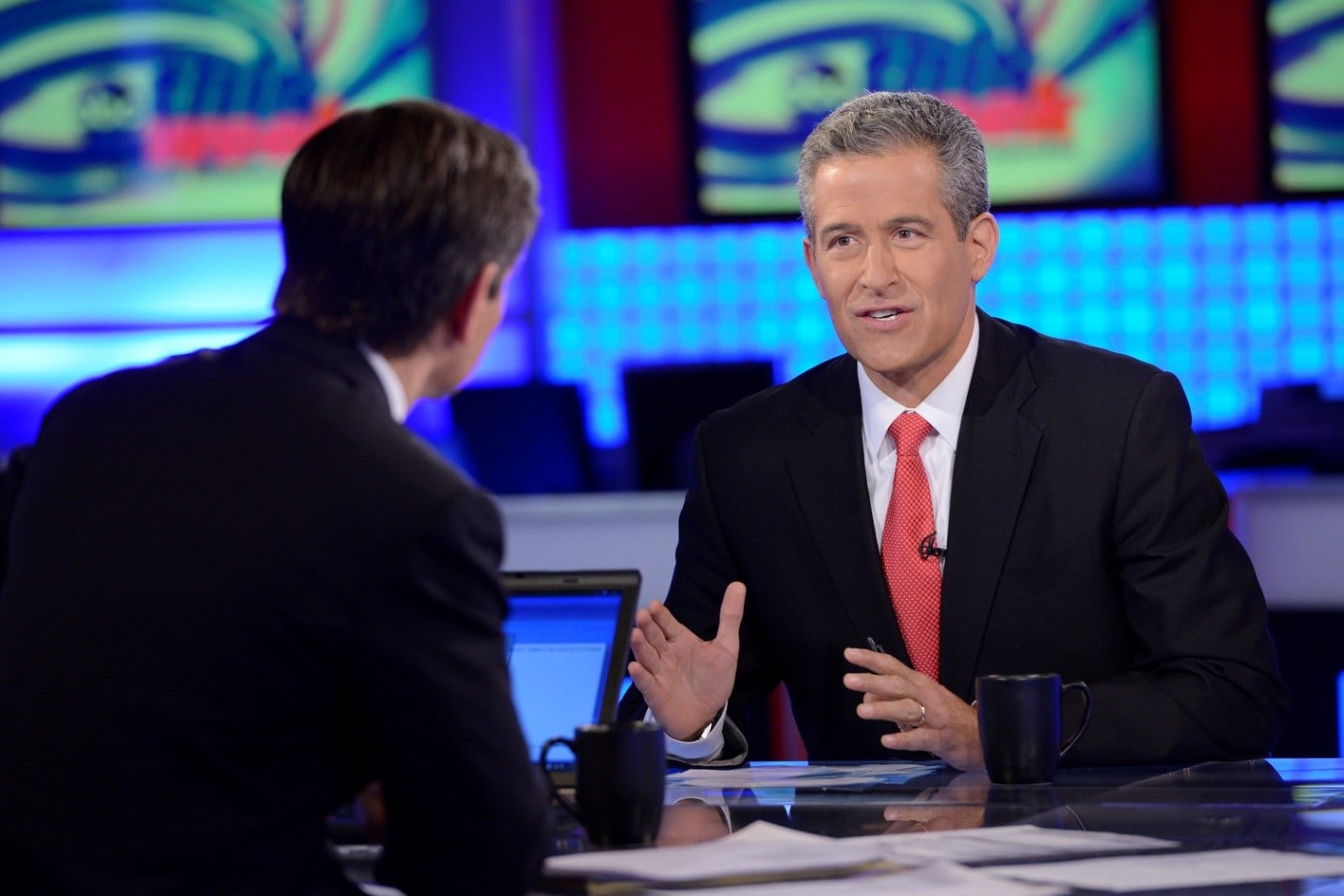 Dr. Besser earned a reputation as a skilled communicator in the 1990s while at ABC News, where he provided medical analysis and reports for all programs and weekly health chats on social media, which reached millions. During his time at ABC News, Dr. Besser traveled around the world to cover major medical news stories—including walking the Ebola wards in Liberia in 2014, providing extensive coverage from the center of the deadly epidemic.
His tenure at CDC began in 1991 working on the epidemiology of food-borne illness. Dr. Besser then served for five years as the pediatric residency director at the University of California, San Diego, while also working for the county health department on the control of pediatric tuberculosis. He returned to CDC in 1998 as an infectious disease epidemiologist working on pneumonia, antibiotic resistance, and the control of antibiotic overuse, and later served for four years as director of the CDC Coordinating Office for Terrorism Preparedness and Emergency Response.
When asked who he most admires, Dr. Besser's response is clear: "I admire all of the people working in governmental public health. They do incredibly important work and so often go unrecognized and unappreciated. I've seen the commitment of the public health community to improving the opportunities for people here and around the world to lead healthier lives. We need to do a better job of telling the public health story."
Celebrate 2019 NFID Awardees
To help recognize public health heroes, the 2019 NFID awards will be presented at a black-tie dinner on Thursday, May 9, 2019 at the historic Willard InterContinental in Washington, DC. Tickets are available for purchase at http://bit.ly/2019awards-tickets. All proceeds from the event will help support NFID in providing infectious disease education to healthcare professionals and the public.
Nominate a Deserving Hero
The NFID annual awards celebrate those who share the vision of healthier lives through effective prevention and treatment of infectious diseases. NFID will seek nominations for the 2020 awards beginning in April 2019. All nominations must be submitted online at www.nfid.org/awards by July 1, 2019. Awards will be presented in the spring of 2020 in the Washington, DC area.
To join the conversation, follow NFID on Twitter using the hashtag #NFIDawards, like us on Facebook, follow us on Instagram, join the NFID Linkedin Group, and subscribe to NFID Updates.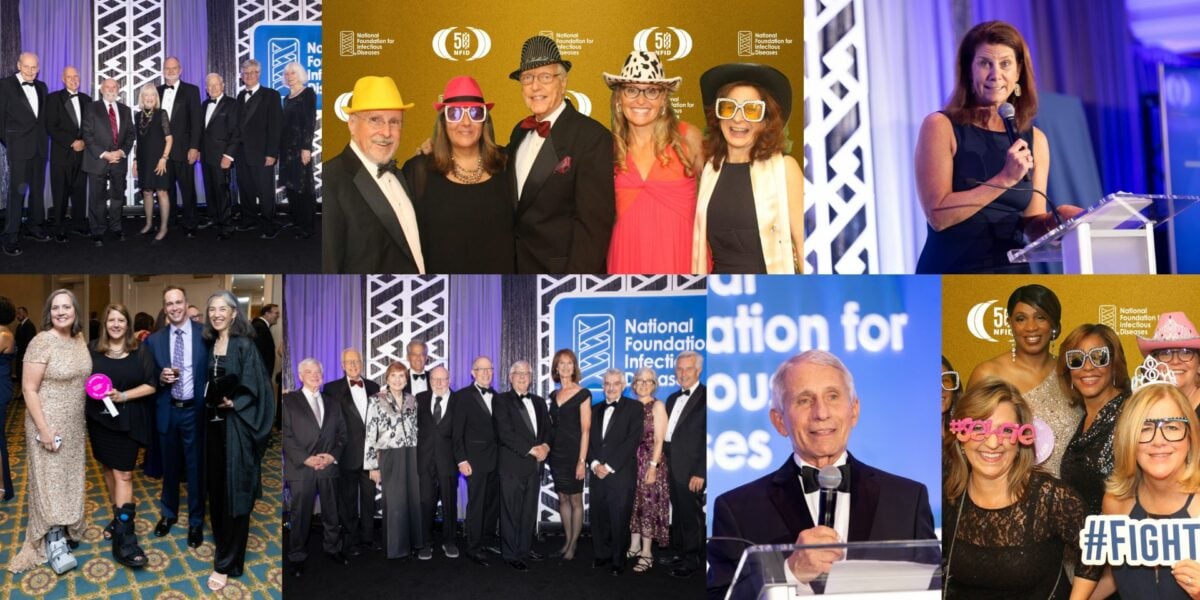 The stars of public health gathered together for the star-studded NFID 50th Anniversary Gala, including more than 20 past recipients of the prestigious NFID awards