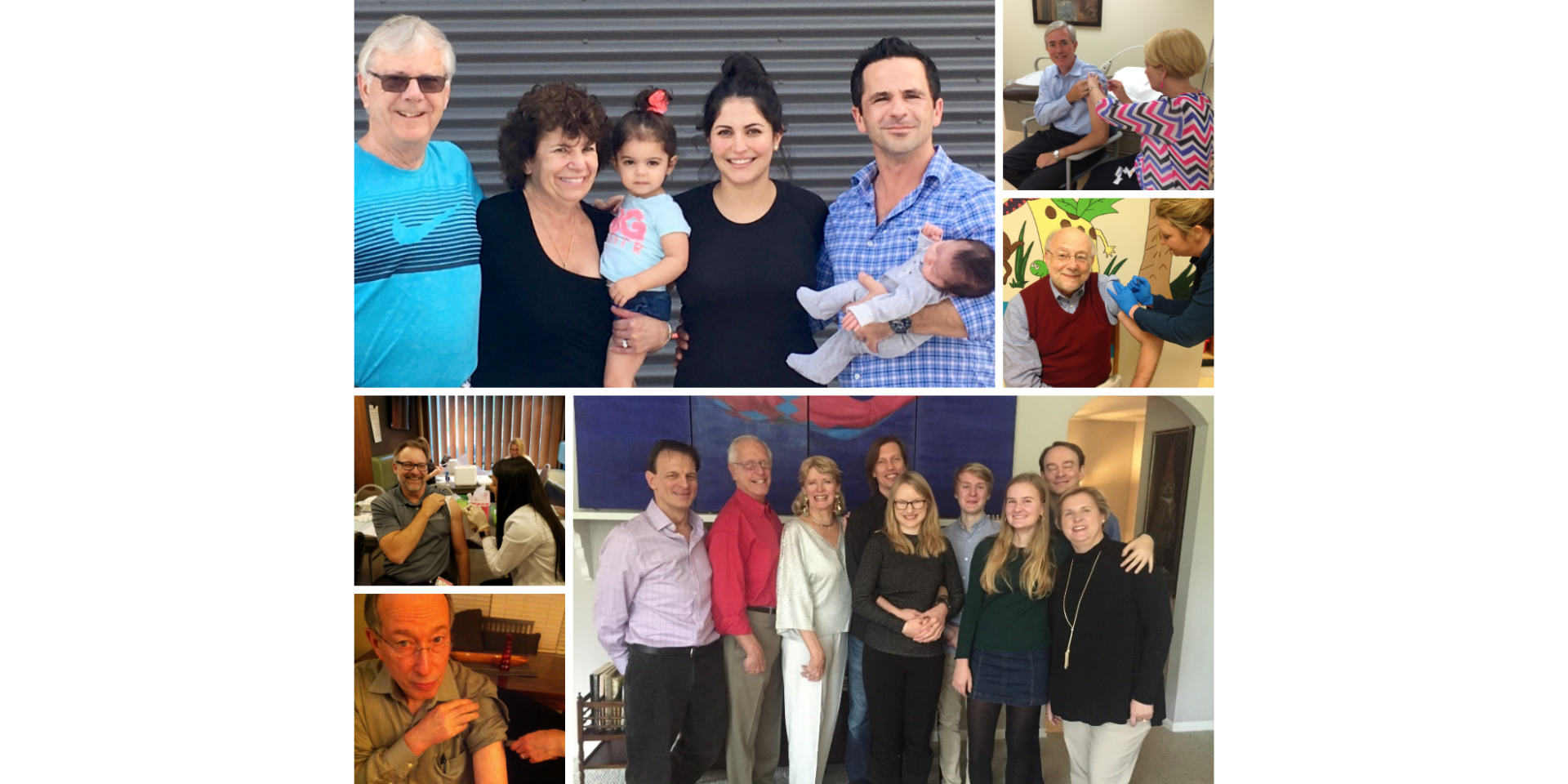 On Father's Day, the National Foundation for Infectious Diseases (NFID) celebrates dads who protect their families against vaccine-preventable diseases. We asked fathers (and grandfathers) among the NFID leadership to share their thoughts on the importance of vaccination for the entire family.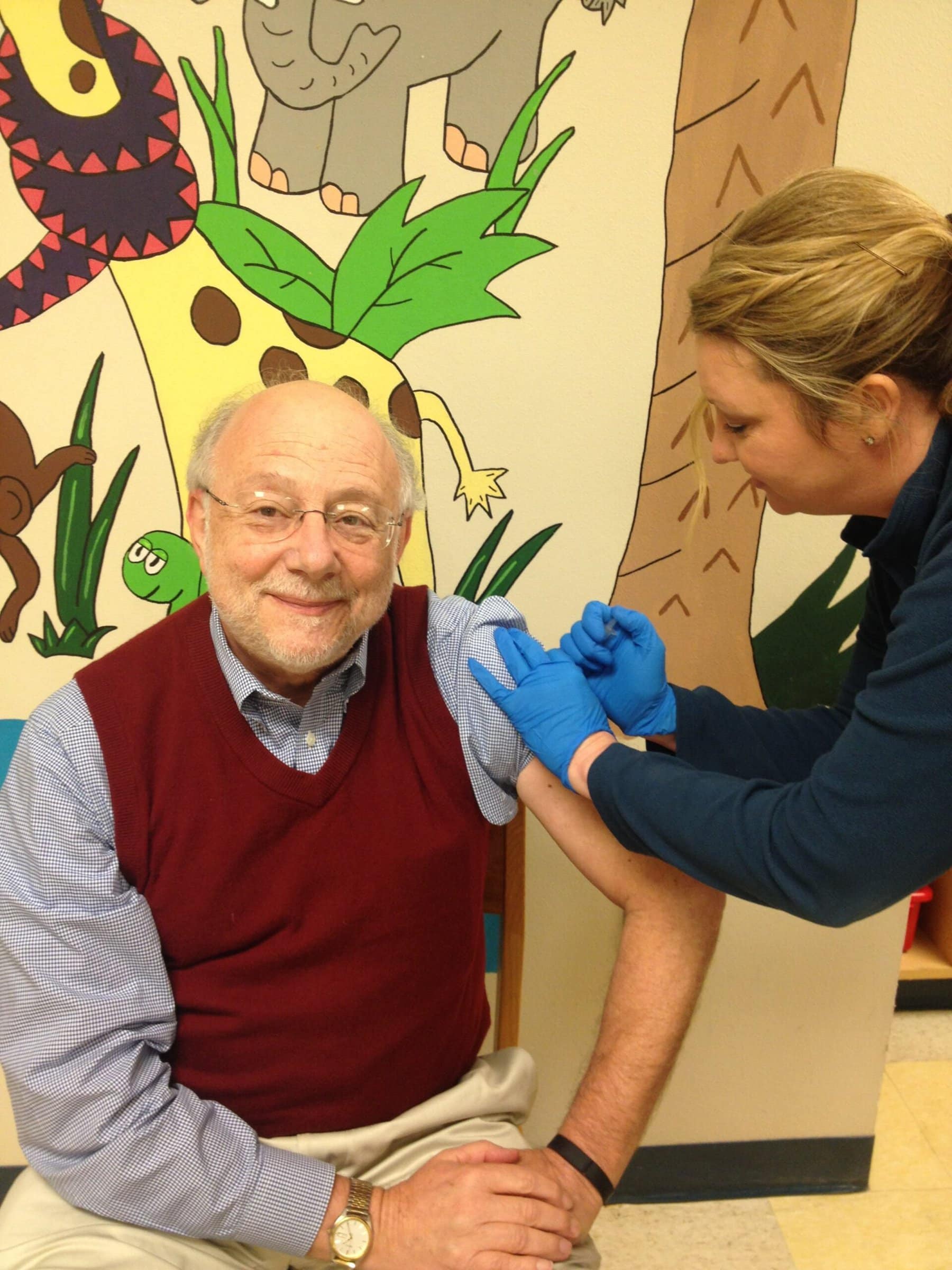 Joseph A. Bocchini, Jr., MD, Louisiana State University Health Sciences Center, NFID President (@NFIDPresident):
As a parent and a grandparent, I want to keep my family as safe as possible from diseases that can be prevented. Vaccines are one of the best ways to protect children and adults from a large number of serious infections, so I remind myself and my family to keep up to date with the recommended vaccine schedule.
Walter A. Orenstein, MD, Emory Vaccine Center, NFID Immediate Past-President (@worenst):
I trained in pediatric infectious diseases during the 1970s and remember case after case of meningitis caused by Haemophilus influenzae type b (Hib). We were doing spinal taps in the middle of the night to confirm the diagnosis, and starting and restarting intravenous lines to give antibiotics. Despite treatment, many children who survived had permanent brain damage.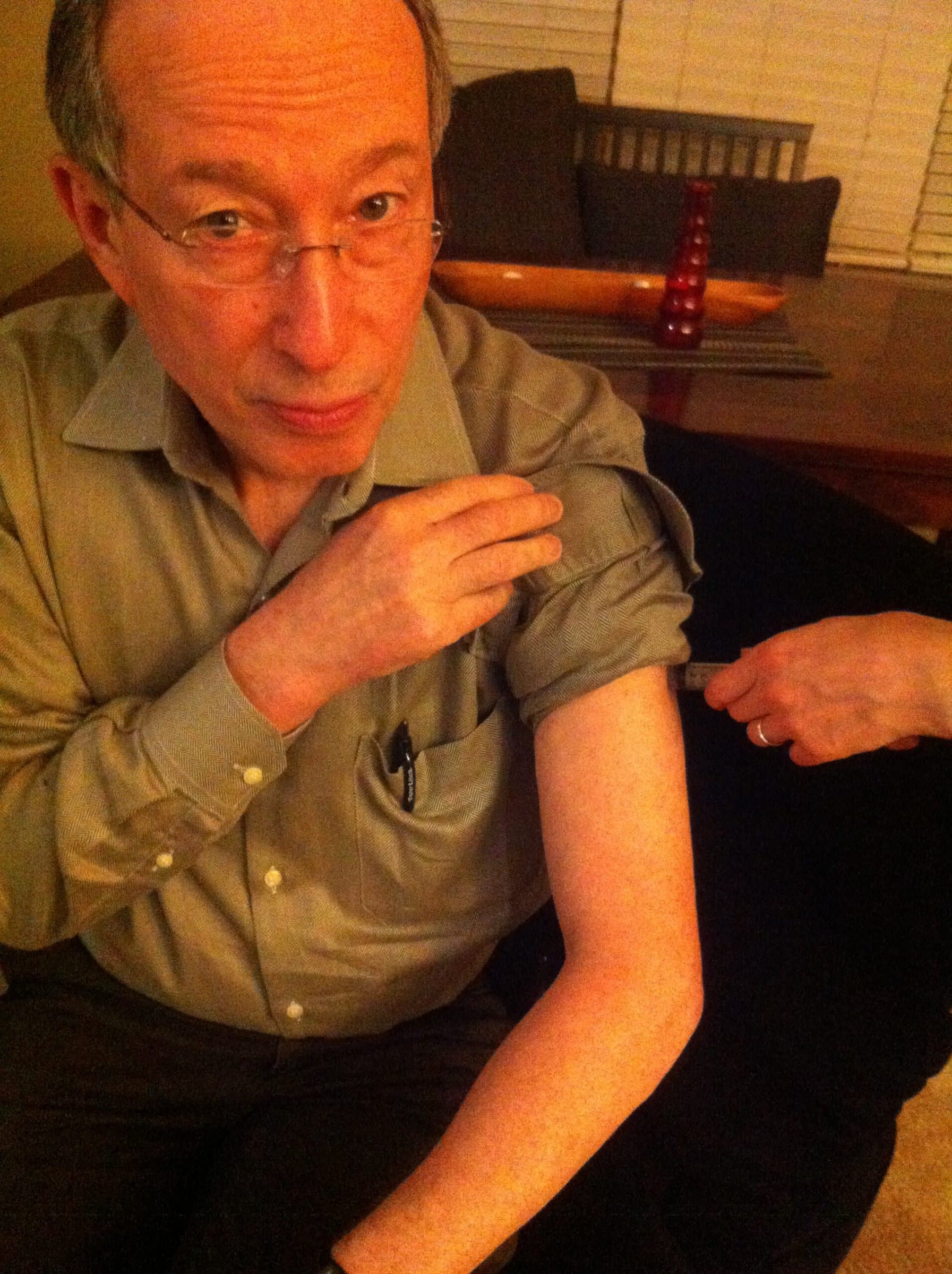 In the US alone, there were an estimated 20,000 cases of Hib invasive disease annually, more than half of which were meningitis (inflammation of the membranes around the brain). Now, with a vaccine, we have gone from 20,000 cases a year to only 27 in 2018—a reduction of more than 99%. It is amazing to me that many pediatricians have never seen a case of Hib thanks to the Hib vaccine.
In 1986, at the age of 8 months, my own son had a bloodstream infection with pneumococcal bacteria before we had a vaccine against these bacteria. It was one of the scariest nights of my life seeing how sick he was and making sure he got his antibiotics. Now, because we do have a pneumococcal vaccine, the incidence has been reduced by around 90% compared to a time before the vaccine was available.
I spent much of my career working on eliminating measles and seeing so many cases with temperatures >103° F and complications such as pneumonia, which could be deadly. Measles vaccine is so highly effective; this terrible illness can be eliminated. Thus, I made sure my children received all recommended vaccines and I make sure my grandchildren are fully vaccinated as well.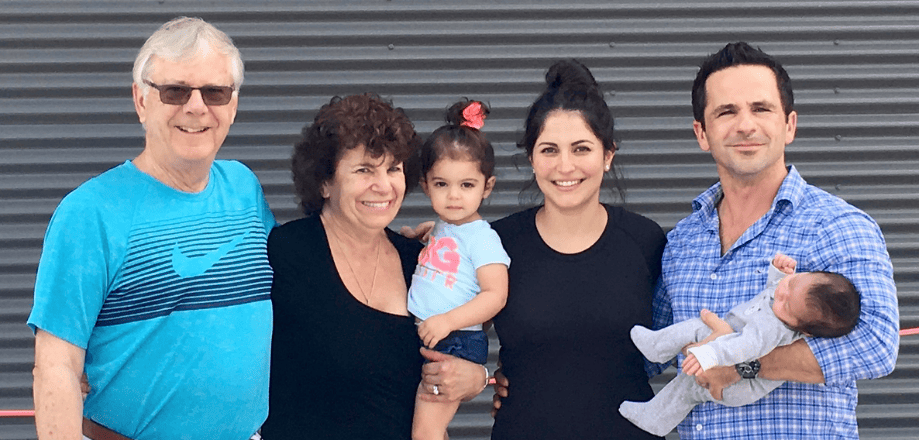 Thomas M. File, Jr., MD, Northeast Ohio Medical University, NFID Past President:
I am vaccinated so I can stay as healthy as possible and enjoy sharing activities with my grandchildren. I want my grandchildren vaccinated so they can come of age free from the burden of vaccine-preventable infections.
William Schaffner, MD, Vanderbilt University School of Medicine, NFID Medical Director:
Measles can be a serious, even life-threatening disease, but even an uncomplicated case of measles is not fun. I would not want any grandchild of mine to have to go through that.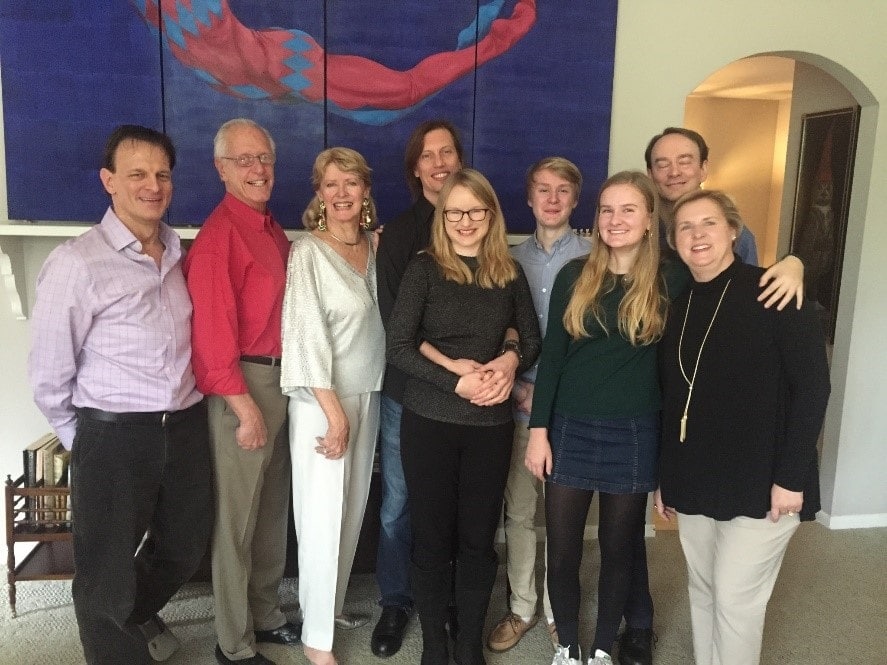 Vaccines have two functions: They protect the person vaccinated and, because these diseases are contagious infections, vaccines also protect those around the person vaccinated. Working in the healthcare environment, I am keenly aware of this, so I make sure that my immunizations are up to date to protect myself and my patients.
My family has caught on, too (after all, they've heard me talk about this often enough!) They are out in the world at work, in sports, at school, away at college, and traveling—always in contact with many others. Vaccines help keep them healthy and make sure that none of us becomes a dreaded spreader.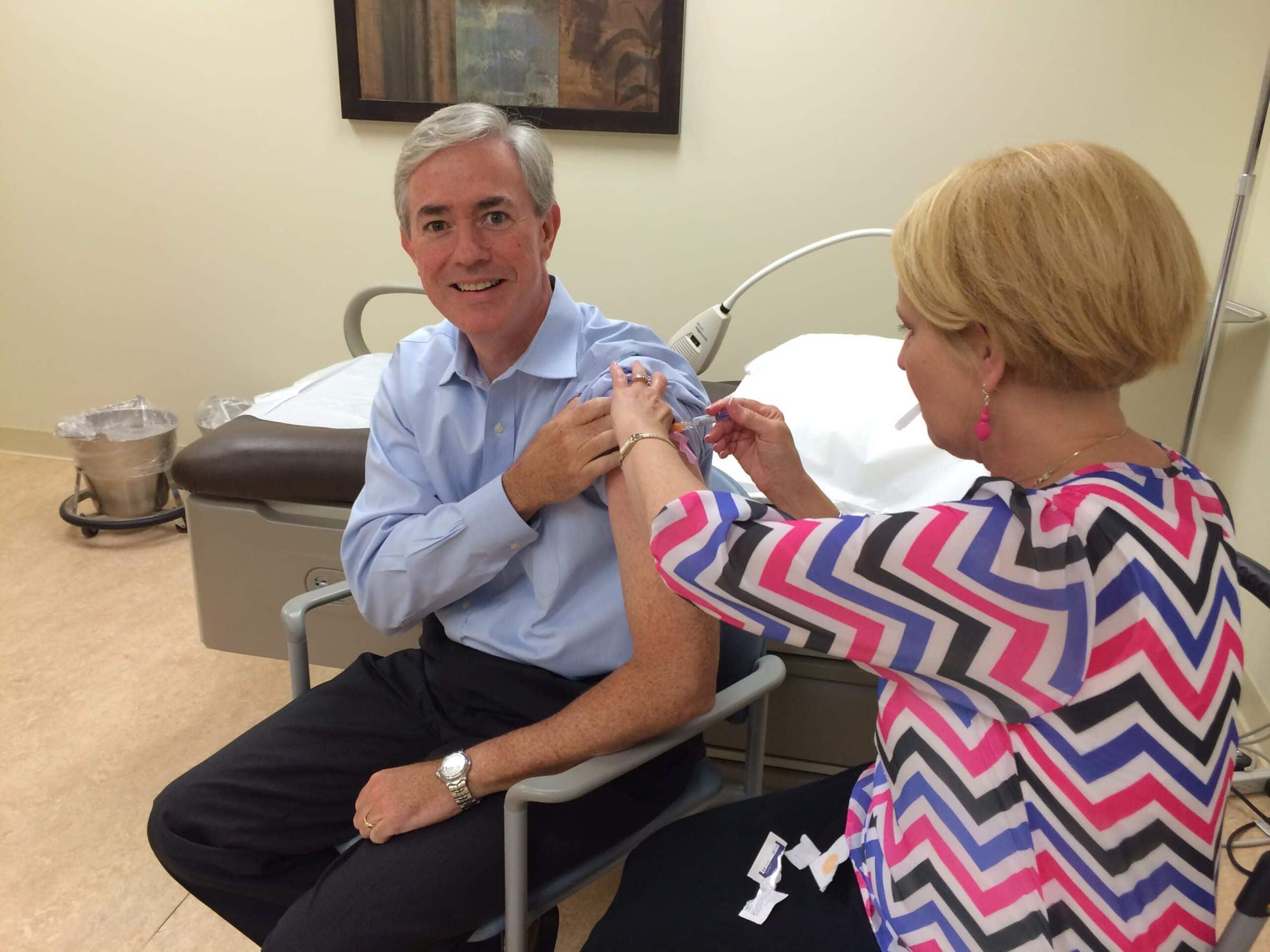 Kevin Rooney, Beacon Consulting Group, NFID Treasurer (@kmroo):
I make sure that my entire family and I stay current on all recommended vaccines because we are too busy to be sidetracked (or worse) from vaccine-preventable diseases! The data are incontrovertible—vaccines work and save lives!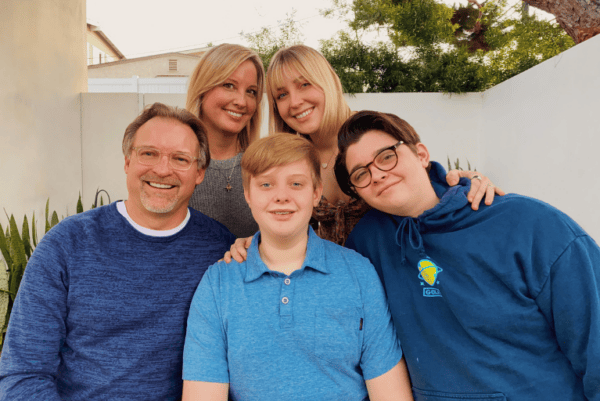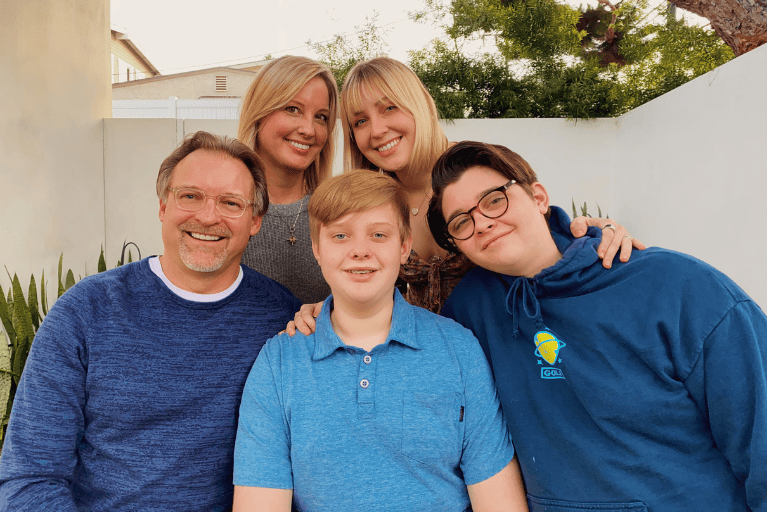 Jeffrey A. Goad, PharmD, MPH, Chapman University, NFID Director (@jefferyagoad1):
This Fathers Day, give the gift of health. Talk to your doctor or pharmacist about what vaccines dad needs. If he's 50, make sure he gets a shingles vaccine and if he's 65, get him a pneumococcal vaccine. Protect your dad this year for all the times he protected you!
To join the conversation and get the latest news on infectious diseases, follow NFID on Twitter, like us on Facebook, follow us on Instagram, join the NFID Linkedin Group, and subscribe to NFID Updates.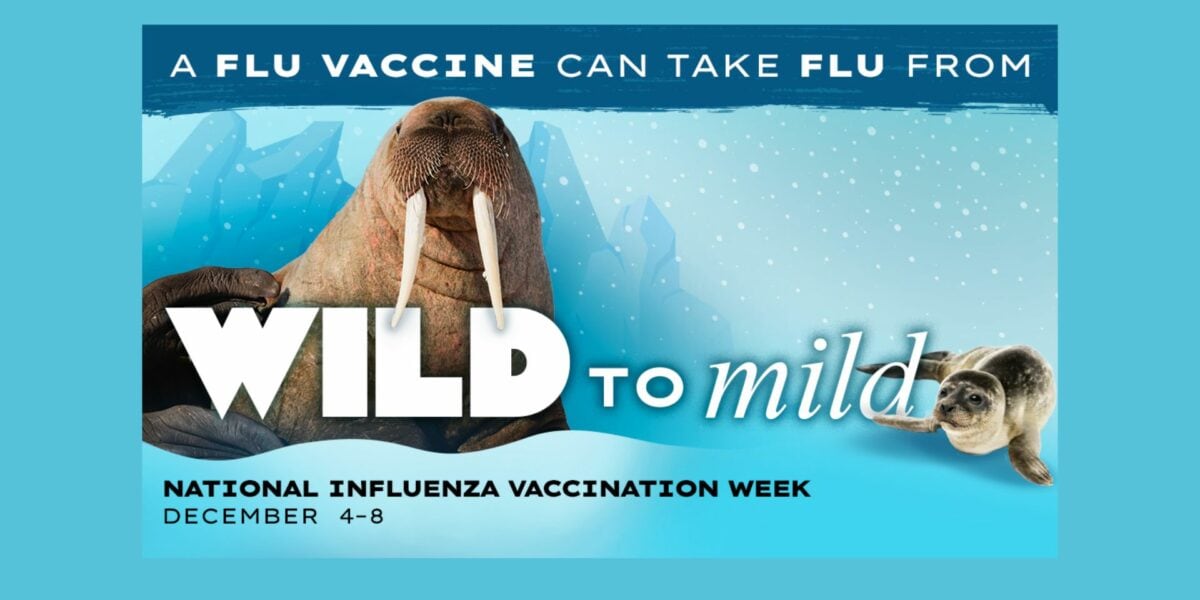 With flu activity on the rise and vaccination rates lagging across the US, NFID is reminding everyone age 6 months and older to get vaccinated against flu