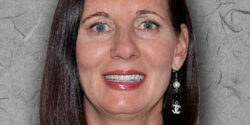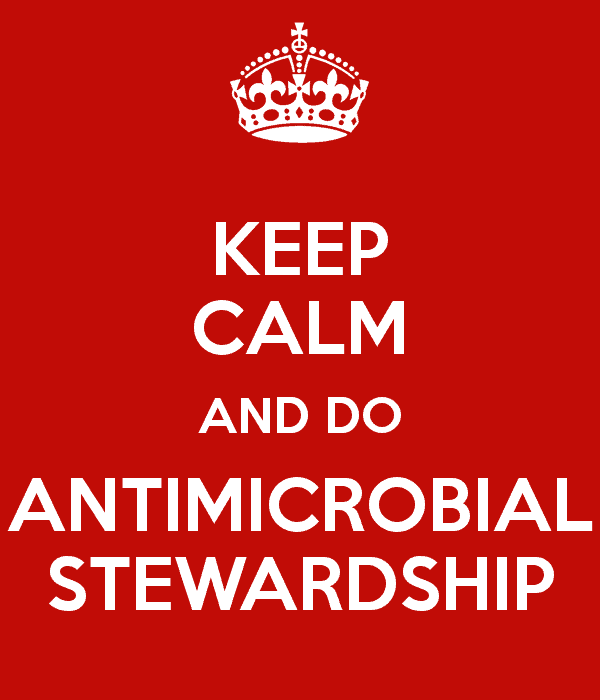 Special thanks to Debbie Goff, PharmD, Associate Professor at The Ohio State University College of Pharmacy and co-chair of the 2015 MAD-ID Annual Meeting, for this blog post on Antimicrobial Stewardship.
Antibiotics have transformed the practice of medicine and saved lives. However, according to the Centers for Disease Control and Prevention (CDC), 20-50% of all antibiotics prescribed in US acute care hospitals are either unnecessary or inappropriate, and patients who are unnecessarily exposed to antibiotics are placed at risk for serious adverse events with no clinical benefit. Misuse of antibiotics has contributed to the growing problem of antibiotic resistance, which has become one of the most serious and growing threats to US public health.
Antimicrobial stewardship programs (ASPs) refer to multidisciplinary teams led by specialty trained infectious diseases (ID) physicians and pharmacists, and including microbiologists, infection control preventionists, and data managers. The goal of the ASP team is to optimize antibiotic prescribing by incorporating education, guidelines, and patient outcome research. ASPs have been proven to improve individual patient outcomes and reduce the overall burden of antibiotic resistance. If everyone — healthcare providers, hospital administrators, policy makers, and patients — works together to employ effective ASPs, we can improve patient care, more effectively combat antibiotic resistance, and ultimately, save lives.
In a September 2014 report, the President's Council of Advisors on Science and Technology (PCAST) recommended that a regulatory requirement for antibiotic stewardship be in place by the end of 2017 and the Centers for Medicare & Medicaid Services (CMS) plans to propose a condition of participation for antibiotic stewardship in 2015, with an implementation window in 2017. Currently, California is the only state that mandates that hospitals have stewardship programs.
Unfortunately there are not enough ID-trained physicians or PharmDs to lead ASPs in all US hospitals. How can physicians and pharmacists learn the "how to and hands on" of antimicrobial stewardship?
The Making A Difference in Infectious Diseases (MAD-ID) Annual Meeting, May 7-9, 2015 in Orlando, FL is dedicated to training physicians and pharmacists about antimicrobial stewardship. MAD-ID and the National Foundation for Infectious Diseases (NFID) have partnered to promote and encourage a team approach to antimicrobial stewardship. The meeting offers CE credit for both physicians and pharmacists.
For additional information and resources on antimicrobial resistance, visit www.nfid.org/antimicrobial-resistance.
To join the conversation, follow NFID (@NFIDvaccines) and Debbie Goff (@idpharmd) using the hashtag #madid on Twitter, like NFID on Facebook, join the NFID Linkedin Group, and subscribe to NFID Updates.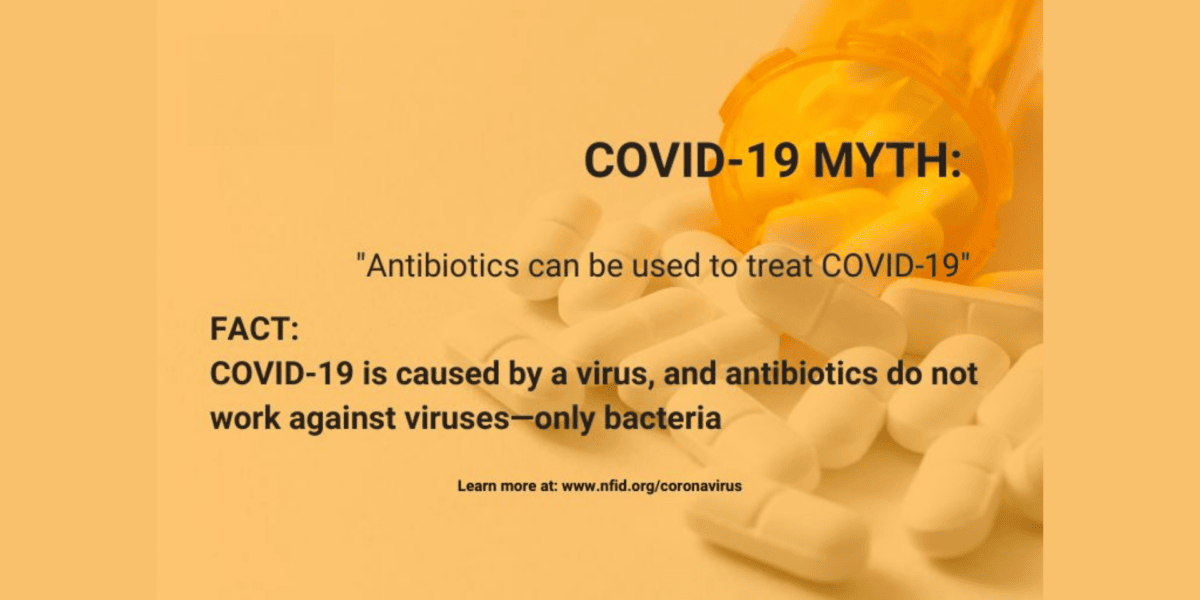 COVID-19 disease caused surges in hospitalization with a proportion of patients experiencing severe disease that led to prolonged hospitalization and the use of invasive medical devices. At the same time, the pandemic also diminished the ability of hospitals to perform optimal infection prevention and antibiotic stewardship activities as resources were diverted to COVID-19 response …