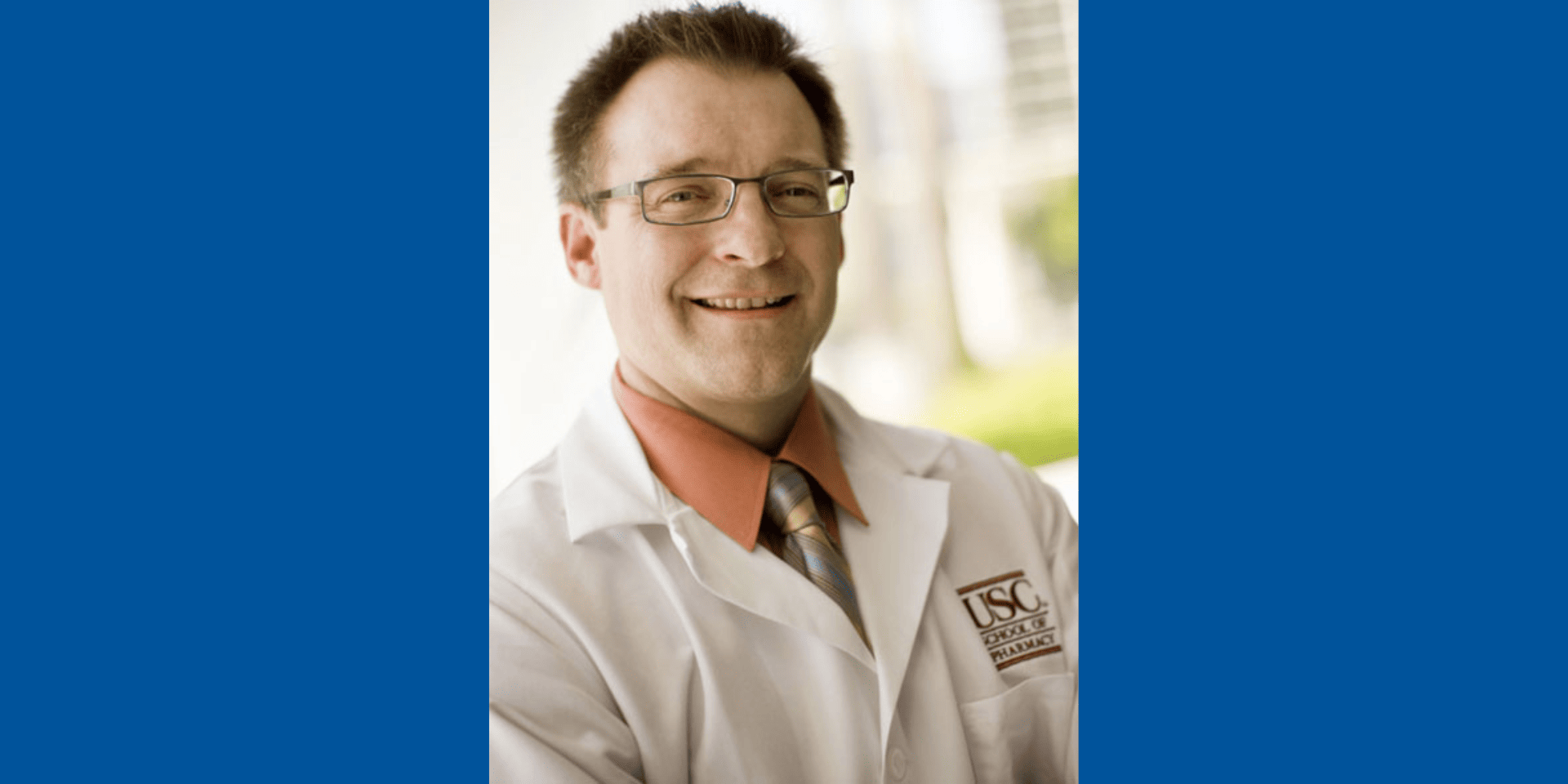 Special thanks to Jeff Goad, PharmD, MPH, Professor and Chair, Department of Pharmacy Practice, Chapman University School of Pharmacy, for this guest blog post on current challenges faced by pharmacists in providing immunization services.
The American Pharmacists Association (APhA) and National Alliance of State Pharmacy Associations track the vaccines that pharmacists are authorized to administer on a state-by-state basis.
While 44 states currently allow pharmacists to administer vaccines recommended by the Advisory Council on Immunization Practices (ACIP) and all 50 states allow influenza vaccines to be given, many states place barriers between patients and pharmacists as immunizers, primarily by age and/or prescription restrictions.
For example, 8 states currently prohibit pharmacists from administering vaccines to those under 18 years of age. Florida is one of those states, while its neighbors Georgia and Alabama have no age restrictions. Are pharmacists in Florida really that different from those in neighboring states? In the US, there is a standard national board exam (NABPLx), all pharmacy school graduates receive a doctor of pharmacy (PharmD), and there is also a national training program on immunization standards offered through APhA, which has trained over 270,000 pharmacists. So, the answer is no, they are not so different. What is different are antiquated state laws.
Many states limit the ways that pharmacists obtain authorization to administer vaccines. In 23 states, pharmacists are required to obtain a prescription from a licensed prescriber in order to administer certain vaccines for select age groups. This is time consuming for both the pharmacist and patient and wastes significant healthcare dollars. And it is a real barrier for patients who don't have a primary care provider. At a minimum, pharmacists should be able to vaccinate via a protocol (standing order) and be able to independently vaccinate, as they can in California (for patients 3 years of age and older).
With the current low completion rates (33% in females) of the human papillomavirus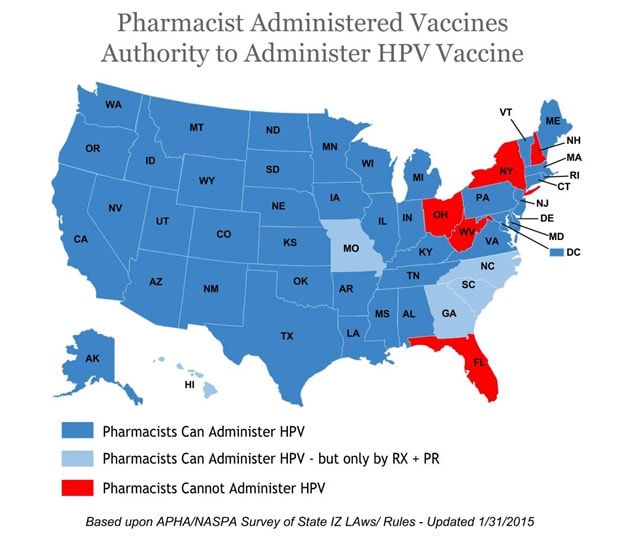 (HPV) vaccine 3-dose series, which prevents 90% of cervical cancer and genital warts, limiting access to pharmacy-based vaccination seems illogical. Florida, Ohio, West Virginia, New York, and New Hampshire do not presently allow pharmacists to administer HPV vaccine for any age or under any circumstances. HPV vaccine is recommended at 11-12 years of age for both girls and boys, but 23 states limit a pharmacist's ability to immunize patients 14 years of age and younger. Even more restrictive, 20 states limit vaccination to those over 17 years of age. Pharmacists can, and should, play a key role in effectively helping adolescents get a vaccine that helps to prevent cancer.
ACIP and the National Vaccine Advisory Committee (NVAC) both endorse pharmacists as complementary vaccine providers. Several national medical associations also support the role of pharmacists as vaccinators. The limitations currently lie with state medical associations and state legislatures. Instead of blocking pharmacists as immunization partners, state medical associations should join with pharmacists to change state laws to help all individuals get the vaccines they need, when they need them, and where they want to get them!
To join the conversation, follow us on Twitter (@nfidvaccines), like us on Facebook, join the NFID Linkedin Group, and subscribe to NFID Updates.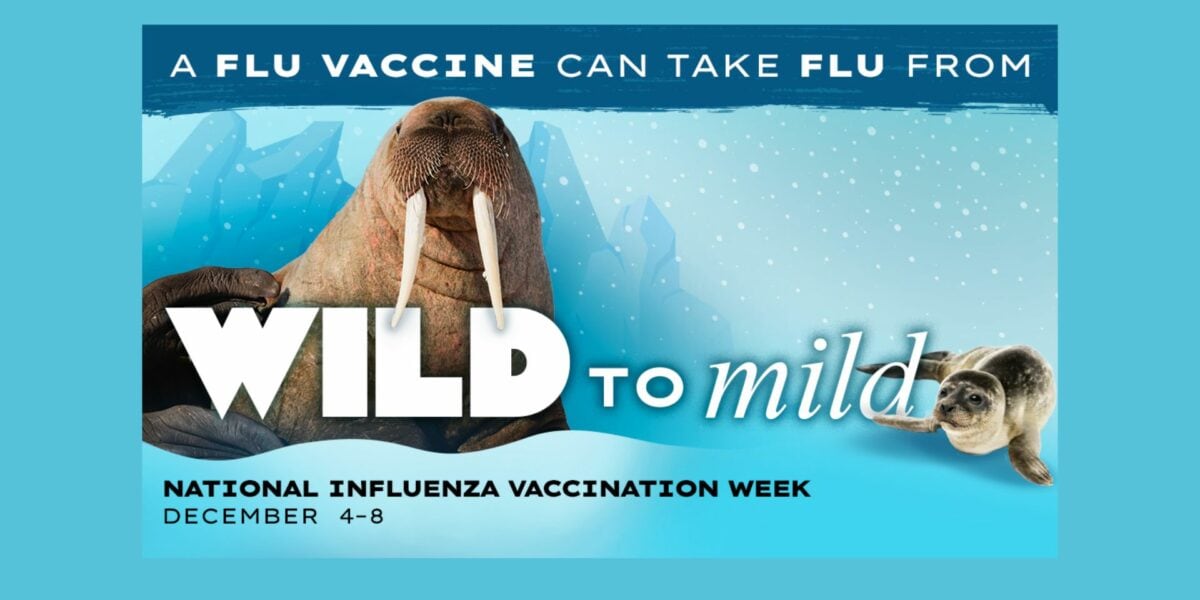 With flu activity on the rise and vaccination rates lagging across the US, NFID is reminding everyone age 6 months and older to get vaccinated against flu