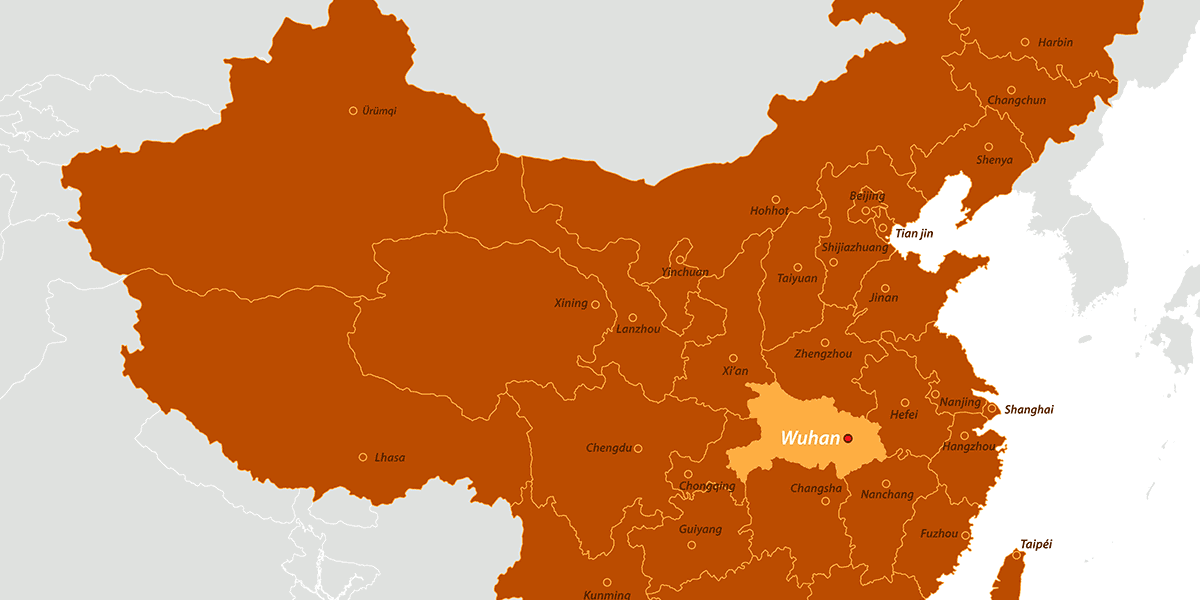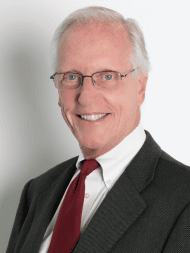 Special thanks to William Schaffner, MD, medical director of the National Foundation for Infectious Diseases (NFID), for this guest post providing an update on the outbreak of a novel coronavirus (2019-nCoV) in Wuhan City, China.
On January 21, 2020, the Centers for Disease Control and Prevention (CDC) confirmed the first US case of a new coronavirus (2019-nCoV) in Washington state, and the World Health Organization (WHO) convened an Emergency  Committee to determine whether the outbreak should be declared an international public health emergency.
What do we know about 2019-nCoV?
Coronaviruses are a large family of viruses that can cause respiratory illnesses such as pneumonia. They often circulate among animals— including camels, cats, and bats—and can sometimes evolve and infect people. This novel coronavirus (2019-nCoV) emerged in a seafood and poultry market in the Chinese city of Wuhan and has already infected hundreds of people. Person-to-person spread is occurring, although it is unclear how easily the virus spreads between people. Many of the patients in China have recovered from the virus, which is reassuring; however, as of January 22, 2020, there have been 17 reported deaths. This coronavirus seems to have less severe implications than Severe Acute Respiratory Syndrome (SARS) or Middle East respiratory syndrome (MERS), which also were coronaviruses that jumped species.
This is a rapidly evolving situation, and public health authorities will continue to provide new recommendations as we learn more. We do not yet know the entire clinical spectrum of this new coronavirus infection, and we have much to learn about the epidemiology and human-to-human transmission. Typically, when we encounter a new infectious disease, we see the most severe cases. Upon further investigation, we begin to see less severe and even asymptomatic cases. What puts you at risk for more severe disease or hospitalization? Does transmission require close, prolonged contact with someone who is very sick? We don't yet know.
How have scientists and public health authorities responded?
Scientists in China have sequenced the genome and made it available to the global scientific community, which has led to two important efforts: Scientists are now working to develop a rapid diagnostic test (which would have clinical and public health significance) and work to develop a vaccine is underway.
To limit transmission, public health authorities in China have cut off travel to and from Wuhan, the city at the center of the outbreak. Chinese authorities are sharing information with the world and CDC and WHO have been quick to respond.
In the US, CDC has been proactive and has made a substantial commitment, including screening passengers at international airports in San Francisco, New York, Los Angeles, Chicago, and Atlanta; deploying teams to Southeast Asia and Washington state; and alerting US clinicians and developing guidance for testing and management.
Many institutions have upgraded electronic prompts so that any patient who comes to the emergency room with fever and respiratory infection is asked about recent travel to China or contact with anyone who has traveled to China. US hospitals are training healthcare professionals and involving infection control teams.
What can you do to protect yourself?
If you have plans to travel to China, reconsider the importance of that travel. If you can postpone your trip, do so. If you must travel to China, avoid live animal and seafood markets. If you have recently returned from China and have fever or respiratory symptoms, call your healthcare professional immediately and tell them your travel history. Calling first is important so they can be prepared. Do not go directly to the hospital, where you may infect other people. There is currently no specific treatment for this coronavirus, other than good supportive care.
As always, use good hand hygiene and avoid people who are coughing or sneezing—these are the same steps we take to protect against influenza (flu). The US is currently experiencing widespread cases of flu, and the symptoms of flu and other respiratory illnesses are similar, which is why rapid diagnostic tests are so important.
For the average person in the US, there is no need for concern at the moment. You can be reassured that public health experts are paying careful attention and taking appropriate measures. As new information becomes available, we may have to adjust strategies.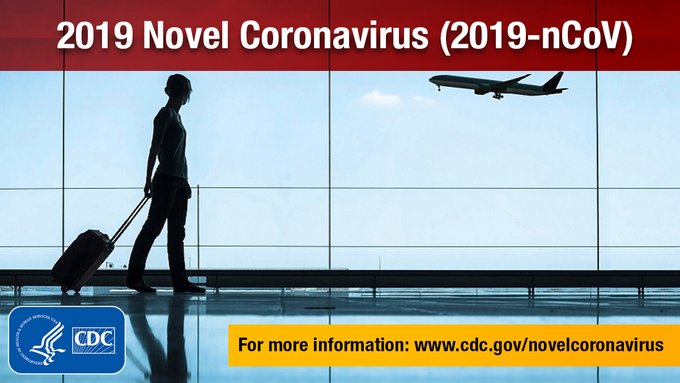 For more information, view the following resources:
To join the conversation and get the latest news on infectious diseases, follow NFID on Twitter, like us on Facebook, follow us on Instagram, join the NFID Linkedin Group, and subscribe to receive future NFID Updates.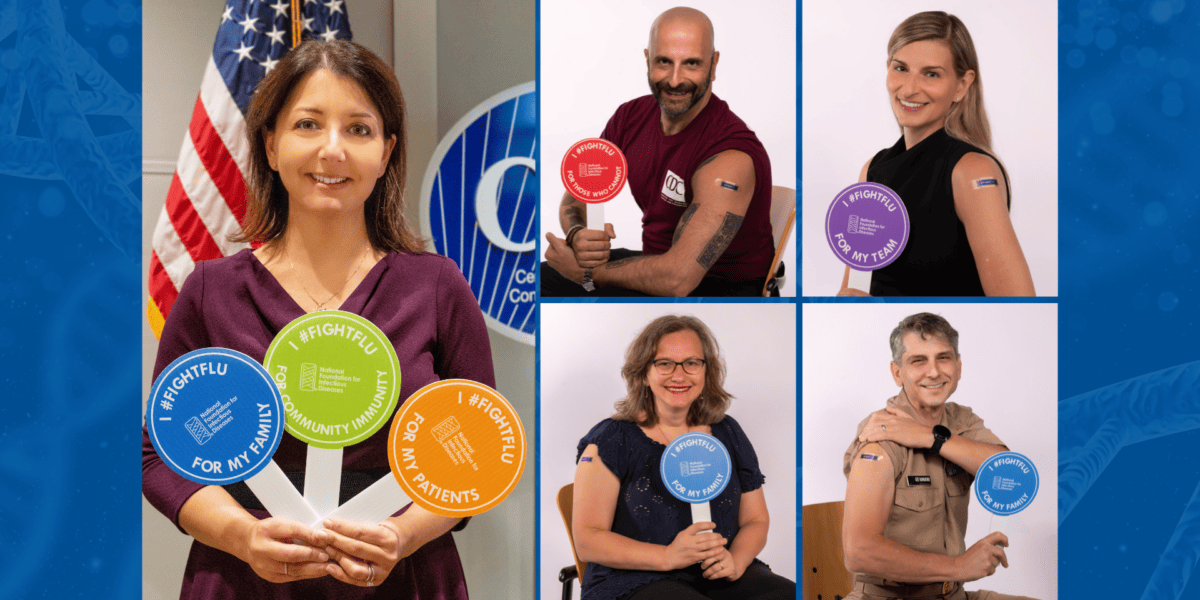 CDC guest post on the importance of disease prevention and leading by example to help protect against flu, COVID-19, and RSV