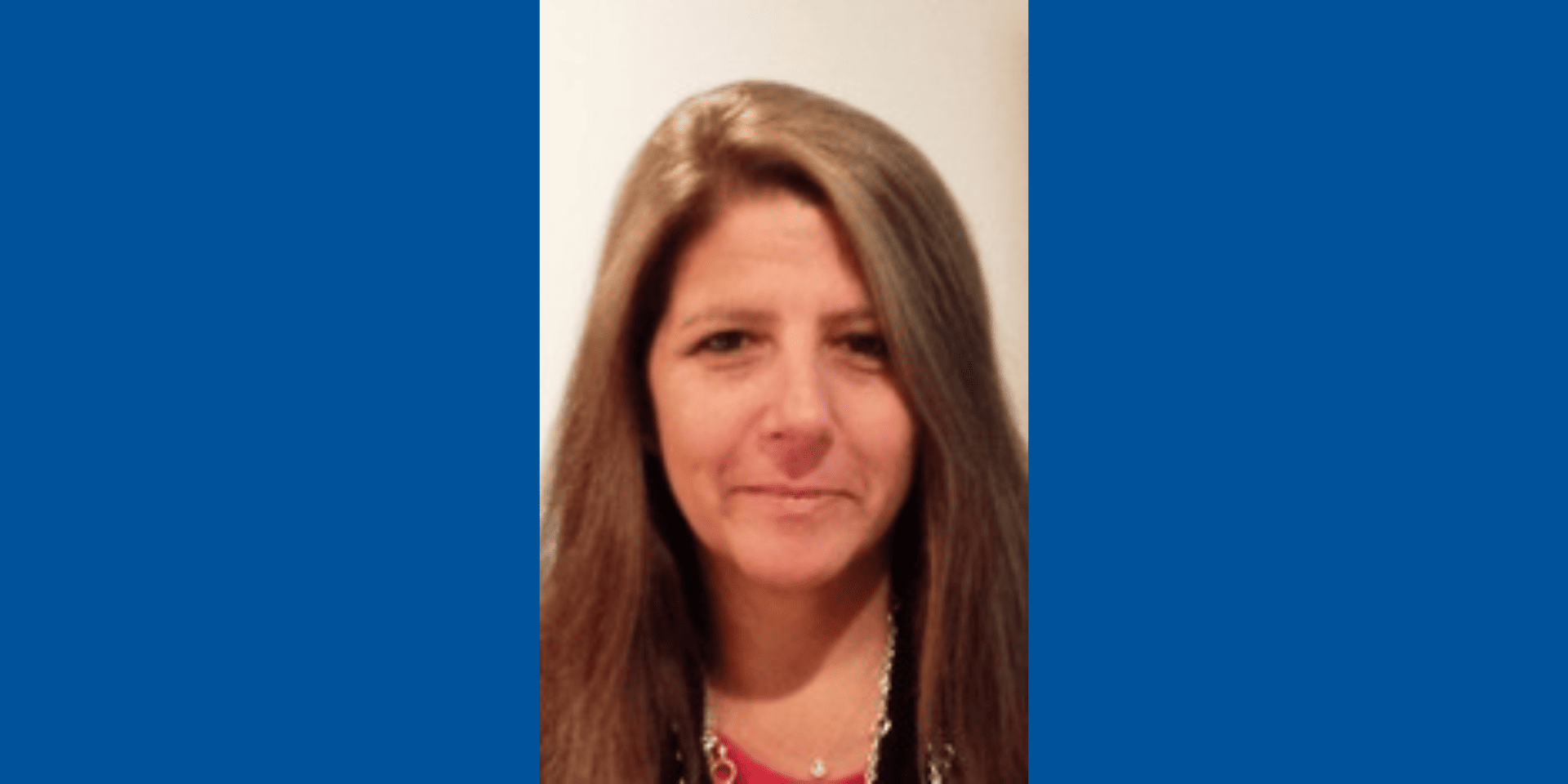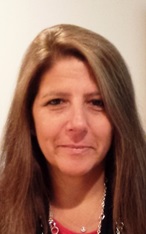 This summer, the National Foundation for Infectious Diseases (NFID) said goodbye to longtime executive director, Leonard Novick, and also welcomed Marla Dalton, PE, CAE as the new head of the organization.
Dalton joined NFID in December 2010 as senior director of education and public outreach and has worked to advance the organization's mission to educate both the public and healthcare professionals about the causes, treatment, and prevention of infectious diseases. Since joining NFID, she has integrated NFID's public and professional education programs; expanded its strategic partnerships and coalitions, including more than 50 partner organizations; provided oversight for NFID continuing medical education programs; and managed communications outreach initiatives, including website development and social media initiatives to foster increased collaboration.
"As a well established organization celebrating its 40th anniversary, NFID is uniquely positioned to reach both the healthcare professional and consumer about the importance of prevention and treatment of infectious diseases," said Dalton. "In the current environment, I look forward to expanding NFID's collaborations and national initiatives through new models and approaches to reach a broad audience in accordance with NFID's mission."
Dalton came to NFID with more than 20 years of experience in business and association management, having held various leadership positions in the non-profit sector. Prior to joining NFID, she served as senior vice president of the Association for Professionals in Infection Control and Epidemiology, Inc. (APIC), directing the development and management of APIC's live and online educational programs and products, as well as APIC Consulting Services, Inc., a wholly-owned, for-profit subsidiary. Her previous experience also includes directing coalition-building efforts, education, and communications programming as executive vice president of the Industry Leaders Council for the American Society of Civil Engineers and as executive director of The Infrastructure Security Partnership.
We hope that you will join NFID in enthusiastically welcoming Marla Dalton as the new executive director of the organization!
Join the conversation and follow us on Twitter (@nfidvaccines), like us on Facebook, and join the NFID Linkedin Group.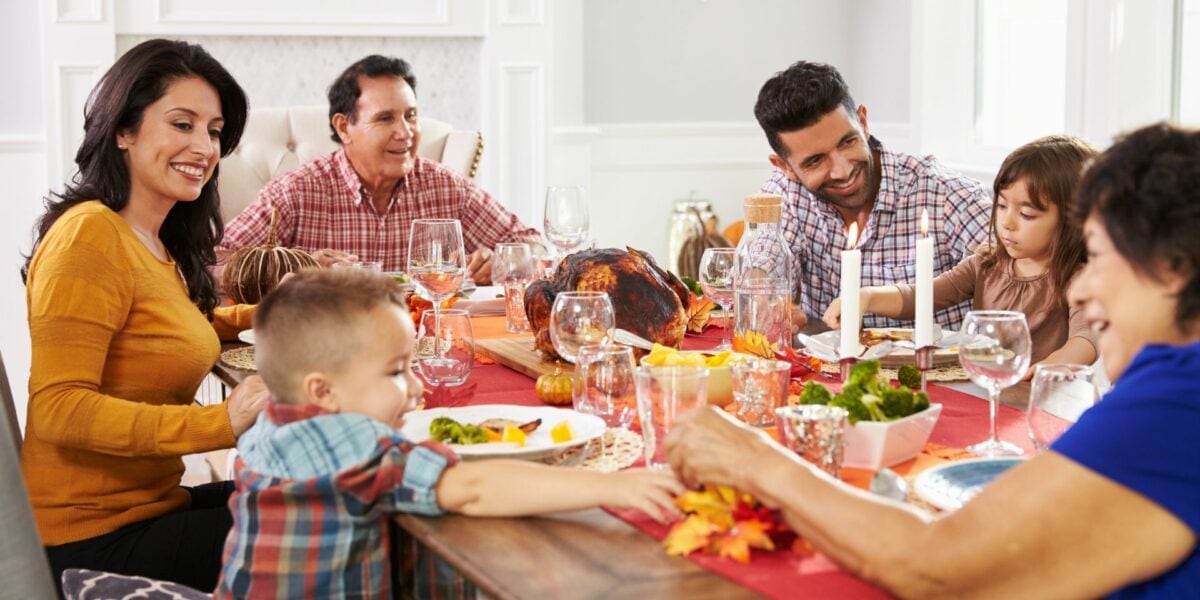 The time to deal with vaccine misinformation is immediately. And the way to deal with it is through building connections and expressing empathy.