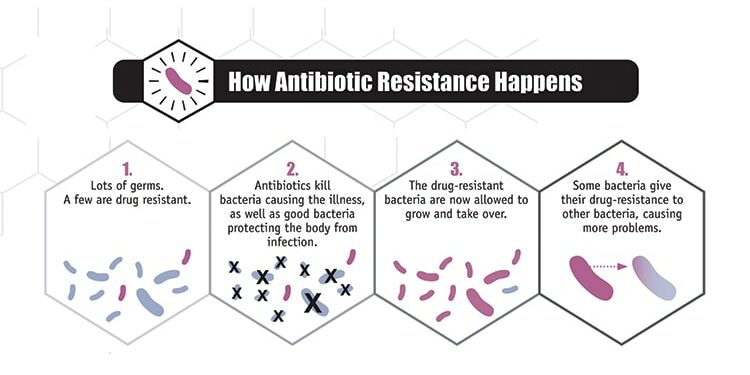 With a focus on increasing awareness of patient safety among healthcare professionals (HCPs) and consumers, National Patient Safety Awareness Week provides an opportunity to highlight an issue that affects more than 700,000 patients each year—healthcare-associated infections (HAIs). HAIs are infections that individuals acquire while receiving treatment for another condition in a healthcare setting, and can be acquired anywhere healthcare is delivered, including inpatient acute care hospitals, outpatient settings such as ambulatory surgical centers, and long-term care facilities such as nursing homes and rehabilitation centers. HAIs can be caused by any infectious agent, including bacteria, fungi, and viruses, as well as other less common types of pathogens. Common HAIs include methicillin-resistant Staphylococcus aureus (MRSA) and Clostridium difficile (C. difficile).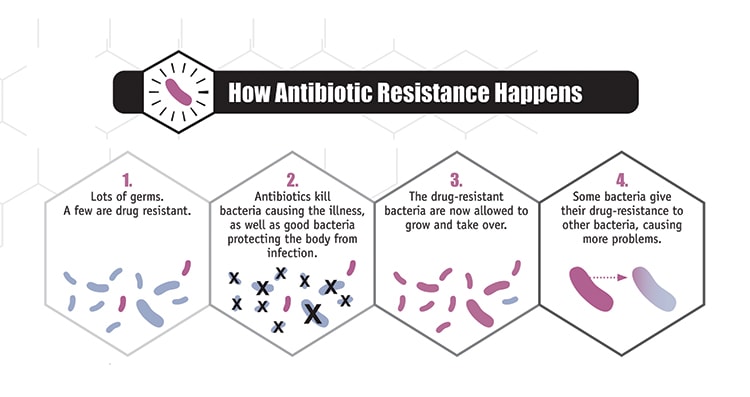 The Centers for Disease Control and Prevention (CDC) estimates that about 50 percent of antibiotic use in the US is unnecessary, contributing significantly to antibiotic resistance. Patients often visit their HCP seeking antibiotics to treat illnesses like flu or the common cold. According to the US Food and Drug Administration (FDA), antibiotics should only be used to treat illnesses caused by bacteria (e.g., strep throat, tuberculosis, and many types of pneumonia), not viral illnesses like flu, colds, and most sore throats. The unnecessary use of antibiotics to treat viruses directly contributes to antimicrobial resistance.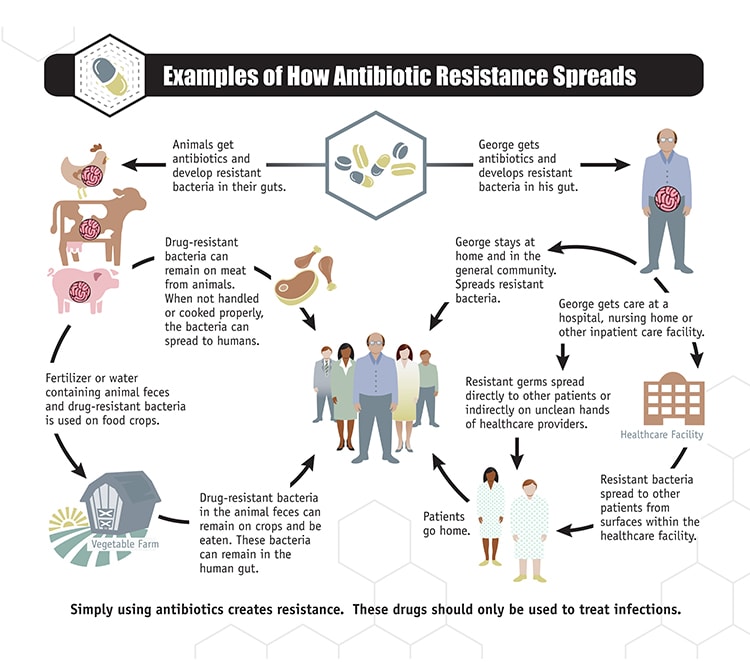 MRSA is a bacteria that is resistant to many antibiotics. In the community, most MRSA infections are skin infections. In healthcare facilities, MRSA causes life-threatening bloodstream infections, pneumonia, and surgical site infections. Based on its resistance to methicillin, MRSA is a direct result of the increase in antimicrobial resistance related to inappropriate antibiotic usage.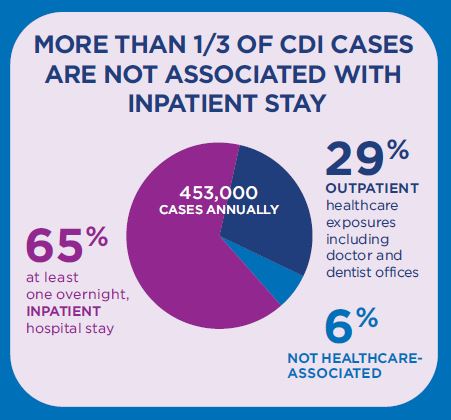 According to CDC, C. difficile has become the most common microbial cause of HAIs in US hospitals and costs up to $4.8 billion each year in excess healthcare costs for acute care facilities alone.The onset of C. difficile is most often associated with the use of antibiotics.
The 19th Annual Conference on Vaccine Research (ACVR), scheduled for April 18-20, 2016 in Baltimore, MD, will explore the challenges faced with preventing antimicrobial resistance and steps being taken to combat this crisis. There will be presentations specifically related to preventing the overuse of antibiotics in animals, and the development of MRSA and C. difficile vaccines. For more information and to register online, visit the ACVR website.
To join the conversation, follow us on Twitter (@nfidvaccines), like us on Facebook, join the NFID Linkedin Group, and subscribe to NFID Updates.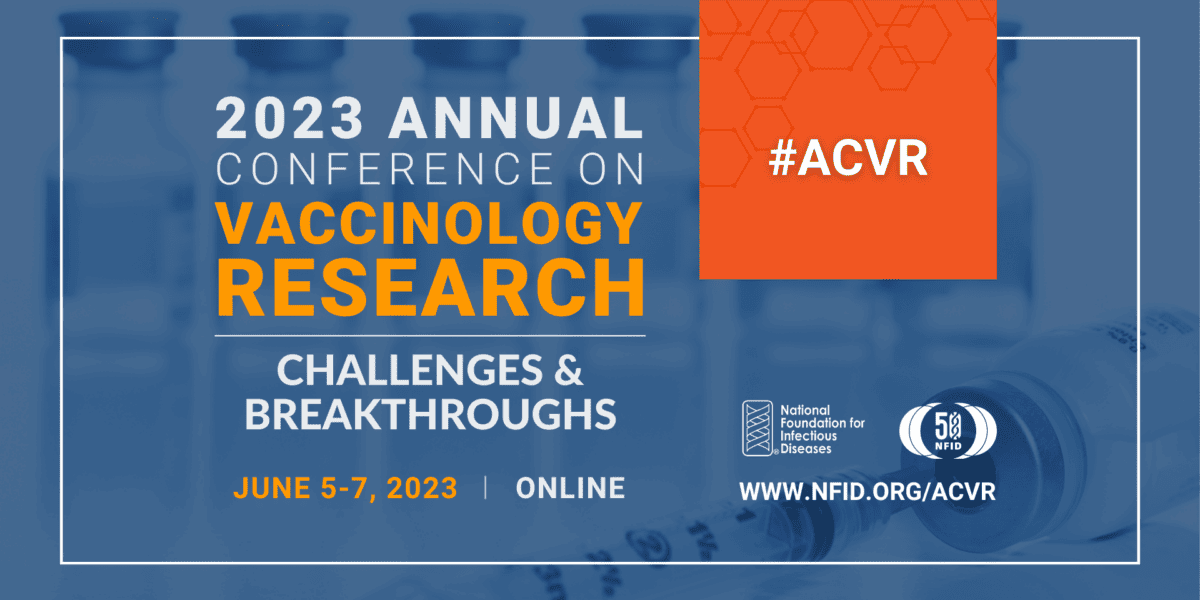 The 2023 ACVR featured new scientific findings on COVID-19, respiratory syncytial virus (RSV), influenza, and more, as decades of research are paying off