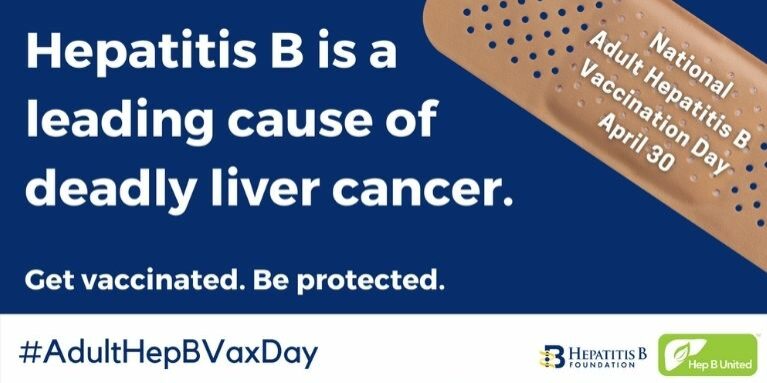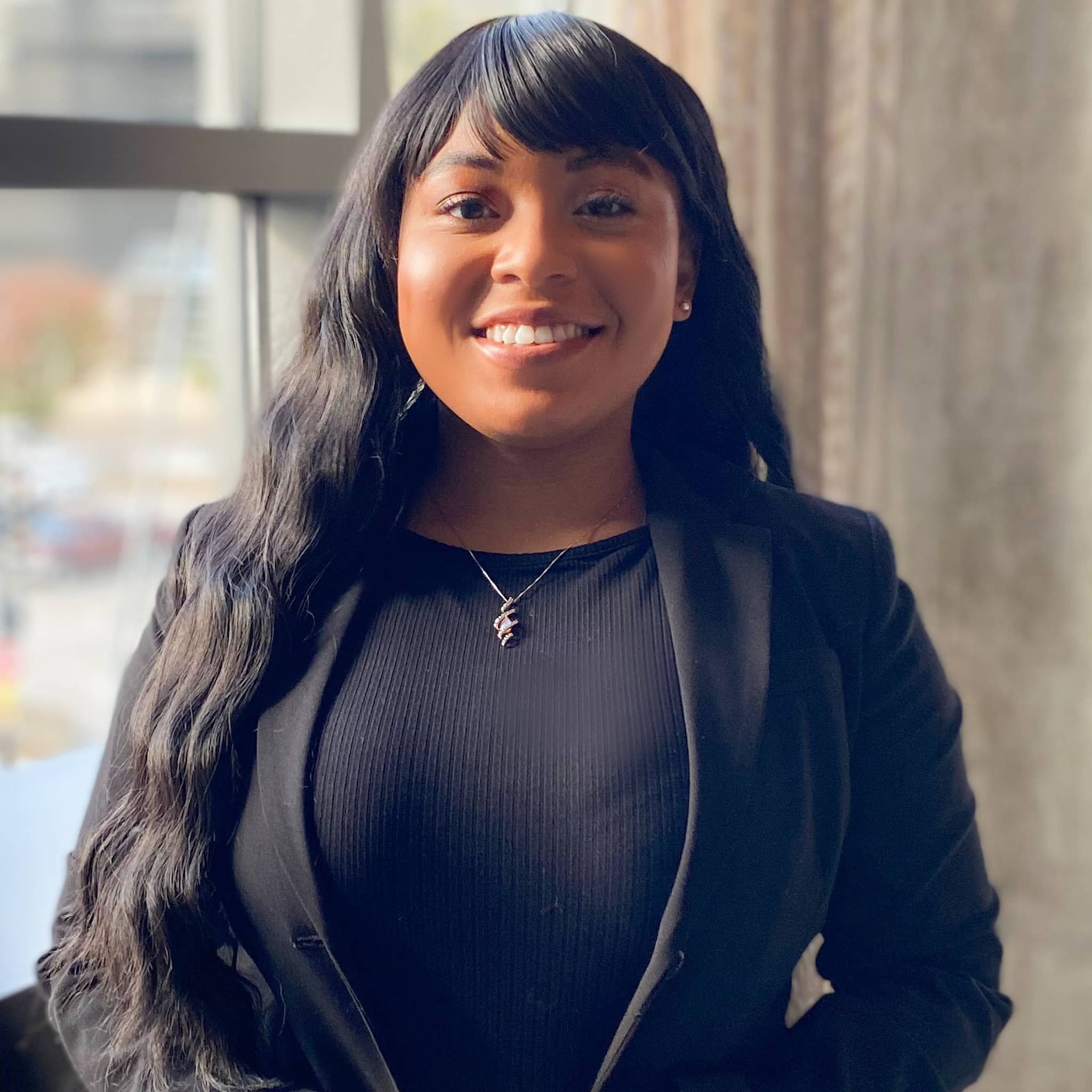 April 30 is National Adult Hepatitis B Vaccination Awareness Day. Special thanks to Michaela Jackson, MPH, MS, prevention policy manager of the Hepatitis B Foundation for this guest blog post on the importance of preventing hepatitis B in adults. 
Hepatitis B is a serious liver disease caused by the hepatitis B virus (HBV). Up to 2.2 million individuals in the US have long-term (chronic) HBV infection, which can lead to liver cirrhosis, liver cancer, and even death. Despite the availability of safe and effective vaccines in the US, many adults remain unprotected. The adult hepatitis B vaccination rate has hovered around 30 percent for several decades. The US has seen a rise in new infections in recent years as a consequence of a failure to address infectious diseases in relation to the opioid epidemic and low vaccination rates among adults. Most new infections occur among those age 30-49 years, who were born before the Centers for Disease Control and Prevention (CDC) universally recommended hepatitis B vaccination for all infants in 1991.
With no cure and often no symptoms, preventing new hepatitis B infections is essential.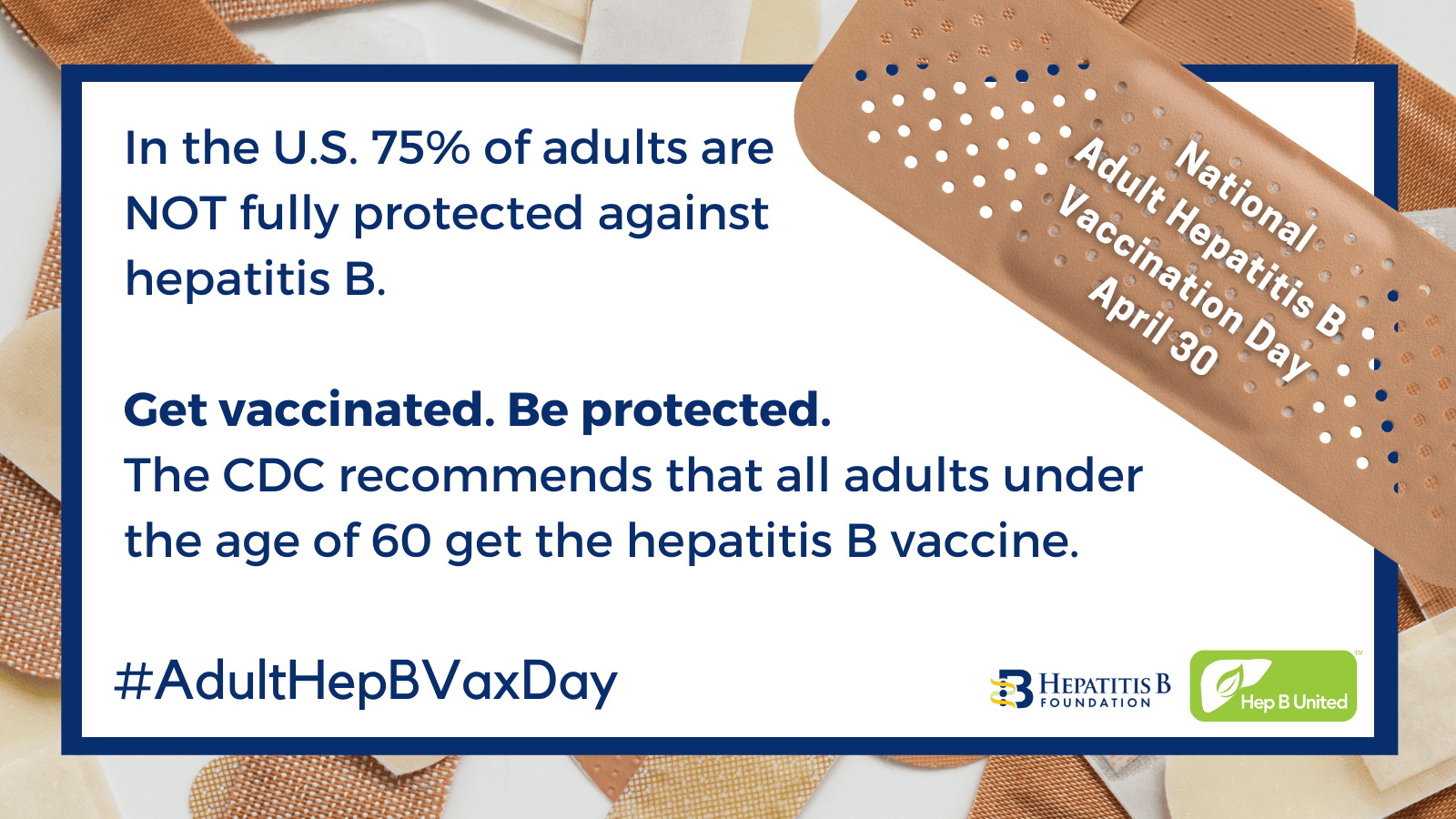 The good news is that CDC now recommends hepatitis B vaccination universally for all adults age 19-59 years, adults age 60 years and older with risk factors for hepatitis B infection, and all adults who want to be protected against hepatitis B. The new recommendation is expected to go a long way toward improving adult vaccination rates and move us one step closer to eliminating viral hepatitis in the US. One of the reasons that adult hepatitis B vaccination rates have remained so low were the complex guidelines that required healthcare professionals (HCPs) to assess as many as 18 different risk factors before determining if a person should receive the vaccine. Low awareness of the risk of hepatitis B among both HCPs and patients was a major barrier as well.
As the hepatitis B vaccine recommendation for adults shifts from risk-based to routine, there is an opportunity to increase adult vaccination rates, and educating HCPs will be a critical part of successfully implementing the new recommendation. The Hepatitis B Foundation has convened an advisory council comprised of representatives of federal agencies, professional associations, and public health organizations (including NFID) to focus on the implementation of the vaccination recommendation with universal hepatitis B screening guidelines from CDC. Other activities of the council include creation of informational materials for HCPs as well as tools to disseminate the new recommendation to public health educators nationwide.

It is also important to inform communities that previously fell into the high-risk category about the universal recommendation. Stigma is a major challenge to prevention efforts in communities that are disproportionately impacted by hepatitis B, but the broader recommendation offers an opportunity to reduce the burden associated with patients having to disclose potentially sensitive information. Additionally, the updated recommendation will help to increase access to the vaccine among these groups by eliminating financial and systemic barriers, such as having to pay out of pocket for the vaccine.
While these recent changes to adult hepatitis B vaccination recommendations are a positive step, our work is not yet done. Collaboration between key stakeholders, federal organizations, and community groups is crucial to increasing adult hepatitis B vaccination rates in the US.
Take These 3 Steps To Help Protect Yourself against Hepatitis B:
Get vaccinated: There are safe and effective vaccines that can provide lifelong protection from the virus. Check with your HCP to ensure you are up to date with all recommended vaccines, including hepatitis B.
Get tested: Hepatitis B can easily be detected with a quick blood test, often available for free or reduced cost at an HCP's office or clinic.
Get treated: If you test positive, talk with an HCP who is knowledgeable about hepatitis B for regular monitoring and to find out if treatment is appropriate to help reduce the risk of further liver damage.
On April 30, help spread the word about the importance of hepatitis B prevention, using sample social media posts and videos from NFID. The month of May has been designated as Hepatitis Awareness Month, a good time to continue to spread awareness among HCPs and the public using NFID materials and the CDC social media toolkit.
To join the conversation and get the latest news on infectious diseases, follow NFID (@NFIDvaccines) and Hepatitis B Foundation (@HepBFoundation) on Twitter using the hashtag #PreventHepatitis and #AdultHepBVaxDay, like NFID and Hepatitis B Foundation on Facebook, follow NFID and Hepatitis B Foundation on Instagram, visit NFID and Hepatitis B Foundation on LinkedIn, and subscribe to receive future NFID Updates.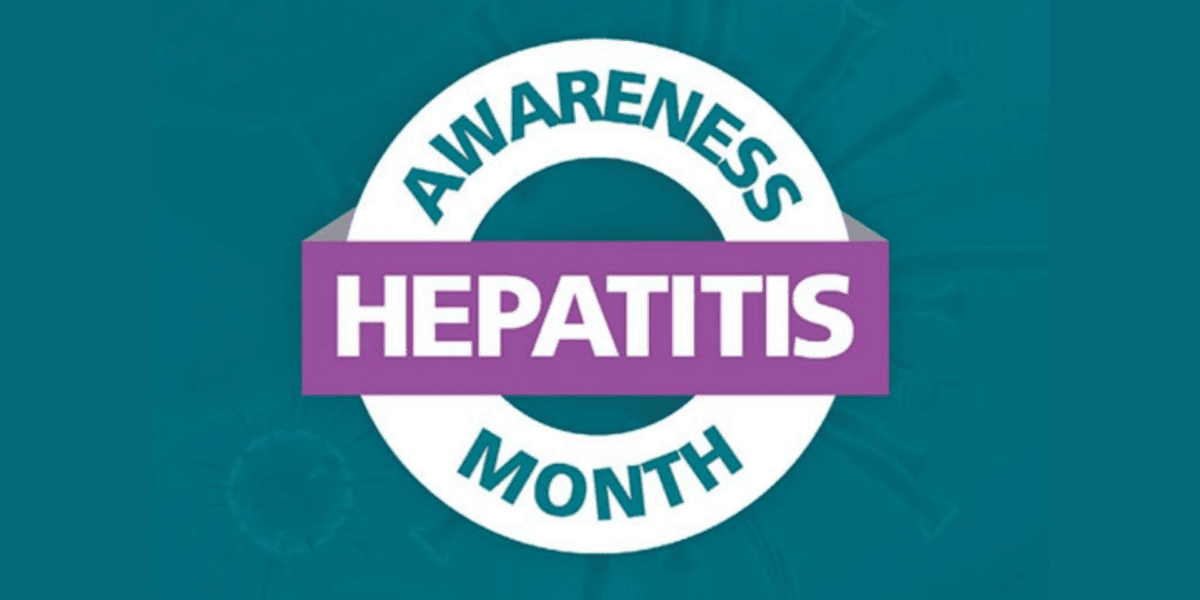 May is Hepatitis Awareness Month and May 19 marks Hepatitis Testing Day, a time to increase awareness about adult vaccination and screening recommendations for hepatitis B