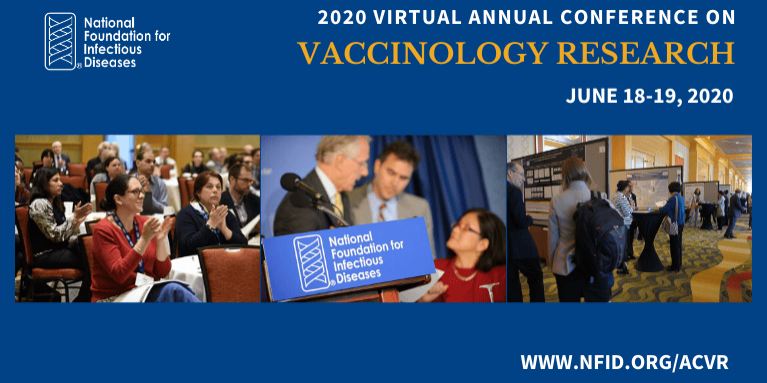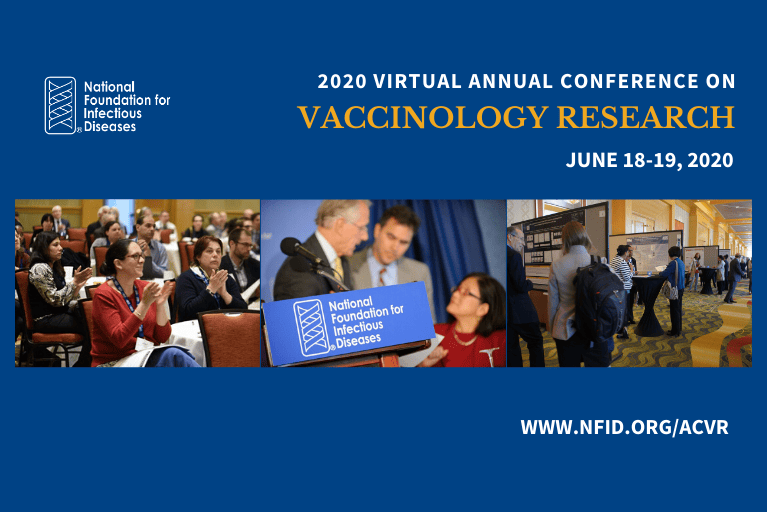 When planning initially began for the 2020 Annual Conference on Vaccinology Research (ACVR) sponsored by the National Foundation for Infectious Diseases (NFID), the novel coronavirus (SARS-CoV-2) that causes COVID-19 had yet to emerge. Since then, the world has changed dramatically.
There have been more than 2 million cases and nearly 120,000 deaths due to COVID-19 in the US alone since December 2019, with new deaths reported each day. COVID-19 has devastated economies across the globe, and in the US, millions have lost their jobs resulting in the highest unemployment rate since the Great Depression in the 1930s.
As we look to the promise of new vaccines to combat COVID-19, the science of vaccinology continues to expand, and innovations in discovery, development, and the evaluation of vaccine safety and effectiveness are continuously being made.
The NFID 2020 Virtual Annual Conference on Vaccinology Research, scheduled for June 18-19, 2020, provides an ideal forum for collaboration and information sharing. Researchers from around the world, representing the breadth of vaccinology, will discuss the latest updates and recent scientific advances in vaccine development, production, evaluation, and implementation. The 2020 virtual conference agenda includes presentations on:
In addition to invited presentations by leading experts, researchers from around the world will share recent findings via oral abstract and poster presentations.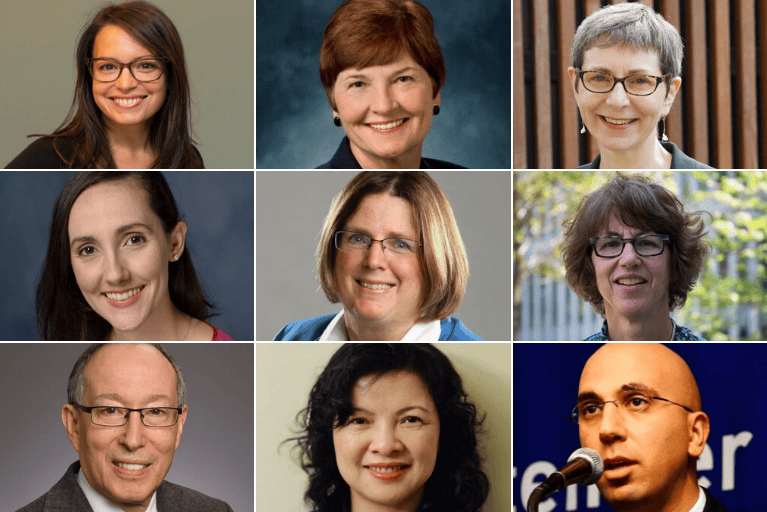 We do not know how or when the current pandemic will end, but we do know this: Vaccinology research will play a major role.
Vaccines have resulted in the eradication of smallpox globally and the elimination of polio and measles in many parts of the world. Implementation of vaccination programs has resulted in significant decreases in once-common diseases. Many other challenging diseases, including chronic and non-infectious diseases, may also become vaccine-preventable or vaccine-treatable one day, as a result of continued vaccine research.
To learn more and to register for the conference, visit www.nfid.org/acvr. All registered participants will have access to recorded presentations for 60 days.
View previously recorded complimentary virtual ACVR sessions including Women Leaders in Vaccinology and Vaccinology Leadership & Recognition.
To join the conversation and get the latest news on infectious diseases, follow NFID on Twitter using the hashtag #ACVR, like us on Facebook, follow us on Instagram, join the NFID Linkedin Group, and subscribe to NFID Updates.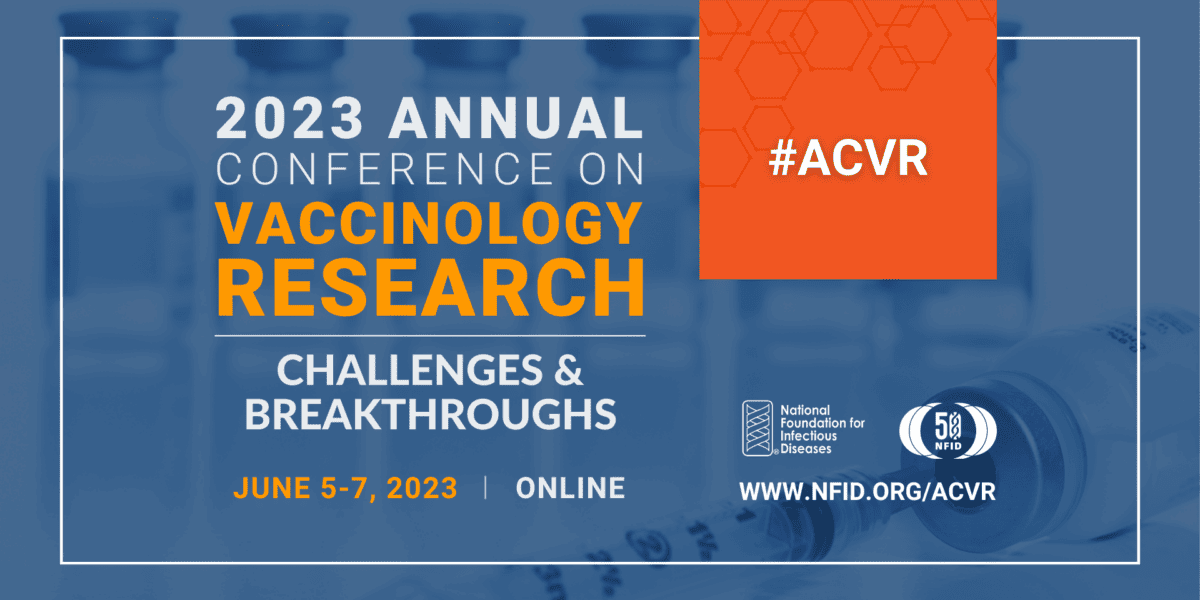 The 2023 ACVR featured new scientific findings on COVID-19, respiratory syncytial virus (RSV), influenza, and more, as decades of research are paying off