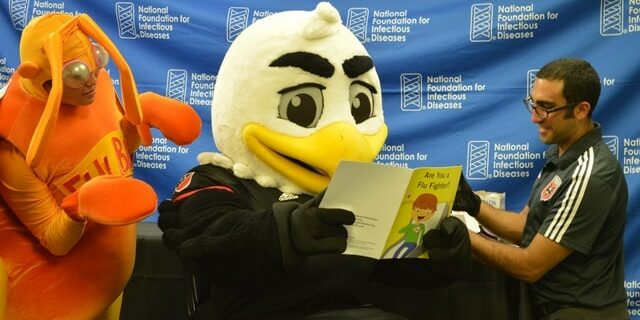 Influenza (flu) is a highly contagious viral infection of the nose, throat, and lungs that occurs most often in the late fall, winter, and early spring. It is a serious infection that affects between 5-20% of the US population annually. Each year, more than 200,000 individuals are hospitalized and between 3,000-49,000 deaths occur from influenza-related complications. In the US, annual vaccination is recommended for all individuals 6 months of age and older.
This week, NFID kicked off its 2015-2016 flu season awareness activities with an exciting expanded partnership with the Major League Soccer men's team, D.C. United. Team players, coaches, medical staff, and Talon (the team mascot) were invited to 'Lead By Example' and get their flu vaccine during a team clinic event. Photos and video of players getting vaccinated will be shared throughout the season through social media and a special Flu Awareness Meme Contest will be held throughout the month of September. Be sure to follow @DCUnited and @NFIDVaccines on Twitter to view each weekly meme and enter the contest to win team-sponsored prizes.
In partnership with D.C. United, NFID will also host the 2nd Annual Flu Awareness Night at RFK Stadium in Washington, DC on Friday, October 2, 2015, with discounted tickets available for the D.C. United vs. New York City FC game. Activities will include distribution of educational materials, a showing of the NFID public service announcement, Freddie the Flu Detective, featured on the Jumbotron, and special appearances by the Flu Bugs throughout the stadium and on the field.

NFID also sponsored the 4th Annual Flu Awareness Night at Nationals Park in Washington, DC on September 9, 2015 to a crowd of nearly 30,000 fans attending the Washington Nationals vs. New York Mets baseball game. The Flu Bugs gre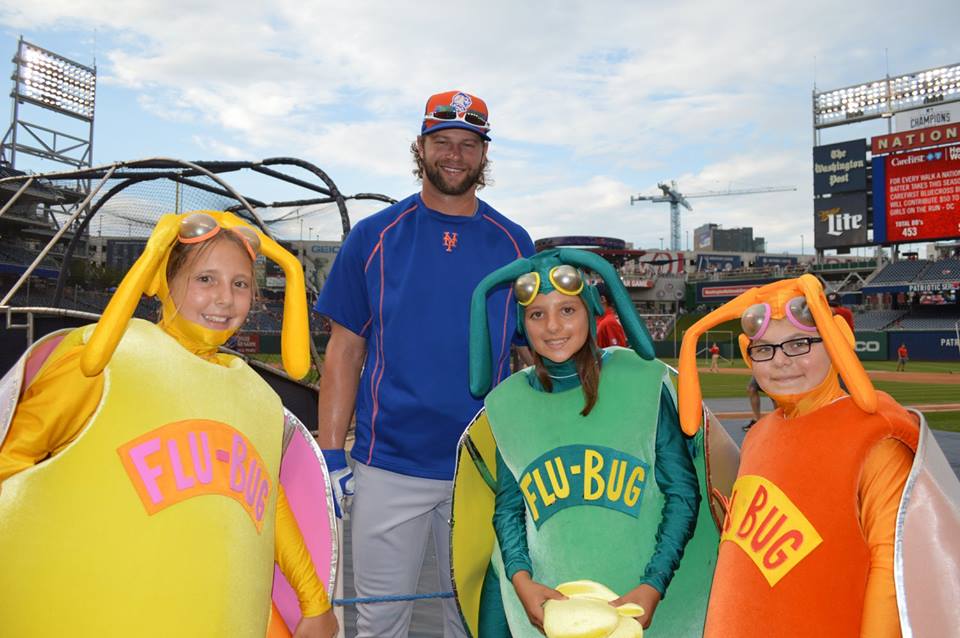 e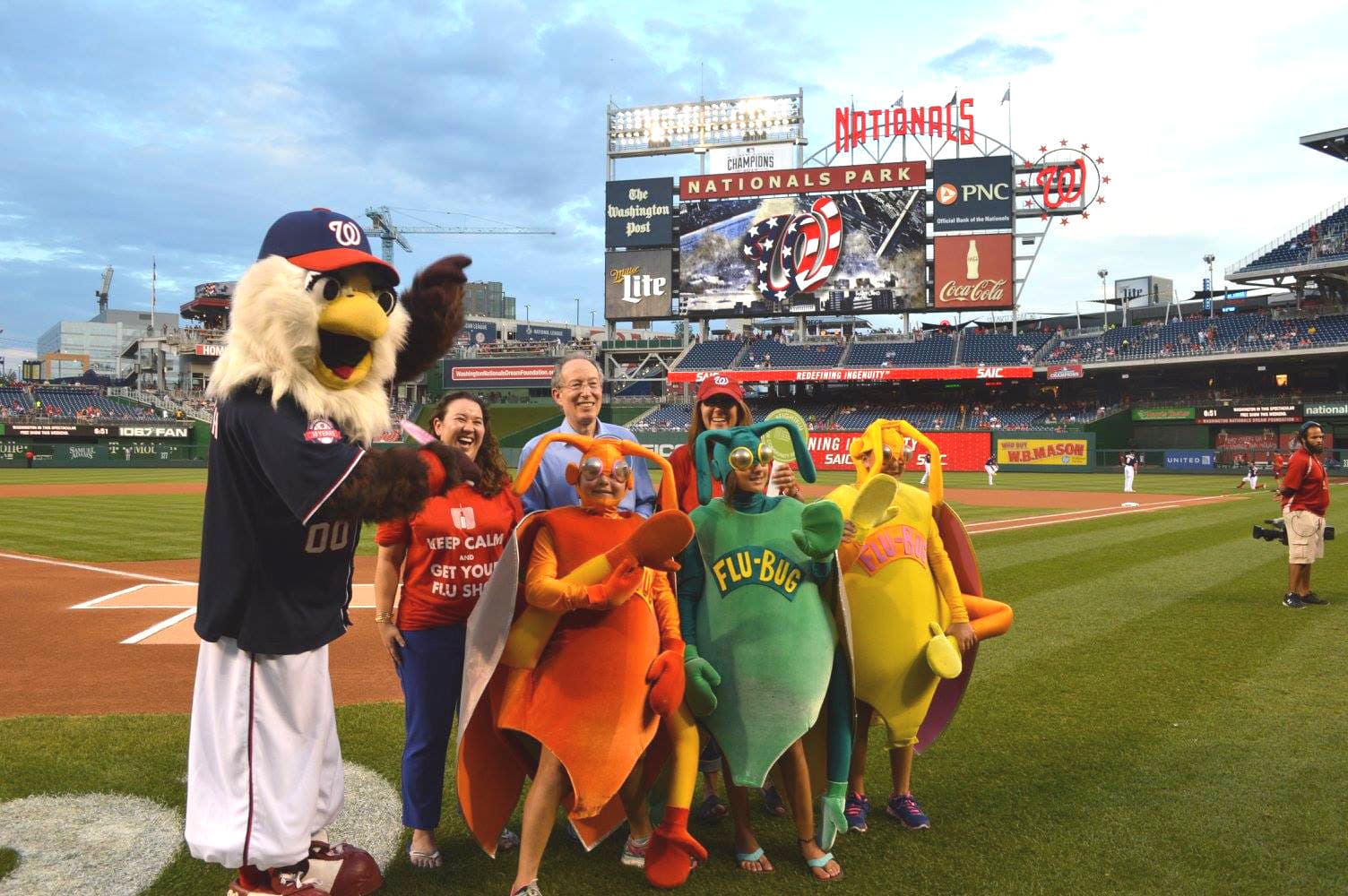 ted fans to help spread important flu prevention messages and NFID was presented with a Spirit Award honoring its accomplishments, prior to the start of the game. Even the players joined in, and Mets Outfielder, Kirk Nieuwenhuis, took a picture with the Flu Bugs! View the full photo gallery on Facebook.
Special thanks to D.C. United for leading by example and the Washington Nationals for hosting another successful Flu Awareness Night. And thank you to all who came out to Nationals Park earlier this week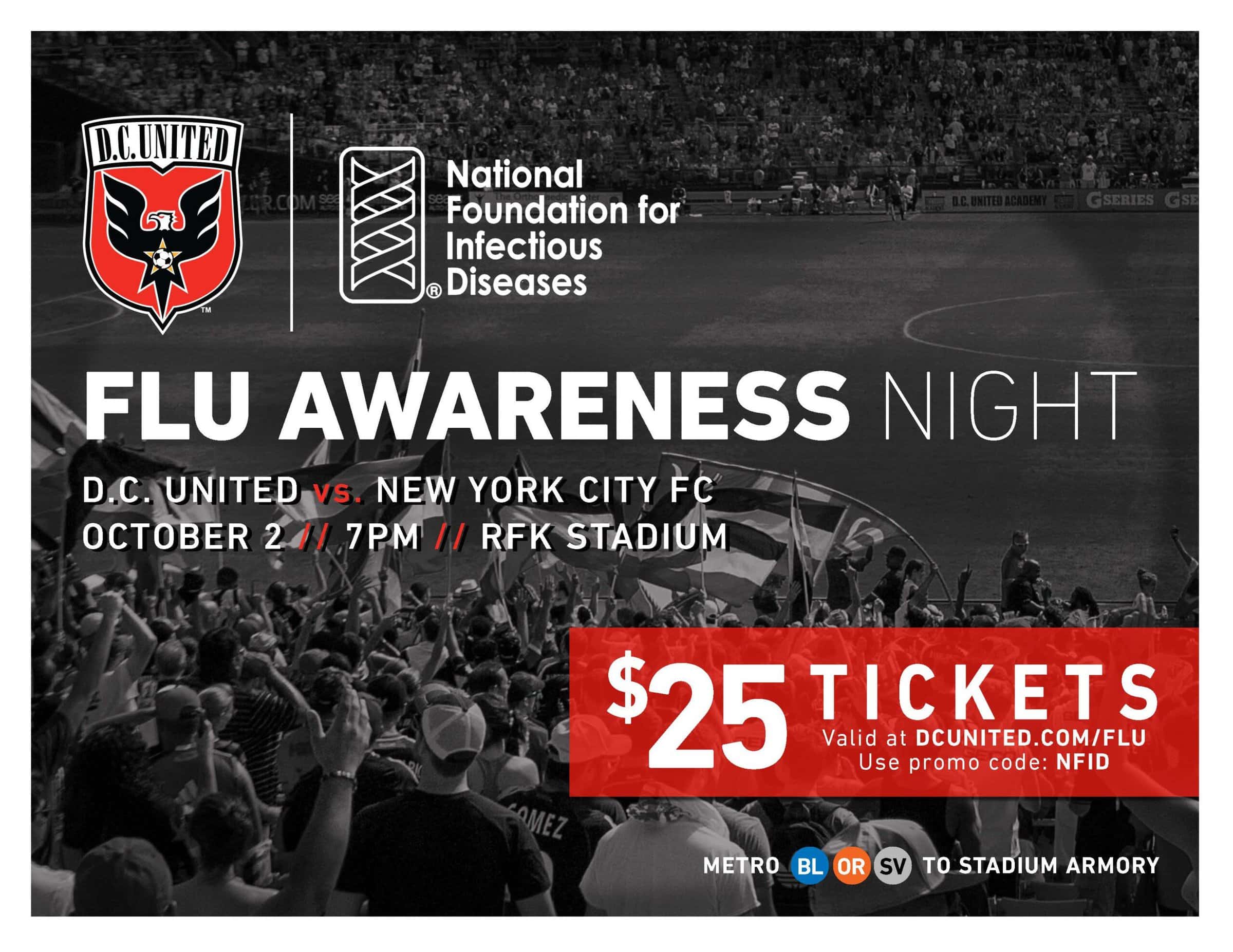 in support of our efforts to #FightFlu! Be sure to join us again next month for the 10/2 D.C. United game at RFK Stadium.  
For more information on how you can fight flu this season, visit nfid.org/flu.
To join the conversation, follow us on Twitter (@nfidvaccines) using the hashtag #FightFlu, like us on Facebook, join the NFID Linkedin Group, and subscribe to NFID Updates.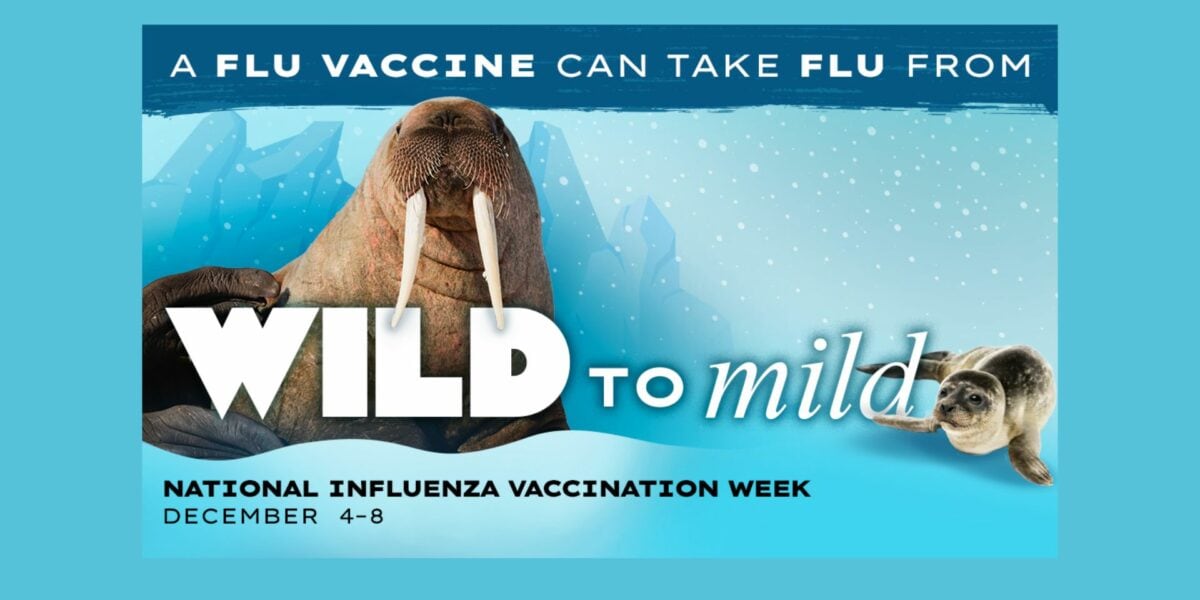 With flu activity on the rise and vaccination rates lagging across the US, NFID is reminding everyone age 6 months and older to get vaccinated against flu