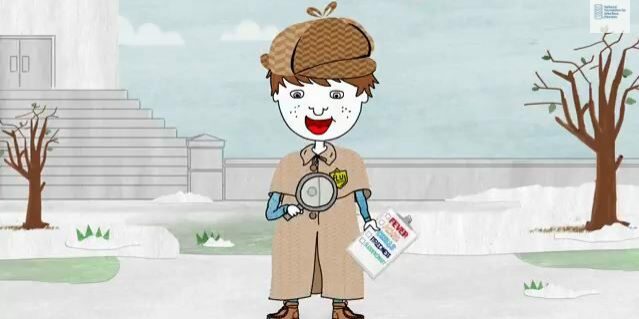 This is the time of year that influenza activity typically starts to pick up in the US. According to the Centers for Disease Control and Prevention (CDC), 25 states are now reporting widespread seasonal flu activity, with the most severe activity located in the Southeastern states, and six pediatric flu deaths reported since September.  You can track flu activity in your state at: www.cdc.gov/flu/weekly/usmap.htm.
Although flu season usually peaks in January or February, it's not too late to get vaccinated! Everyone 6 months and older should get vaccinated annually. Find the location nearest you to get a flu vaccine at: flushot.healthmap.org/.
The National Foundation for Infectious Diseases (NFID) has many resources available to help you fight the flu and increase awareness about the burden of the disease as well as the importance of annual vaccination:
You can help NFID continue to provide these valuable resources by participating in the #Share2Give campaign through the Giving Library. At no cost to you, the Giving Library will donate $5 to NFID each time our video is shared on Facebook and/or Twitter. Follow these three easy steps to share:
Sign Up and Log In on the Giving Library site
Click "Share Now" to share on Facebook and Twitter (NFID will receive $5 for each share, every month)
You may also donate directly to NFID through the "$ Donate Now" link on the Giving Library page or directly through NFID at www.nfid.org/donate.
To join the conversation, follow us on Twitter (@nfidvaccines) and use the hashtag #fightflu, like us on Facebook, and join the NFID Linkedin Group.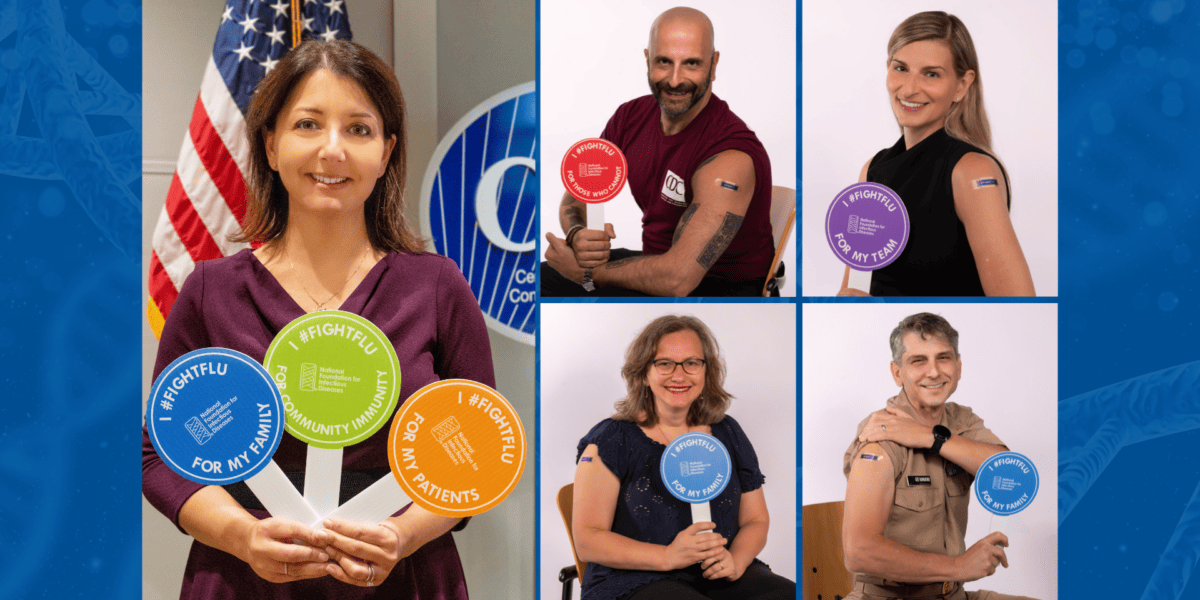 CDC guest post on the importance of disease prevention and leading by example to help protect against flu, COVID-19, and RSV