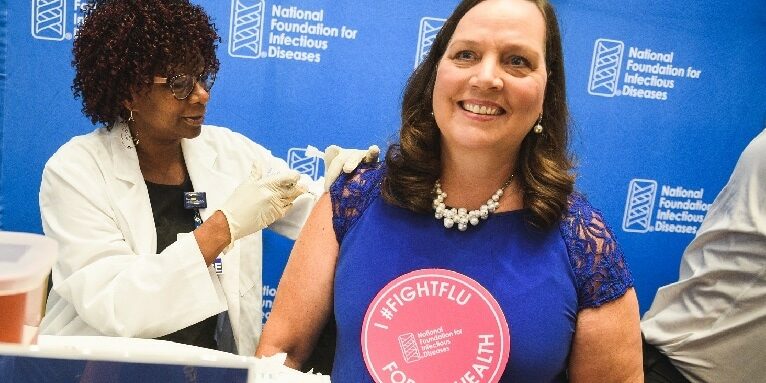 Special thanks to the National Foundation for Infectious Diseases (NFID) president, Patricia (Patsy) A. Stinchfield RN, MS, CPNP, for this guest blog post about the experiences that have driven her to devote her 45-year nursing career to the prevention of infectious diseases and her priorities as the first NFID president from the nursing profession.
Q: What inspired you to specialize in infectious diseases? Was this always a focus for you, or an interest that grew over time?
A: Well, I am old enough that I had many of the diseases that, thankfully, my two daughters and my grandchildren won't have to experience such as measles, mumps, varicella, and hepatitis A. I have vivid memories of these episodes which likely are my earliest influence. As I studied the various fields during nursing school, I became more interested in microbiology and infectious diseases. But it was practicing in an infectious disease unit of a children's hospital while in grad school and seeing the morbidity and mortality of Hib disease, and later practicing as a new pediatric nurse practitioner during the 1990 national measles outbreak that made me commit to ensuring vaccines were available to all children to help reduce vaccine-preventable deaths.
Q: How has your experience as a nurse impacted your perspective on education and on reaching fellow healthcare professionals?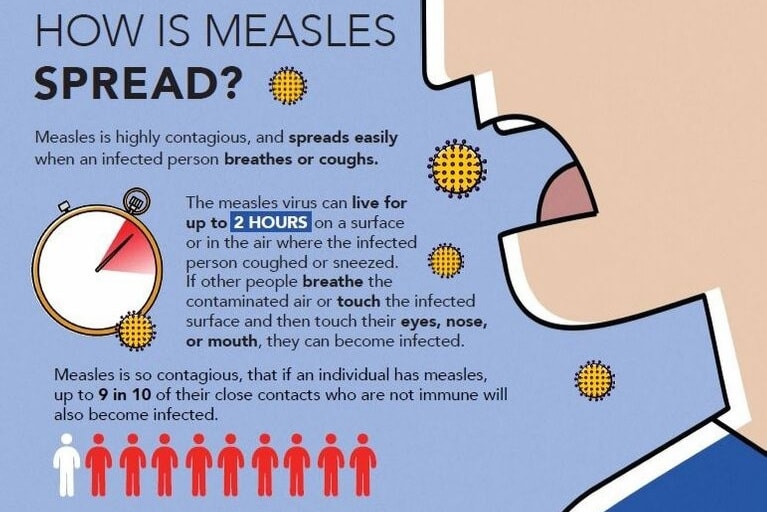 A: The reason I have volunteered with NFID for so many years is because my life's work aligns so well with the educational mission of the organization. I have led immunization campaigns to help parents keep their children on schedule; been responsible for vaccinating an entire health system against flu annually, winning recognition for our repeated high rates without a mandate; and helped reach special populations during outbreaks including the Somali community during the 2017 Minnesota measles outbreak. More recently, I have learned alongside my colleagues about COVID-19. In all of these endeavors, the base of education starts with understanding the science and translating that into comprehensible information for whatever audience we are trying to reach.
Some important tools are to listen first and understand barriers, build trust over time using consistent actions and messages, partner with the right messengers, and always mentor the next generation of communicators. Numerous studies and surveys over the years have documented the important role that healthcare professionals play in motivating people to get vaccinated—so the work of NFID could not be more timely or important.
Q: Unfortunately, there is currently considerable vaccine hesitancy in the US. What do you wish more people understood about vaccines to help overcome the hesitancy?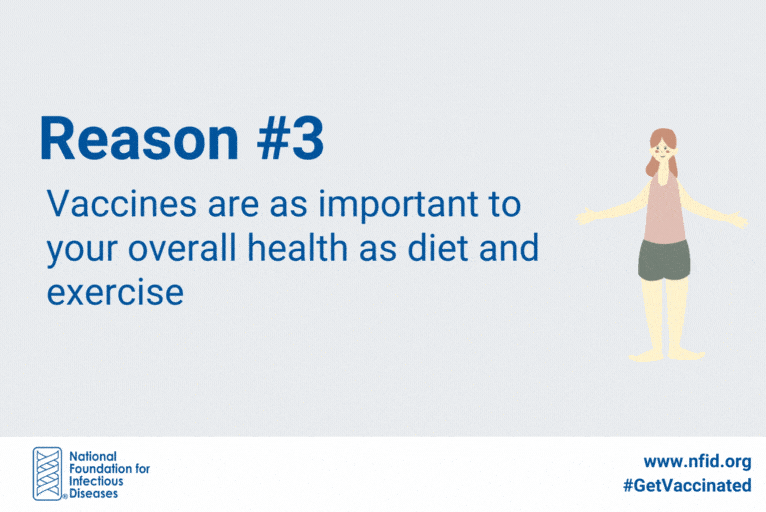 A: First, as a mother and grandmother, I make sure my own family is fully vaccinated. As a nurse practitioner, I begin conversations with parents by recommending vaccines. Like eating healthy foods, exercising, and getting regular check-ups, vaccines play a vital role in keeping people healthy. Vaccines are one of the safest preventive care measures available. The US has a robust process to ensure that all licensed or approved vaccines are safe, and vaccine safety monitoring continues after vaccines are recommended for use—in fact, vaccine safety monitoring never ends.
Vaccine-preventable diseases can strike anyone. Infants and older adults are at increased risk for serious infections and complications, but young and healthy people can also get very sick. For example, although COVID-19 tends to be milder in children, it can send some kids to the hospital. Getting vaccinated can help protect children from getting seriously ill even if they do get COVID-19.
It is normal to have questions about vaccines, so make sure you get answers from a reliable source. Talk to a trusted healthcare professional. As a nurse practitioner, I take time to listen to parents and address their questions and concerns.
Q: COVID-19 remains a public health threat, but many other vaccine-preventable diseases also need our attention. Given these challenges, what are your top priorities as you begin your term as NFID president?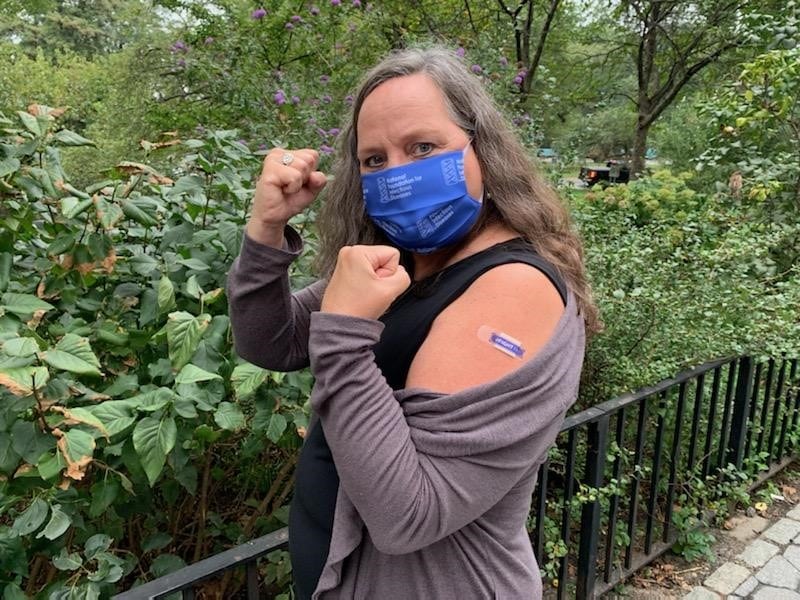 A: I hope to highlight the NFID dedication as an organization committed to interdisciplinary, gender, and ethnic/racial diversity as we work to fulfill our important mission. Given my pediatric nursing background, I look forward to partnering with more nursing organizations and engaging additional pediatric institutions. I am also concerned about the misinformation and disinformation we have seen develop around COVID-19 vaccines and the resulting impact on all vaccination rates. I hope to collaborate with other partner organizations to use our collective expertise to speak with one strong voice. It is an honor to be moving into the role of NFID president and I will work tirelessly along with my respected colleagues to achieve our vision of healthier lives through the effective prevention and treatment of infectious diseases.
Beyond COVID-19, there are many other underappreciated public health threats that require us to educate the public and healthcare professionals, including respiratory syncytial virus (RSV).
Raising awareness about the burden of RSV infection is an important first step to mitigate the virus as a public health concern in the US. The more we understand the true impact of RSV, the better prepared we will be to diagnose and treat it, particularly in light of new and innovative tools currently in development.
Share this classic 2020 video in which NFID President Patricia (Patsy) A. Stinchfield, RN, MS, CPNP, demonstrates the right way (and the wrong way) to wash your hands:
---
To join the conversation and get the latest news on infectious diseases, follow NFID (@NFIDvaccines) and Patsy Stinchfield (@InfectiousPS) on Twitter, like us on Facebook, follow us on Instagram, visit us on LinkedIn, and subscribe to receive future NFID Updates.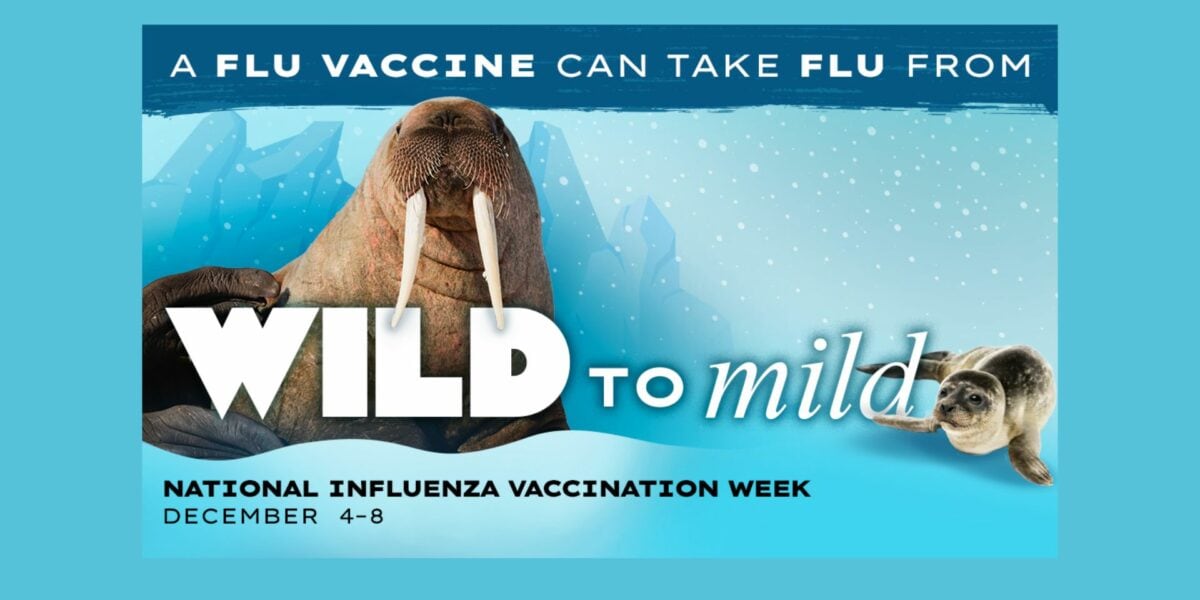 With flu activity on the rise and vaccination rates lagging across the US, NFID is reminding everyone age 6 months and older to get vaccinated against flu