Frequently Asked Questions about Rotavirus
Rotavirus is a highly contagious virus that infects nearly all children by their 5th birthday. It is often accompanied by fever, vomiting as well as diarrhea. Rotavirus is not the only cause of severe diarrhea, but it is one of the most common and serious.
While many cases are mild, others can be severe, leading to dehydration. Dehydration can be a serious medical condition.
Children are most likely to get rotavirus disease between November and May, depending on the part of the country in which they reside.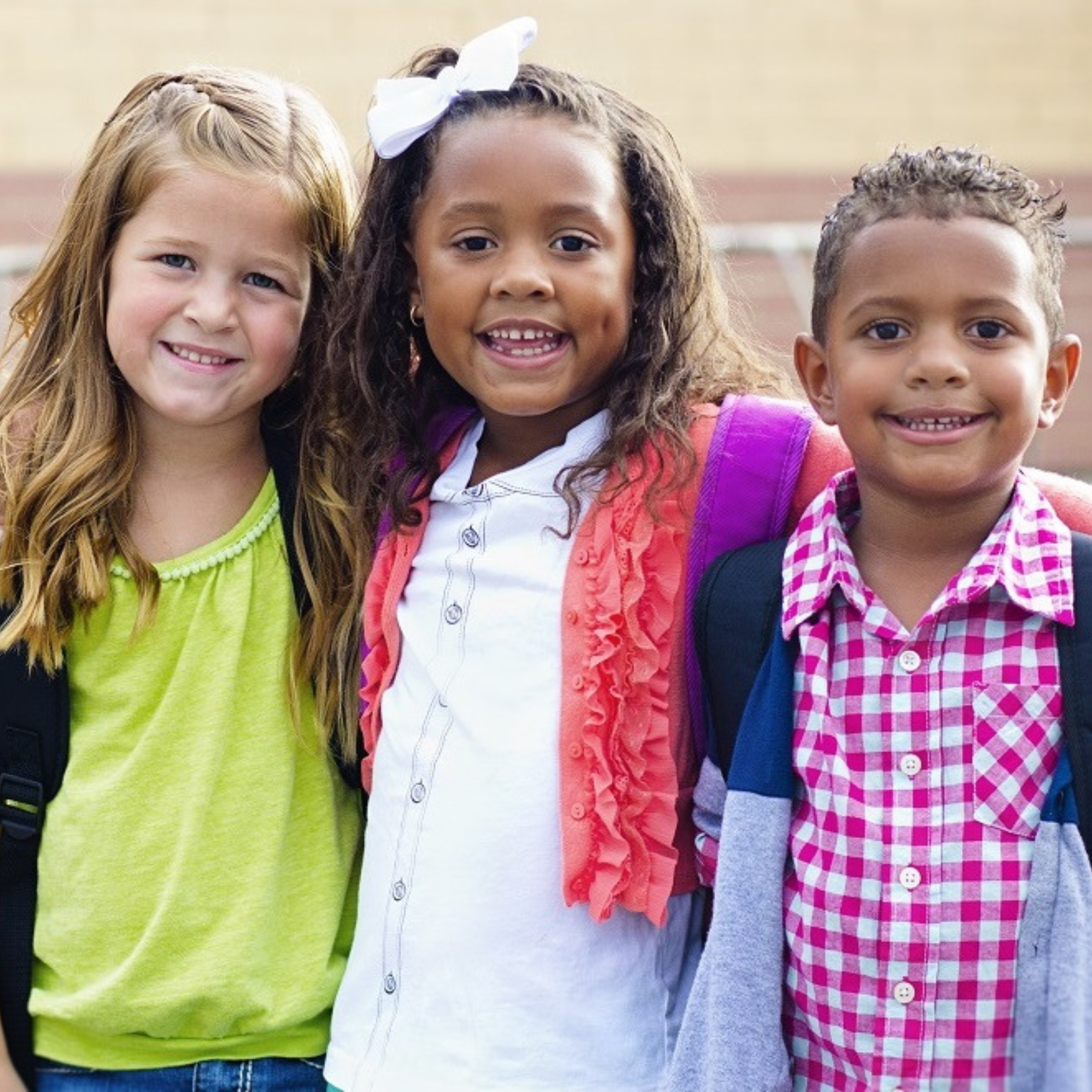 Updated March 2023
Sources: Centers for Disease Control and Prevention