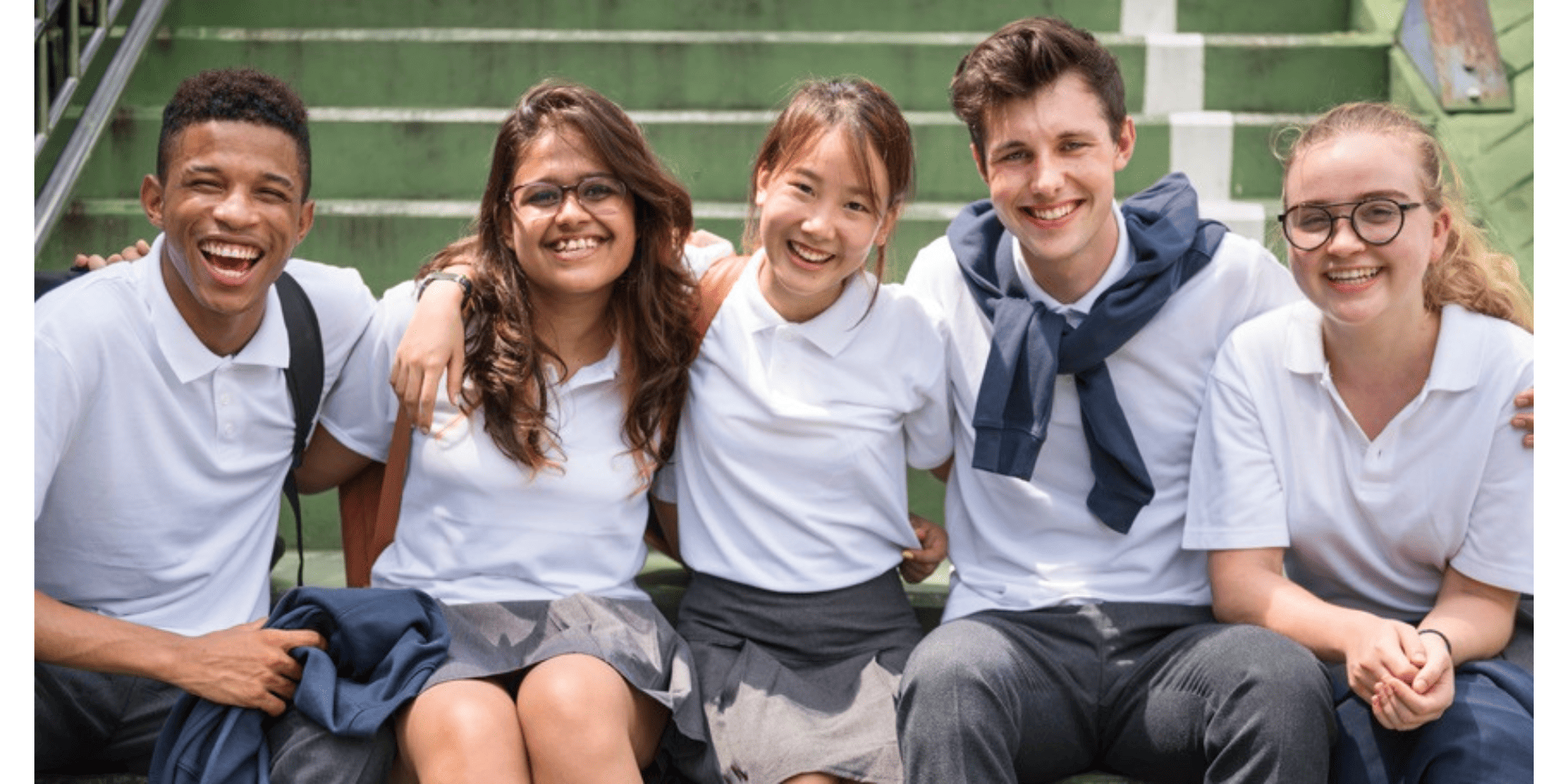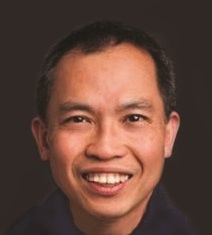 Special thanks to Litjen (LJ) Tan, MS, PhD, chief strategy officer at the Immunization Action Coalition (IAC) and co-moderator of the Adolescent Immunization Initiative (AII), for this guest blog post focused on the importance of improving adolescent immunization rates through a 16-year-old immunization platform.
The Centers for Disease Control and Prevention (CDC) recently released the annual National Immunization Survey (NIS)-Teen data, and while there has been some improvement since the 2015 survey, vaccination rates are still well below public health goals. Of note:
Only 39.1% of teens received the recommended second dose of quadrivalent meningococcal conjugate vaccine (MenACWY) – this is significantly lower than the 82.2% of teens who received the recommended first dose

A second MenACWY vaccination at age 16 years is important due to waning protection after the first dose (which should be administered at 11-12 years of age) and because adolescents are at increased risk for meningococcal disease

Only 49.5% of girls and 37.5% of boys completed the human papillomavirus (HPV) vaccination series
To increase teen vaccination rates, particularly around the critical age of 16 years, the CDC Advisory Committee on Immunization Practices (ACIP) modified the Childhood and Adolescent Immunization Schedule earlier this year. Highlighting the 16-year-old immunization visit will help emphasize the importance of ensuring teens are up-to-date with all recommended immunizations.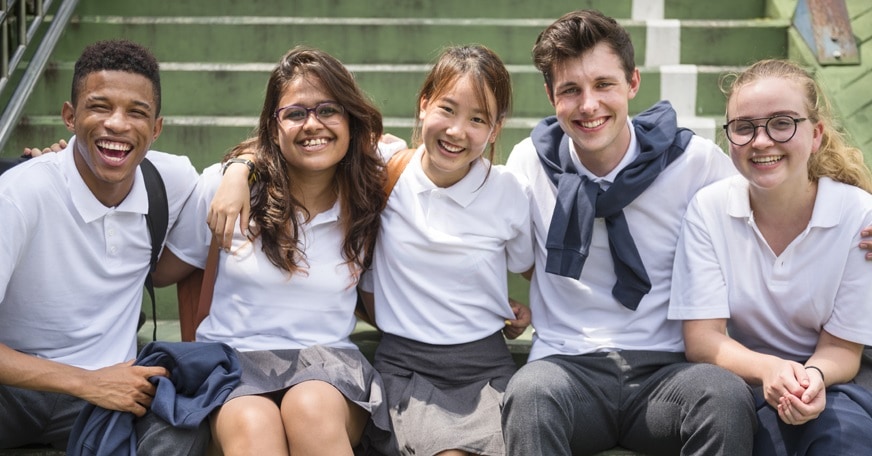 While this change is certainly an important step, it will not be effective until immunizations become routine during the 16-year-old visit – just like the 11-12-year-old visit. The established 11-12-year-old immunization platform directly contributed to surpassing Healthy People 2020 goals for tetanus, diphtheria, and acellular pertussis (Tdap) vaccination and the first dose of MenACWY in this age group. In light of this, the Adolescent Immunization Initiative (AII) convened a multidisciplinary group of experts specializing in adolescent health and immunization, with the single mission to work with stakeholders to firmly establish an immunization platform at 16 years of age. The AII whitepaper, Rationale for an Immunization Platform at 16 Years of Age, presents the rationale for establishing an immunization platform for 16-year-olds that combines vaccination with preventive services focused on the overall well-being of older adolescents.
AII is not alone. There are several additional efforts that are dedicated to implementing a 16-year-old immunization platform, including:
Through our collective efforts we can help routinize using the 16-year-old visit to include recommended and catch-up vaccines. Together, we can help healthcare professionals and the public become more aware of, and motivated to comply with, US vaccine recommendations and, ultimately, help protect older teens against vaccine-preventable diseases.
To join the conversation, follow NFID (@nfidvaccines), LJ Tan (@lj_tan), and IAC (@ImmunizeAction) on Twitter, like NFID on Facebook, follow NFID on Instagram, join the NFID Linkedin Group, and subscribe to NFID Updates.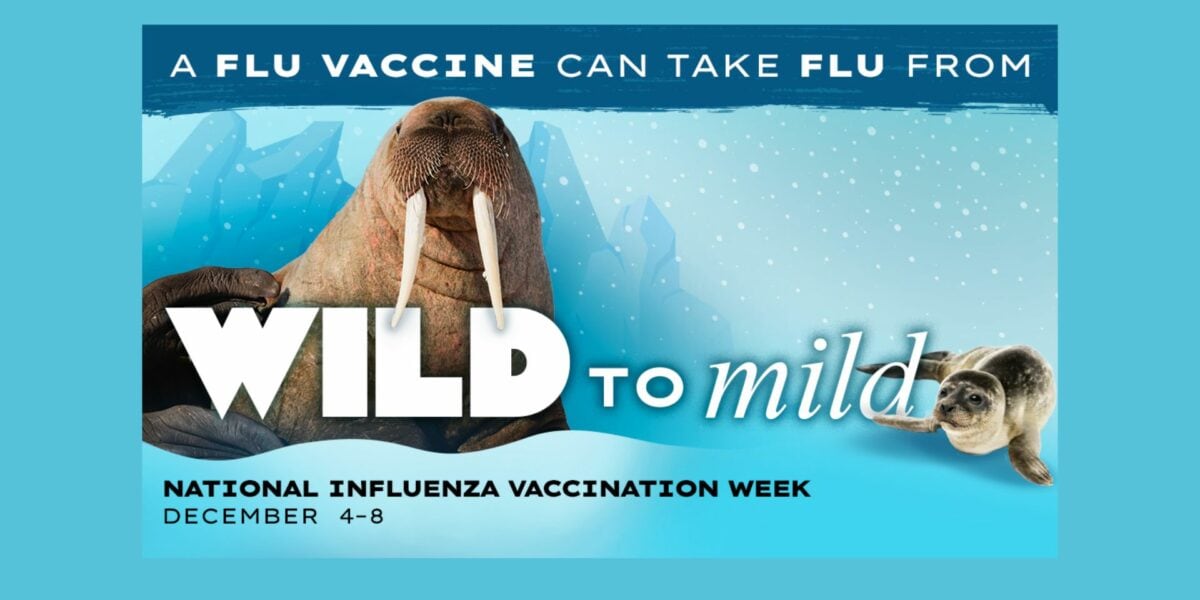 With flu activity on the rise and vaccination rates lagging across the US, NFID is reminding everyone age 6 months and older to get vaccinated against flu