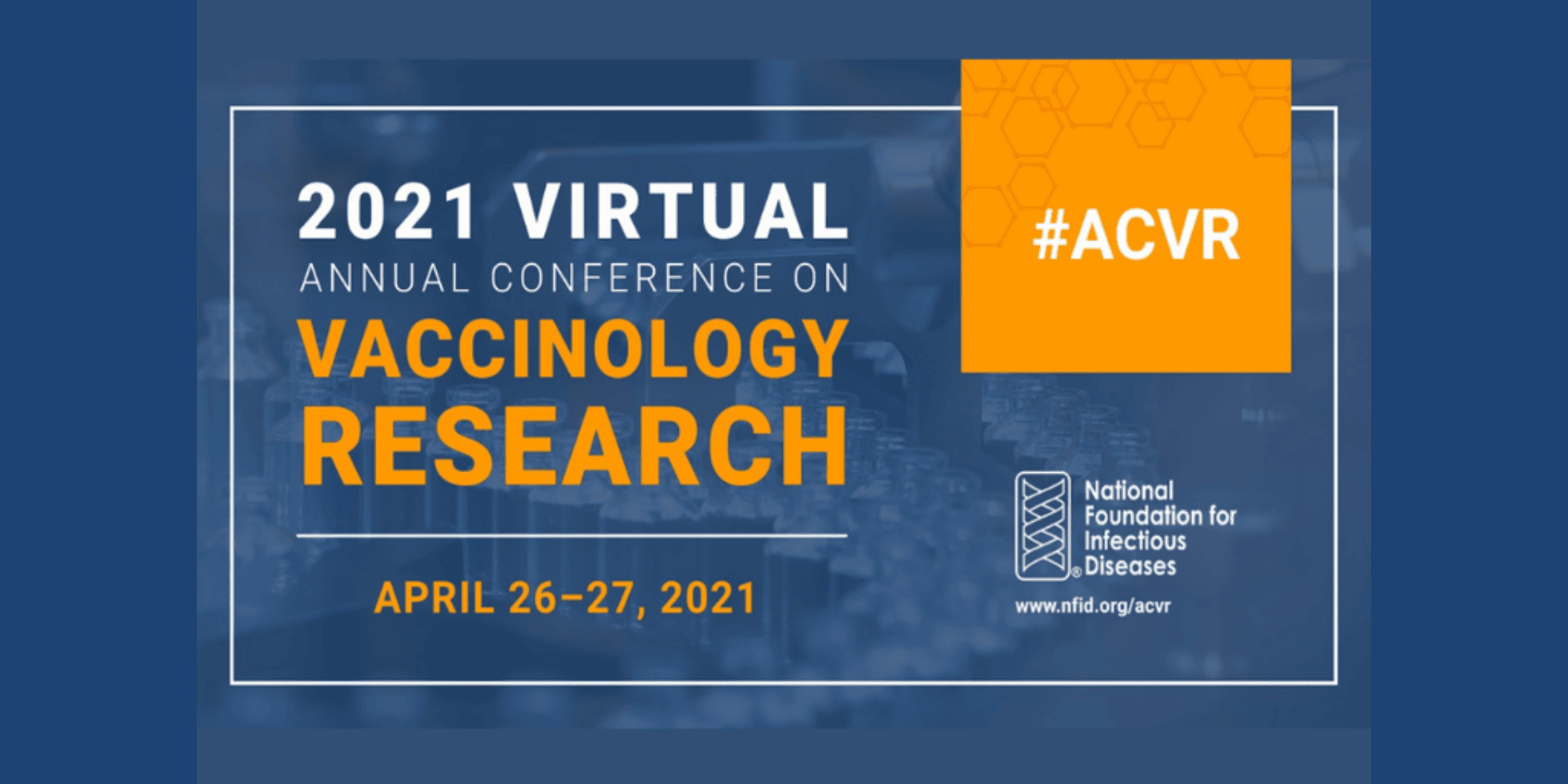 From COVID-19 to new vaccines for cancer, influenza, and malaria, read recent news of interest from the world of infectious diseases, with a focus on vaccinology research:
We Know a Lot about COVID-19. Experts Have Many More Questions: Less than a year and a half ago, the world was blissfully, dangerously ignorant of the existence of a coronavirus that would soon turn life on earth on its head. In the 16 months since the SARS-CoV-2 virus burst into the global consciousness, we've learned much about this new health threat. People who contract the virus are infectious before they develop symptoms and are most infectious early in their illness. Getting the public to wear masks, even homemade ones, can reduce transmission. Vaccines can be developed, tested, and put into use within months. But many key questions about SARS-2 and the disease it causes, COVID-19, continue to bedevil scientists. Source: STAT
---
A Timeline of COVID-19 Vaccine Developments in 2021: If 2020 was dominated by the news of how COVID-19 spread across the globe, then 2021 has so far been focused on ending the pandemic through vaccine distribution. Here is a look at how vaccine development, approval, and rollout has progressed so far in 2021. Source: AJMC
---
COVID-19 Vaccines and Blood clots: Five Key Questions: As safety concerns delay the use of two COVID-19 vaccines, Nature looks at the questions that scientists want answered … The blood clots that have been tentatively linked to some of the vaccines have particular characteristics: they occur in unusual parts of the body, such as the brain or abdomen, and are coupled with low levels of platelets, cell fragments that aid blood coagulation. Source: Nature
---
3 mRNA Vaccines Researchers Are Working on (That Aren't COVID): The world's first mRNA vaccines—the COVID-19 vaccines from Pfizer/BioNTech and Moderna—have made it in record time from the laboratory, through successful clinical trials, regulatory approval, and into people's arms … So after COVID-19, which mRNA vaccines are researchers working on next? Here are three worth knowing about (Flu, Malaria, and Cancer). Source: The Conversation
---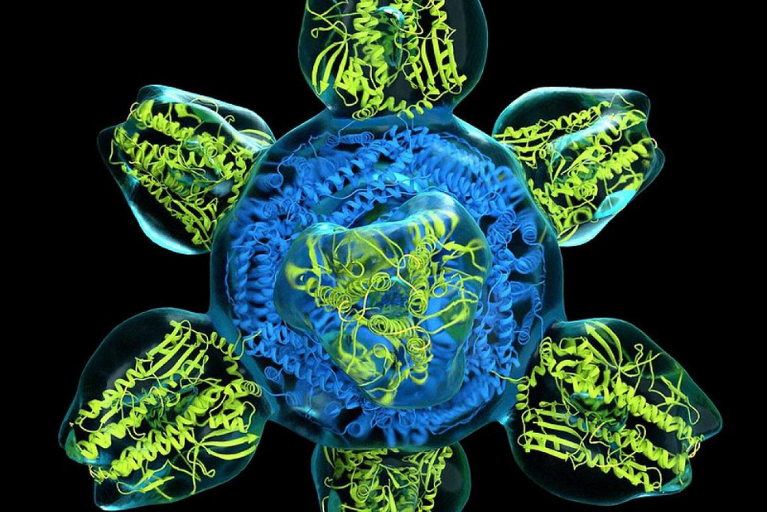 NIH Funds New Influenza Research Network: The National Institute of Allergy and Infectious Diseases (NIAID), part of the National Institutes of Health (NIH), has established a network of research sites to study the natural history, transmission, and pathogenesis of influenza and provide an international research infrastructure to address influenza outbreaks. The program, the Centers of Excellence for Influenza Research and Response (CEIRR), is expected to be supported for seven years by NIAID contracts to five institutions. Source: NIH
---
Previous COVID-19 May Cut Risk of Reinfection 84%: People who had COVID-19 had an 84% lower risk of becoming reinfected and a 93% lower risk of symptomatic infection during 7 months of follow-up, according to findings from a large, multicenter study published in The Lancet. Source: CIDRAP
---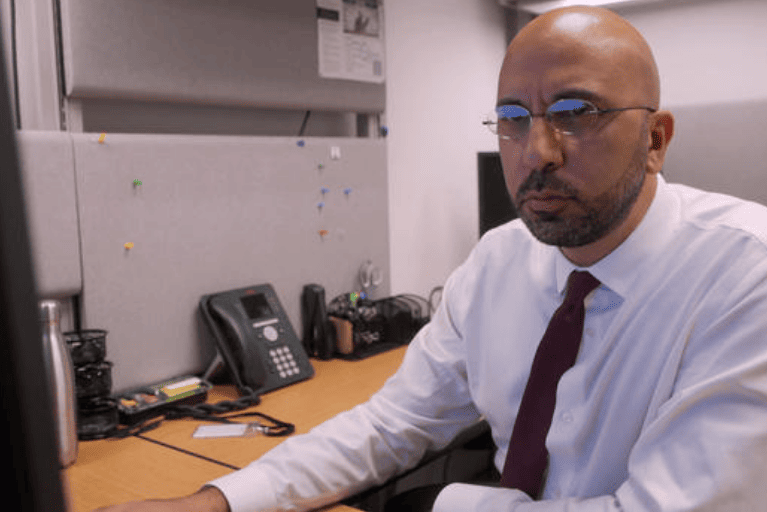 Military Programs Aiming to End Pandemics Forever: It might surprise you to learn that many of the innovations deployed to counter the coronavirus were once obscure Pentagon-funded projects to defend soldiers from contagious diseases and biological weapons. The life-saving vaccine developed in record time owes a debt to these programs … With the spread of dangerous new coronavirus variants, the Army's Kayvon Modjarrad, MD, PhD, is testing a revolutionary approach to stop them all. Source: 60 Minutes/CBS [Note: Dr. Modjarrad will moderate the closing panel discussion, Planning for the Next Pandemic: Lessons Learned, at the NFID virtual 2021 Annual Conference on Vaccinology]
---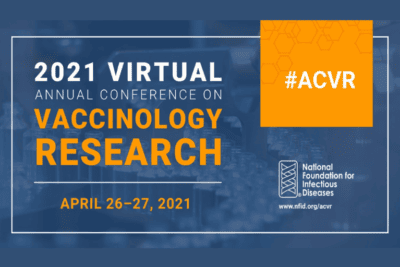 Learn More about the Latest Vaccine Research
Join the National Foundation for Infectious Diseases (NFID) for the 2021 Annual Conference on Vaccinology Research (ACVR), to be held virtually on April 26-27, 2021.
View the detailed ACVR agenda to learn more and register online for the conference.
---
To join the conversation and get the latest news on infectious diseases, follow NFID on Twitter using the hashtag #ACVR, like us on Facebook, follow us on Instagram, visit us on LinkedIn, and subscribe to receive future NFID Updates.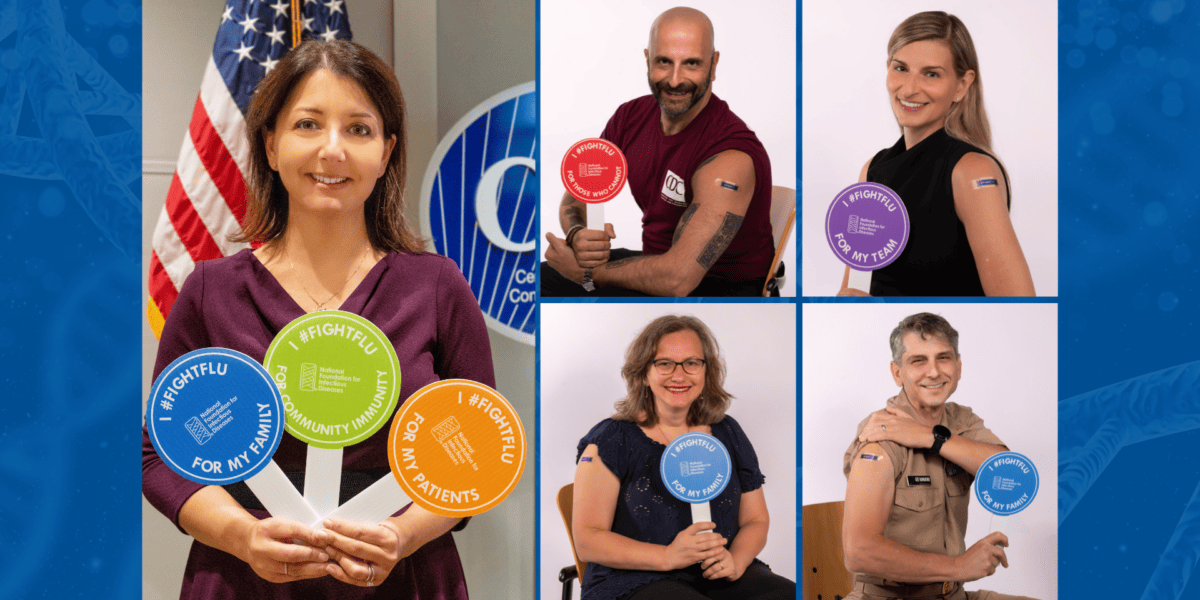 CDC guest post on the importance of disease prevention and leading by example to help protect against flu, COVID-19, and RSV