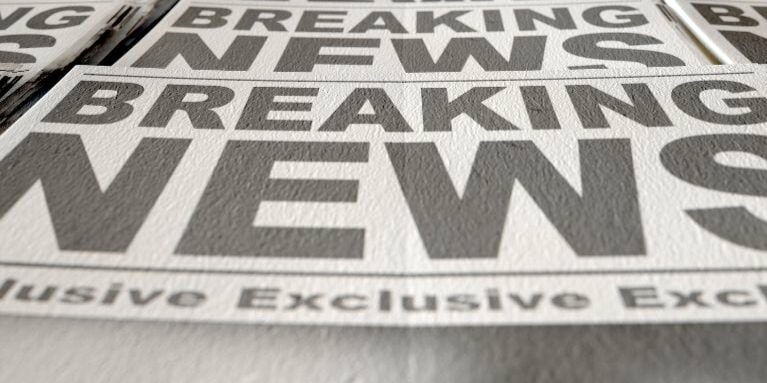 Read recent news of interest from the world of infectious diseases on topics including:
COVID-19 national emergency status
Vaccines for respiratory syncytial virus (RSV) and pneumococcal disease
New research on long COVID
Health alerts on Candida auris, dengue, and Marburg virus
Strep throat on the rise
---
What the End of the COVID-19 National Emergency Means: President Biden signed a bipartisan bill which officially ended the COVID-19 national emergency. The emergency declaration expanded the Trump and Biden administrations' ability to address the economic and public welfare effects of COVID-19. William Schaffner, MD, medical director of the National Foundation for Infectious Diseases (NFID), explains what to expect moving forward. Source: CBS News
---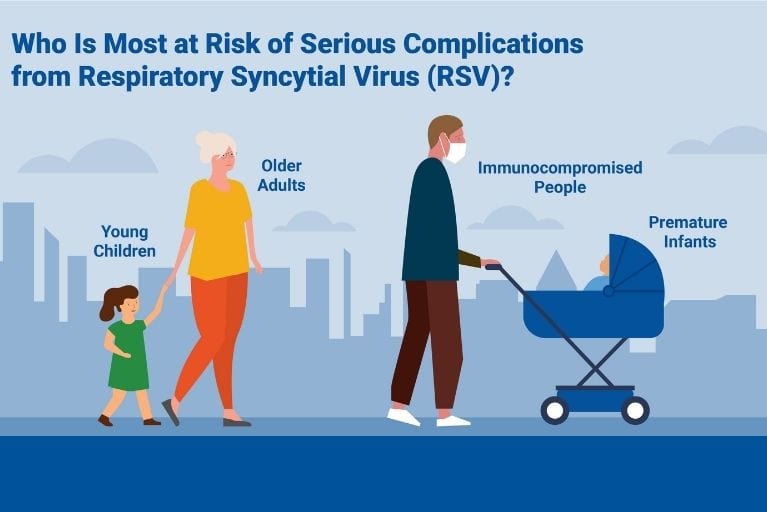 Late-Stage RSV Vaccine Trials Show 'Exciting Promise,' Some Scientists Say: A vaccine to protect older adults and infants from RSV infection has shown what some scientists are calling "exciting" promise in late-stage trials. In one trial in adults age 60 years and older, the vaccine prevented RSV-associated lower respiratory tract illness–which includes acute bronchitis and pneumonia–and prevented RSV-associated acute respiratory illness, with no apparent safety concerns … NFID Medical Director William Schaffner, MD, said vaccines like these could be a huge help for public health. "RSV is an enormous problem, particularly for children but also for adults. RSV could produce as much illness as does influenza at least in some years." Source: CNN
---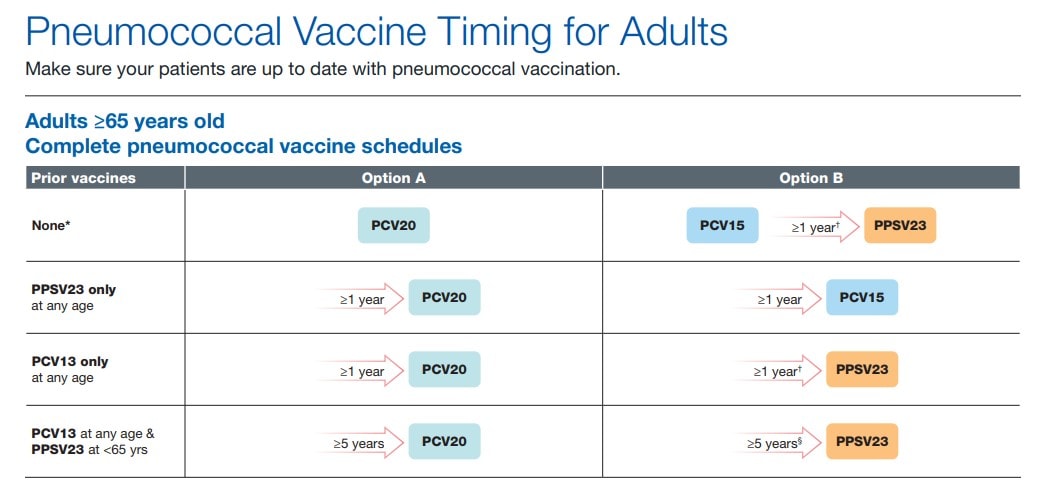 What Physicians Need to Know to Ensure Simpler Pneumococcal Vaccine Management: Over the last decade, there have been several updates to pneumococcal vaccinations in adolescents and adults, often leading to confusion among healthcare professionals … "We have both conjugate vaccines, which are relatively new, and the now very traditional old polysaccharide vaccine. The very fact that they're both still around will lead to some inevitable confusion," said NFID Medical Director William Schaffner, MD. Currently, there are four pneumococcal vaccinations licensed for use. The indications and schedules for the vaccines vary. Schaffner  advised physicians to consult the Centers for Disease Control and Prevention (CDC) chart detailing vaccine timing for adults age 19 years and older. Source: Healio
---
Long COVID May Be Due to the Virus Sticking around after Infection: A growing body of evidence points to the idea that the coronavirus can stick around long after an initial infection. Some researchers think that may be a major driver of long COVID … Maybe the virus isn't entirely gone. Maybe there are viral reservoirs hiding in the body. With each new piece of evidence, the case for this is getting stronger. Source: NPR
---
Deadly Fungal Infection Spreading at an Alarming Rate, CDC Says: A drug-resistant and potentially deadly fungus has been spreading rapidly through US healthcare facilities. The fungus, a type of yeast called Candida auris, or C. auris, can cause severe illness in people with weakened immune systems … The number of people diagnosed with infections—as well as the number of those who were found through screening to be carrying C. auris—has been rising at an alarming rate since it was first reported in the US, researchers from CDC reported. Source: NBC News
---
CDC Issues Travel Warning over Deadly Marburg Virus: How Worried Should We Be? Two outbreaks of the Marburg virus, a close cousin of Ebola which causes a severe and often fatal disease in humans, have been confirmed in Africa in recent months. It has sparked concern among health officials about the rare virus, which has no treatment or vaccine and a fatality rate of up to 88%, and its potential to spread … On April 6, 2023, CDC issued a health advisory to inform US public health departments and clinicians about the outbreaks and increase awareness about the potential for imported cases—although no cases related to these outbreaks have been reported in the US or any other countries outside Tanzania and Equatorial Guinea to date. Source: Today
---
Why Children in US Territories are 'Bearing the Burden' of Neglected Tropical Disease: Dengue fever is on the rise in US territories in the Caribbean, and a recent study estimates more than half of children in the US Virgin Islands have had a prior infection. Dengue is a mosquito-borne illness that can cause a fever and rash. Severe infections, particularly secondary ones, can be fatal … In 2019, the Food and Drug Administration approved a dengue vaccine that became available in 2022 only for those age 9-16 years who have had laboratory-confirmed previous infection and live in areas where the disease is endemic. Source: USA Today
---
After a Pandemic Lull, Strep Cases Are Bad Again: Even as the winter's respiratory virus season fades, strep throat infections remain high, and in some cases pediatric formulations of some antibiotics are in short supply. A more severe form of strep can infect the bloodstream and has also increased in children and adults. "Now that schools are open, masks are off, people are moving about and encountering each other in group circumstances, these infections also seem to have 'recovered.' Namely, they've come back—in some places a little, in some places moderately, and in some places it looks to be more intensely," NFID Medical Director William Schaffner, MD, said. "These germs are also working their way back to a pre-COVID-19 circumstance." Source: The Washington Post
---
To join the conversation and get the latest news on infectious diseases, follow NFID on Twitter, like us on Facebook, follow us on Instagram, visit us on LinkedIn, listen and subscribe to the Infectious IDeas podcast, and subscribe to receive future NFID Updates.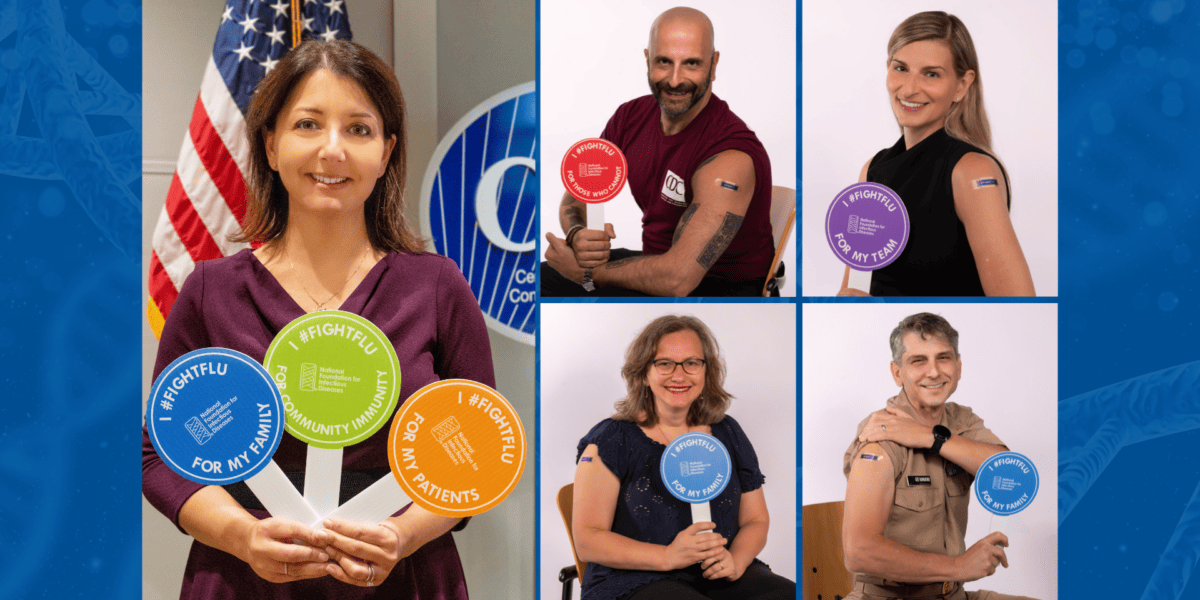 CDC guest post on the importance of disease prevention and leading by example to help protect against flu, COVID-19, and RSV