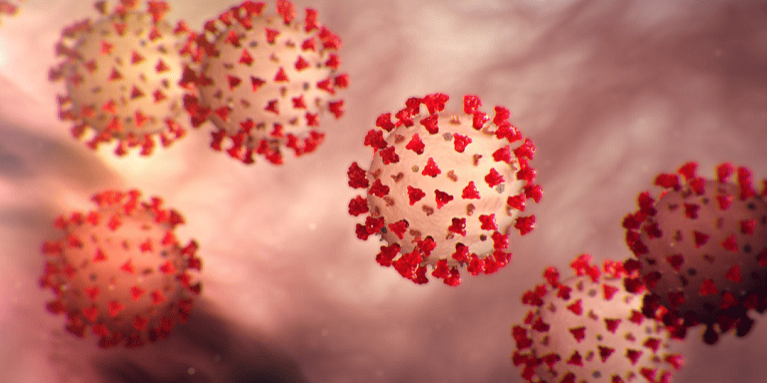 The novel coronavirus disease that was first identified in Wuhan, China in December 2019 now has an official name: COVID-19. Read recent news of interest from the world of infectious diseases, with a focus on COVID-19:
What's Known and Unknown About How the New Coronavirus Spreads: The alarming rate at which the new coronavirus (COVID-19) has spread throughout China has raised concerns about how it passes from person to person. Infectious disease experts maintain that the vast majority of COVID-19 cases spread through close contact with an infected person. That generally means being exposed to droplets from a sick person's sneeze or cough. Those droplets can travel as far as 6 feet; outside that zone, the risk is much lower. "That's what we call the breathing zone," said William Schaffner, MD, medical director of the National Foundation for Infectious Diseases (NFID). "You may breathe in what that person has breathed out, and that will contain some virus." The tried-and-true basics of good hand hygiene are critical to stopping spread of this and other viral infections. Source: NBC News
Coronavirus Epidemic Reaches Bleak Milestone, Exceeding SARS Toll: The COVID-19 epidemic in China surpassed a grim milestone, with a death toll that exceeds that of the Severe Acute Respiratory Syndrome (SARS) outbreak 17 years ago. The COVID-19 outbreak has killed more than 2,000 since the first death was reported in January 2020 in Wuhan, China. The SARS crisis, which began in southern China in 2002, ultimately killed 774 people worldwide over the course of several months. Source: The New York Times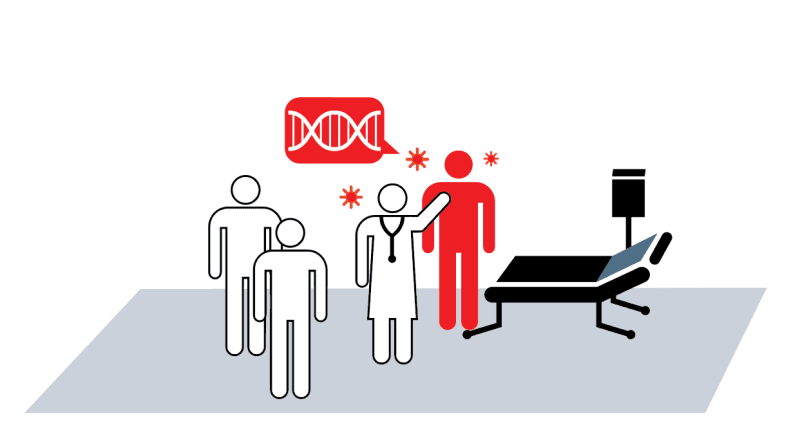 A Timeline of How the Wuhan Coronavirus Has Spread—And How the World Has Reacted: A new virus has emerged from central China infecting thousands with severe respiratory illness and killing many. Health officials, doctors, and researchers are scrambling to contain the outbreak. In just under a month, COVID-19 has triggered a series of events, from entry port screenings to complete lockdown of affected cities. Source: Time
The Coronavirus Appears to Be Sparing One Group of People: Kids: COVID-19 has already killed more people than the 2003 SARS epidemic but very few children appear to be among the confirmed cases. About 80 percent of people who died from the virus in China were over the age of 60, and 75 percent had pre-existing conditions, according to a recent report from China's National Health Commission. A small study published on January 30, 2020 in the medical journal The Lancet found the average age of patients was roughly 55 years old. Source: CNBC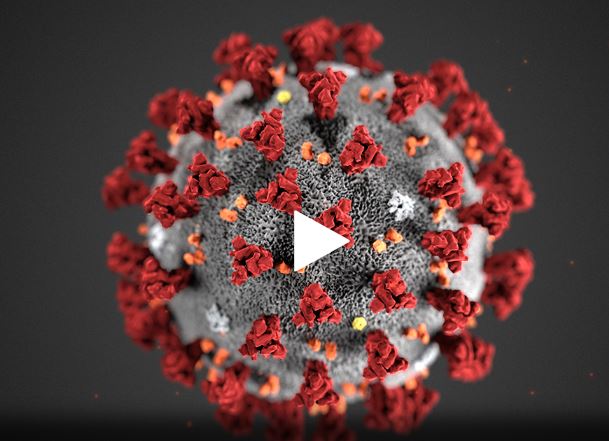 Is the Novel Coronavirus Here to Stay?: Could the novel coronavirus one day be as commonplace as the seasonal flu? Will COVID-19 die out as the weather warms?  William Schaffner, MD, NFID medical director, recognized the possibility of the virus dying out as warmer weather approaches, but quickly noted it's likely too soon to know for sure. "COVID-19 is a respiratory virus, and if it behaves like other respiratory viruses, including influenza [flu], we might anticipate that it will abate as the weather gets warmer," he said. But, he added, "It may become part of our usual cold and flu season." Source: Fox News
How to Talk to Your Kids About the Coronavirus Outbreak: An ongoing novel coronavirus outbreak that started in Wuhan, China in December 2019 has raised plenty of questions: How long will the outbreak last? Can it be contained? Will scientists find a treatment? These questions don't yet have clear answers, making them difficult for even adults to wrap their minds around. That uncertainty, in turn, leaves many parents nervously wondering what they are supposed to tell their kids. Molly Gardner, a pediatric psychologist at Nationwide Children's Hospital in Ohio, has some simple advice: Stay informed, keep perspective, and be honest. Source: Time
Amid Coronavirus Fears, a Second Wave of Flu Hits US Kids: A second wave of flu is hitting the US, turning this into one of the nastiest seasons for children in a decade. The number of child deaths and the hospitalization rate for youngsters are the highest seen at this point in any season since the severe flu outbreak of 2009-2010. And the wave is expected to keep going for weeks. Experts say it is potentially a bad time for an extended flu season, given concerns about the new coronavirus out of China, which can cause symptoms that can be difficult to distinguish from flu without testing. Source: PBS News Hour
Note: If you develop a fever and symptoms of respiratory illness, such as cough or shortness of breath, within 14 days after travel to China or close contact with an individual with a confirmed case, you should call ahead to a healthcare professional and mention your symptoms, recent travel, and/or exposure.
To join the conversation and get the latest news on infectious diseases, follow NFID on Twitter, like us on Facebook, follow us on Instagram, join the NFID Linkedin Group, and subscribe to receive future NFID Updates.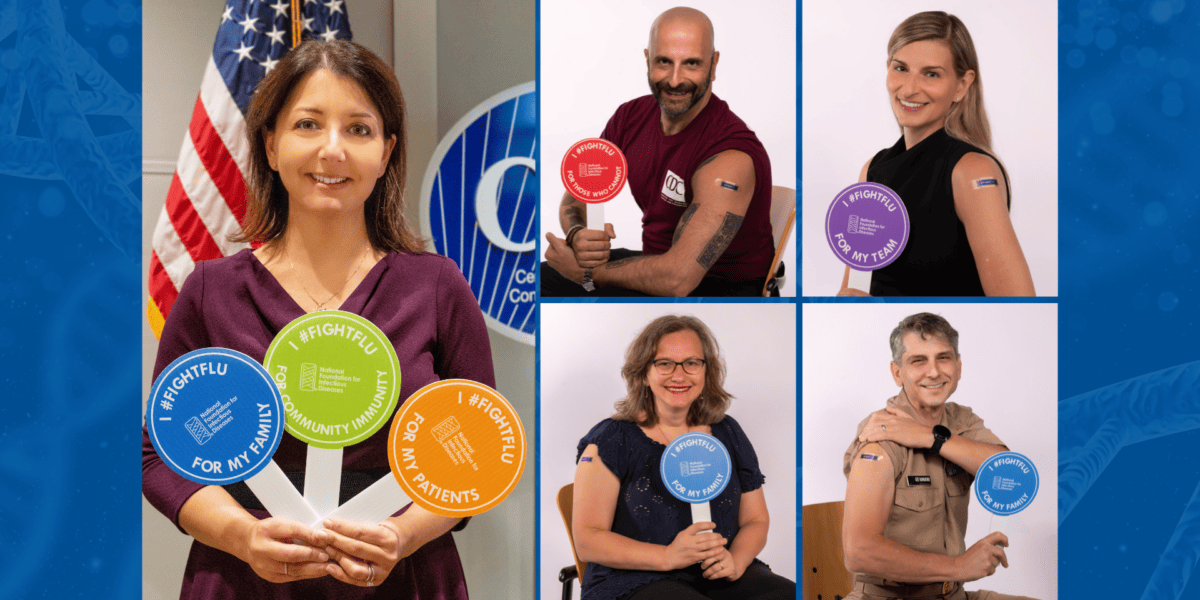 CDC guest post on the importance of disease prevention and leading by example to help protect against flu, COVID-19, and RSV