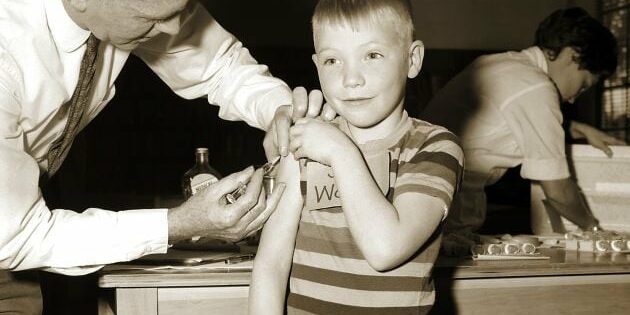 Despite having eliminated measles in the US nearly two decades ago, the US is once again seeing record-setting cases of the vaccine-preventable disease. The number of measles cases reported in the US this year reached 1,001 on June 5, 2019. This is the largest number of measles cases reported in the US since the last major outbreak in 1994.
"We cannot say this enough: Vaccines are a safe and highly effective public health tool that can prevent this disease and end the current outbreak," said Health and Human Services Secretary Alex M. Azar II.
"…the unthinkable has happened. The Centers for Disease Control and Prevention  has reported 1,001 measles cases in the US this year—all preventable," said NFID Medical Director William Schaffner, MD. "We have had a safe and effective vaccine against measles available in the US for more than 40 years, and thanks to immunization, measles transmission had been eliminated in the US in 2000. Now, we have turned back the clock. … This should never have happened. We know how to eliminate measles. We must all work to ensure that this does not happen again."
Read recent news of interest from the world of infectious diseases, with a focus on measles:
To learn more about strategies for managing recent outbreaks of measles and hepatitis A, register for the free NFID webinar on June 19, 2019 at 12 PM ET: Managing Outbreaks of Vaccine-Preventable Diseases.
To join the conversation and get the latest news on infectious diseases, follow NFID on Twitter, like us on Facebook, follow us on Instagram, join the NFID Linkedin Group, and subscribe to NFID Updates.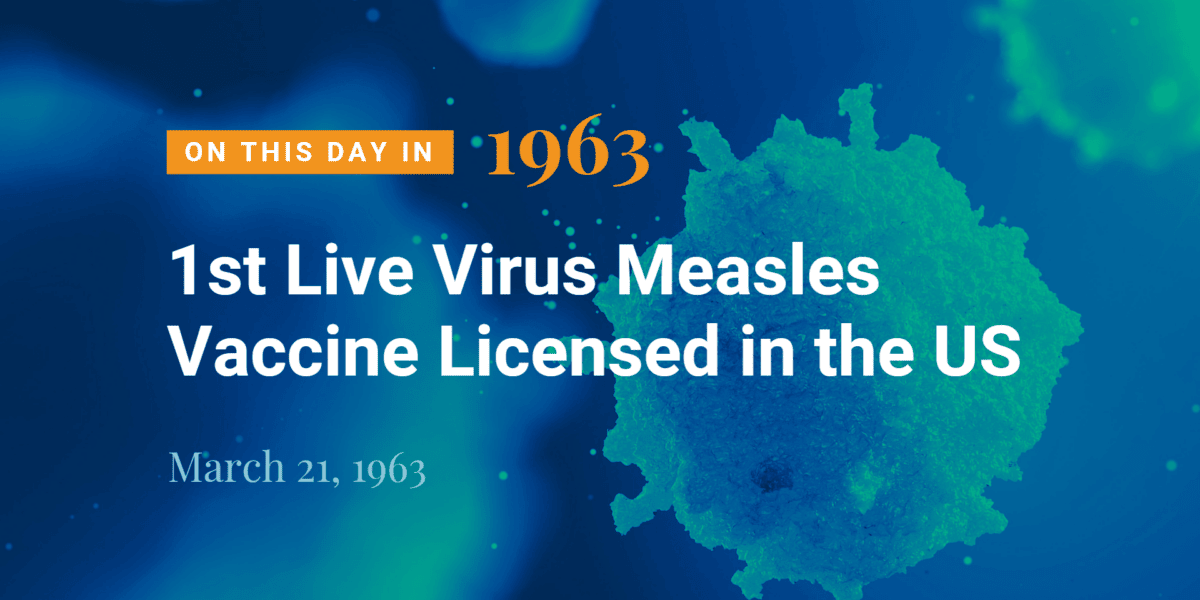 As NFID celebrates its 50th anniversary, we are looking back at significant moments in public health history. On this day in 1963, the first live virus measles vaccine was licensed for use in the US. …