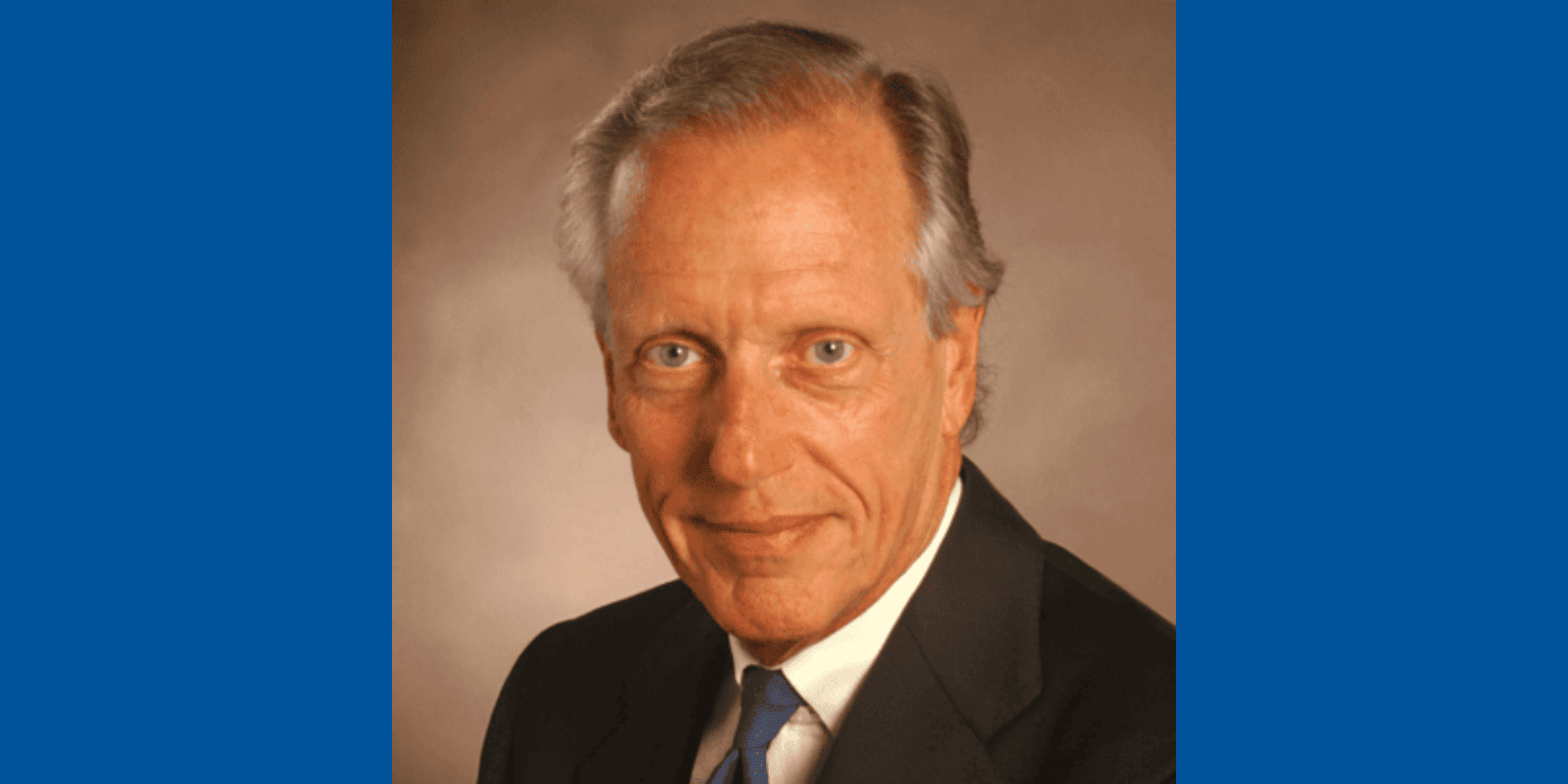 Recent items of interest from the world of vaccine-preventable diseases:
1.  Dr. William Schaffner, NFID immediate past-president, spoke with CBS News about the recent US cyclospora outbreak,  a foodborne stomach bug of unknown origin. The outbreak has infected more than 275 people across at least seven states.
2. Oregon governor, John Kitzhaber, signed into law SB132, which requires a few extra steps for parents seeking vaccine exemptions for their school-age children. According to Shot of Prevention, parents will now be required to either visit a doctor to discuss the implications of their decision not to vaccinate, or prove they watched an educational video intended to explain the risks and benefits of both the vaccines and the diseases they prevent.
3. In December 2012, the Food and Drug Administration (FDA) approved VariZIG, a varicella zoster immune globulin preparation for use in the United States for postexposure prophylaxis of varicella. On July 19, 2013, CDC issued a report summarizing data on the timing of administration of varicella zoster immune globulin in relation to exposure to varicella-zoster virus and updated CDC recommendations for use of VariZIG that replace the 2007 ACIP recommendations.
4. A new study published in Clinical Infectious Diseases shows how Facebook statuses were used to track a strep throat outbreak among a Minnesota high school dance team. The study authors found, "Outside of formal healthcare settings, social media will likely play an increasing role in outbreak identification. This can be a boon to public health practitioners if the potential of social media to aid in epidemiologic investigations is recognized along with its limitations."
5. According to CDC's Morbidity and Mortality Weekly Report, HPV vaccine coverage rates among adolescent girls are still lagging. Vaccination rates only increased 0.8% between 2011 and 2012 among girls aged 13-17 years. Despite the availability of safe and effective HPV vaccines, many girls remain unprotected for HPV infections and therefore HPV-related cancer and disease.
6. Emphasizing the importance of adult vaccines, Philly.com reports that "vaccine programs for children have been extremely successful against many diseases, including measles, rubella, tetanus, diphtheria, and polio. In fact, fewer than 500 children die each year in US from diseases that can be prevented with vaccines. However, adults also need vaccines, even healthy adults. Each year in the US, there can be anywhere from 3,000 to 49,000 people who die from complications associated with the seasonal influenza (flu) virus. And more than 200,000 people are hospitalized each year for respiratory and heart illnesses also associated with seasonal flu infections."
Share any relevant news of interest with us. To join the conversation, follow us on Twitter (@nfidvaccines), like us on Facebook, and join the NFID Linkedin Group.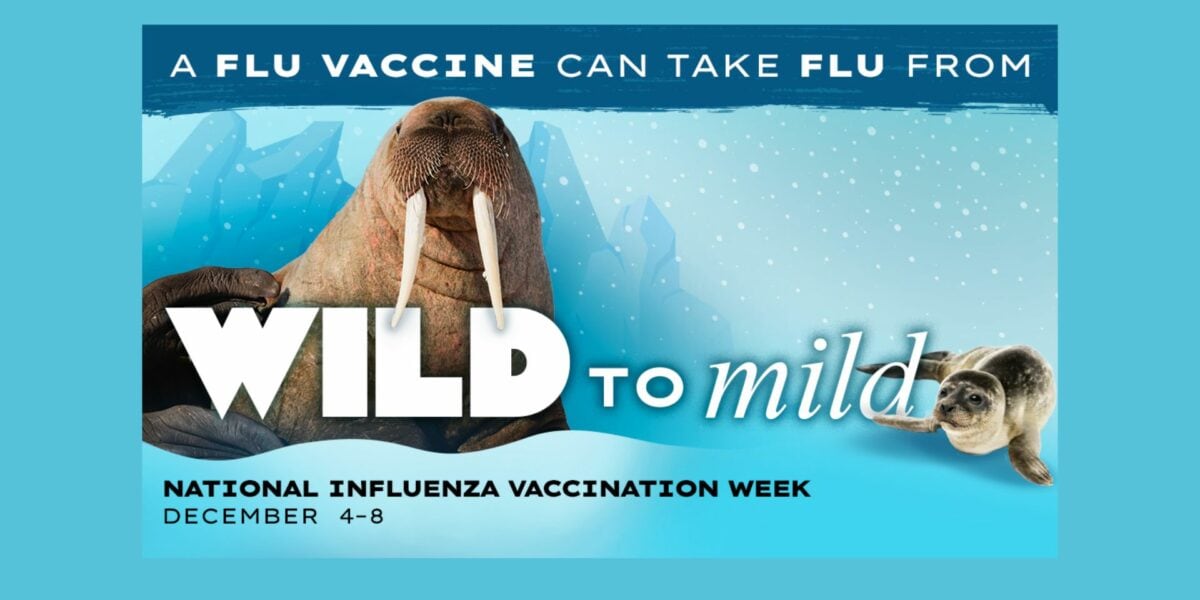 With flu activity on the rise and vaccination rates lagging across the US, NFID is reminding everyone age 6 months and older to get vaccinated against flu