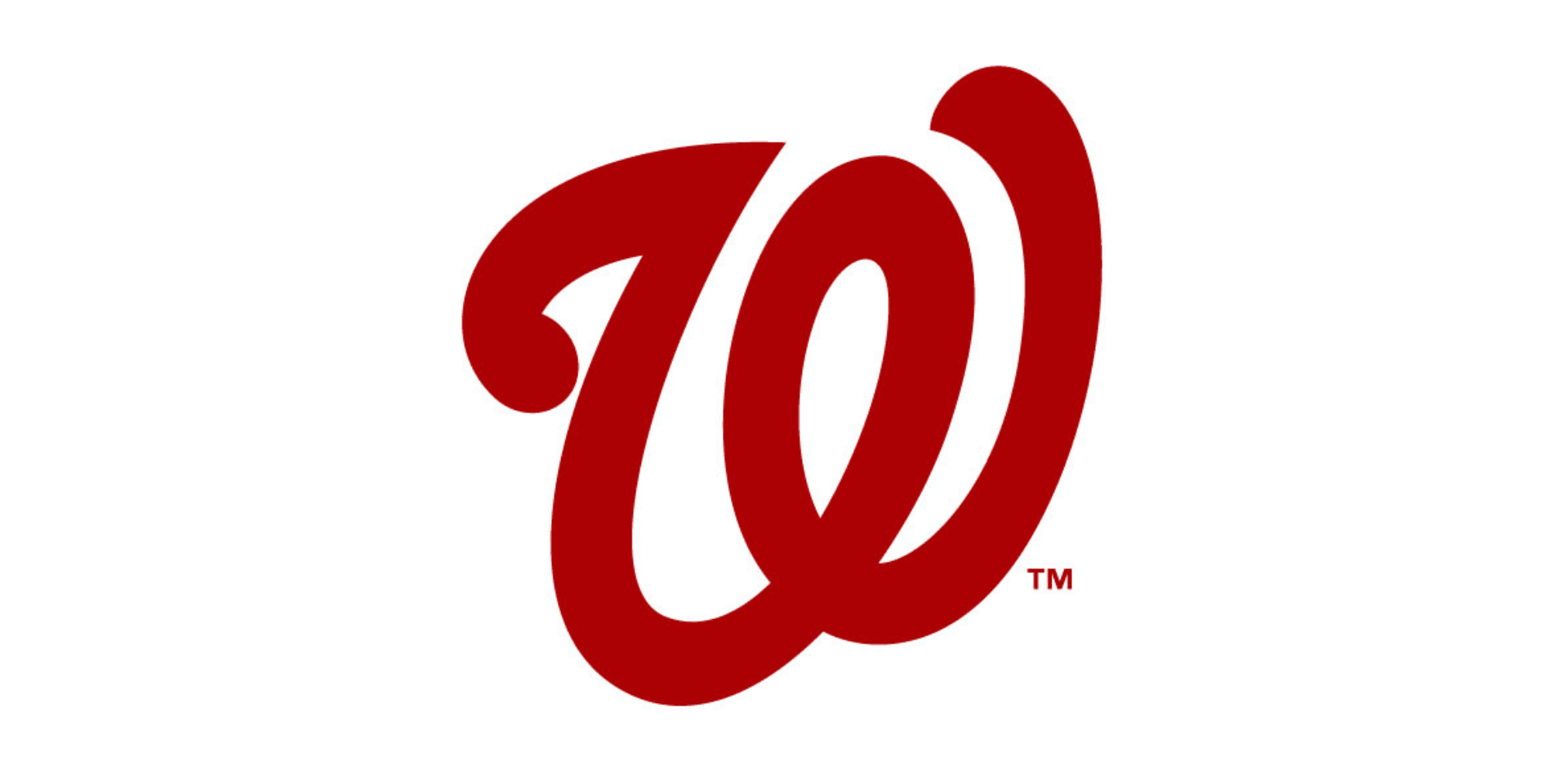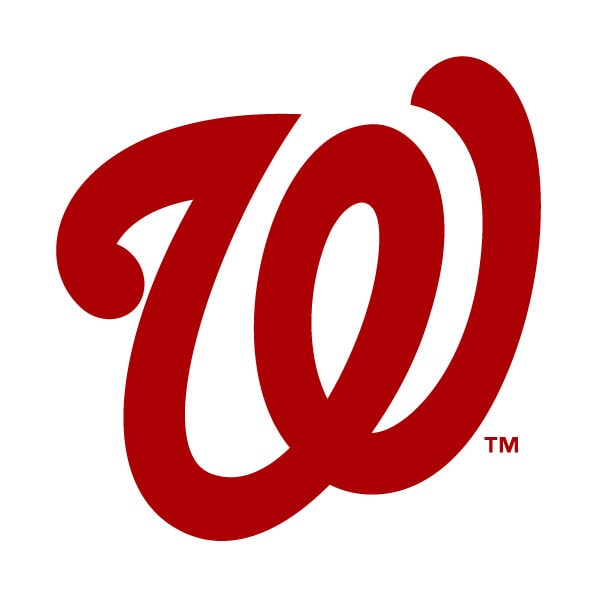 Recent items of interest from the world of infectious diseases:
1. NFID is once again partnering with the Washington Nationals to promote influenza awareness. The 2nd Annual Flu Season Awareness Night will take place on Monday, September 16, 2013 at Nationals Park in Washington, DC. Special discounted tickets are available for the 7:05 pm baseball game against the Atlanta Braves and a portion of all ticket sales will be donated to NFID to help support the prevention and treatment of infectious diseases, including influenza.
2. Researchers in Australia released a study indicating that, in addition to preventing against flu, the flu vaccine may also help to decrease the risk of heart attacks. According to the study, the vaccine may decrease the risk of heart attack for middle-aged people with narrowed arteries by as much as 50%. Previous research suggests that flu and other infections might help cause blood to thicken or prompt an inflammatory response in arteries that are already diseased, thereby sparking the development of a blockage, according to the study.
3. Texas is on pace to record the highest number of whooping cough cases in 50 years and is also facing an outbreak of measles which has sent doctors across the state into high alert for patients who show signs of infection. The Texas Department of State Health Services has asked people to seek immunization after six new measles cases were reported, making 11 cases for the year so far. Prior to 2013, six cases were reported in 2011 but no new cases were reported in 2012.
4. A new consumer survey from CVS pharmacy showed that six out of ten people feel that getting vaccinated for the flu is their social responsibility in order to keep their community healthy and minimize the spread of the influenza virus.  The survey found that less than half of those surveyed (46%) were more likely to get a flu shot this year following last season's late flu outbreak. But many more – 59% – said they consider it a social responsibility to get the flu shot every year in order to keep their community healthy and minimize the spread of the influenza virus.
5. According to a report from the Centers for Disease Control and Prevention, a single dose of the H1N1 vaccine was 50% effective at preventing hospitalization related to the infection. The vaccine also was 69% effective at preventing influenza during the 2009 pandemic. Studies on vaccine effectiveness against hospitalization have ranged from 49% to 90%.
6. According to a Canadian study, HPV vaccine wears off quickly in HIV-positive women and women with HIV may need a booster shot of HPV vaccine within 2 years to maintain efficacy. Antibody response to the vaccine is strong enough at 2 years to protect about 90% of HIV-negative women against HPV [human papillomavirus], but in the study population, after approximately one and a half years, that number decreased to about 63%.
Share any relevant news of interest with us. To join the conversation, follow us on Twitter (@nfidvaccines), like us on Facebook, and join the NFID Linkedin Group.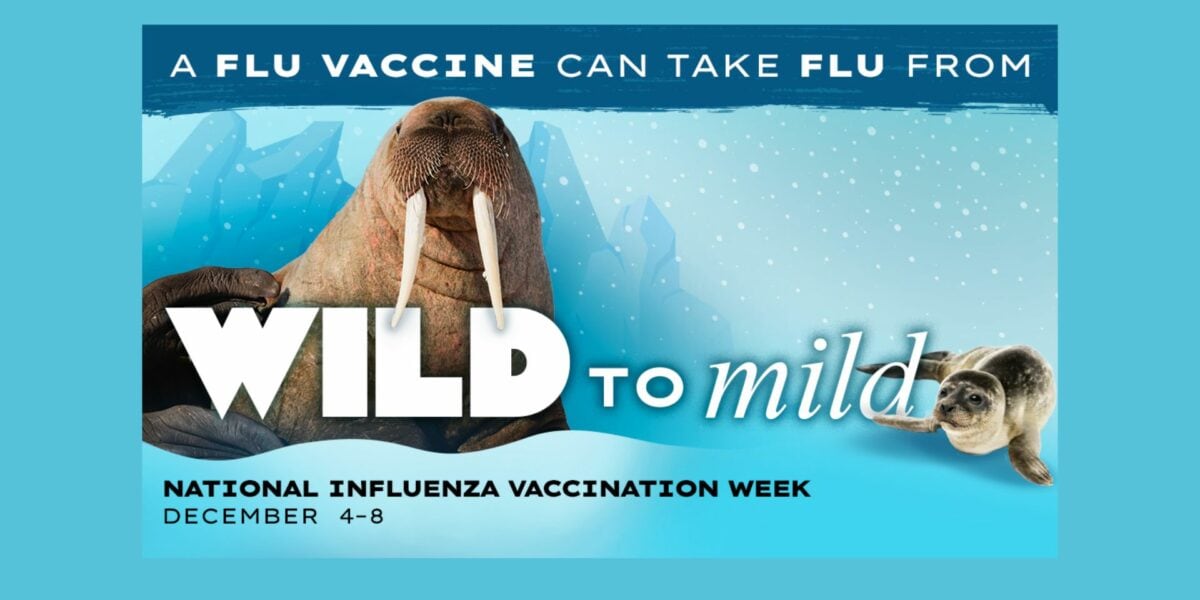 With flu activity on the rise and vaccination rates lagging across the US, NFID is reminding everyone age 6 months and older to get vaccinated against flu