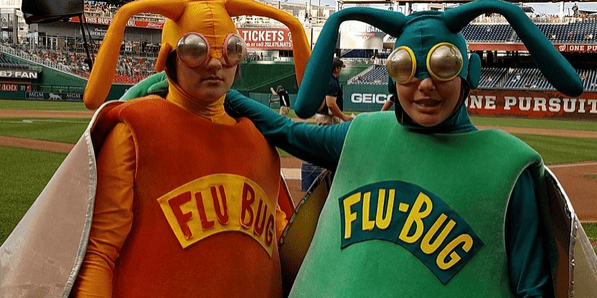 Influenza (flu), unlike a common cold, is a serious and highly contagious viral infection of the nose, throat, and lungs that occurs most often in late fall, winter, and early spring in the US. Flu infects millions of people in the US each year. Of those, hundreds of thousands are hospitalized, and thousands to tens of thousands die of flu and flu-related complications. The Centers for Disease Control and Prevention (CDC) recommends annual vaccination for all individuals age 6 months and older.
As part of an annual campaign to increase flu awareness and prevention, the National Foundation for Infectious Diseases (NFID) kicked off its 2017-2018 flu season awareness activities on Friday, September 15, 2017 with the 6th Annual Flu Awareness Night at Nationals Park in Washington, DC.
NFID is committed to increasing public awareness of the importance of annual influenza vaccination. In recognition of its accomplishments, NFID was presented with a Spirit Award on the field during the pregame ceremonies. And although the Washington Nationals lost to the Los Angeles Dodgers, the NFID Flu Bugs had a great time greeting fans and helping to spread important flu prevention messages!
Special thanks to the more than 37,500 fans who came out to #FightFlu and show their support and to the Washington Nationals for hosting another successful Flu Awareness Night.
Stay tuned…planning has already begun for the 7th Annual Flu Awareness Night in 2018!
For more information on how you can help #FightFlu this season, visit nfid.org/flu and take these 3 easy steps to show your support:
To join the conversation, follow NFID (@nfidvaccines) and the NFID Flu Bugs (@Flu_Bugs) on Twitter using the hashtag #FightFlu, like NFID on Facebook, follow NFID on Instagram, join the NFID Linkedin Group, and subscribe to NFID Updates.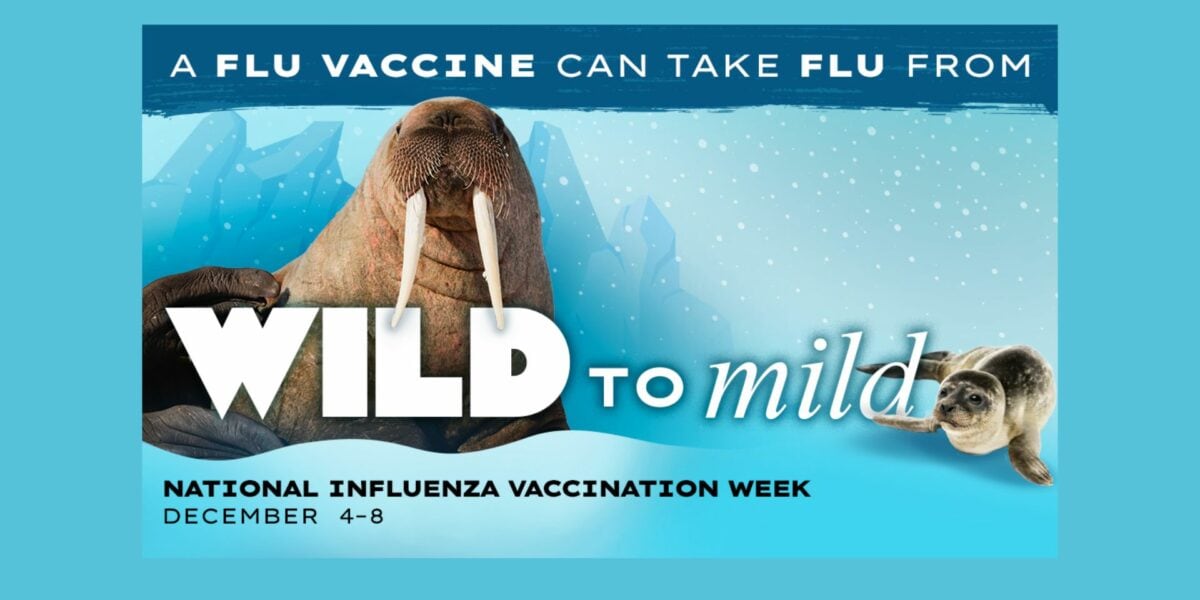 With flu activity on the rise and vaccination rates lagging across the US, NFID is reminding everyone age 6 months and older to get vaccinated against flu