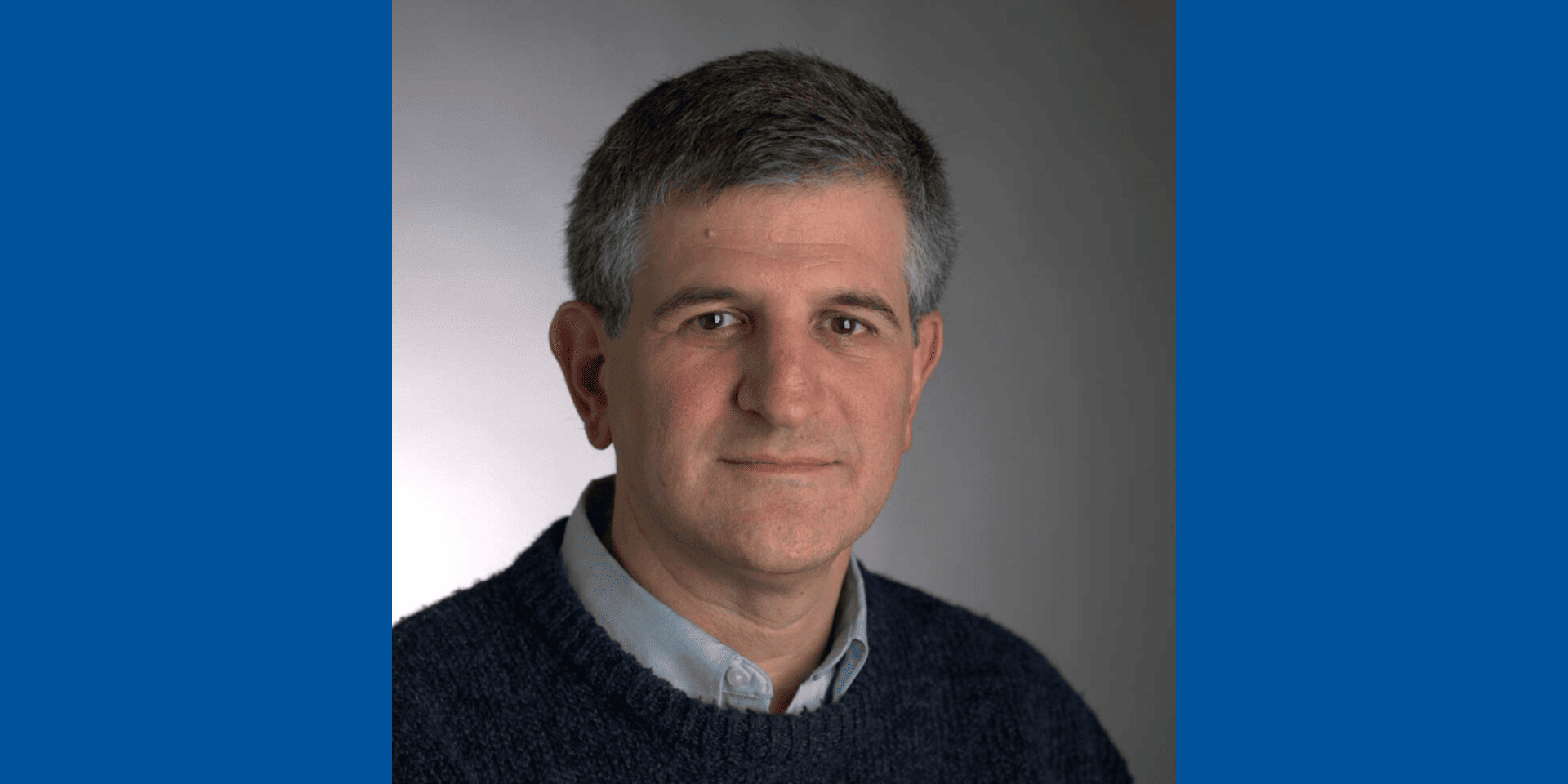 In selecting the winner of the 2013 Maxwell Finland Award for Scientific Achievement from the many qualified nominees, the NFID nominating committee considered three primary factors:
Excellence in clinical and/or research activities
Participation in the training of future leaders in the field
Positive impact on the health of humankind.
Dr. Paul A. Offit is a perfect fill in all three of these categories.
Dr. Offit has done so much for the world of infectious diseases. When nominating him for this award, his colleague, Vijay B. Samant, president and CEO of Vical, said, "I believe Dr. Offit is a most appropriate candidate for the Maxwell Finland award based on his broad influence on the pediatric vaccine field– from his development of the life-saving rotavirus vaccine, to his exemplary pediatric practice, to his staunch support of recommended childhood immunizations against zealous opponents. His insightful and approachable style of writing has helped bridge the gap between medical research and the general public. His legacy must include both the hundreds of thousands of lives already saved by the rotavirus vaccine, and the millions more that will be saved by his advocacy for prudent vaccine policy."
Dr. Offit is not afraid to speak up in favor of vaccines and their importance to children's health. Another colleague, Dr. Stanley A. Plotkin, a fellow co-inventor of the RotaTeq® vaccine and past Finland award winner, spoke of Dr. Offit as one who has "taken a courageous stance against anti-vaccinationism. He founded the Vaccine Education Center at the Children's Hospital of Philadelphia and has appeared on television and at meetings to foster vaccination and to counter unfounded fears."
Dr. Paul A. Offit is another giant in the world of infectious disease who will join other eminent scientists as a Maxwell Finland Award winner. And after hearing what his colleagues had to say about him, it is easy to see that he's got what it takes!
Learn more about the 2013 NFID Awards Dinner
Purchase tickets to the 2013 NFID Awards Dinner
 To join the conversation, follow us on Twitter (@nfidvaccines) and use the hashtag #NFIDawards.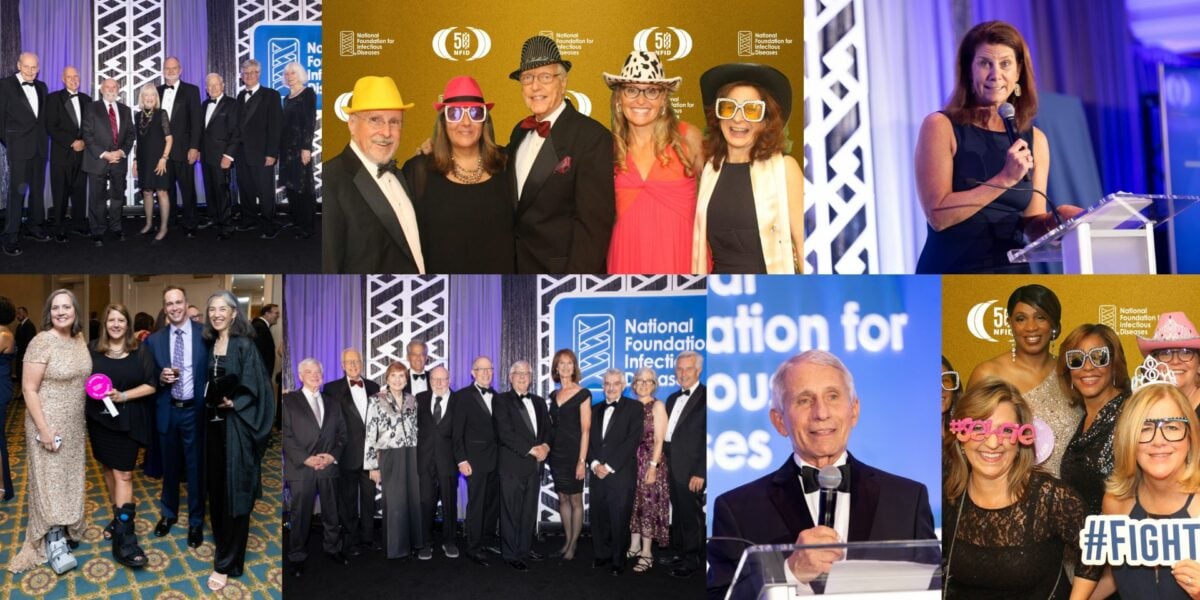 The stars of public health gathered together for the star-studded NFID 50th Anniversary Gala, including more than 20 past recipients of the prestigious NFID awards