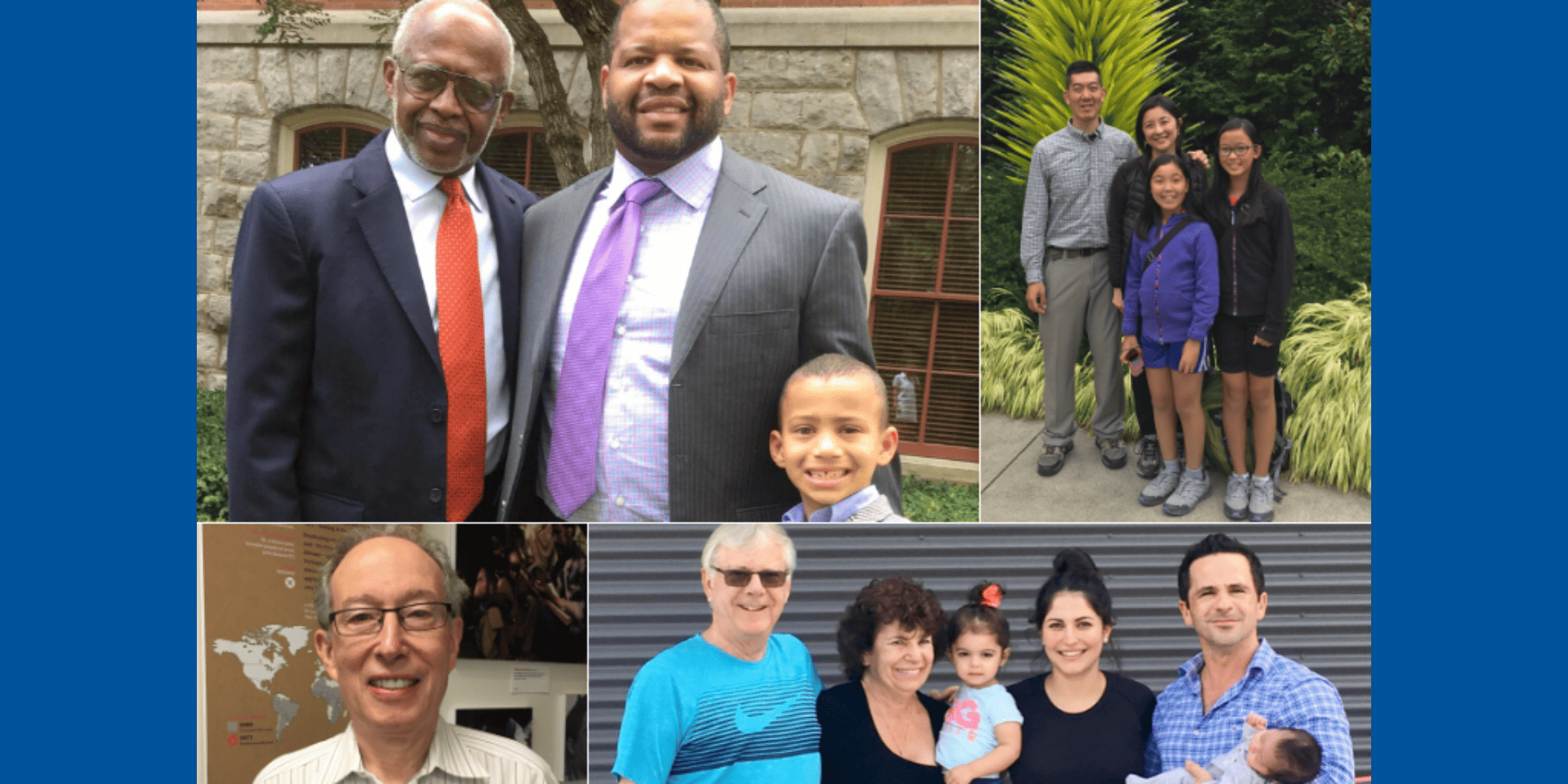 On Father's Day, the National Foundation for Infectious Diseases (NFID) celebrates all dads who protect their families against vaccine-preventable diseases. In light of COVID-19, and amid concerns about the impact of systemic racism on US public health, NFID leaders (and dads) answered this question: What is on your mind as you think about celebrating Father's Day in 2020?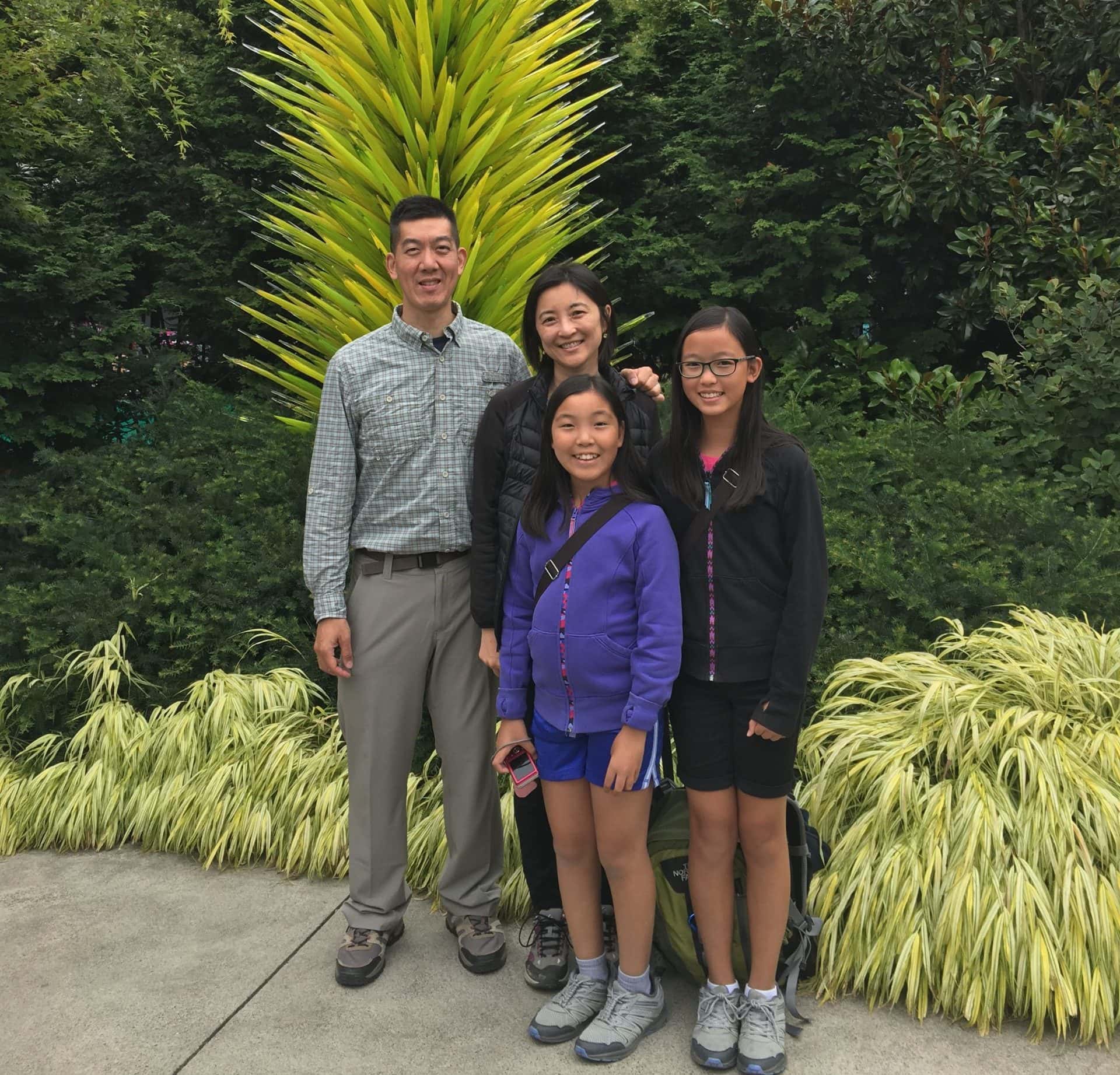 Wilbur H. Chen, MD, MS, Center for Vaccine Development, University of Maryland School of Medicine, NFID Clincial Vaccinology Course Co-Chair: Father's Day this year will mark just over 100 days since the World Health Organization declared COVID-19 a pandemic. In the setting of this international crisis, I'll be humbly celebrating by having a small BBQ with my family (my household)—safely maintaining physical distance even though Maryland has re-opened and allows for limited social gatherings and dining. I remember that "what is permissible is not always beneficial." My own father and my wife's father have both passed, so we don't have the pressure of trying to plan a complicated visit. I don't seek personal fanfare and adulation, but I do look forward to these small moments that I can cherish with my wife and children. For all the fathers across the world, I hope you find your moments of joy on this day.
---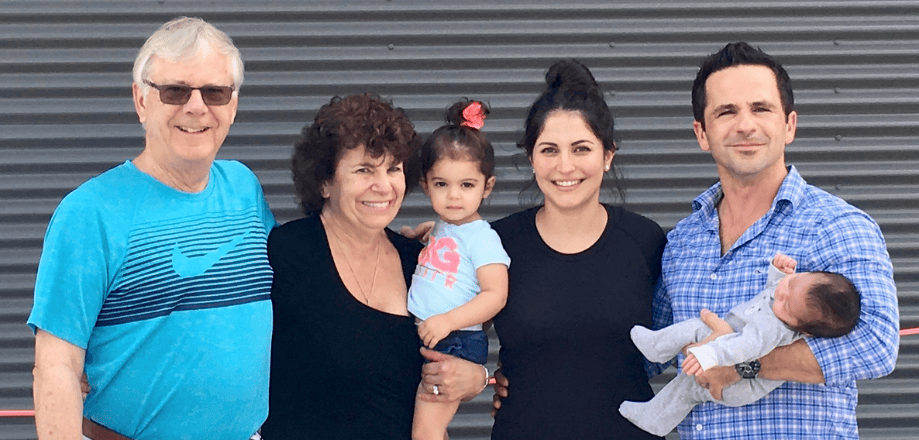 Enjoy your family. Fatherhood is lifelong. A pandemic is NOT.

—Thomas M File, Jr., MD, MS, NFID Past President and Infectious Diseases Society of America (IDSA) President
---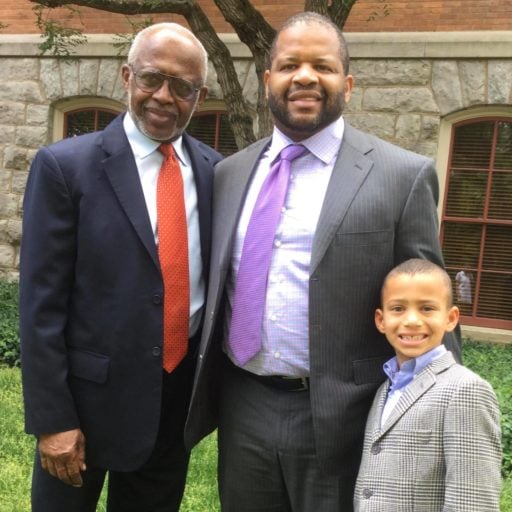 George C. Hill, PhD, Vanderbilt University School of Medicine, NFID Past President: We must now speak up to the two major public health challenges we face in 2020: COVID-19 and structural racism. Our family has often met virtually to emphasize the importance of abiding by the recommended precautions to protect ourselves and others from COVID-19. I miss the hugs from my children, grandchildren, and loved ones and I look forward to hugs  in the future. However, that future must include progress to eliminate racial health disparities, which have been exacerbated as the virus has attacked those most vulnerable. Now is the time to aggressively move to root out the systemic causes of these disparities. Can we be optimistic and look for significant progress in addressing both challenges?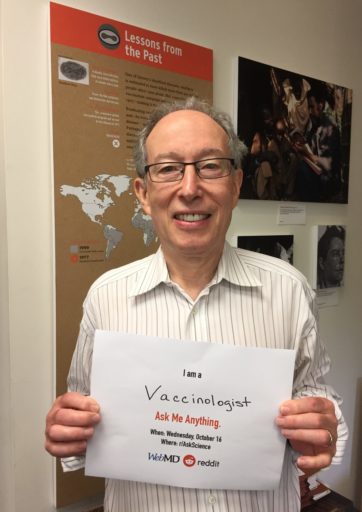 Walter A. Orenstein, MD, Emory Vaccine Center, NFID Immediate Past-President: Be a great father.  Get yourself vaccinated against influenza (flu), protecting yourself and your family—and make sure your whole family is up-to-date on recommended vaccines. Flu vaccines cannot prevent COVID-19, but flu vaccination can help keep you out of the healthcare system.
---
To join the conversation and get the latest news on infectious diseases, follow NFID on Twitter, like us on Facebook, follow us on Instagram, join the NFID Linkedin Group, and subscribe to NFID Updates.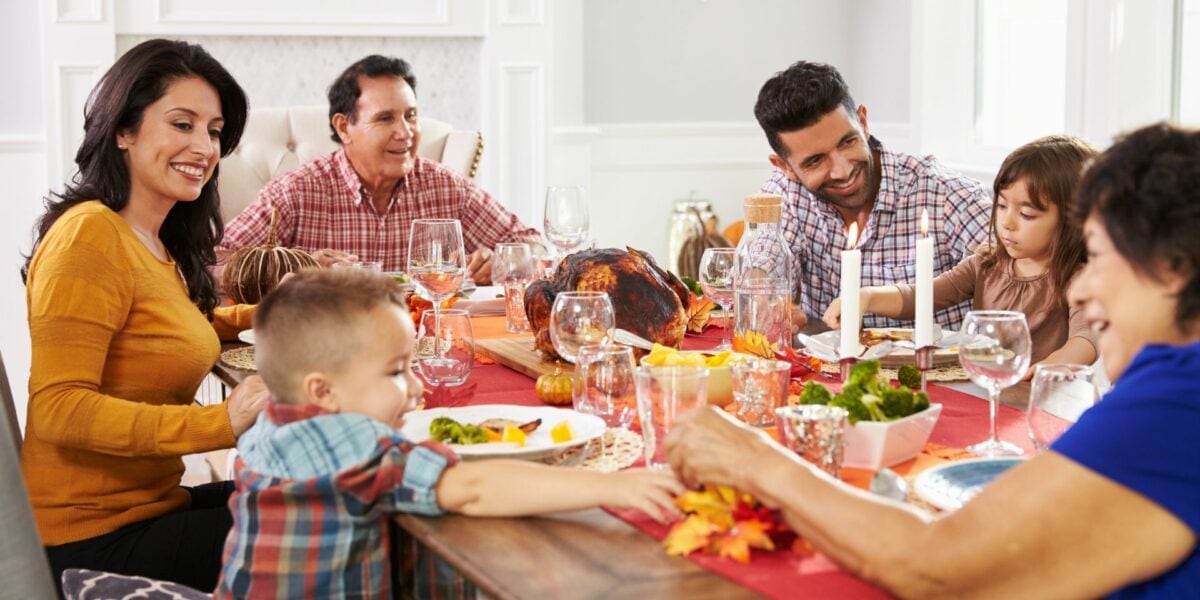 The time to deal with vaccine misinformation is immediately. And the way to deal with it is through building connections and expressing empathy.