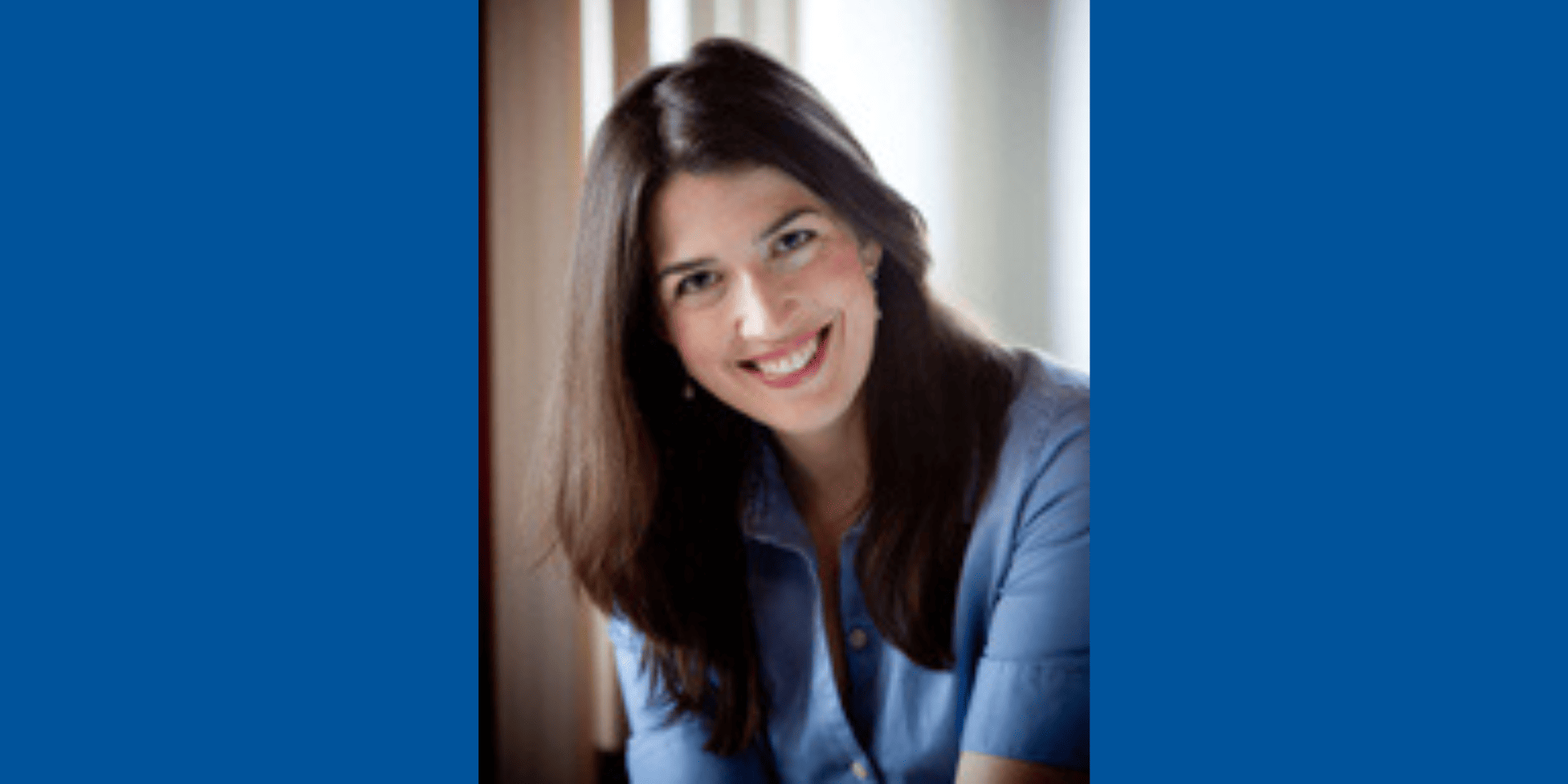 As the flu season winds down, it's still important to remember the importance of flu etiquette in controling the spread of germs. This guest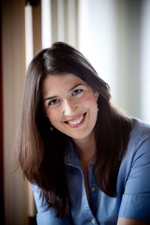 post was written by Anna Post, great-great-granddaughter of Emily Post, and modern etiquette expert.
As the flu spread across the country this season, it was clearly nothing to sneeze about: seasonal influenza is highly contagious and can travel up to about six feet away from a single cough. Knowing good flu etiquette is an important step in helping to prevent the spread of flu.
To increase awareness about the importance of good behaviors during flu season, The Emily Post Institute partnered with the National Foundation for Infectious Diseases (NFID) on the Are You That Guy? influenza awareness campaign. Following are flu etiquette tips from the Emily Post Institute:
•             Be proactive. Protect yourself from seasonal influenza by getting vaccinated every year.
•             Lend a helping hand. Keep hand sanitizer and tissues with you at all times. If you end up with someone who is coughing or sneezing near you, offer them a tissue or spritz of alcohol-based sanitizer.
•             Share space, not the flu. Flu is highly contagious. Covering sneezes and coughs is a good habit all year round, especially during flu season. The flu virus can travel up to six feet away from a person who is coughing, sneezing, or even just talking.
•             Hands down-the way to go. It's classic good manners to keep your hands below your shoulders when in public. The idea is to avoid touching your face, which may also help keep you from getting sick after rubbing your nose, mouth or eyes with unclean hands.
•             Be informed and show concern. If someone near you is exhibiting signs of the flu – fever, aches, chills, tiredness – encourage them to see a doctor quickly as the flu can be treated with prescription flu medicines. Don't feel uncomfortable. Just tell them, "I'm worried about you. I think you should see a doctor."
The free "Are You a Flu Fighter?" coloring book was created this year to help parents educate their children about the flu, available for download at FluFacts.com.
Additionally, be sure to check out Anna's videos on YouTube for additional tips, including Flu Etiquette Tips for Travel and Flu Etiquette Tips for the Workplace.
The Are You That Guy? Influenza campaign and survey are supported by Genentech, a member of the Roche Group.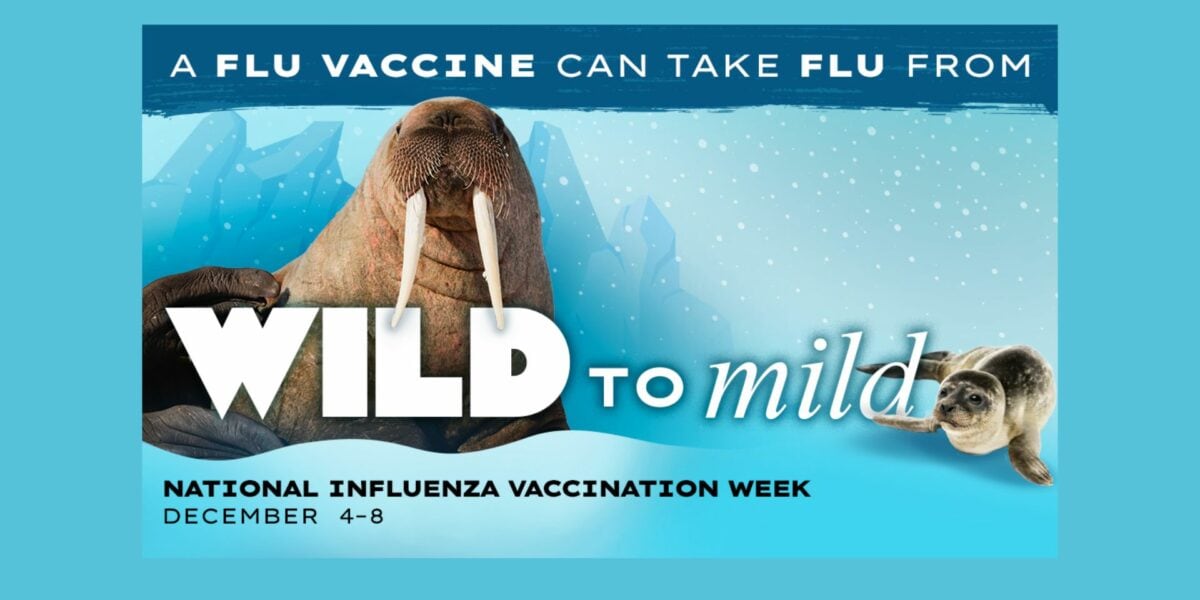 With flu activity on the rise and vaccination rates lagging across the US, NFID is reminding everyone age 6 months and older to get vaccinated against flu