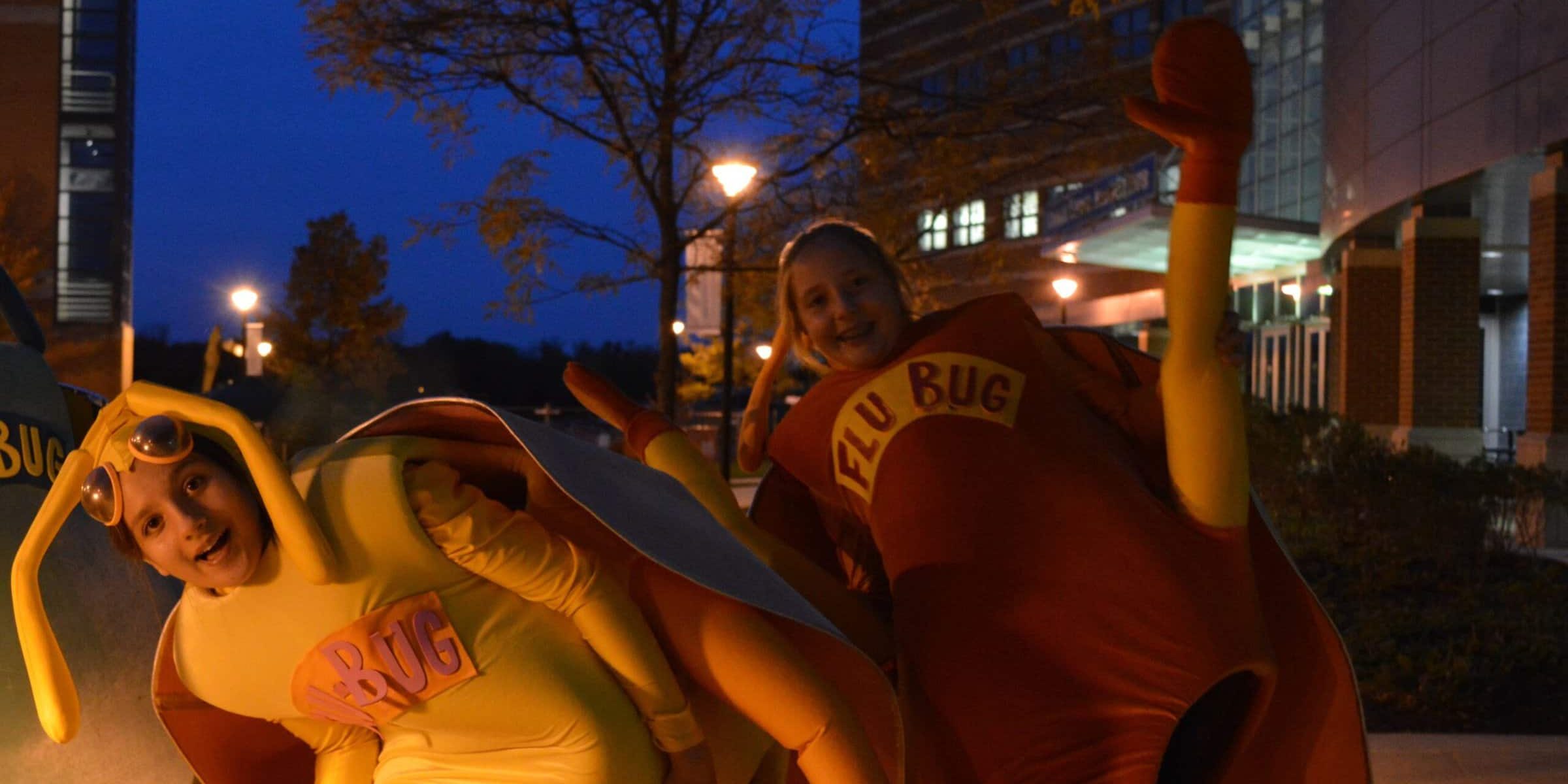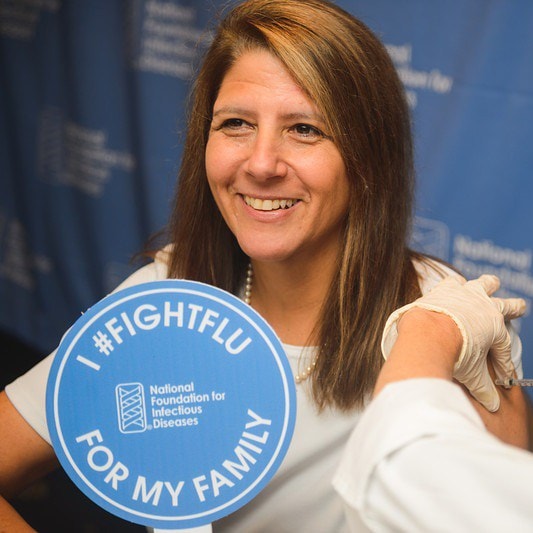 To launch 2018 Teen Health Week, a global initiative focused on helping teens take charge of their health, the National Foundation for Infectious Diseases (NFID) has developed activities that recognize the importance of immunization and encourage parents to empower their children to become the next generation of health advocates. Special thanks to NFID Executive Director & CEO, Marla Dalton, CAE, for this guest blog post on the value of engaging teens in their own health decisions.
As a parent of active teenage twin girls, I try to protect them as much as possible (while wishing they weren't growing up so fast!) I teach them to take basic safety precautions—like using seat belts in the car and wearing helmets when biking or skiing—and encourage them to develop healthy habits that will last a lifetime. Staying healthy and active is very important to all of us, so we try to eat right and get enough sleep, and we encourage them to stay fit through team sports (despite the challenges of shuttling them to and from soccer, basketball, and softball practices and games!) And when they are listening, we talk about the importance of staying up-to-date on recommended vaccines to help prevent serious health problems.
Vaccines aren't just for babies—preteens, teens, and adults all need vaccines, too. And we can all play a role in discussing the value of vaccines with friends and loved ones. Below are five key reasons why vaccination is a priority for my teens:
As part of the engagement process, each year, my twins help to promote flu awareness by dressing up as NFID Flu Bug mascots during public outreach events, including Major League Baseball games, Major League Soccer games, and Vote & Vax programs. They also serve as an informal 'focus group' to provide advice on NFID campaigns targeting teens. I am also proud to say that they have become full-fledged advocates in encouraging their friends to practice healthy behaviors as well. Improving teen engagement in their own health is key to preventing serious and deadly infectious diseases and empowering them to build healthy habits for life.

To learn more about recommended adolescent vaccines, visit: www.adolescentvaccination.org.
To join the conversation, follow NFID on Twitter using the hashtags #2018TeenHealth and #TeenHealthWeek, like us on Facebook, follow us on Instagram, join the NFID Linkedin Group, and subscribe to NFID Updates.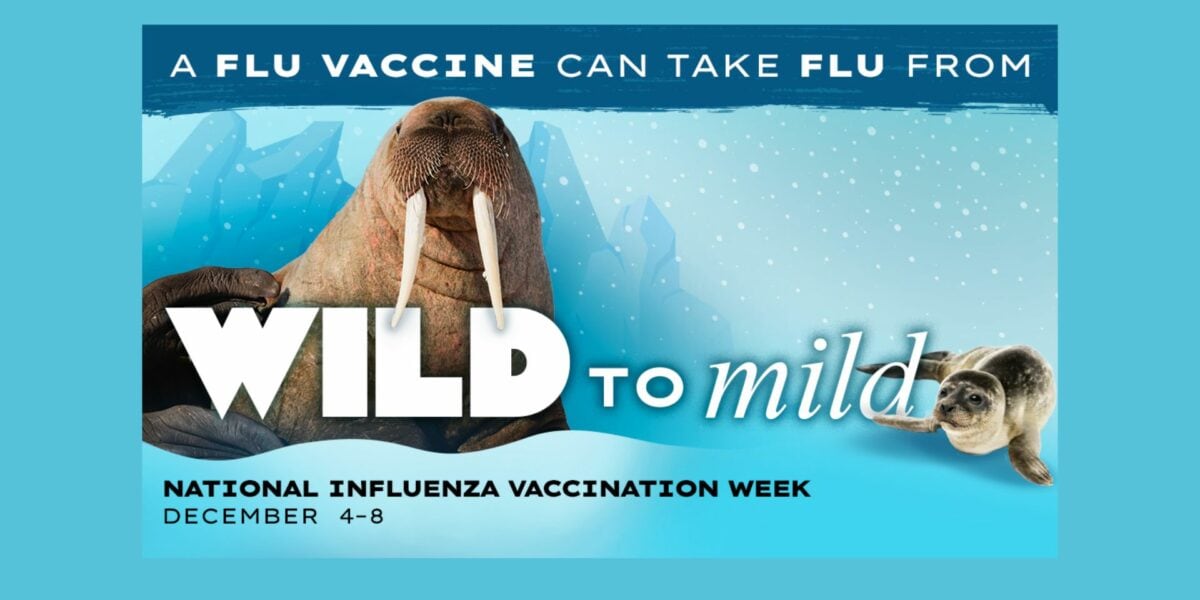 With flu activity on the rise and vaccination rates lagging across the US, NFID is reminding everyone age 6 months and older to get vaccinated against flu