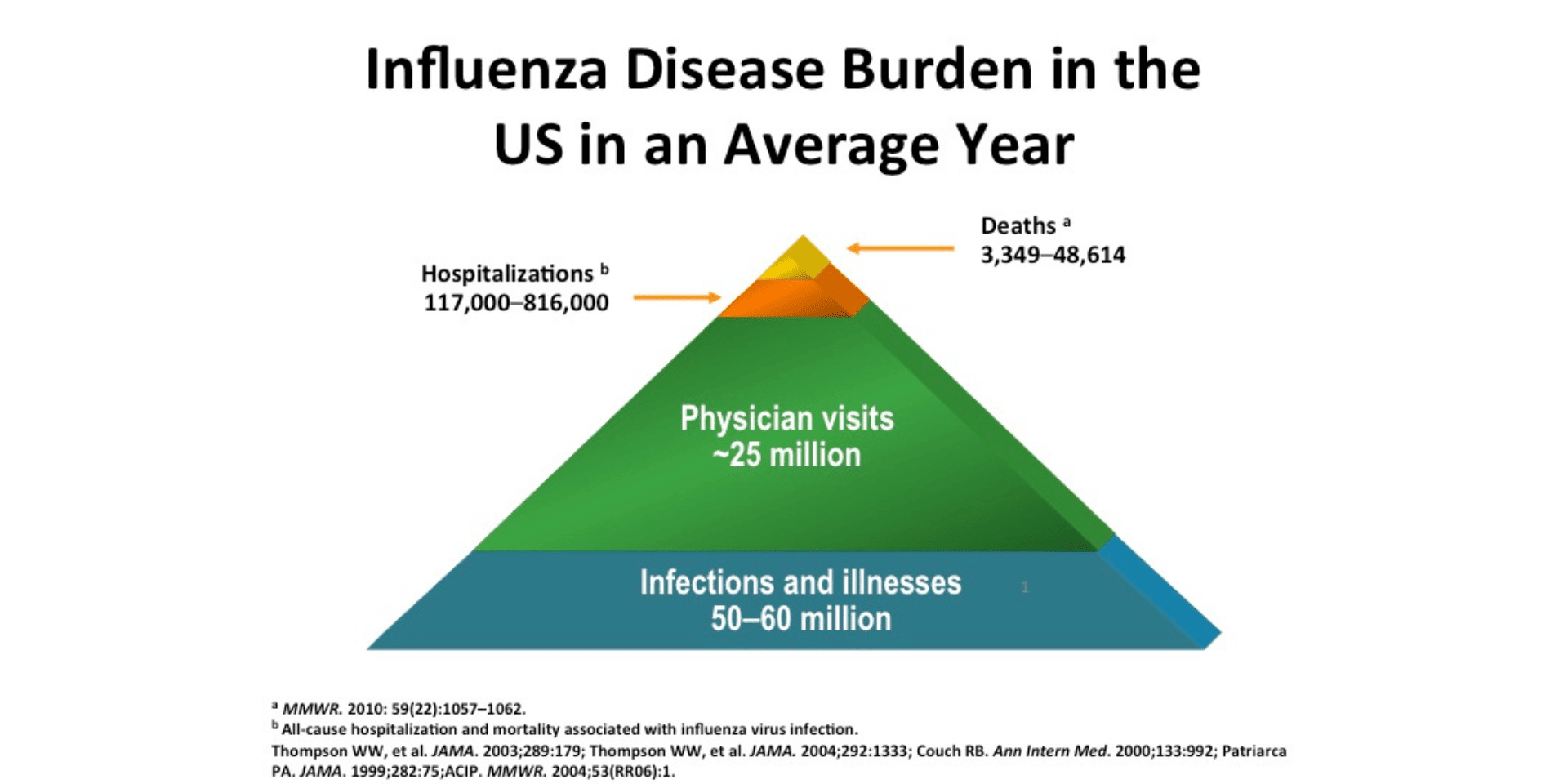 Special thanks to Henry H. Bernstein, DO, MHCM, professor of Pediatrics at Hofstra North Shore-LIJ School of Medicine and the American Academy of Pediatrics (AAP) for this guest blog post on frequently asked questions from parents about influenza (flu) vaccines, as part of the NFID inaugural 2015 National Influenza Immunization Week (NIVW) Blog Relay.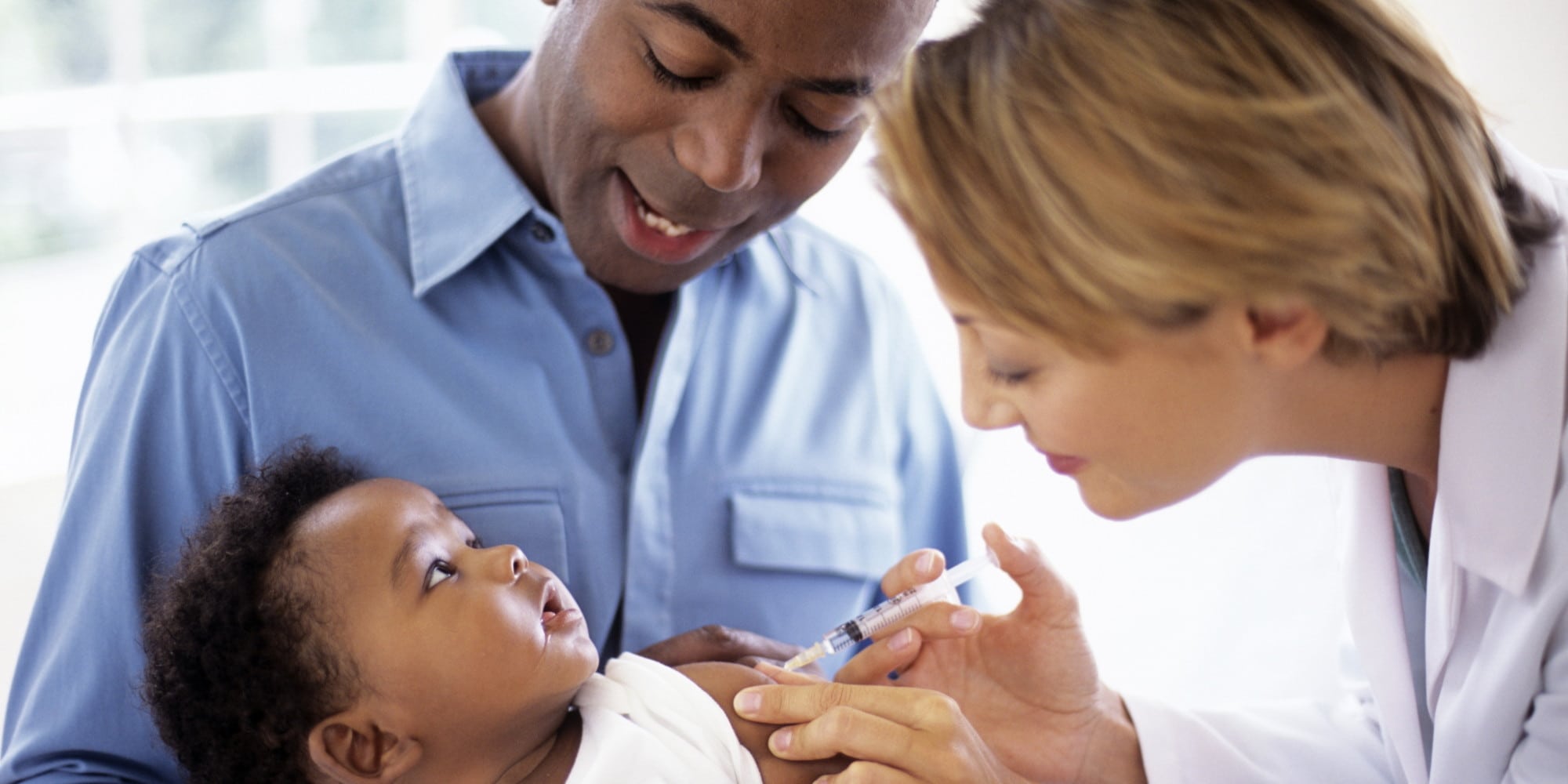 Flu is unpredictable. Every year in the US, the influenza (flu) virus infects as many as 50-60 million individuals of all ages. Some of these infections do not result in many symptoms at all…other times they may cause days of fever, cough, runny nose, sore throat, severe body aches, and more.
As a pediatrician, I have experienced more than 30 flu seasons and observed flu-related complications. Anyone, even healthy children and adults, can get very sick, may need to be hospitalized, and can even die from flu.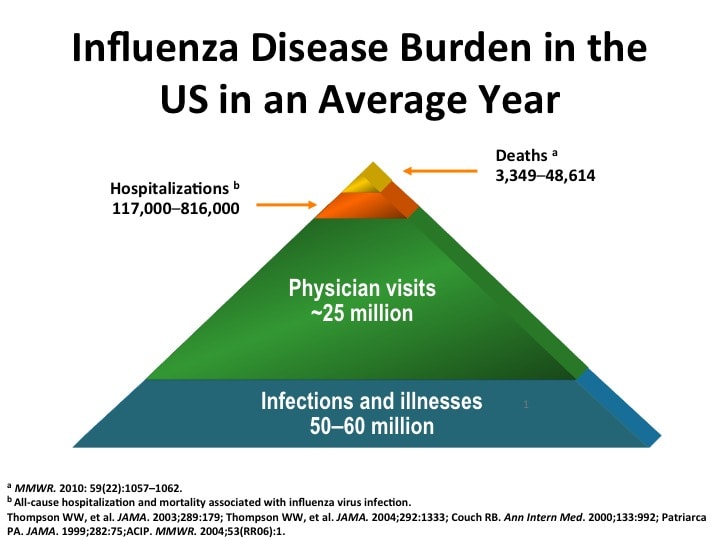 This is why vaccination remains the most important step we can all take to protect ourselves (and others) against flu and its complications. The vaccine is safe, does not cause the flu, and helps to limit the chances of getting the flu and spreading it to others.
Here are three common concerns about the influenza vaccine I have frequently heard over the last three decades. I hope these explanations can help parents make informed decisions about vaccinating their children.
Do my children need to get two doses of the flu vaccine? It's hard enough to give them one shot, let alone two.
Yes. Some children need two doses of flu vaccine during a flu season. Children 6 months through 8 years of age who are getting the vaccine for the very first time or have only received one dose of flu vaccine in the past need two doses. Children who are at least 9 years old will need only one dose of flu vaccine.
Giving shots to children is often hard and may be unpleasant, but it is important that they receive both doses. The first dose prepares the immune system and the second dose helps the body make flu-fighting antibodies that will protect them.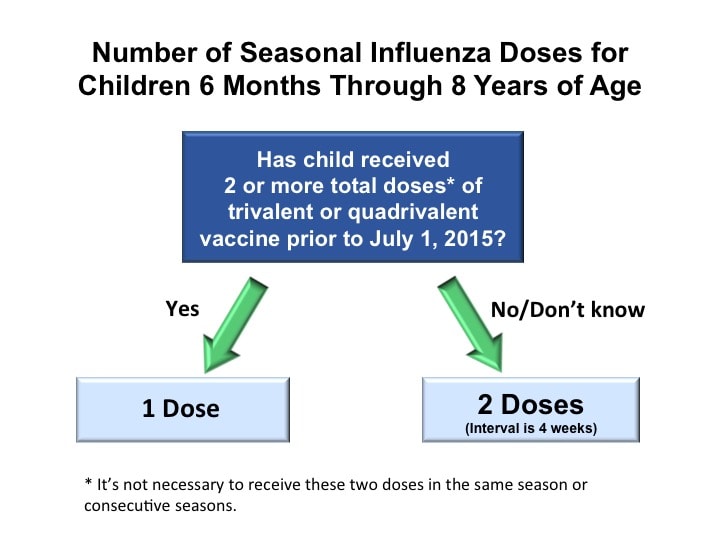 If I get the flu vaccine once, am I immune for life?
No. Protection from each year's flu vaccine only lasts about 6-12 months. Additionally, the flu viruses change and mutate from one year to the next. As a result, people can actually get the flu more than once per season and many times throughout their lives. To prevent this, virus strains are reviewed annually and the influenza viruses included in the vaccine are updated each year. So, the vaccine you get this year is made to protect you against the different virus strains expected to be circulating in your community this year.
If I get the flu vaccine when I'm pregnant, will it harm my baby?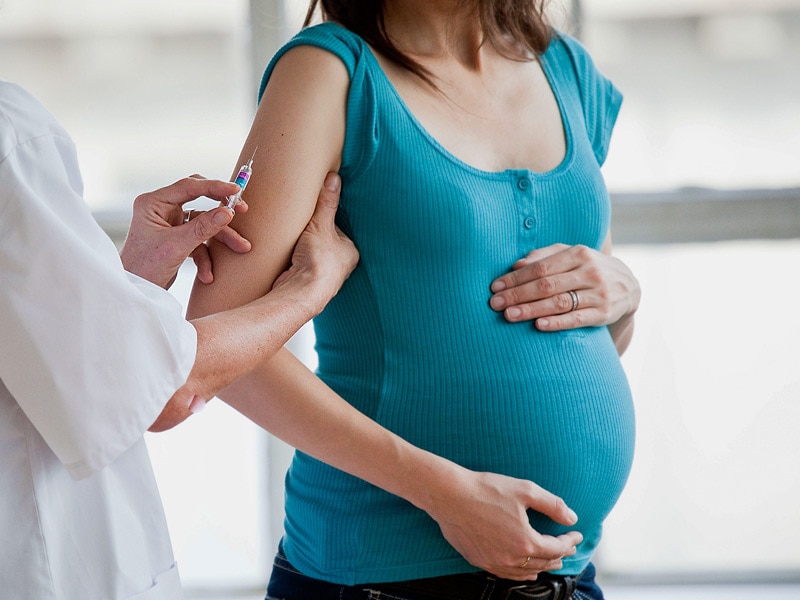 No. Immunization is the best and safest way for pregnant women to protect themselves, their developing babies, and newborns from influenza. There is no evidence of risk to a developing baby from inactivated vaccines given to the mother.
Pregnant moms play an important role in protecting their babies against influenza. When an expectant mother gets the flu vaccine, she makes antibodies that get passed to her baby in the womb. This can protect the child against flu during his or her first 6 months of life. It is especially important that moms are vaccinated during pregnancy since newborns cannot receive the flu vaccine until they are 6 months old.
The 2015-16 flu season has already started! Don't let the flu slow you down–if you are not already vaccinated there is still time to get protected.
For additional resources, visit:
To join the conversation, follow NFID on Twitter (@nfidvaccines) using the hashtags #FightFlu and #NIVW, like NFID on Facebook, join the NFID Linkedin Group, and subscribe to NFID Updates.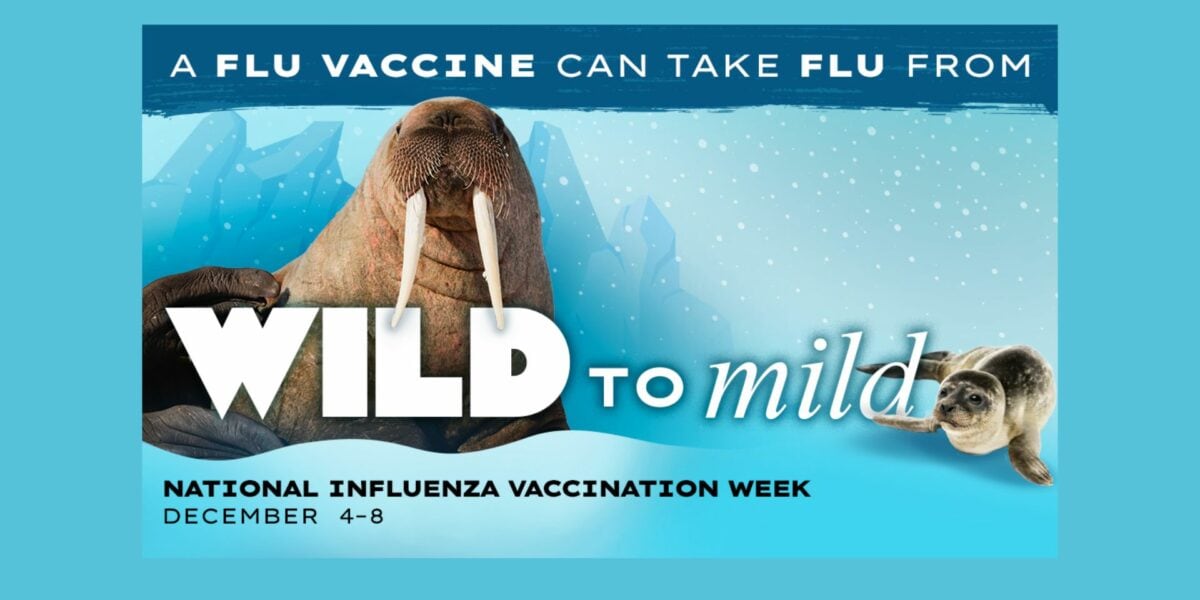 With flu activity on the rise and vaccination rates lagging across the US, NFID is reminding everyone age 6 months and older to get vaccinated against flu