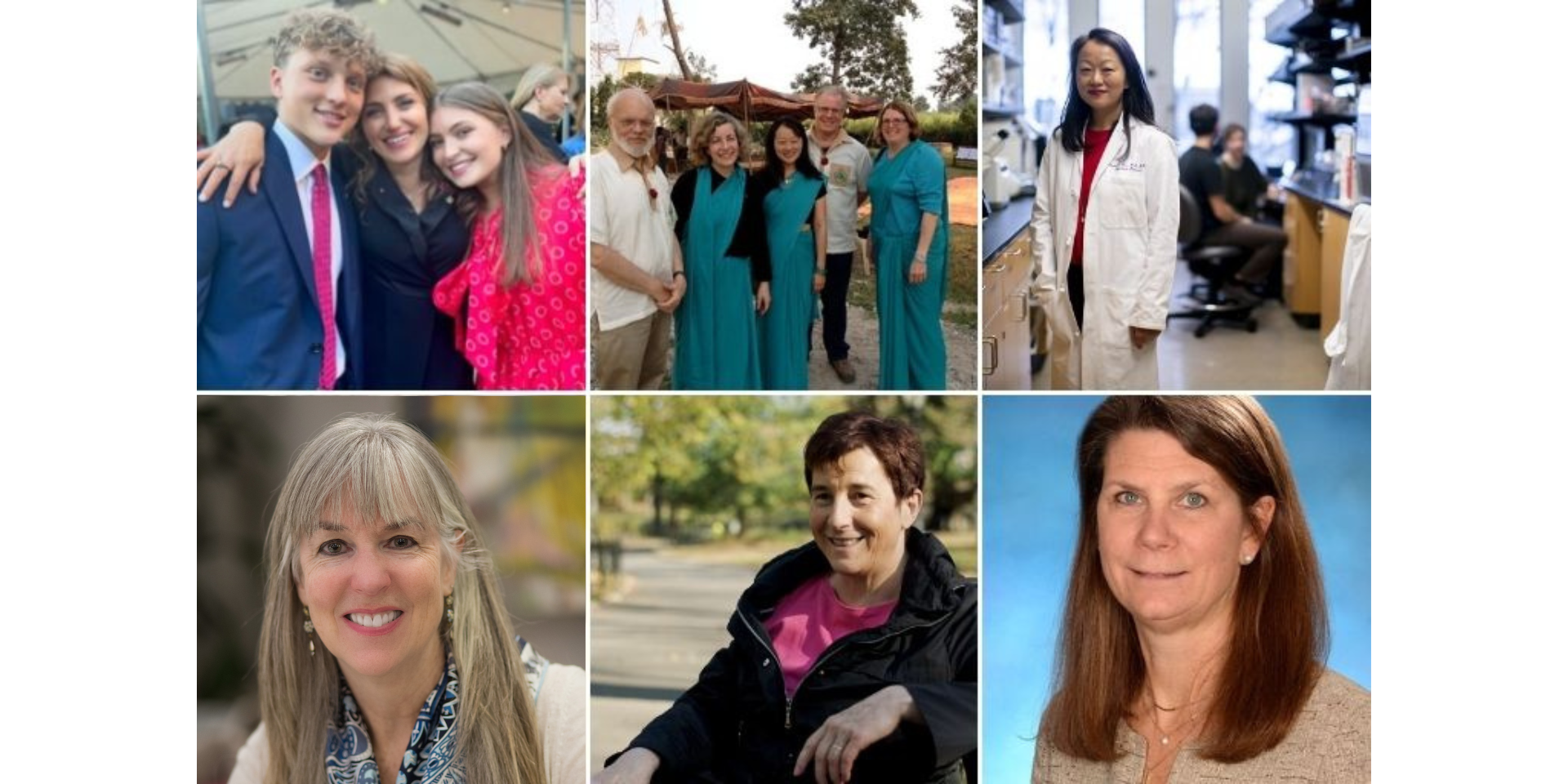 March is Women's History Month, a perfect time to celebrate the vital role that women play in science and public health. To celebrate and honor these achievements, the National Foundation for Infectious Diseases (NFID) will host an inspiring panel discussion featuring influential Women Leaders in Vaccinology sharing stories about their career paths, successes, and lessons learned while addressing obstacles faced, at the online 2022 Annual Conference on Vaccinology Research on April 12, 2022. Read on for a preview of the insights these and other pioneering leaders will share …
One of the incredible things about vaccines is that with a relatively low-tech and inexpensive intervention we can protect billions of people around the world from suffering and death. Also, vaccines are the ultimate "health equalizer" as the same vaccine (when used!) provides equal protection regardless of where someone lives, their social status, or their access to modern health clinics.

Favorite quote from Nelson Mandela: "It always seems impossible until it's done."

Cristina Cassetti, PhD
NFID Director
Deputy Director, Division of Microbiology and Infectious Diseases, National Institute of Allergy and Infectious Diseases, National Institutes of Health
---
Trying to have a career in academics with a family is challenging, and has been made much harder in pandemic times. Persistence and hard work, along with strong mentorship, are really important. Everyone, even the most successful, gets their grants triaged and their papers rejected. You just have to keep on going.

Favorite quote from the Honorable John R. Lewis: "Never, ever be afraid to make some noise and get in good trouble, necessary trouble."

Helen Y. Chu, MD, MPH
Associate Professor, Department of Medicine, Allergy and Infectious Diseases
University of Washington
---
When I was younger, I got sick quite often, and was always impressed with the "little pills" that could make me feel better. From then on, I knew I wanted to be a scientist and develop medicines, but in those days, girls were supposed to become housewives. That didn't stop me. My parents, who were both in the scientific field themselves, believed in me and my education. … Don't let anyone say you can't do it. There is always someone who will support you.

Favorite quote from George Bernard Shaw: "People who say it cannot be done, should not interrupt those who are doing it."

Kathrin U. Jansen, PhD
Senior Vice President, Head of Vaccine Research and Development
Pfizer Inc.
---
Share Your Favorite Quote
The Women Leaders in Vaccinology panel discussion will be moderated by NFID Director Kathleen M. Neuzil, MD, MPH, of the Center for Vaccine Development and Global Health, University of Maryland School of Medicine, and will include Drs. Cassetti, Chu, and Jansen, along with Katherine L. O'Brien, MD, MPH, director of the Department of Immunization, Vaccines, and Biologicals at the World Health Organization. Join the discussion by sharing your favorite quote in the comments below and register to join NFID at the 2022 Annual Conference on Vaccinology Research on April 11-12, 2022, to help celebrate the impact of women in vaccinology.
To join the conversation and get the latest news on infectious diseases, follow NFID on Twitter using the hashtags #ACVR and  #WomenInScience, like us on Facebook, follow us on Instagram, visit us on LinkedIn, and subscribe to NFID Updates.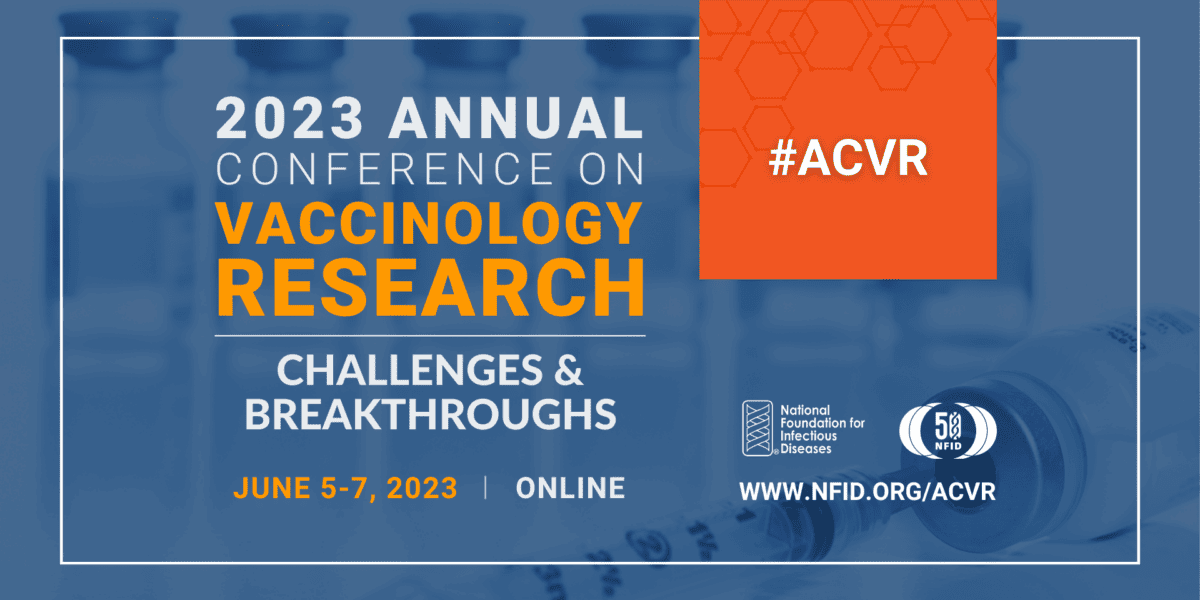 The 2023 ACVR featured new scientific findings on COVID-19, respiratory syncytial virus (RSV), influenza, and more, as decades of research are paying off