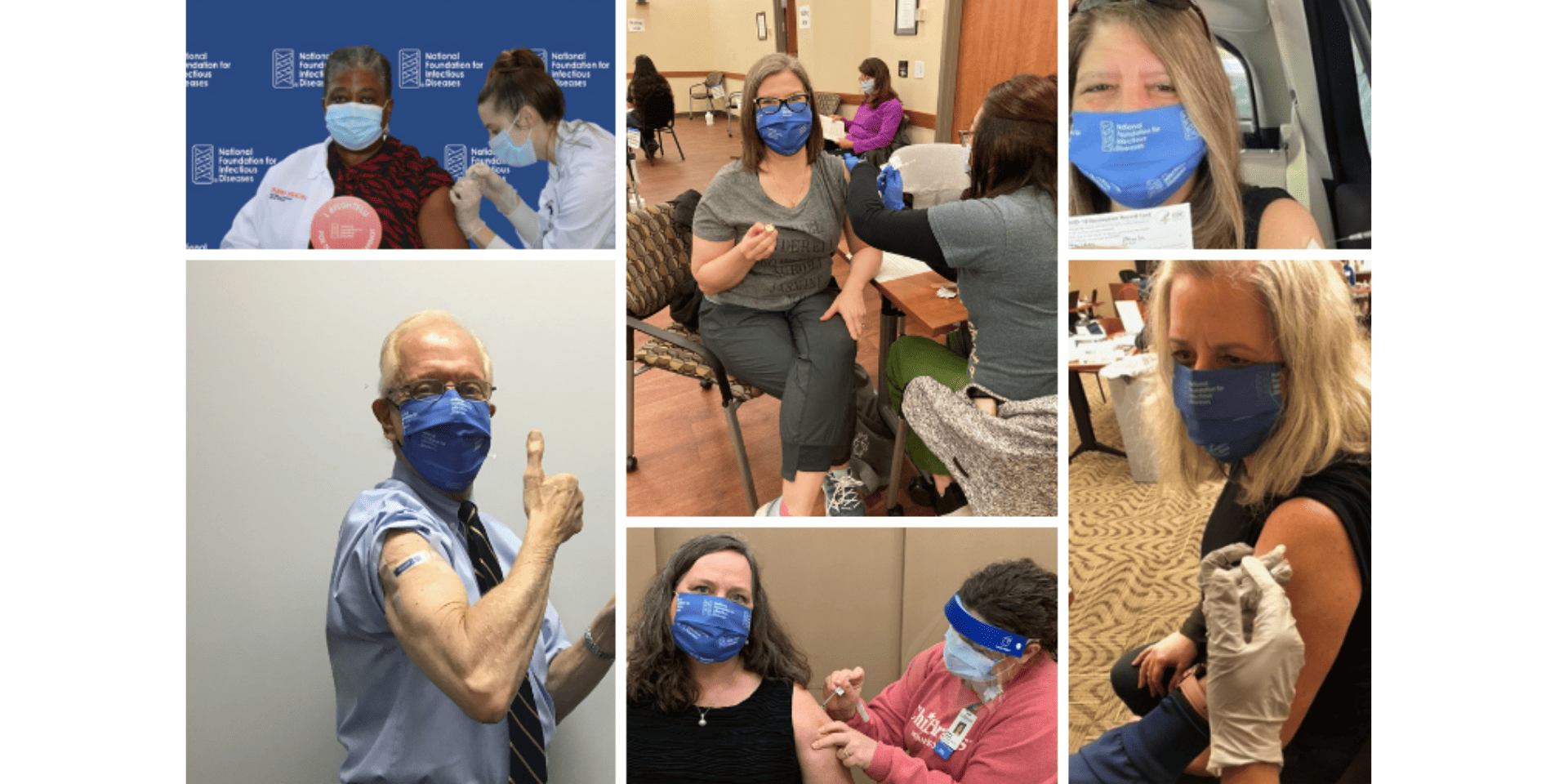 New COVID-19 vaccines have made it possible for many fully vaccinated families to celebrate together in person this Mother's Day. In 2020, we asked leaders at the National Foundation for Infectious Diseases (NFID) to share their Mother's Day thoughts, many of which are still relevant today, with some updates …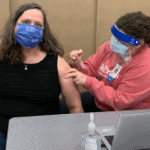 Patricia A. Stinchfield, MS, CPNP, NFID President-Elect, Children's Minnesota: This is my first Mother's Day without my Mom. She lived a full, spirited life despite having Alzheimer's disease. I remember as a kid standing with her in line at the public health office (green walls!) waiting for my polio drink. She talked about being stuck in the house with quarantine signs on the door when she had measles as a child and didn't want her kids missing out on fun because of a vaccine-preventable disease. That's one of the reasons why we got our shots—to avoid missing the fun! She was proud of me and the work of NFID in ensuring that kids stay healthy and continue to enjoy being kids.
---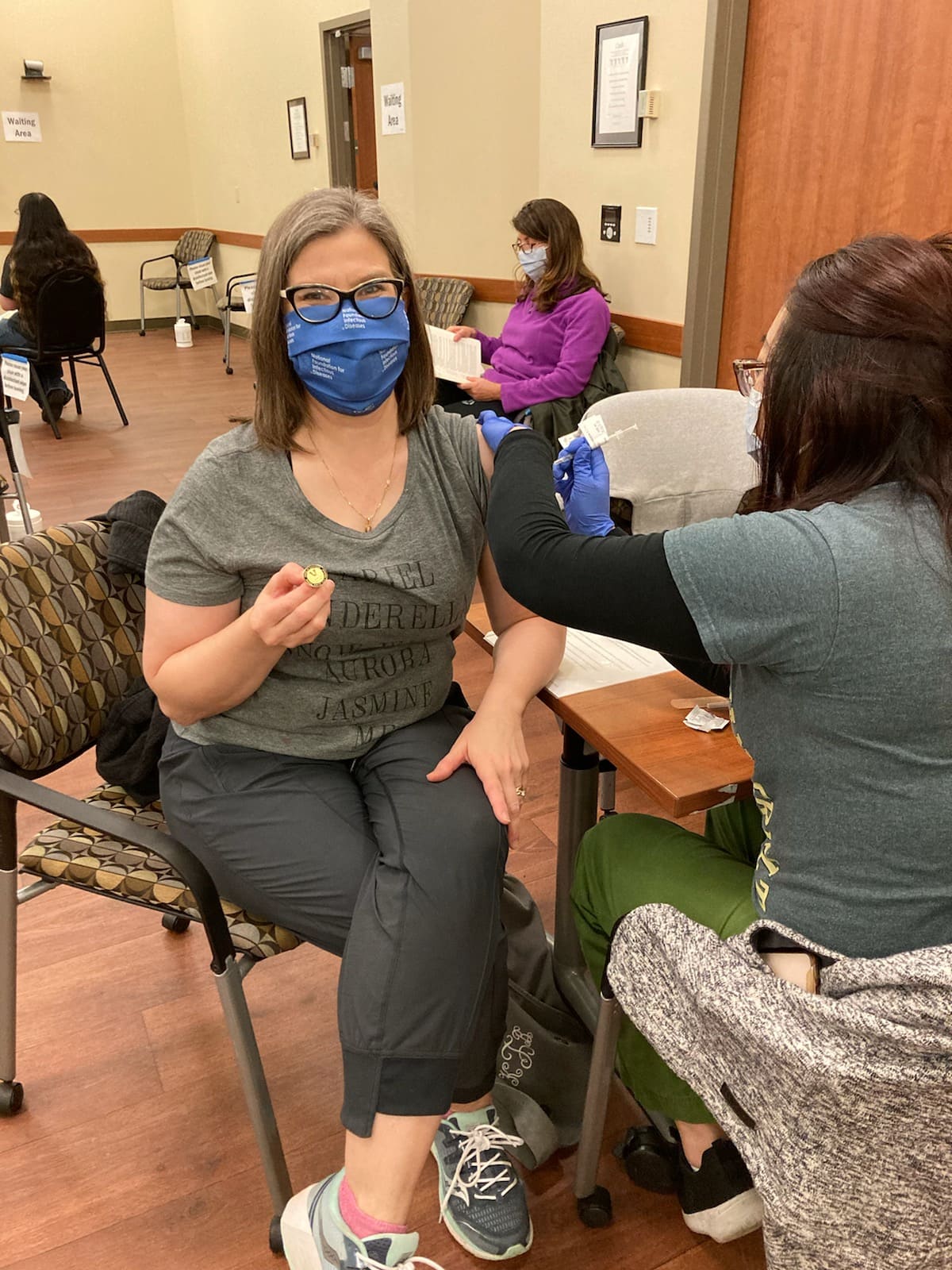 H. Keipp B. Talbot, MD, MPH, NFID Secretary, Vanderbilt University School of Medicine: This pandemic has made me appreciate my family more and take each day as a gift. I am ever grateful that my children have both their grandmothers (and mom) this year. Take a moment to be patient with your family and to enjoy some time together!
---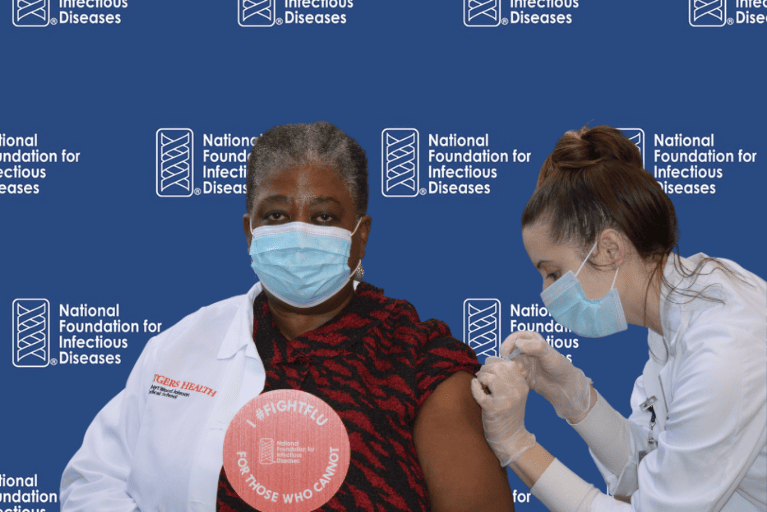 Patricia N. Whitley-Williams, MD, NFID President, Rutgers Robert Wood Johnson Medical School: We should take time, especially on Mother's Day, to acknowledge mothers everywhere. Many have become 'substitute' teachers during this pandemic. They are preparing additional meals since many children are now homeschooling. Some are working inside, and some outside the home. How much more can we ask a mother to do? So give mothers a big cheer and lots of love as they keep their families together, yet safe during this pandemic.
---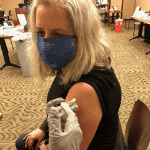 Cynthia G. Whitney, MD, MPH, NFID Director, Emory University: This Mother's Day, protect your mother's health and the health of everyone she loves by making sure they are up to date on all of their recommended vaccines. Vaccines against COVID-19 are now available for more age groups—even some teens. With COVID-19, doing everything to prevent illnesses is more important than ever.
---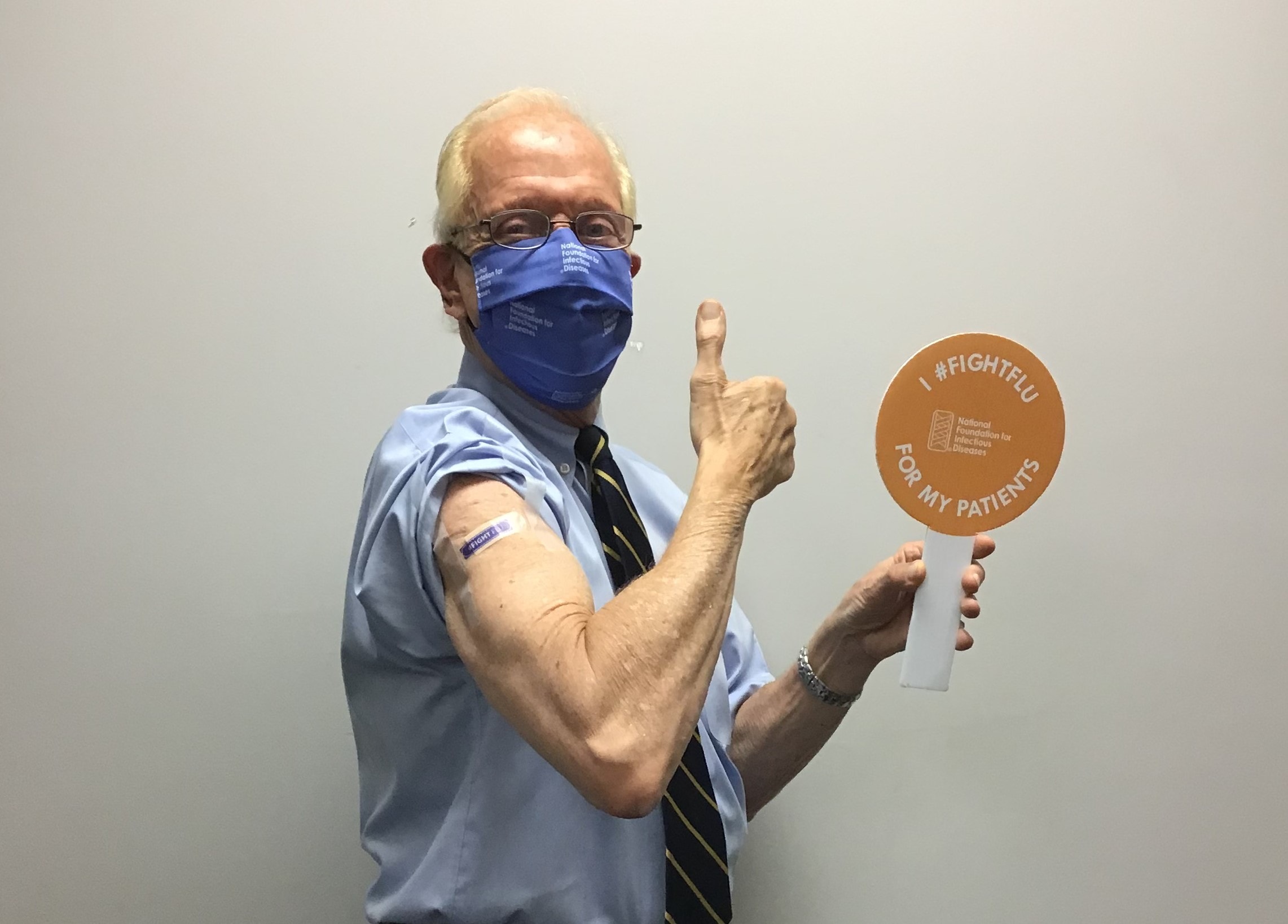 William Schaffner, MD, NFID Medical Director: Many healthcare professionals are fortunate enough to still have living mothers, many are mothers, many are married to mothers, and, of course, healthcare professionals provide medical care for mothers. As healthcare professionals, we need to make sure that we are appropriately vaccinated to protect ourselves and to protect all those around us—with a special emphasis on mothers on this occasion (BTW, guess what I'll say on Father's Day?)
---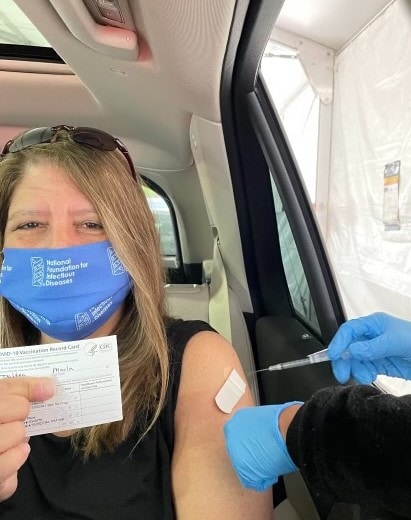 Marla Dalton, PE, CAE, NFID Executive Director & CEO: Love in the time of COVID-19 … Mother's Day is a day in which we honor some of the most important people in our lives—our mothers. Thanks to COVID-19 vaccines, some celebrations may now take place in person this year, but it is still important to take appropriate precautions. Preventive measures including wearing a mask and social distancing are especially important if you plan to spend time with older adults, those with chronic health conditions, or those who have not yet been fully vaccinated. Special thanks to all the moms working hard to keep their families safe and healthy during these challenging times!
---
Help keep your family happy and healthy this Mother's Day with these NFID COVID-19 resources:
To join the conversation and get the latest news on infectious diseases, follow NFID on Twitter using the hashtag #StopTheSpread, like us on Facebook, follow us on Instagram, visit us on LinkedIn, and subscribe to receive future NFID Updates.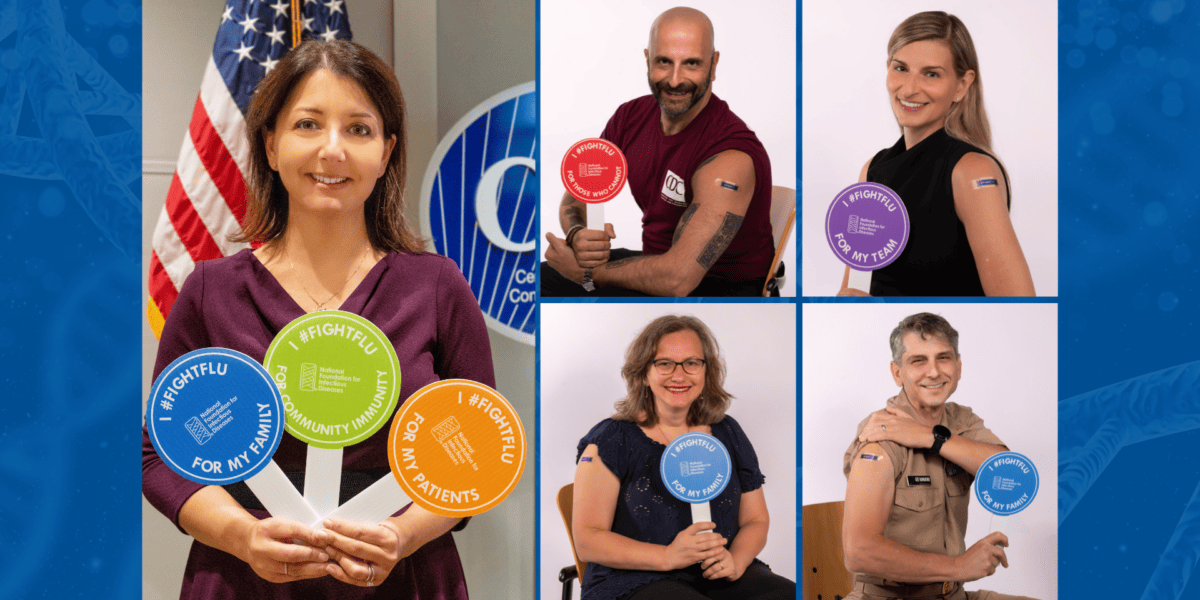 CDC guest post on the importance of disease prevention and leading by example to help protect against flu, COVID-19, and RSV