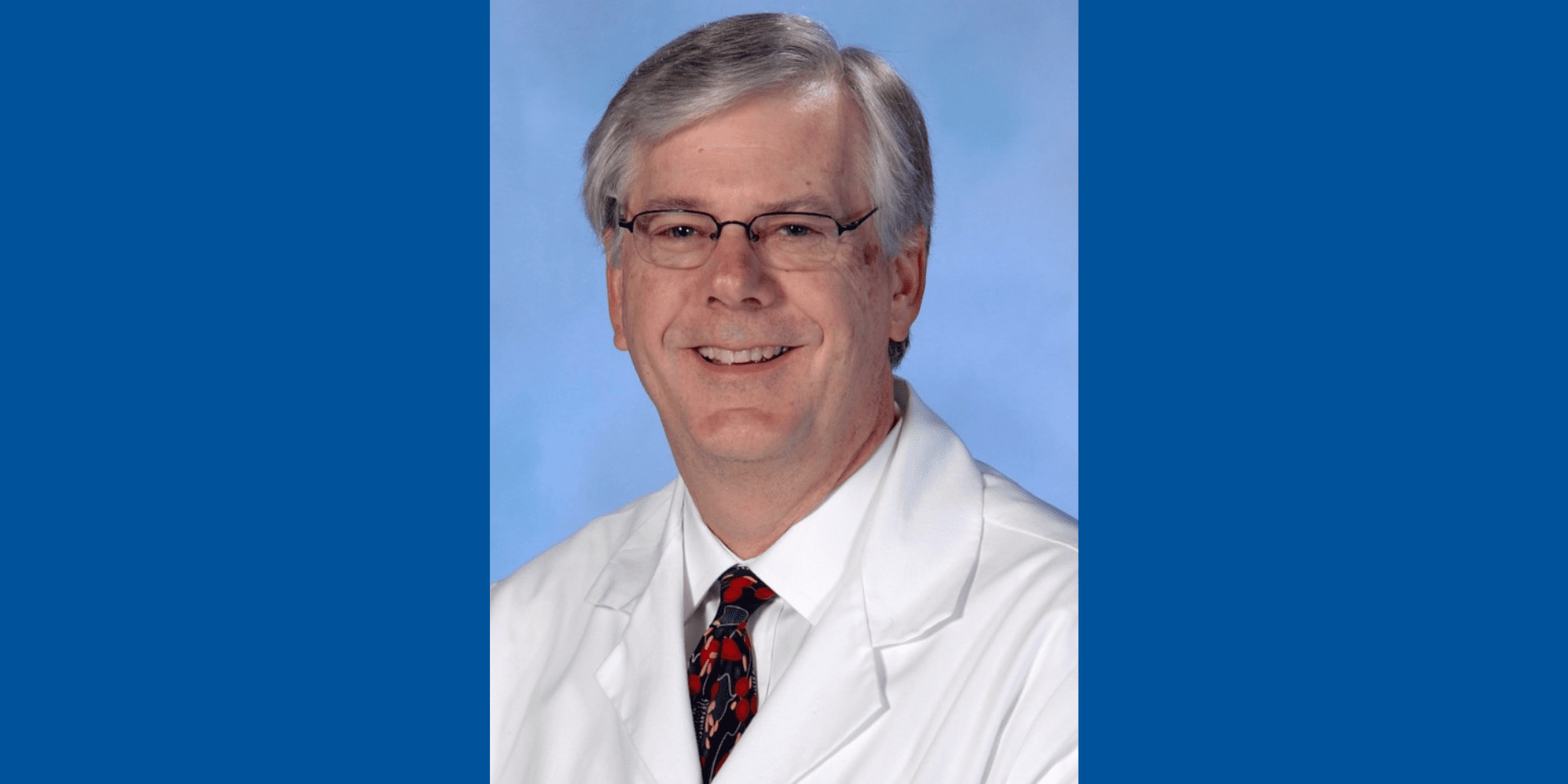 On May 18, 2017, the National Foundation for Infectious Diseases (NFID) will celebrate three infectious disease heroes during the 2017 Annual Awards Dinner: Thomas M. File, Jr., MD (2017 John P. Utz Leadership Award), Peter Piot, MD, PhD (2017 Jimmy and Rosalynn Carter Humanitarian Award), and Myron M. Levine, MD (2017 Maxwell Finland Award for Scientific Achievement). This post is the final post in a three-part series highlighting the tremendous accomplishments of the 2017 awardees.
Protecting public health requires new innovations such as developing life-saving vaccines as well as clearly-defined state and federal policies to help control the spread of disease. But public health also requires healthcare professionals and leaders dedicated to treating individual patients and sharing what they have learned through their experiences and research with the broader health community.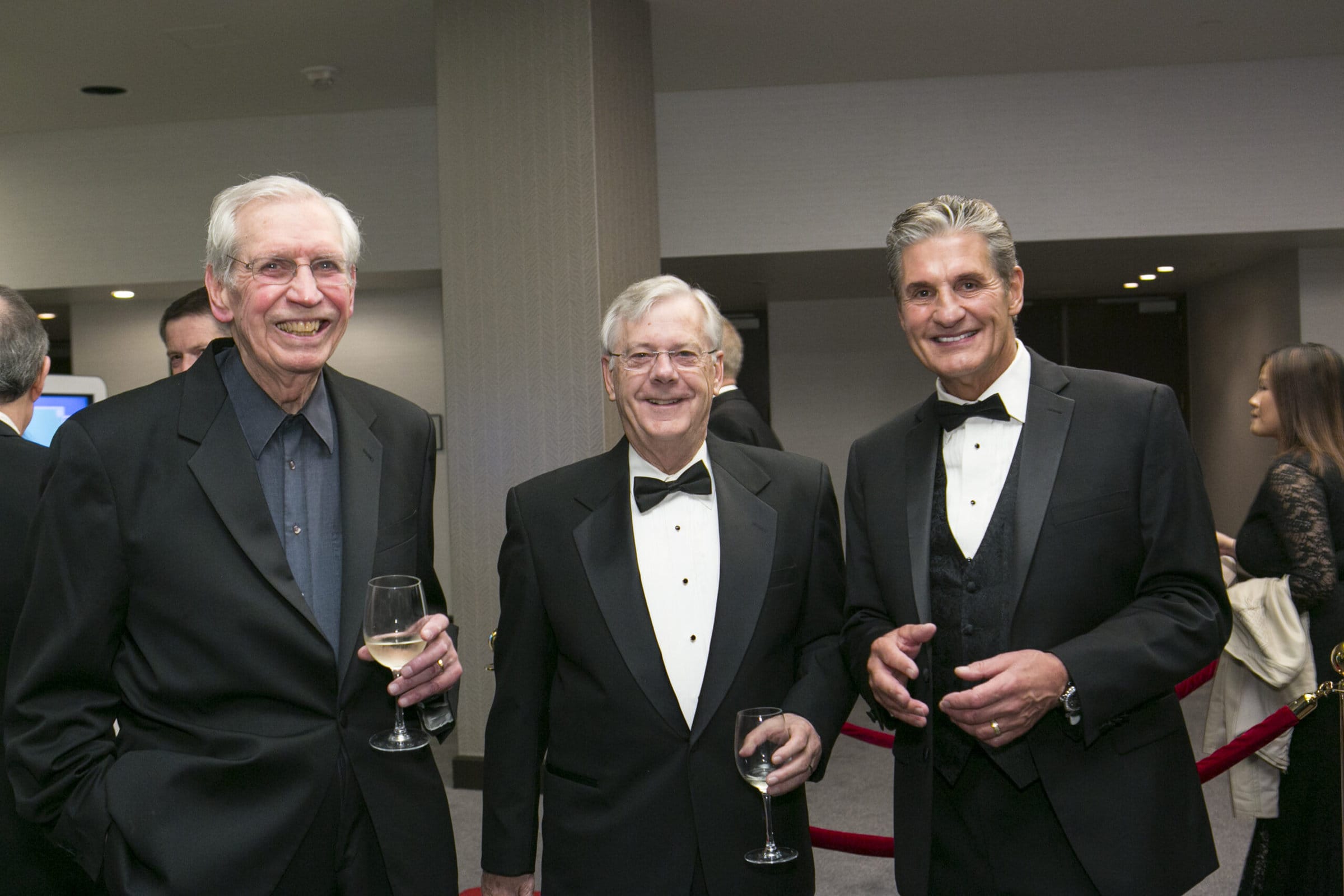 In recognition of one such dedicated leader, NFID is proud to present the 2017 John P. Utz Leadership Award to Thomas M. File, Jr., MD. Through his many years of practice, Dr. File knows firsthand the devastating impact that preventable diseases can have on individuals and their families. Community-acquired pneumonia is a primary area of focus for Dr. File, as well as a vexing challenge because of the discrepancy between the actual impact of the disease and public perception of its seriousness.
Pneumonia, along with influenza, remains one of the leading causes of death among adults in the US. Yet family members of the patients that Dr. File treats often show signs of relief rather than concern upon learning that an older loved one has been diagnosed with pneumonia. To help increase awareness of the true burden of the disease, Dr. File has directed his boundless energy toward ensuring that current and future infectious disease professionals have the knowledge they need to successfully treat patients and further our understanding of vaccine-preventable diseases including pneumonia. For years, Dr. File has led educational programs for healthcare professionals about the importance of pneumococcal vaccination, including non-traditional partners such as cardiologists and family physicians. Additionally, he has published more than 200 articles, abstracts, and textbook chapters and has delivered countless lectures both in the US and abroad.
Through his service as NFID President from 2012-2014, Dr. File successfully strengthened the organization and expanded its visibility and effectiveness through collaborative efforts to ensure that both the public and healthcare professionals understand the impact of infectious diseases and the importance of prevention, diagnosis, and treatment.
As we celebrate the heroes who have helped protect individuals around the globe from infectious diseases, it is critical that we also remember the individual healthcare professionals saving lives at home in the US.
Help Celebrate 2017 NFID Awardees
Join us at the 2017 NFID Annual Awards Dinner to honor this year's heroes. Tickets may be purchased online at nfid.org/awards. If you are unable to join us in person, send a congratulatory email to awards@nfid.org, tweet a message to the awardees using #NFIDawards, or post a comment below and we'll share it with the awardees.
Nominate a Deserving Infectious Disease Hero
Nominations for the 2018 Jimmy and Rosalynn Carter Humanitarian Award and Maxwell Finland Award for Scientific Achievement will be accepted until June 30, 2017. All nominations must be submitted online at: www.nfid.org/awards/2018-awards-nomination.html.
To join the conversation, follow us (@NFIDvaccines) on Twitter using the hashtag #NFIDawards, like us on Facebook, join the NFID Linkedin Group, and subscribe to NFID Updates.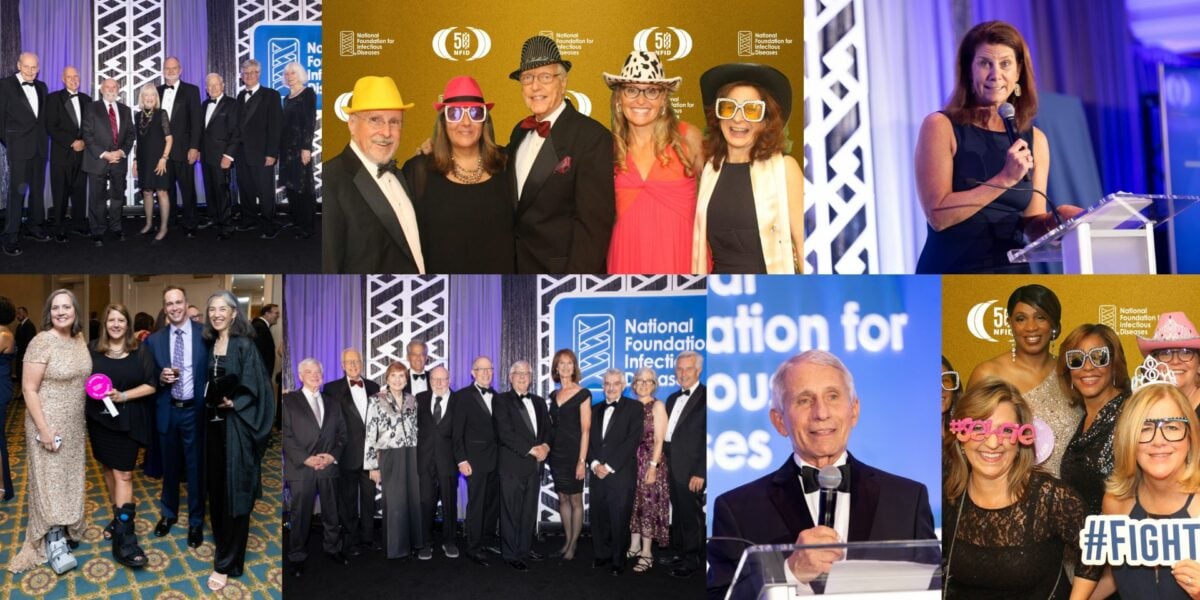 The stars of public health gathered together for the star-studded NFID 50th Anniversary Gala, including more than 20 past recipients of the prestigious NFID awards