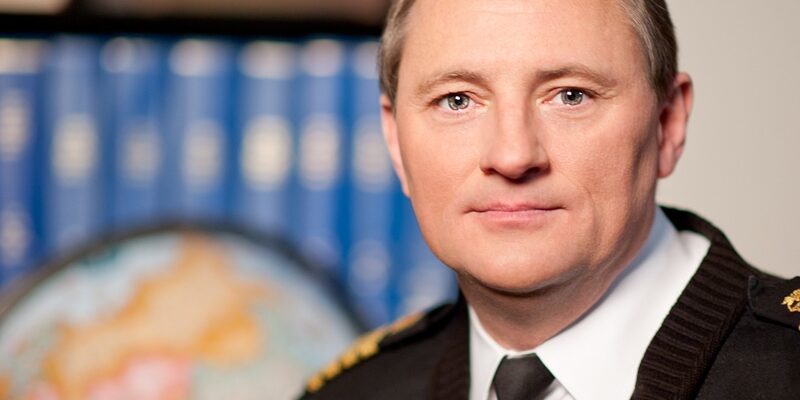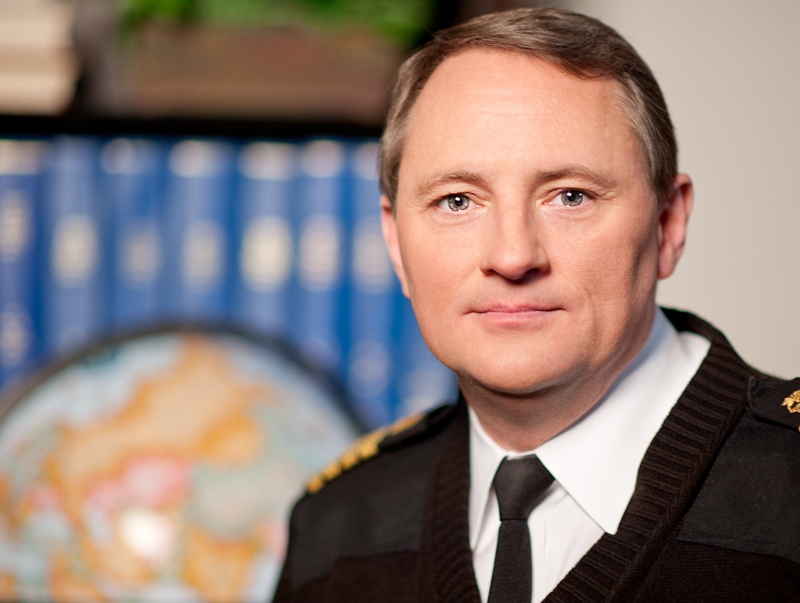 At the National Foundation of Infectious Diseases (NFID) 2015 Annual Influenza/Pneumococcal News Conference held in Washington, DC last week, expert panelists spoke about the burden of influenza (flu) in the US and the importance of annual flu vaccination as the best way to protect yourself and your family.
Special thanks to Daniel B. Jernigan, MD, MPH, Director of the Influenza Division at the Centers for Disease Control and Prevention (CDC) for sharing his perspective on the importance of annual flu vaccination for all people 6 months of age and older.
How serious is the flu?
Flu is a contagious respiratory illness caused by influenza viruses that can cause mild to severe illness. Flu seasons can vary in severity depending on what viruses are circulating, but the flu is much more than a nuisance or common cold. Every flu season, millions of people get sick, hundreds of thousands are hospitalized, and thousands or tens of thousands of people die. In one study, CDC looked back over a period of 30 years and found that flu was responsible for between 3,000 and 49,000 deaths per year. CDC also tracks how many people get sick, go to the doctor, and are hospitalized from flu. During 2013-2014, for example, CDC estimates there were 35.4 million influenza-associated illnesses, 14.6 medically attended flu illnesses, and 314,000 flu hospitalizations in the US. So we know that flu is a serious disease that poses a significant public health threat each year.
What sort of season can we expect this year?
It is really not possible to predict what sort of season we're going to have. Flu varies in its timing, in what viruses circulate, and in severity. While seasonal flu outbreaks can happen as early as October, most of the time in the US, flu activity is highest between December and February, although activity can last as late as May. Severity depends on which viruses are circulating and also on how many people got vaccinated and how well the vaccine is working that season. Right now, influenza activity is low in the US and we are seeing a mix of different viruses circulating.
One thing that we can predict is that there will be flu this season and we know that the best way to prevent flu is with a flu vaccine.
Now is a great time to get vaccinated to protect yourself and your family against flu. CDC recommends that everyone 6 months and older get an annual flu vaccine as soon as vaccine becomes available in the community. Flu vaccination can reduce flu illnesses, doctors' visits, and missed work and school due to flu, as well as prevent flu-related hospitalizations. Vaccination is especially important for people who are at high risk of serious flu complications. This includes young children, pregnant women, people with chronic health conditions like asthma, diabetes, heart and lung disease, and people age 65 years and older.
It is also important for healthcare professionals, and other individuals who live with or care for high-risk individuals to get vaccinated to prevent spreading flu. For example, children younger than 6 months of age are at high risk of serious flu illness, but are too young to be vaccinated, so individuals in close contact with infants should be vaccinated.
What else can people do to help prevent the flu?
The single best way to prevent seasonal flu is to get vaccinated each year, but good health habits can help stop the spread of germs and prevent respiratory illnesses like the flu.
Avoid close contact with sick people so infection does not spread.
Stay home when you are sick. CDC advises people sick with flu to stay home for at least 24 hours after the fever is gone, without the aid of fever-reducing medicine, to avoid spreading flu germs.
Cover your nose and mouth with a tissue when you cough or sneeze and throw the tissue away after. If you don't have a tissue, cough or sneeze into your upper sleeve or elbow, not your hands.
Clean your hands often with soap and water. If soap and water are not available, use an alcohol-based hand sanitizer that contains at least 60% alcohol.
Avoid touching your eyes, nose, and mouth to prevent the spread of germs.
Clean and disinfect surfaces and objects that may be contaminated with germs.
If someone does get the flu, can it be treated?
Yes. If you do get the flu, there are prescription medications called antiviral drugs that can be used to treat flu illness. Antiviral drugs are different from antibiotic drugs which fight against bacterial infections. Antiviral drugs can lessen symptoms and shorten the time you are sick by 1 or 2 days. They also can prevent serious flu complications, like pneumonia. It is important that people who are very sick or people who are at high risk of serious flu complications get treated with flu antiviral drugs quickly. Antiviral drugs work best for treating illness when they are started within 2 days of illness. However, starting them later can still be beneficial, especially if the sick person has a high-risk or chronic health condition.
For more information about how to prevent flu, visit www.nfid.org/flu and www.cdc.gov/flu.
To join the conversation, follow us on Twitter (@nfidvaccines) using the hashtag #FightFlu, like us on Facebook, join the NFID Linkedin Group, and subscribe to NFID Updates.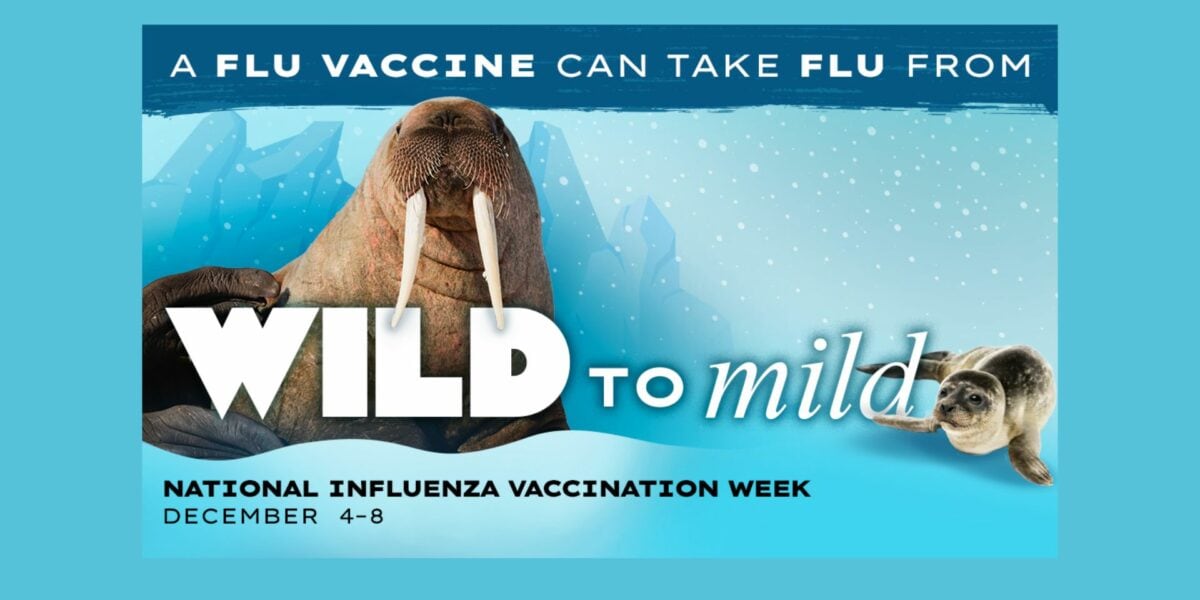 With flu activity on the rise and vaccination rates lagging across the US, NFID is reminding everyone age 6 months and older to get vaccinated against flu