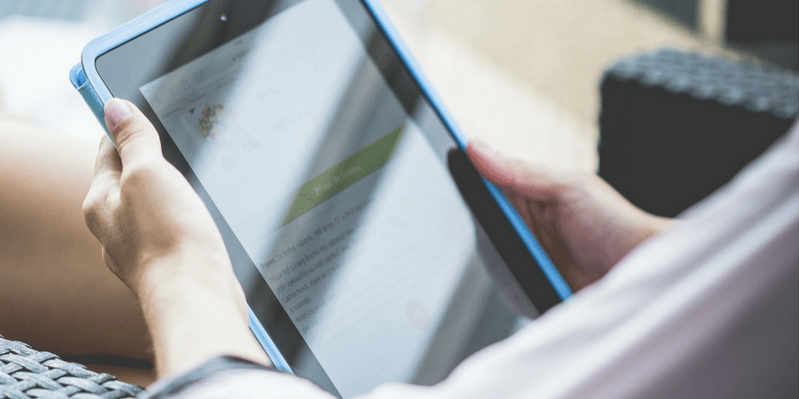 Summer has finally arrived! No matter how you're planning to spend it, summer provides the perfect opportunity to catch up on the piles of reading you've put off all winter. Looking for ideas? Read on for suggested NFID resources to consider, including complimentary webinars and recent NFID News blog posts:
2017 Annual Conference on Vaccine Research Audio Conference Recordings
Audio recordings of select sessions presented at the 20th Annual Conference on Vaccine Research

5 Ways to Advance Antimicrobial Stewardship in 2017 (Blog)
Significant increases in worldwide antimicrobial resistance have created an urgent need for the appropriate use and management of antibiotic prescribing
Are Vaccines Safe? (Blog)
Probably the most dangerous aspect of getting a vaccine is driving to the doctor's office to get it. Every year, about 30,000 people die in car accidents and even walking outside on a rainy day isn't entirely safe…For children who don't have preexisting medical conditions that preclude getting a vaccine, the benefits of every recommended vaccine outweigh its risks.
Frequently Asked Questions About Shingles (Herpes Zoster) (Blog)
Adults age 60 years and older should talk to their healthcare professional about getting a one-time dose of the shingles vaccine which can reduce the risk of shingles and the long-term pain it can cause
HPV Vaccinations: From Recommendations to Practice (CME webinar expires 4/19/18)
Human papillomaviruses (HPV) cause over 31,000 cases of cancer in the US each year. Webinar content includes update on current Advisory Committee on Immunization Practices (ACIP) recommendations regarding the use of HPV vaccines and strategies for improving immunization rates.
Occupational Health: Vaccination in the Workplace (CME webinar expires 4/30/18)
An update on Centers for Disease Control and Prevention (CDC) recommendations regarding healthcare worker immunization programs relevant to all healthcare settings
Principles of Vaccine Storage and Handling (CME webinar expires 5/3/18)
Vaccines require strict temperature-controlled storage conditions in order to work optimally to prevent disease
RSV: The Annual Epidemic You May Not Know About (But Should) (Blog)
Respiratory syncytial virus (RSV) is estimated to cause 177,000 hospitalizations and 14,000 deaths in adults 65 and older in the US every year, and yet it goes largely unrecognized
The 2017 Oscars of Infectious Diseases (Blog)
On May 18, 2017, the stars of the infectious disease community joined NFID to celebrate three outstanding leaders: Peter Piot, MD, PhD, Myron M. Levine, MD, and Thomas M. File, Jr., MD for their extraordinary contributions to public health
Tips for Staying Healthy During Summer Travel (Blog)
Planning to travel overseas this summer? Depending on your destination, you may need specific vaccines before you travel…
Happy reading and enjoy the summer!
To join the conversation, follow us on Twitter (@nfidvaccines), like us on Facebook, join the NFID Linkedin Group, and subscribe to NFID Updates.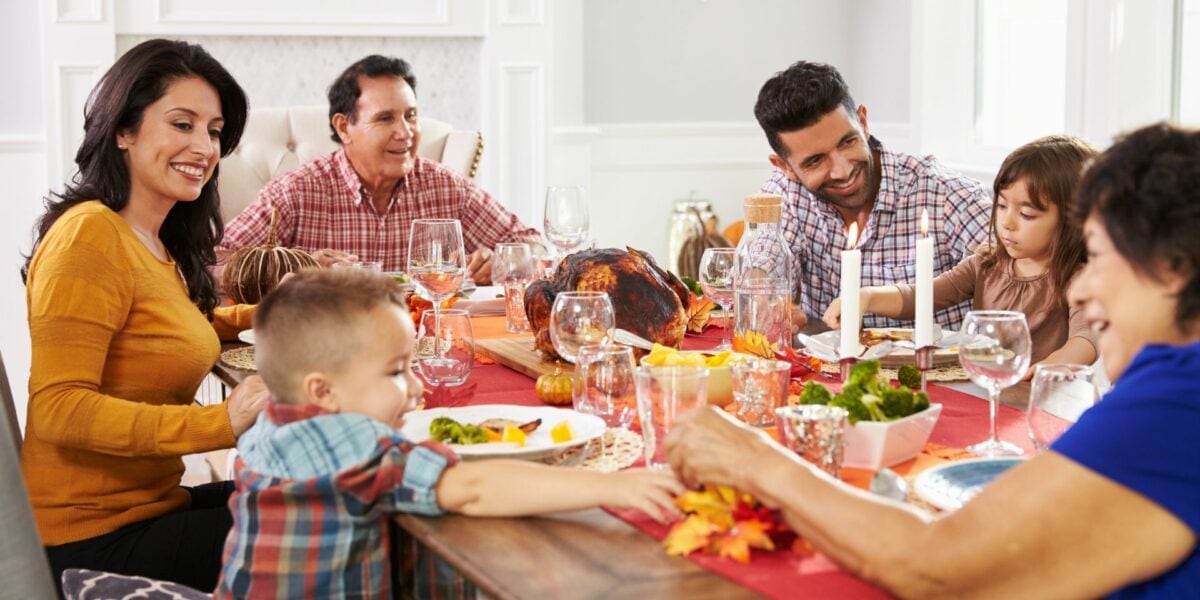 The time to deal with vaccine misinformation is immediately. And the way to deal with it is through building connections and expressing empathy.