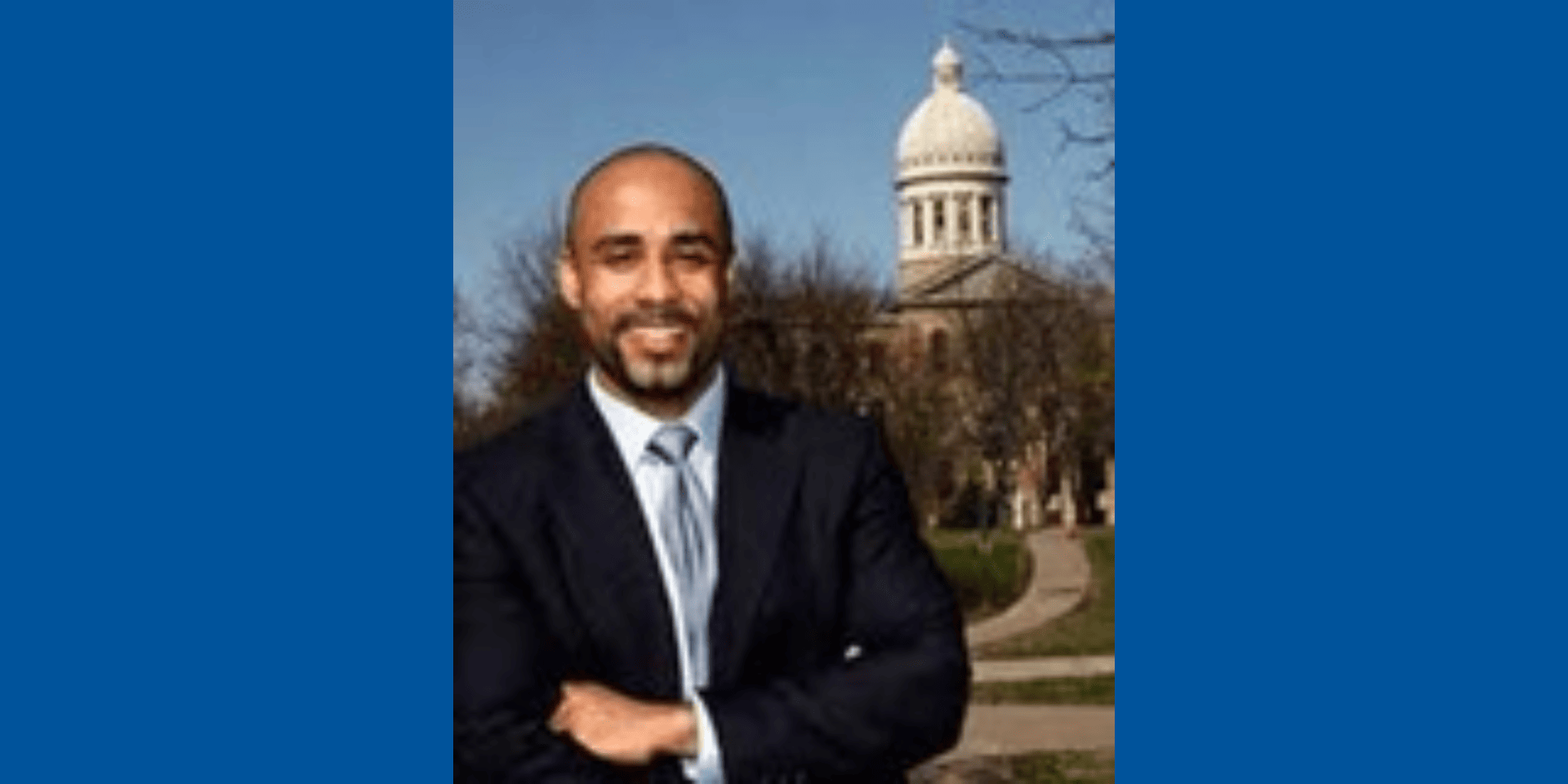 NFID is proud to honor David A. Walton, MD, MPH as the recipient of the 2014 Jimmy and Rosalynn Carter Humanitarian Award in recognition of his profound capacity to effectively connect global health research, training, and service to improve the lives of the poor and suffering in Haiti.
Dr. Walton has been addressing medical needs in Haiti since shortly after his first trip to the impoverished island nation in 1999, when he visited as a research assistant to Dr. Paul Farmer, co-founder of Partners In Health. By 2010, when a devastating earthquake struck Haiti, Dr. Walton had already left a lasting mark on the healthcare landscape, leading projects such as the renovation of a nearly defunct public clinic into a thriving center for primary care, women's healthcare, and chronic disease management; the design and construction of a novel 60-bed community hospital; and the establishment of a non-communicable disease clinic in central Haiti, a model that has been replicated in 12 other Haitian hospitals.
Dr. Walton's largest project to date is a 300-room, state-of-the-art, solar-powered hospital in Mirebalais that opened in 2013. According to Paul Farmer, "In a country still rebuilding, both physically and psychologically, this hospital not only provides tertiary care capacity, but it also serves as a much needed antidote to despair. It is difficult—if not impossible—to overstate the impact of Mirebalais Hospital, not only as a center of excellence for high-quality healthcare, but also as evidence of what is possible."
Dr. Walton has achieved so much not only because of his tireless work ethic and great vision, but because he inspires and teaches those around him. He is a natural role model whose skills as a teacher have been critical to training the next generation of global health physician-leaders in both Boston and Haiti. In the end, David Walton does what so few can. He helps people see what is possible—bringing hope to areas where it was lost.
Learn more and register to attend the 2014 NFID Awards Dinner. 
To join the conversation, follow us on Twitter (@nfidvaccines) and use the hashtag #NFIDawards. Submit nominations for the 2015 NFID Awards at: nfid.org/2015nomination.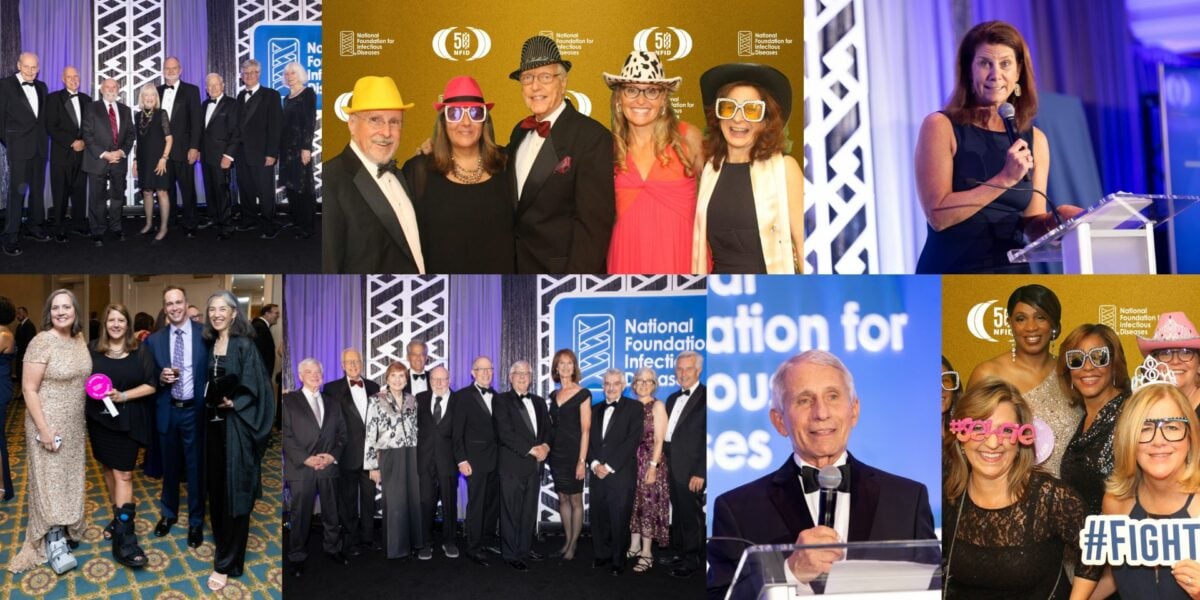 The stars of public health gathered together for the star-studded NFID 50th Anniversary Gala, including more than 20 past recipients of the prestigious NFID awards