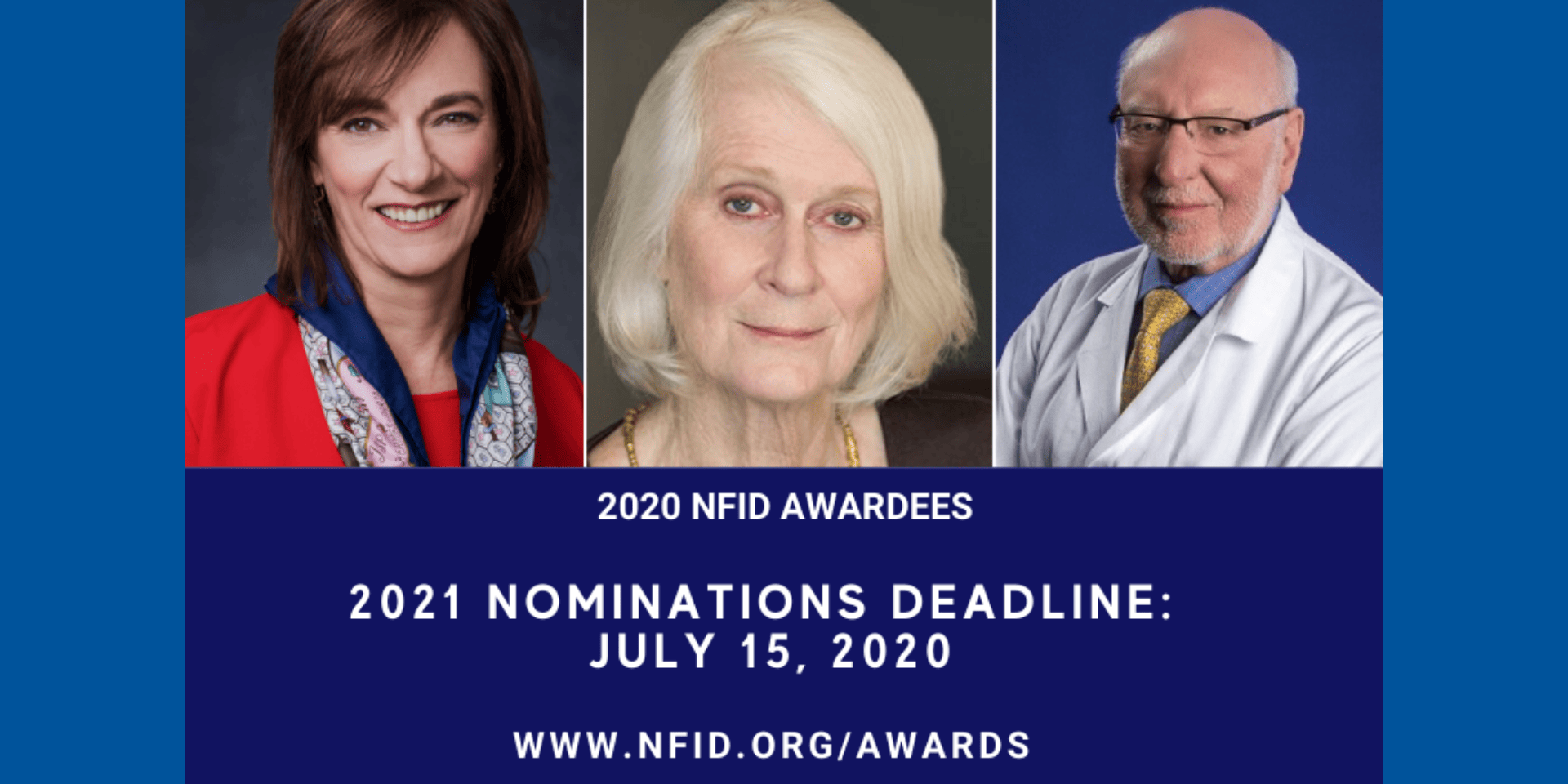 In celebration of those working tirelessly towards the vision of healthier lives for all, the National Foundation for Infectious Diseases (NFID) will honor three infectious disease heroes who have made significant and lasting contributions to public health: Penny M. Heaton, MD, CEO and executive director of the Bill & Melinda Gates Medical Research Institute; Claire V. Broome, MD, former US assistant surgeon general and current adjunct professor of global health at the Rollins School of Public Health at Emory University; and Richard J. Whitley, MD, distinguished professor of pediatrics, microbiology, medicine, and neurosurgery and Loeb Eminent Scholar Chair in Pediatrics at the University of Alabama at Birmingham.
We recently asked the 2020 NFID awardees for advice they have to offer to the next generation of infectious disease professionals…
2020 Jimmy and Rosalynn Carter Humanitarian Award: Penny M. Heaton, MD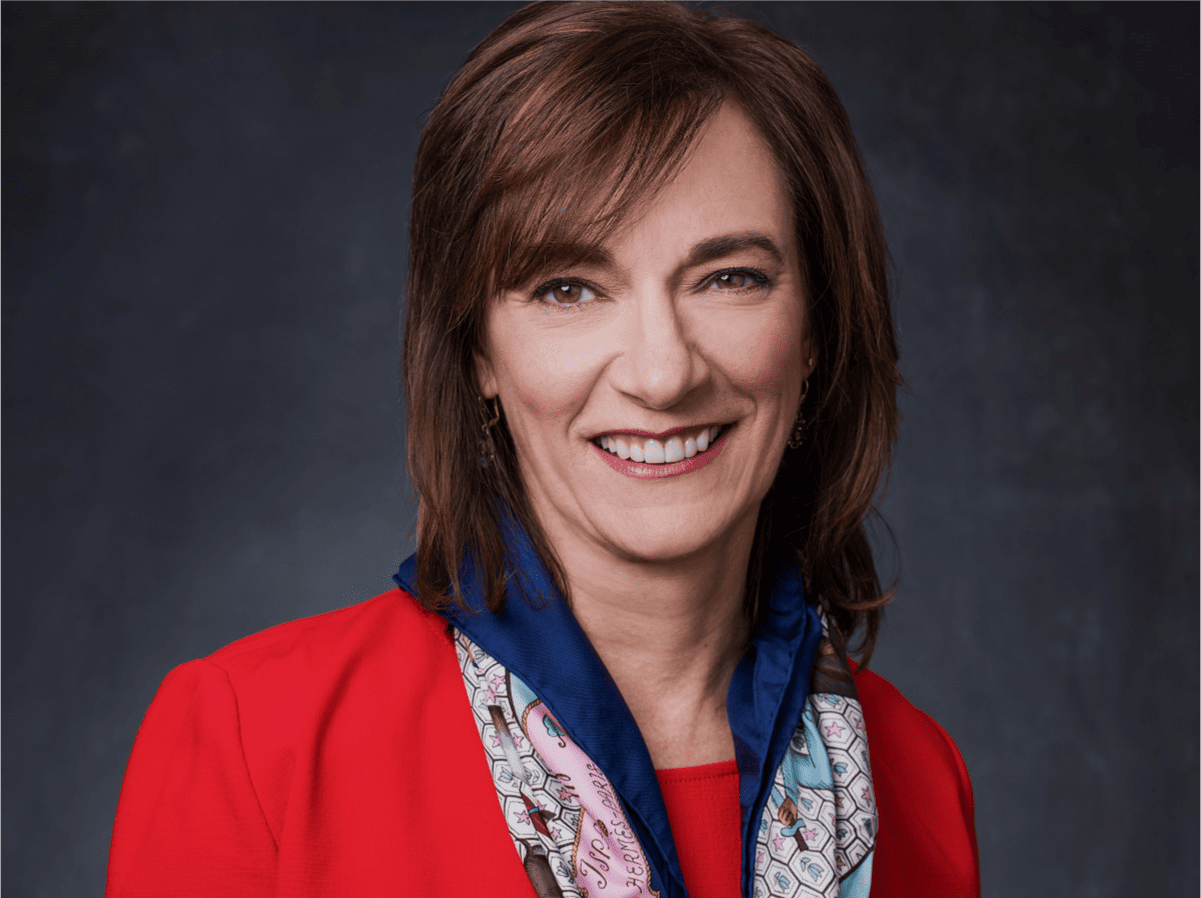 First, follow what you love. It is important to seek out what ignites your passion, what you love learning about, and what will help you get out of bed every morning. This does not mean that you will love every project, role, or job. You will have to take on things that may not fit your preferences perfectly–or that you are just unsure about. Take advantage of those opportunities to learn and experience new things.
Second, work across disciplines. In the infectious disease community, we are faced with complex, contemporary challenges: that antibiotics will always be there when we need them, and that vaccines are optional because the diseases they prevent are gone. Addressing these challenges requires a large community of experts from many different arenas–psychologists, economists, social media experts, and communication experts to name a few. Working across these disciplines will be essential to solve the multi-faceted challenges that fall squarely within the responsibility of the infectious disease professional.
2020 Maxwell Finland Award for Scientific Achievement: Claire V. Broome, MD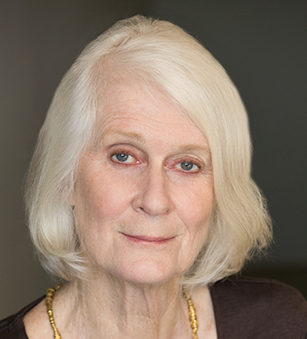 Ask the right questions, about important topics—the same advice I always gave to my Epidemic Intelligence Service (EIS) trainees. Our wisdom in structuring the questions, in collaborating with the broadest range of partners, and in taking global perspectives is how we solve the complex challenges we face.
I would also emphasize what a privilege and pleasure it has been to work with so many colleagues—from the Centers for Disease Control and Prevention (CDC), to the global vaccine community, to informatics experts, to my current collaborations with regulatory lawyers trying to address the climate crisis. This exemplifies the best in being human, solving meaningful problems together.
2020 John P. Utz Leadership Award: Richard J. Whitley, MD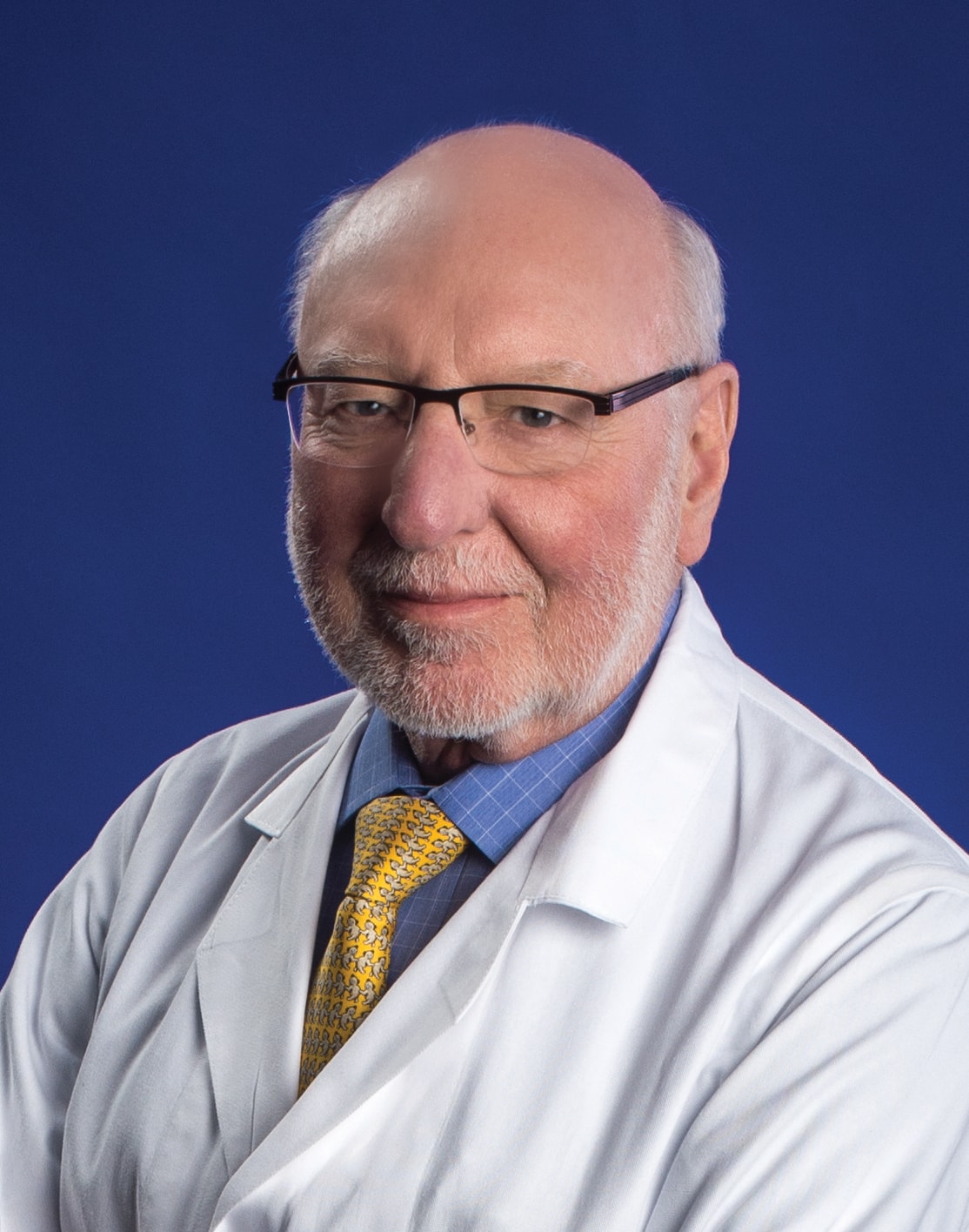 Today, science is a team sport. Either create or work with a team where positive interactions allow for both personal and scientific growth. Be prepared to change and don't be afraid of it. Change is good and will refresh not only your scientific career but also you, as an individual.
The 2020 NFID Awards will be presented at a black-tie dinner on Monday, December 14, 2020 at the historic  InterContinental The Willard Washington DC. Tickets are available for purchase at www.nfid.org/awards. All proceeds from the event will help support NFID in providing infectious disease education to healthcare professionals and the public. Note that NFID continues to closely monitor the COVID-19 situation and will provide updates on the event website at www.nfid.org/awards.
Donate today to honor the 2020 awardees and ensure we are preparing the next generation of infectious disease leaders.
NFID is currently seeking nominations for 2021 awards, to be presented in Washington, DC in Spring 2021. All nominations must be submitted online by July 15, 2020. 
To join the conversation, share your advice for the next generation of infectious disease professionals in the comments below, follow NFID on Twitter using the hashtag #NFIDAwards, like us on Facebook, follow us on Instagram, join the NFID Linkedin Group, and subscribe to NFID Updates.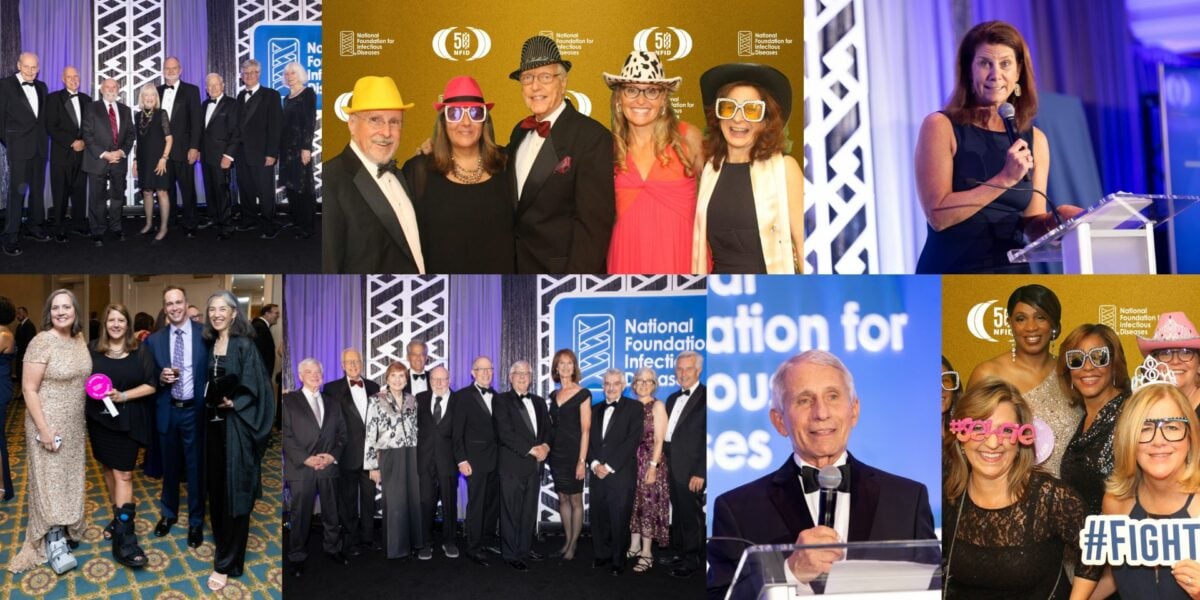 The stars of public health gathered together for the star-studded NFID 50th Anniversary Gala, including more than 20 past recipients of the prestigious NFID awards