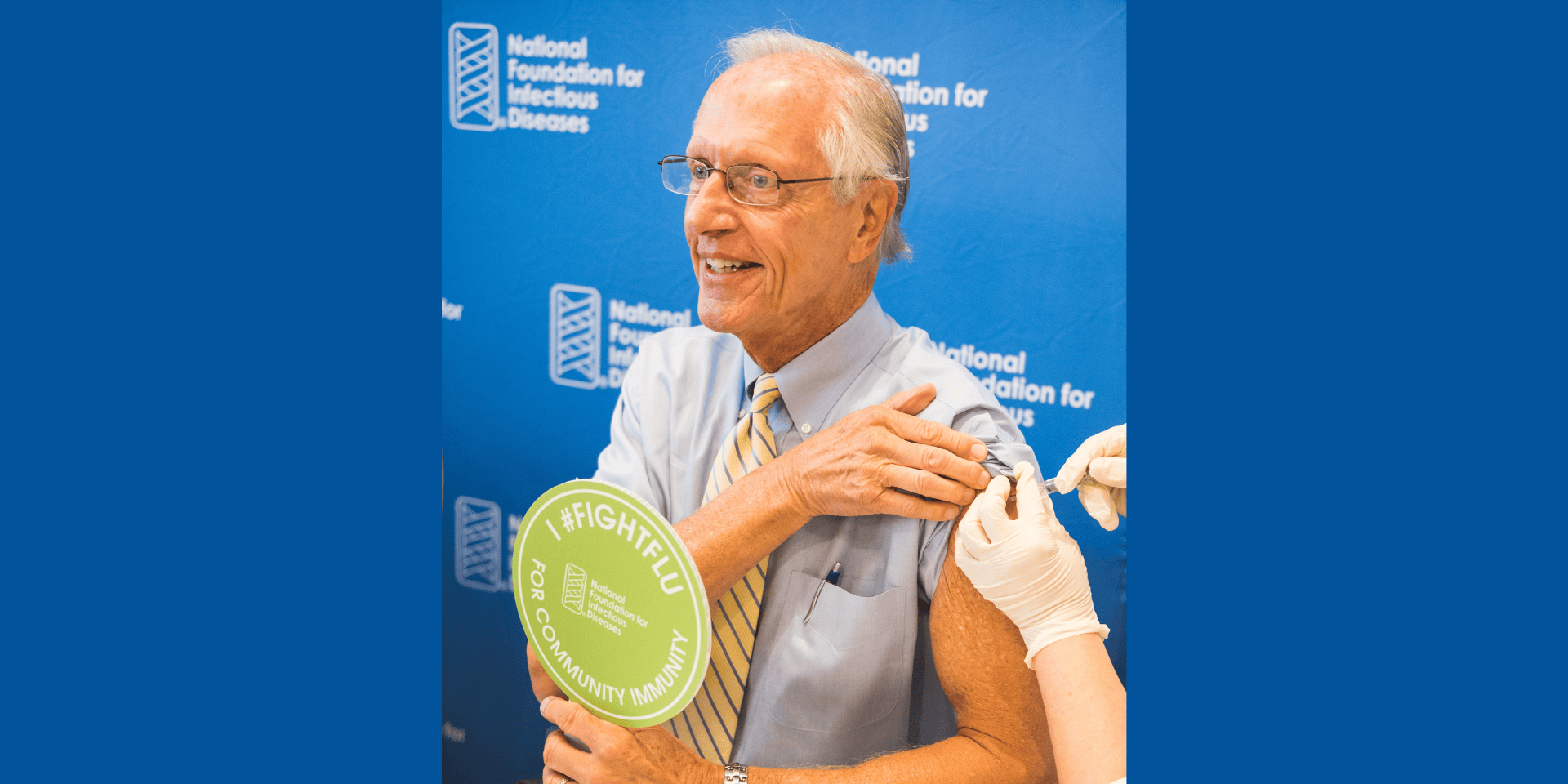 Special thanks to William Schaffner, MD, NFID Medical Director and Professor of Preventive Medicine and Infectious Diseases at Vanderbilt University School of Medicine, for his presentation during the July 1, 2015 NFID webinar focused on the importance of adult vaccination and updates from the June 2015 Advisory Committee on Immunization Practices (ACIP) meeting.
View the archived CME webinar "Adult Immunization and ACIP Updates" and read a summary of the webinar highlights below:
Immunization is one of the 10 greatest public health successes of the 20th century. Through the use of vaccines, measles and rubella have been eliminated in the western hemisphere, polio has been eliminated from most of the world, and smallpox has been completely eradicated. However, while childhood vaccination rates are relatively high in the US, adult vaccination rates remain low.
There are many reasons for low adult vaccination rates. One challenge is that payment for adult vaccination can be confusing. Even with private insurance co-pays and deductibles, Medicare (Parts B and D), Medicaid, and the Affordable Care Act (ACA), there are still many individuals who do not have health insurance. Additionally, the adult vaccination schedule is much more complicated than the childhood vaccination schedule, with certain vaccines needed at certain times, depending on age and health risk(s).
For example, until the recent ACIP meeting, there were different recommended intervals between pneumococcal conjugate (PCV13) and pneumococcal polysaccharide (PPSV23) vaccines for different ages and risk conditions which were confusing to clinicians. Recognizing the confusion, at the June 2015 meeting, ACIP voted on a new recommendation in order to harmonize the intervals between PCV13 and PPSV23 to at least one year. The updated recommendation is as follows:
Individuals age 65 years and older who have never previously received a pneumococcal vaccine, should receive one dose of PCV13 followed by PPSV23 at least one year later.
Individuals who previously received a PPSV23 vaccine should be given one dose of PCV13 at least one year later.
The recommendation reiterated that PCV13 and PPSV23 should not be administered during the same visit and doses given at an interval shorter than the recommended interval do not need to be repeated.
Healthcare professionals (HCPs) are still the most valued and trusted source of health information for adults. A strong HCP recommendation and routine assessment of vaccination status at every opportunity is essential to increasing adult vaccination rates. For additional information and tools and resources to help increase adult immunization rates, visit adultvaccination.org.
To join the conversation, follow NFID (@NFIDvaccines) on Twitter, like NFID on Facebook, join the NFID Linkedin Group, and subscribe to NFID Updates.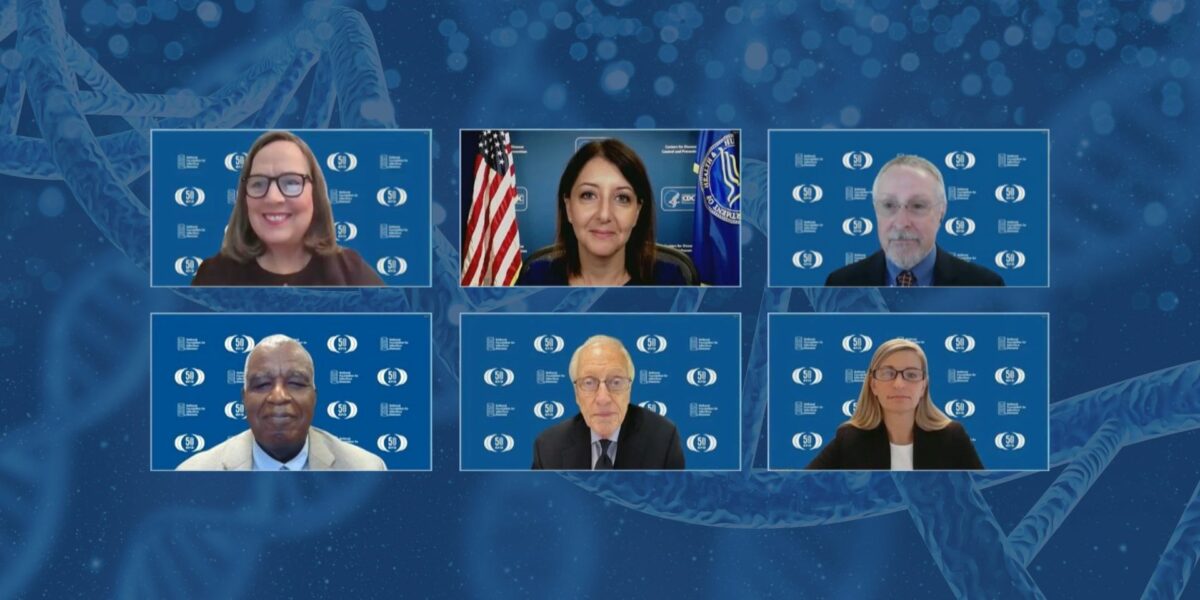 Leading national experts at the 2023 National Foundation for Infectious Diseases (NFID) Annual News Conference: Preventing Disease this Fall and Winter emphasized the importance of vaccination to help prevent disease and protect public health …