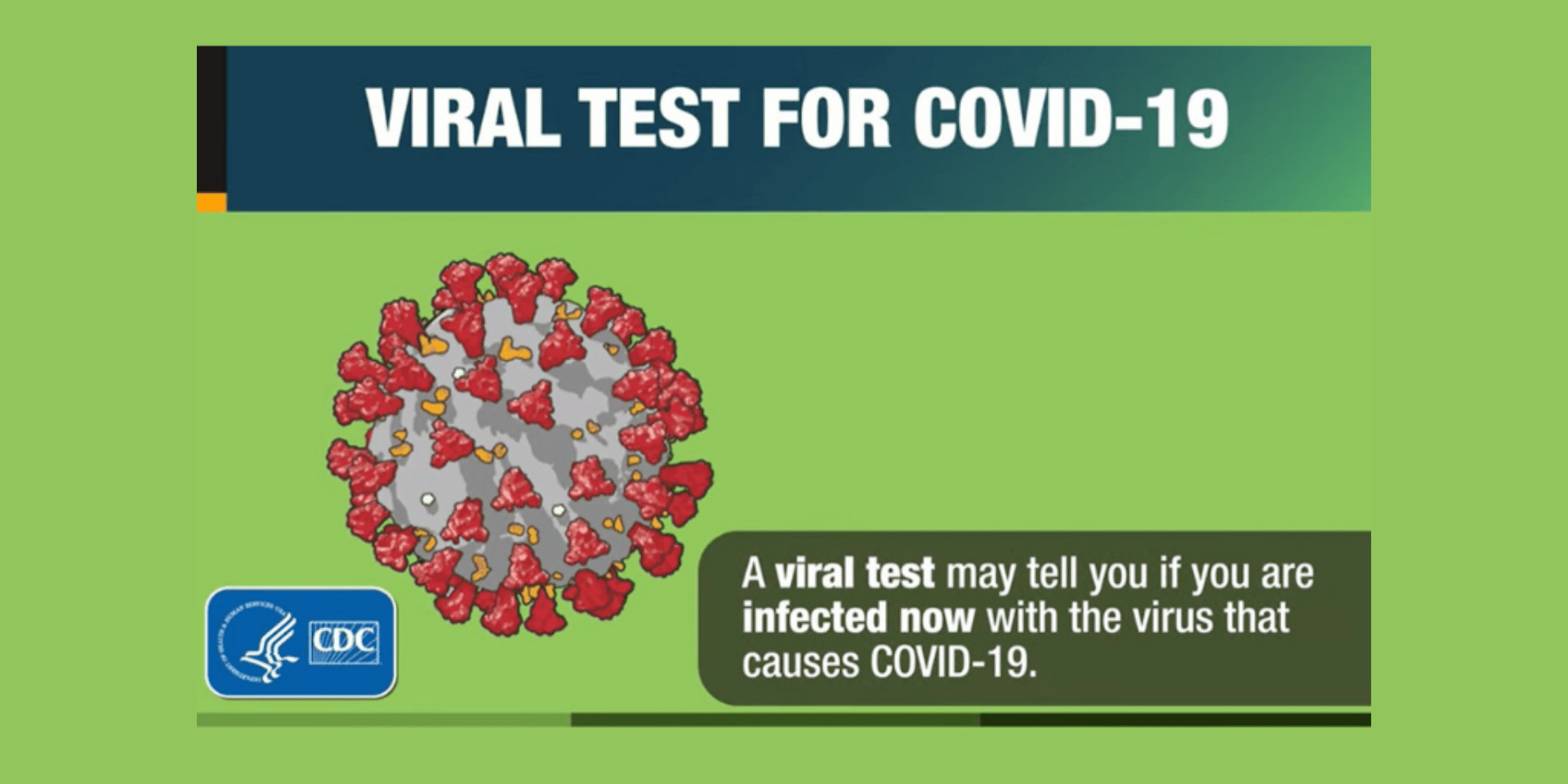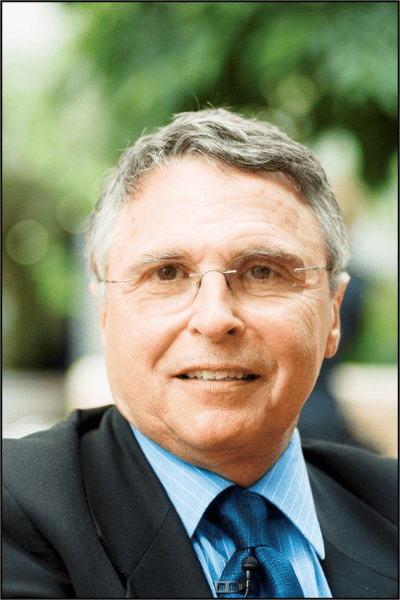 Even with the availability of new vaccines, COVID-19 remains a threat—as of July 22, 2021, only 48.8 percent of the US population is fully vaccinated, and 56.4 percent have received their first vaccine dose. With the recent Gallup poll finding that one in four US adults are not planning to get vaccinated, and new variants emerging and spreading at a rapid pace, epidemiologists are predicting another wave of COVID-19 this fall. Special thanks to Steven Phillips of the COVID Collaborative for this guest blog post on the use of rapid testing to help stop the spread of COVID-19.
Rapid testing is just as important to halting transmission now as it was at the start of the COVID-19 pandemic. Vaccines significantly decrease the ability for people to spread the virus, but it is still not clear by how much, particularly when it comes to the Delta variant which now contributes to more than 80 percent of new COVID-19 cases in the US. Furthermore, because many who are vaccinated but still infectious do not have symptoms, it makes it difficult to stop the spread among vaccinated populations. About 60 percent of current transmission is due to asymptomatic cases.
The good news is that combining rapid antigen testing with vaccination can reduce transmission by 70-80 percent, making it easier to detect and stop potential COVID-19 outbreaks. At this point in the pandemic, as we see cases in the US decline in communities with high vaccination rates, the role of testing is shifting from managing illness to screening communities for long-term wellness.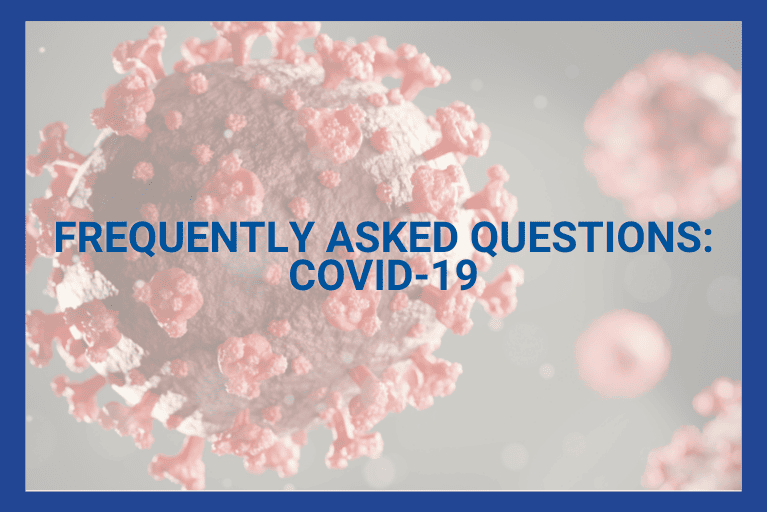 A recent model developed by Laura Rosella, PhD, in collaboration with the Creative Destruction Lab Rapid Screening Consortium (CDL RSC), a group that supports workplace rapid screening across Canada, estimates that each undetected COVID-19 case leads to 2.6 additional infections every 5 days. But with regular rapid antigen testing, transmission decreases by approximately 80 percent. This presents a powerful rationale for deploying testing programs where groups commonly interact, such as schools or businesses, to provide a safer environment for students, employees, and customers.
Despite the benefits of testing, the use of laboratory-based tests has been steadily declining, especially among vaccinated populations. And although over-the-counter tests are more widely used because they simplify the process, results are not widely reported to health officials. This leads to low visibility on infection rates at the local, state, and federal levels, and contributes to the overwhelming sense that we are entering this new phase of the pandemic with serious blind spots.
Reducing Cost and Complexity
Although testing is crucial to reducing infection rates and keeping a pulse on community wellness, to date, no government body has offered definitive guidance or shared recommended protocols on how to set up rapid testing at scale. To help fill this knowledge gap, the Rapid Action Consortium was founded by CDL RSC, the COVID Collaborative, and  Genpact. The Consortium includes private-sector businesses, nonprofits, academics, and scientists who collaborated to develop a standard approach to rapid testing in the workplace and have been piloting testing programs in their own headquarters and operating sites. By combining their collective learnings, Consortium members are creating a playbook to implement rapid testing in the workplace to keep employees and communities safe as the economy reopens. Additionally, part of the success of the Consortium is attributed to its ability to overcome major barriers to setting up testing: cost and complexity—the Consortium makes testing more affordable and simpler for member organizations through economies of scale.
As the US economy continues to reopen, workplace rapid screening programs offer insights on wellness that benefit employers, employees, and communities. Effective testing is essential in helping slow the spread of COVID-19 by identifying those who have the virus and enabling appropriate treatment or quarantine measures. Testing is also important to learn more about how the virus spreads and how prevalent it remains in a community. In addition to vaccination, testing is a key strategy to stopping the spread of COVID-19.
Sharing Lessons for a Safer Future
Visit Genpact.com for more information on the Rapid Action Consortium, including resources, articles, and videos on the need for testing.
Learn more about COVID-19 tests that have been authorized for emergency use by the US Food and Drug Administration and about Interim Guidelines for COVID-19 Antibody Testing from the Centers for Disease Control and Prevention.
To join the conversation and get the latest news on infectious diseases, follow NFID on Twitter using the hashtags #COVID-19 #StopTheSpread, like us on Facebook, follow us on Instagram, visit us on LinkedIn, and subscribe to receive future NFID Updates.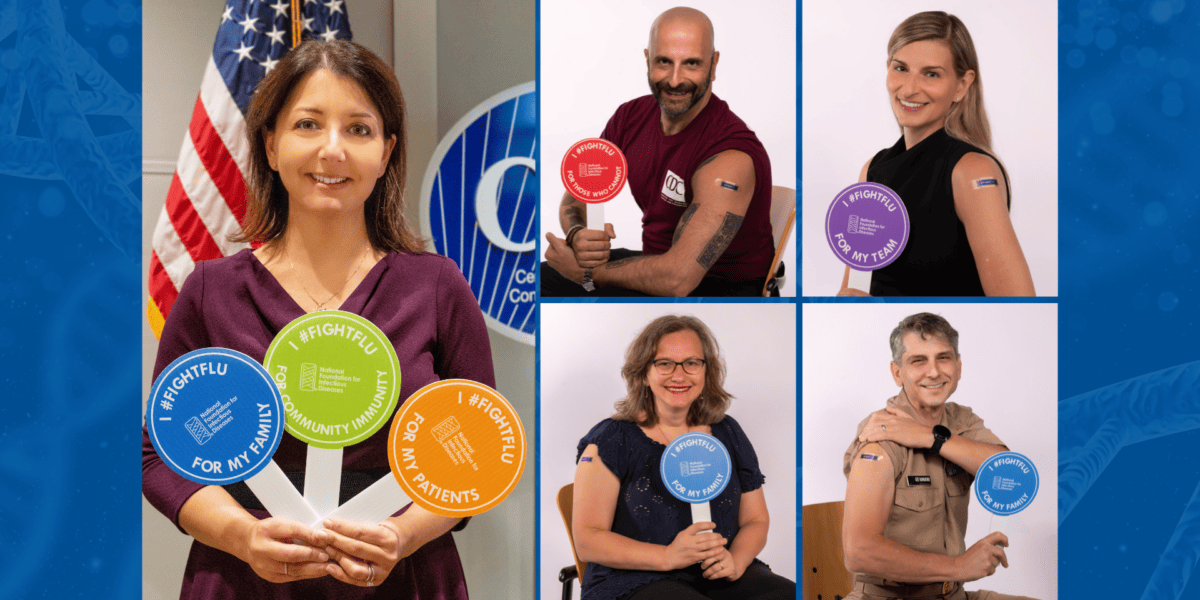 CDC guest post on the importance of disease prevention and leading by example to help protect against flu, COVID-19, and RSV