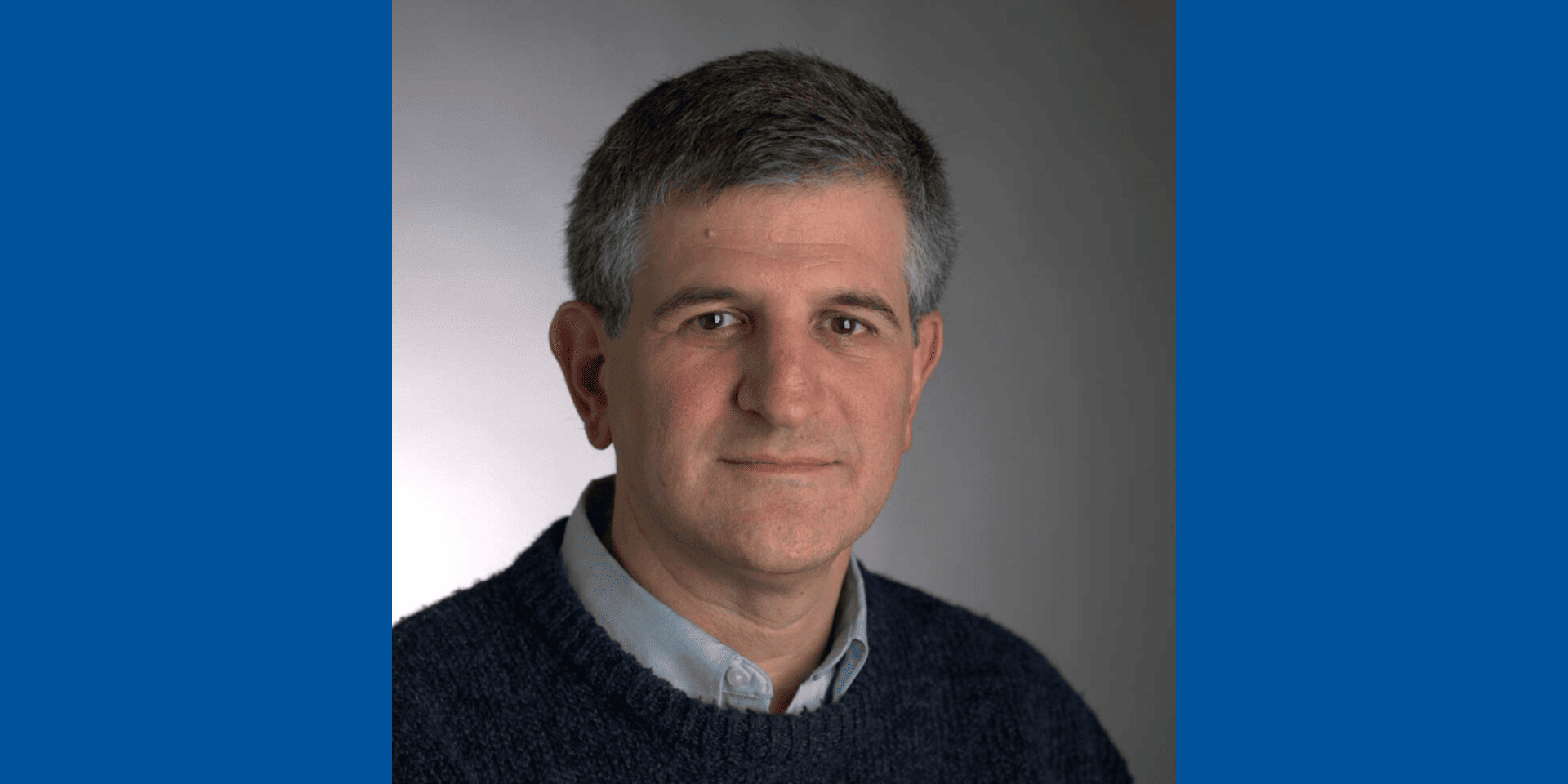 Every awardee of the NFID Maxwell Finland Award for Scientific Achievement has a story to tell–from their early beginnings to career advancement and accomplishments to colleagues and mentors to thank. One story that they all tell is what winning this prestigious award means to them.
For the 2013 Maxwell Finland Award winner, Dr. Paul A. Offit, "It is a thrill to be recognized by people who have served as heroes and mentors to me throughout my career-people who have taught me how to think and act like a scientist." Short, simple, and heartfelt.
For more from previous awardees, view the Maxwell Finland Award retrospective video.
Learn more about the 2013 NFID Awards Dinner
Purchase tickets to the 2013 NFID Awards Dinner
To join the conversation, follow us on Twitter (@nfidvaccines) and use the hashtag #NFIDawards.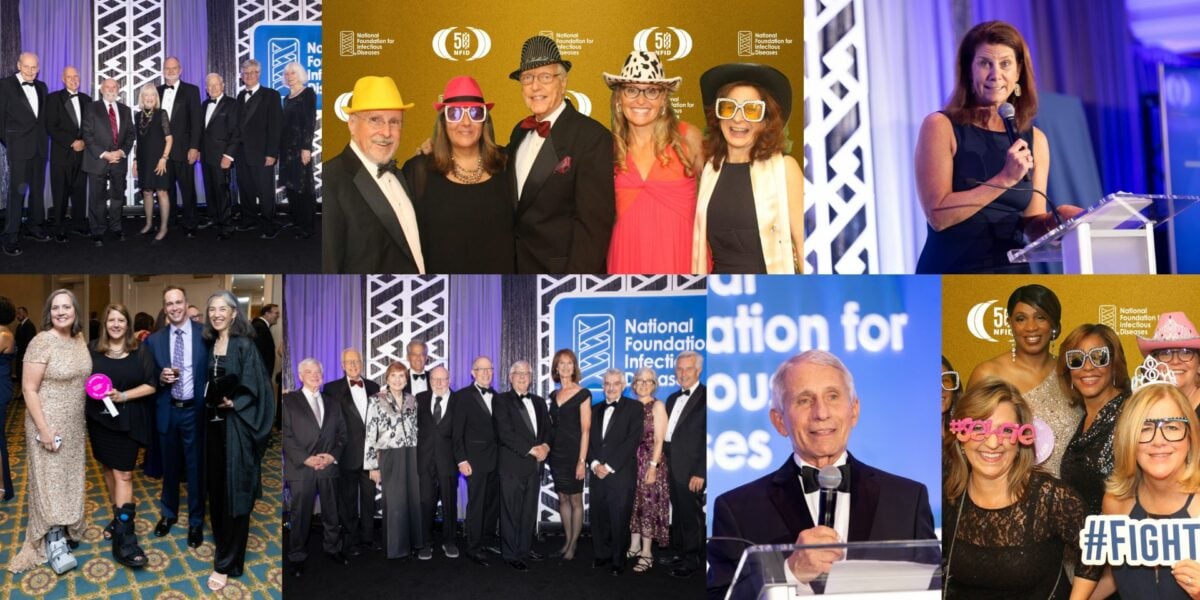 The stars of public health gathered together for the star-studded NFID 50th Anniversary Gala, including more than 20 past recipients of the prestigious NFID awards