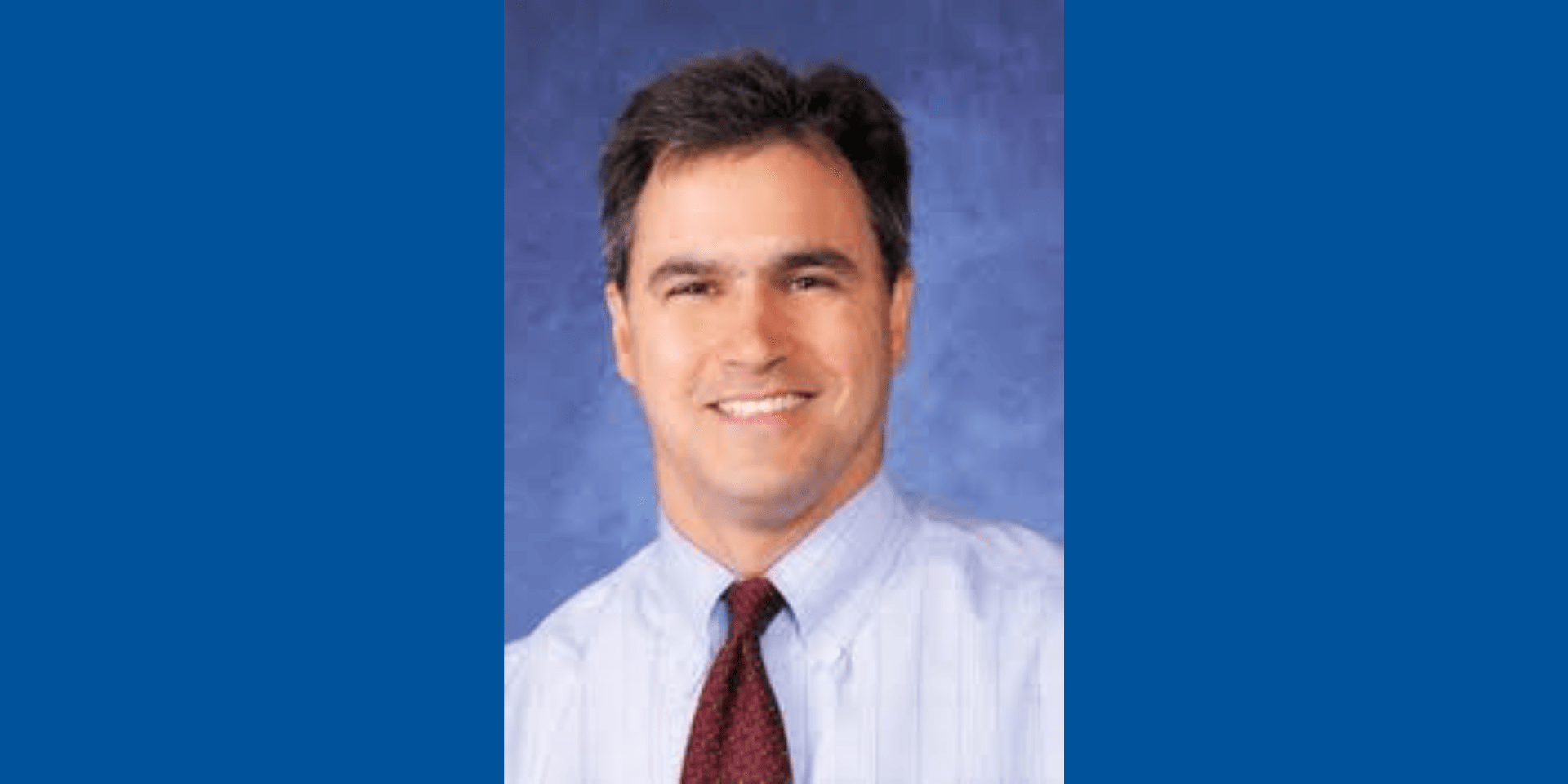 Special thanks to Richard H. Beigi, MD, associate professor of reproductive sciences in the Department of OB/GYN/RS at Magee-Womens Hospital of the University of Pittsburgh Medical Center, for this guest post on the importance of vaccination from a father's perspective.
Father's Day is usually a time to sit back, enjoy the June weather, and spend time with family. But every Father's Day, I am also reminded of the importance of staying healthy as a father in order to be there for my children and help guide them through important milestones. One of the easy steps I can take to ensure I stay healthy for my children is to stay current on all recommended vaccines.
As a physician and a parent, I know how important it is to vaccinate my children, but I also know how important it is to get vaccinated myself. You can't scare away monsters in the closet at 2 AM, or run beside a bike without training wheels, if you're too ill from a vaccine-preventable disease to get out of bed.
Many adults don't realize they should be receiving vaccines against diseases such as influenza, whooping cough, and hepatitis A, to name a few. In the US, we are currently experiencing whooping cough outbreaks across the country and the largest measles outbreak in 20 years, due in large part to some folks deciding to skip vaccines. This is a threat to our families and neighborhoods; it is our responsibility as parents to ensure that all family members are up-to-date on vaccinations.
Getting vaccinated protects not only you, but also those around you. Getting vaccinated helps prevent infection and the spread of infection to others, including loved ones. This is especially important if you have a newborn at home who is too young to have received some of their vaccines.
This Father's Day, I encourage all current and future fathers to share their stories about why they choose to get vaccinated. Use the hashtag #DadsWhoVax to join the conversation on Sunday, June 15, 2014. I look forward to reading your tweets!
To join the conversation, follow us on Twitter (@nfidvaccines) using the hashtag #DadsWhoVax, like us on Facebook, and join the NFID Linkedin Group. For more information about vaccines for your whole family, visit family-vaccines.org.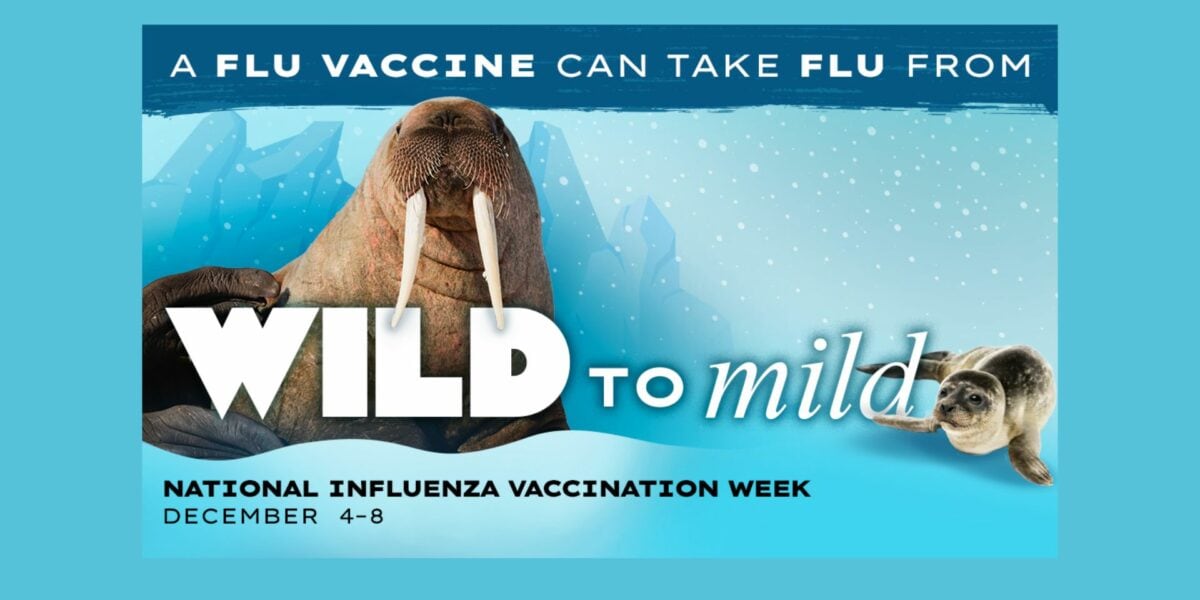 With flu activity on the rise and vaccination rates lagging across the US, NFID is reminding everyone age 6 months and older to get vaccinated against flu